Drainage Nets in Australia to Prevent Waste from Polluting Waterways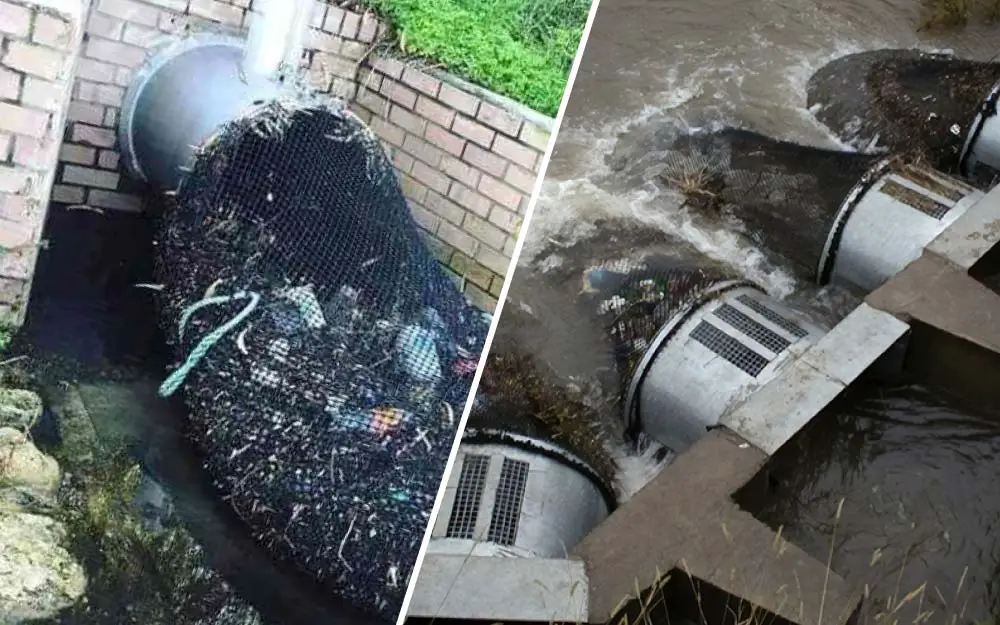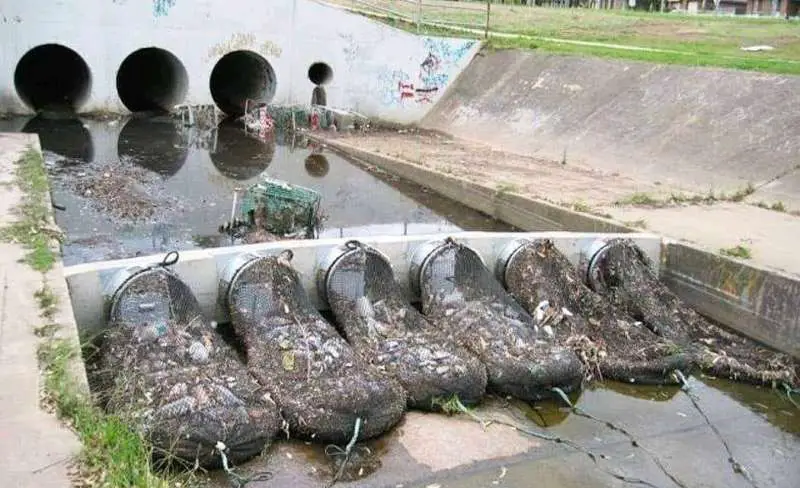 Waste disposal is a major issue in developing cities, as waste material frequently clogs drainage systems. The Australian city of Kwinana has proposed a simple and cost-effective method of dealing with wastewater discharges from drainage systems. To collect anything that comes out of the drainage pipes, the city has installed nets at their outlets.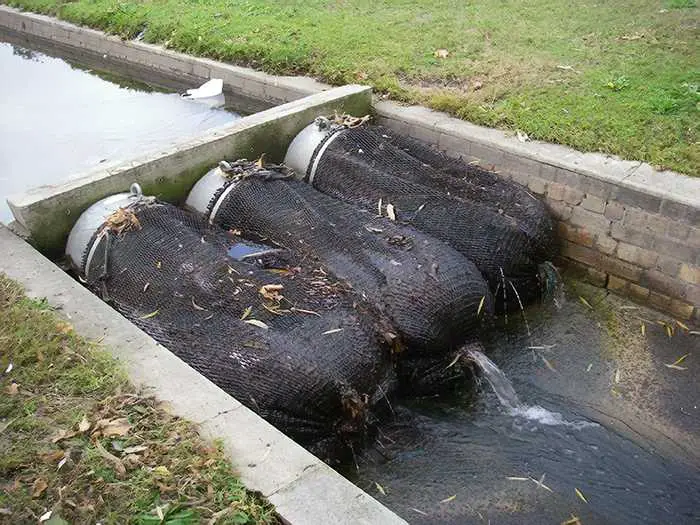 Because manual labor was kept to a minimum, this method of waste management proved to be extremely cost-effective. Traps are simple to set up, and once packed, they are picked up by a crane and delivered to garbage collection sites.