U.S. Non-Profit Firm Transforms Mine Waste into Vibrant Paint Pigments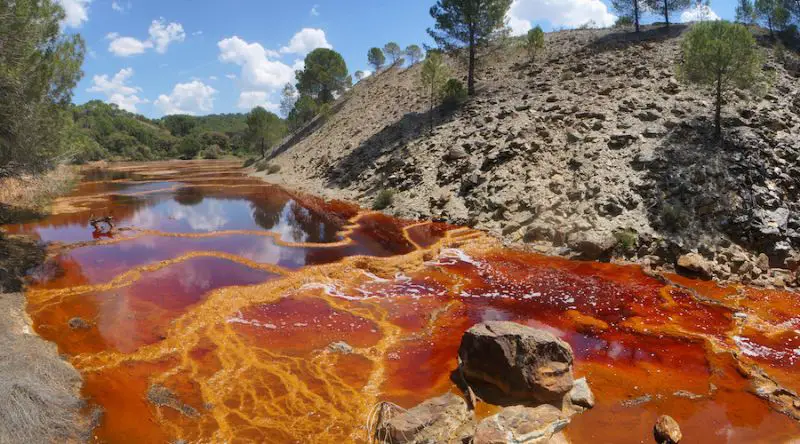 A non-profit organisation in the United States is working to protect the natural environment by converting the waste products of mining into vivid pigments that are then used in paint. Rural Action is a non-profit organisation with its headquarters in Appalachian Ohio that was established in 1991 with the goal of initiating environmental change in the communities of rural Appalachia.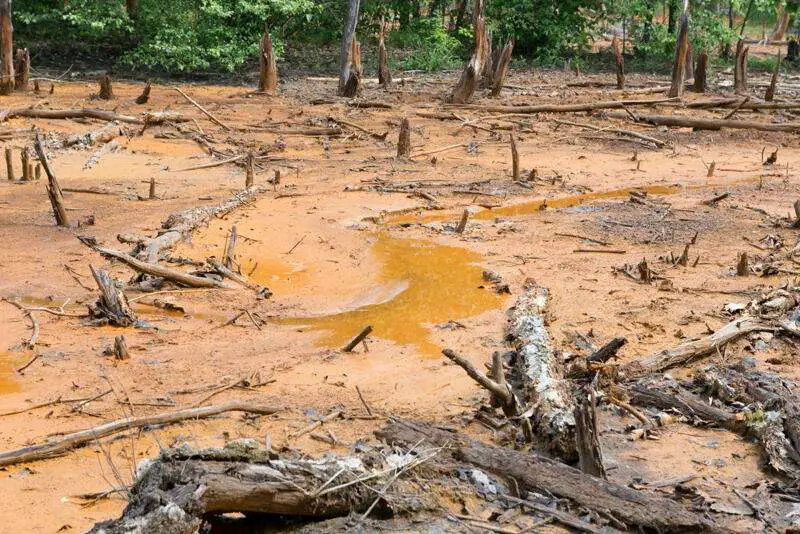 Finding a solution to the pollution that is present in local rivers is one of the things that they are actively pushing for. In order to accomplish this goal, the group established a community project known as True Pigments. True Pigments and Gamblin Colors, a paint manufacturer located in Portland, have teamed up to produce a limited edition line of oil paints called Reclaimed Earth Colors.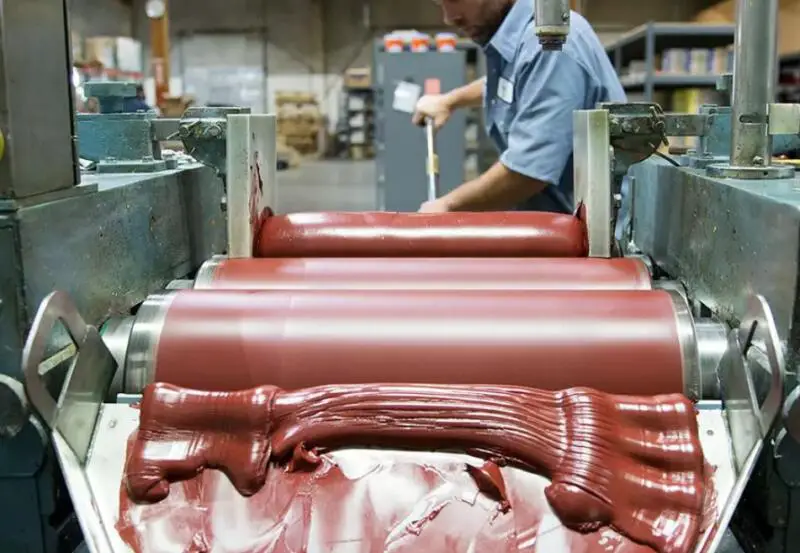 Iron oxide, a poisonous residue that is leaking from mines in the Appalachian area and draining into the water supply, is used to manufacture the pigments for the paint. This residue is entering the water system. The pollution caused by runoff from mining is referred to as acid mine drainage.
In collaboration with the University of Ohio, they established a modest treatment facility and supplied its storage tanks with enormous quantities of the polluted water. The acidity of the water is first neutralized by the addition of a base, which is followed by the addition of oxygen.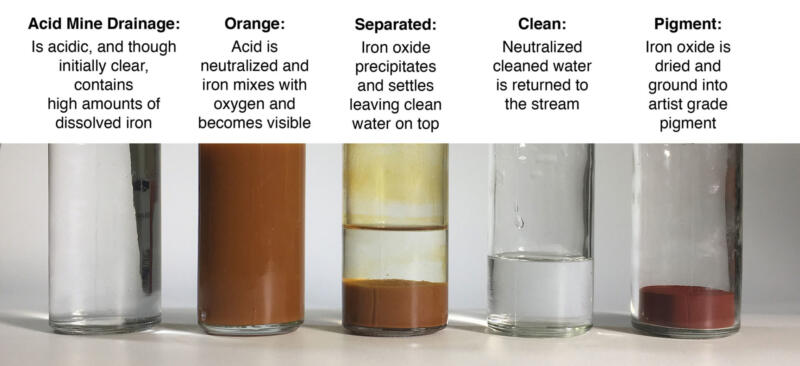 As a product of this, the non-toxic iron oxide settles to the bottom of the tank, while the water remains at the top. The purified water is sent back into the river, and the iron oxide is used to make pigments after being dried off. The idea then emerged that these pigments could be able to be made into stunning paints.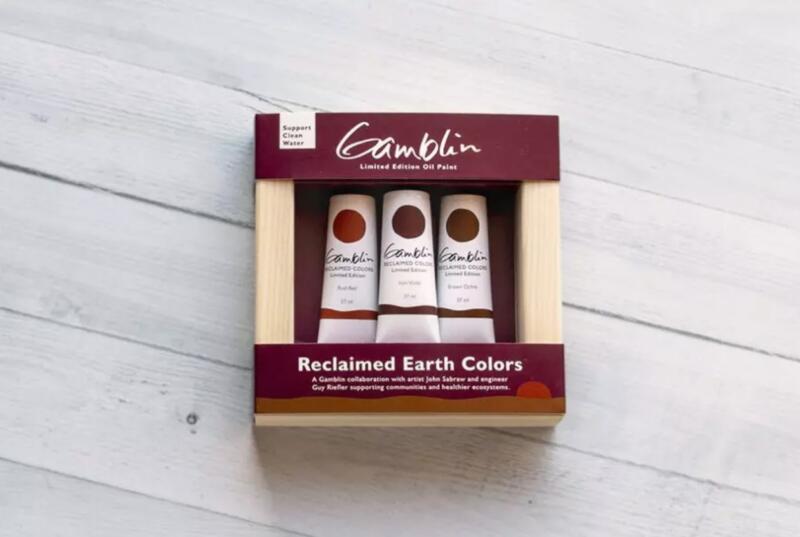 Rust Red, Iron Violet, and Brown Ochre are the three colors that are included in the custom paint kit that they developed. The iron oxide pigments are heated to varying degrees in order to produce the range of colors. However, there was such a high demand for the set that it was sold out in no time.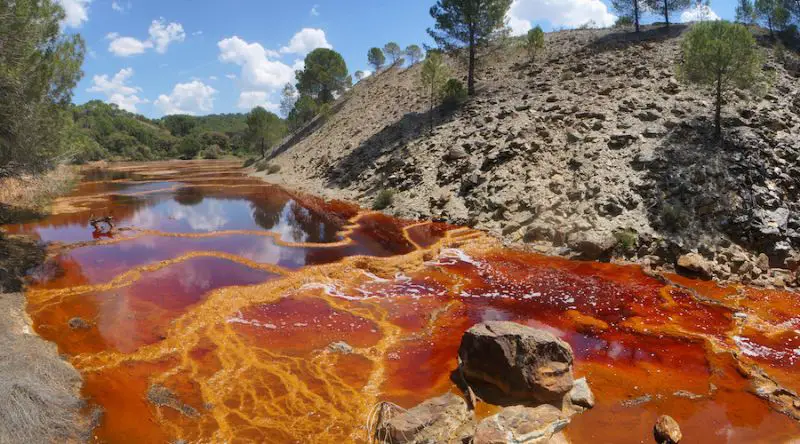 In 2019, the firm was presented with a grant in the amount of $3.5 million dollars to develop and construct a full-scale AMD treatment and pigment manufacturing plant.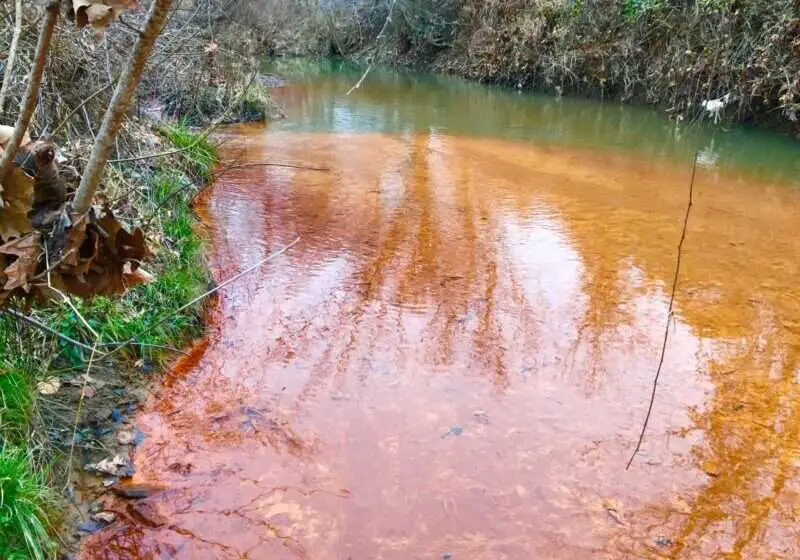 The new water treatment facility has the capability of purifying 1.4 million gallons of water per day and producing more than 5,000 lbs. of pigment on a daily basis. By the year 2023, they plan on having this facility fully operational.
How to use Rocks and Stones to Make Bright Pigment Paints
Colors Found in Nature: A Guide to Obtaining Natural Pigments from Plants