Robots will be Provided to Elderly New Yorkers to Help Relieve Loneliness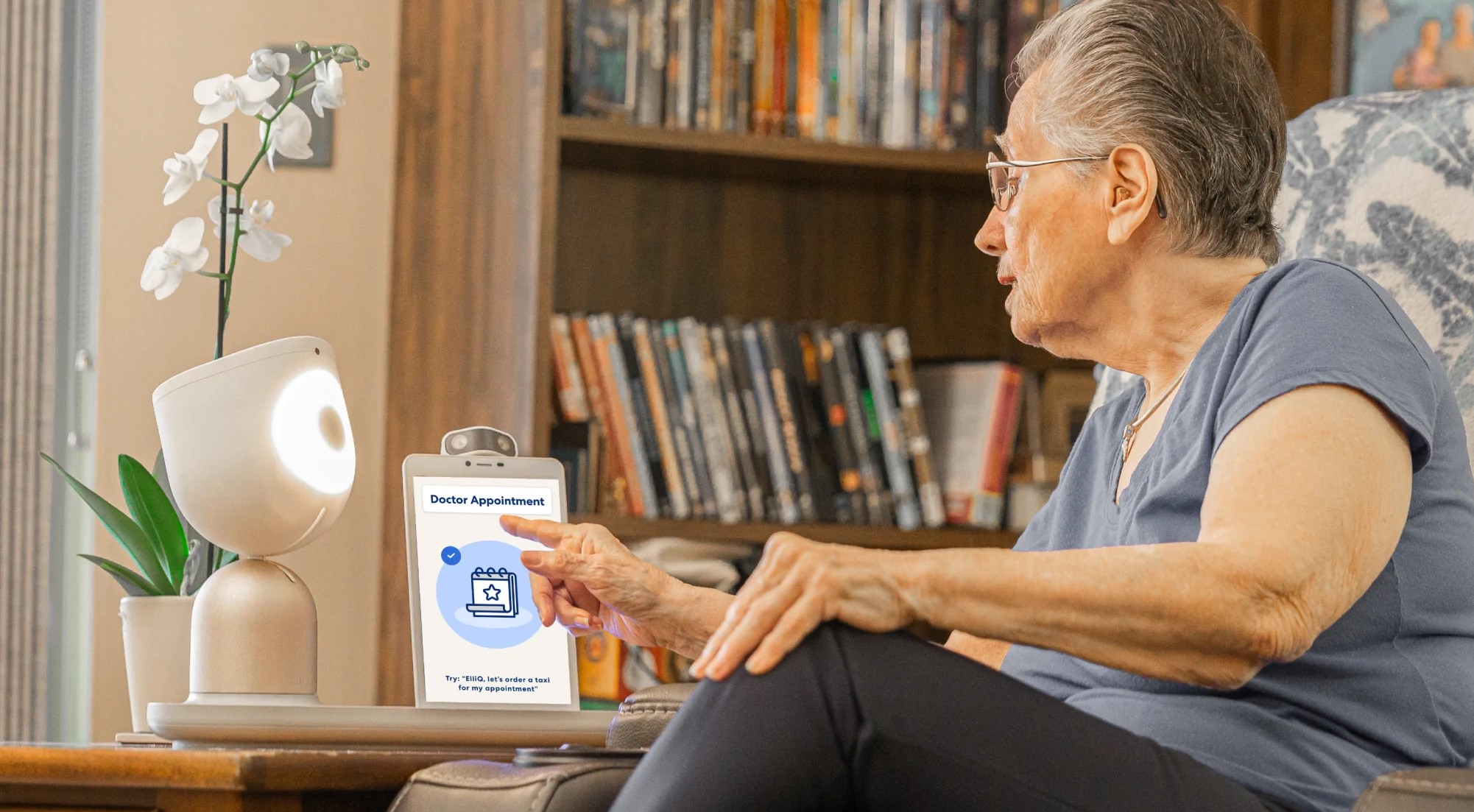 The Office for the Aging of New York State, which is responsible for the administration of housing, transportation, and health services for older individuals, has bought more than 800 robots to function as companions for older adults.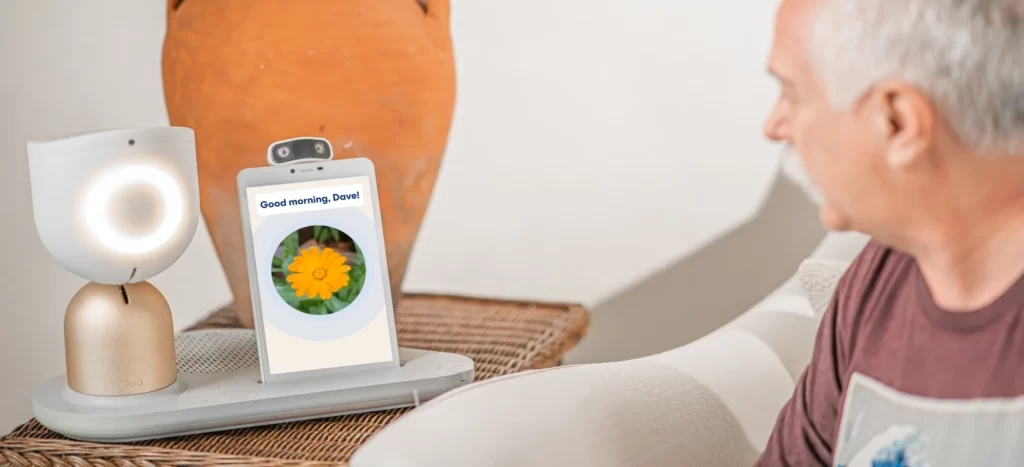 According to the website of the company, Intuition Robotics developed the robot known as ElliQ with the intention of providing companionship to elderly people who live alone and are at least 65 years old.
ElliQ is capable of providing answers to questions, engaging in small chat, and setting reminders, much like Siri and Alexa.
"Many features attracted us to ElliQ — that it is a proactive tool, remembers the interactions with the individual, focuses on health and wellness, stress reduction, sleep, hydration, etc."
"It focuses on what matters to individuals: memories, life validation, interactions with friends and families and promotes overall good health and well-being." In an interview with The Verge from a month ago, Greg Olsen, head of the New York State Office for the Aging, shared some facts.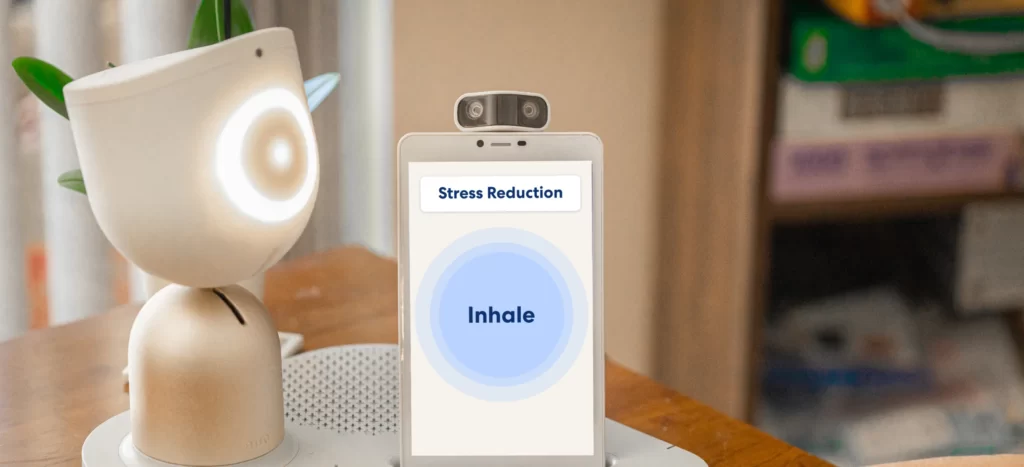 The elderly are heavily affected by the problem of feeling isolated.
According to an estimate that was presented in a press briefing about the robots by NYSOFA that was published a month ago, the negative effects of loneliness and isolation on one's health are estimated to be comparable to smoking almost an entire pack of cigarettes on a daily basis. This is a depressing reality for many of the elderly people living in the United States.
Without the assistance of a robot, there are certainly a lot of things that friends and family members can do to help an elderly person who lives alone. Some of these things include establishing new hobbies with them or asking them to teach you a new skill.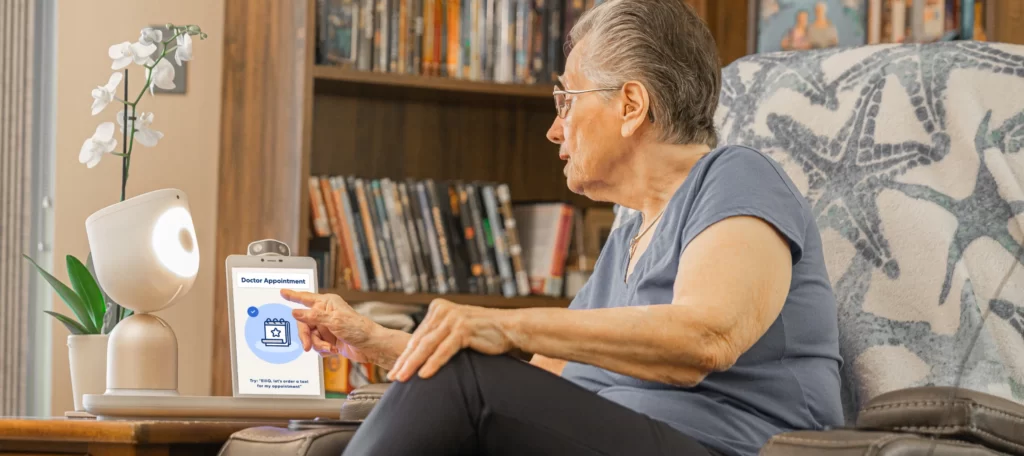 According to the AARP, additional expenditures of $6.7 billion are incurred yearly by Medicare due to the fact that older persons suffer from higher rates of loneliness. The use of emotional support animals, such as dogs, is common practice in the treatment of loneliness; nevertheless, animals come with their own set of challenges.
They need their own care, and in the case of dogs, they usually only respond to one person, so they might become stressed out when they are around a bunch of people. They also have the potential to have health concerns.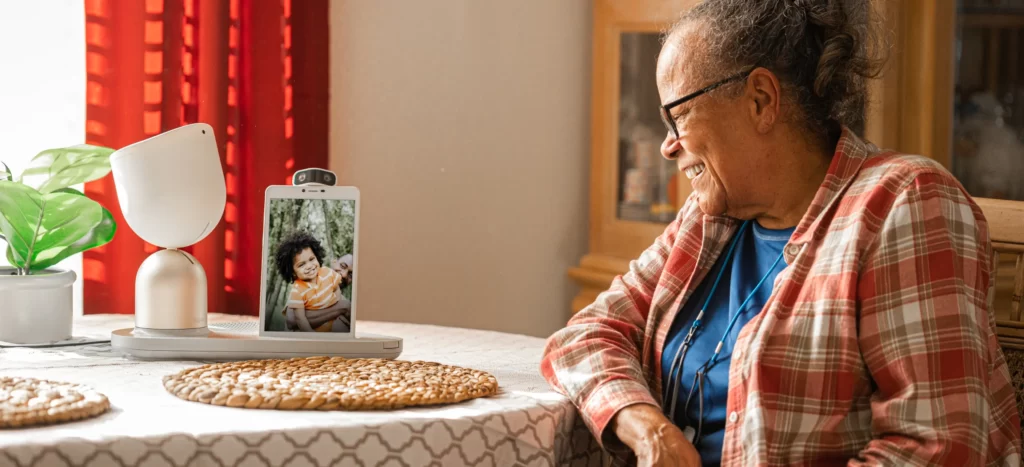 It's not hard to imagine that ElliQ will be able to offer some assistance and solace to elderly people who live alone, but do you really want to entrust your own mental health to Siri and Alexa? It is without a doubt more effective to talk to our neighbors and urge municipal staff to participate in welfare inspections, and it is even possible that it will cost less money.
Also READ:😃
A 91-year-old Grandma traveled around the World alone, Sharing her Journey on Facebook. Here you can see 30 amazing moments captured by her: knovhov.com/91-year-old-grandma-traveled-around-the-world/