51 Crossbreed Dogs You'll Want to Take Home: The Cutest Pups You've Never Seen!
Crossbred dogs, also known as designer dogs, are developed by mating two different purebred dogs to produce offspring with a mix of their characteristics. Crossbred dogs have grown in popularity in recent years due to their distinct and often desirable characteristics, such as hypoallergenic fur, intelligence, and temperament.
Crossbred dogs can have more traits than purebred dogs, making them an appealing option for those looking for a specific set of qualities in their canine companion. In this blog post, we will showcase 51 crossbreed dogs that are sure to capture your heart.
01. German Shepherd + Siberian Husky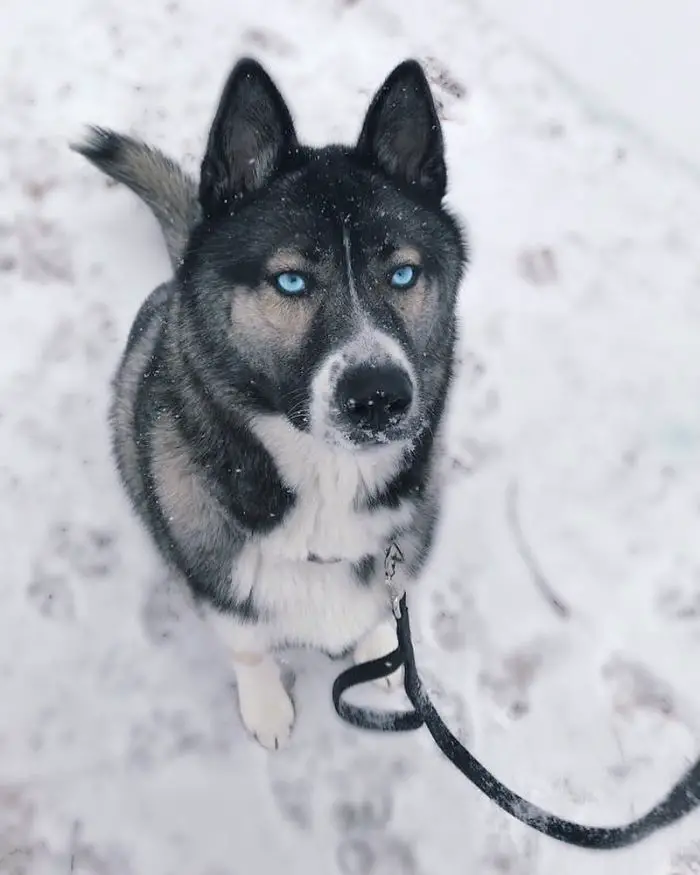 02. Retriever + Beagle + Terrier + Pomeranian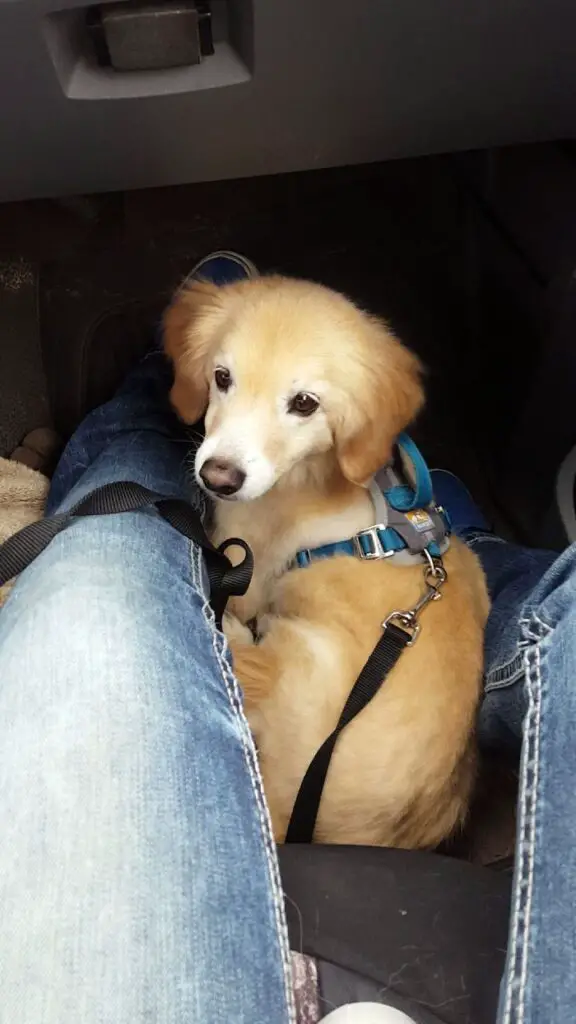 03. St. Bernard + Poodle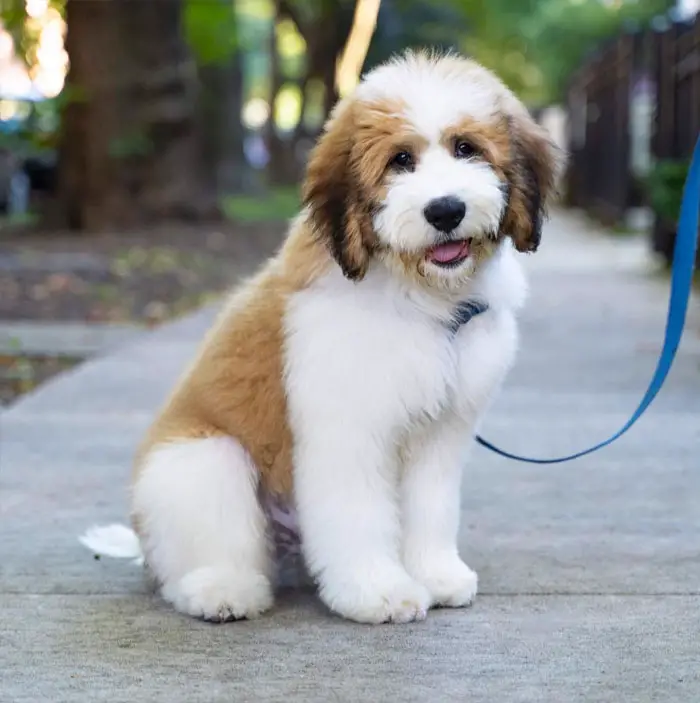 04. Golden Retriever + Siberian Husky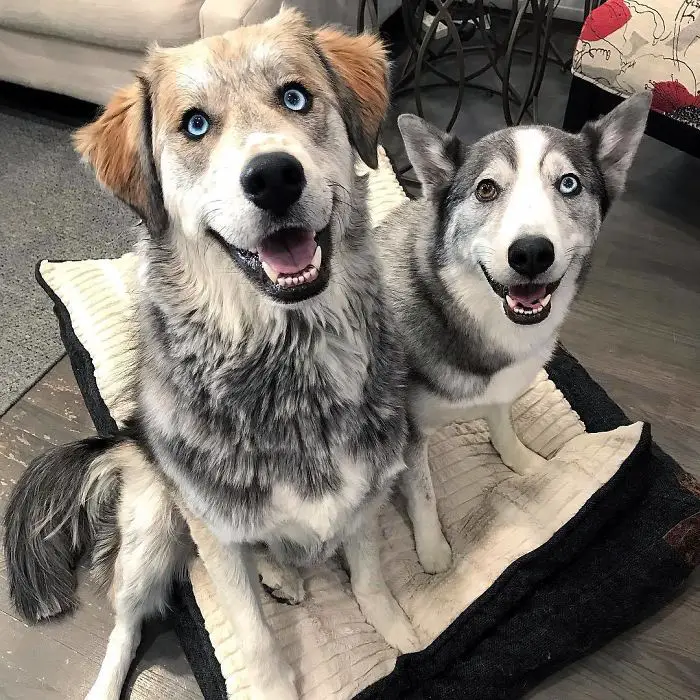 05. Yuki The Pomsky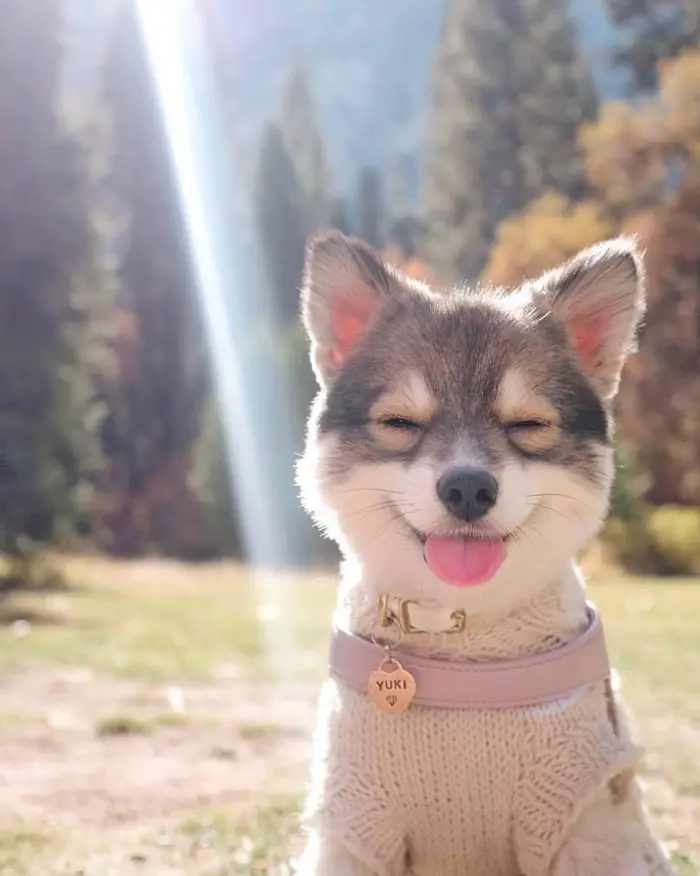 06. Alaskan Malamute + Siberian Husky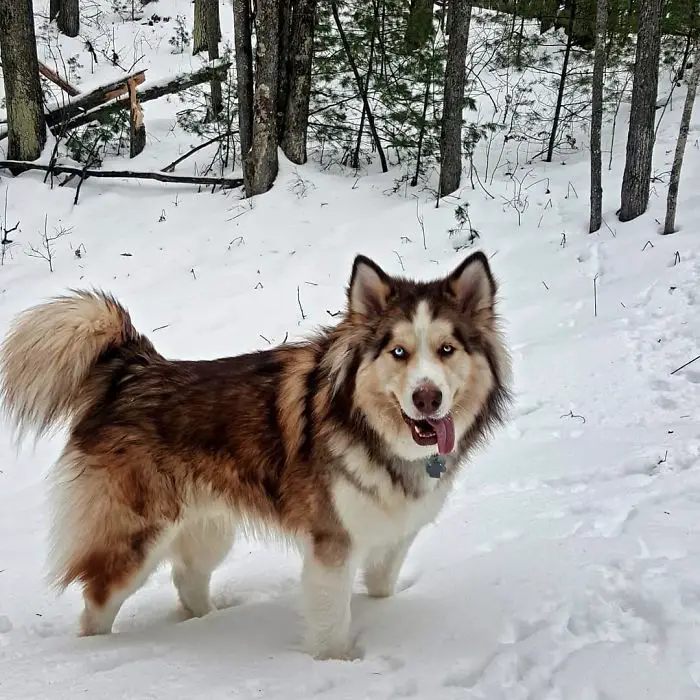 07. Spaniel + Coonhound + Foxhound + Basset Hound + Labrador Retriever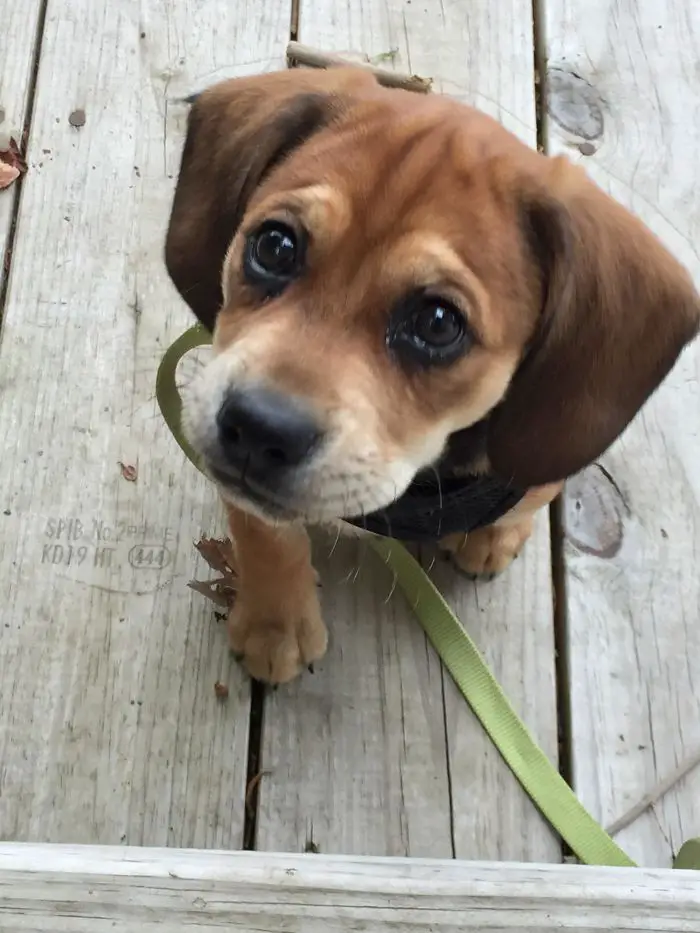 08. Pit Bull + Husky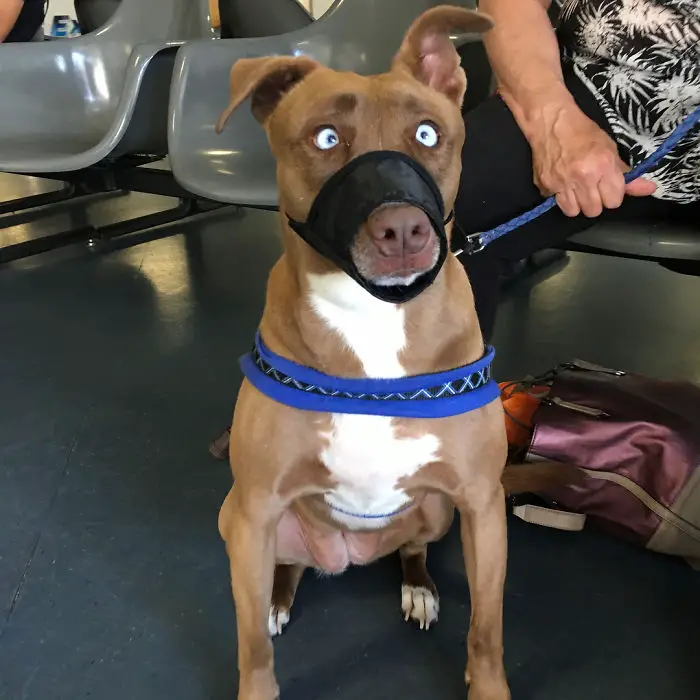 09. German Shepherd + Boxer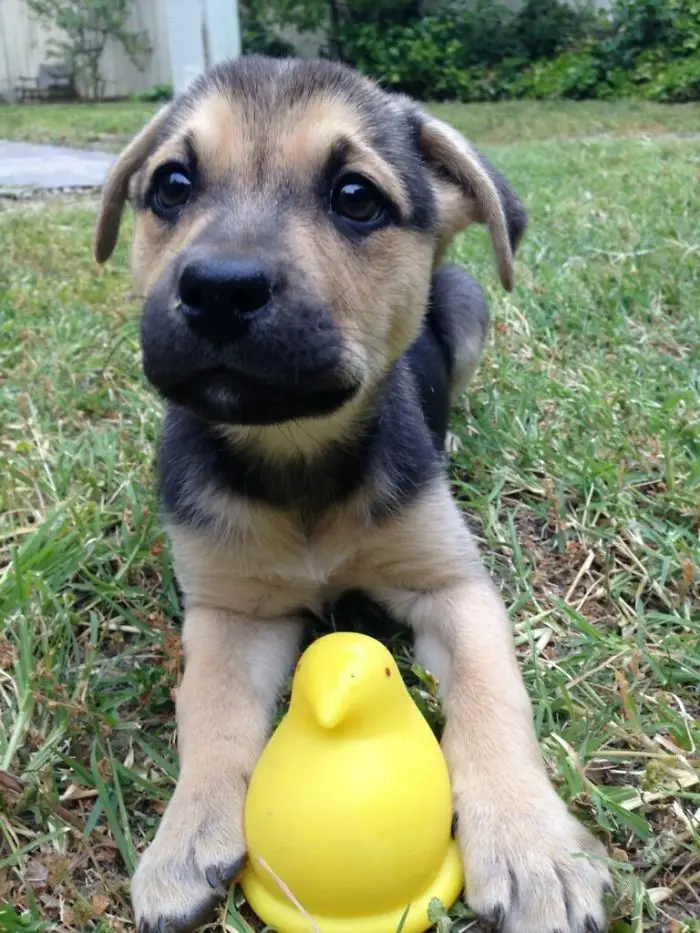 10. Beagle + Cavalier King Charles Spaniel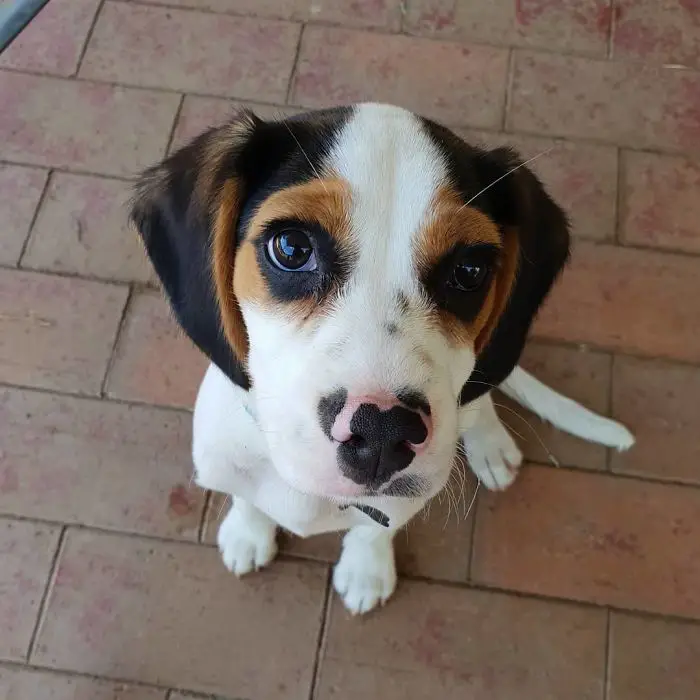 11. Chow Chow + German Shepherd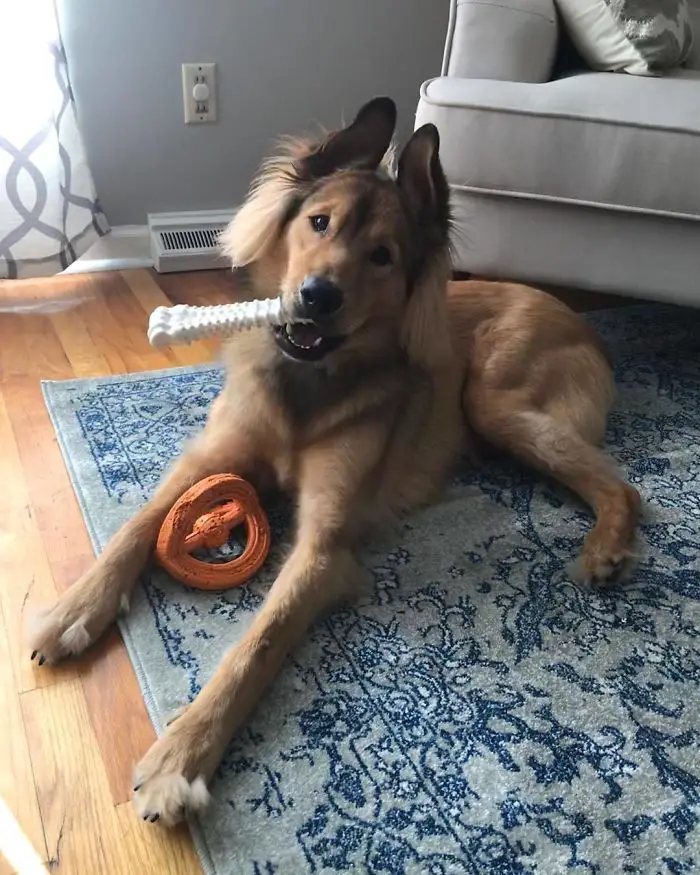 12. Goldendoodle + Labradoodle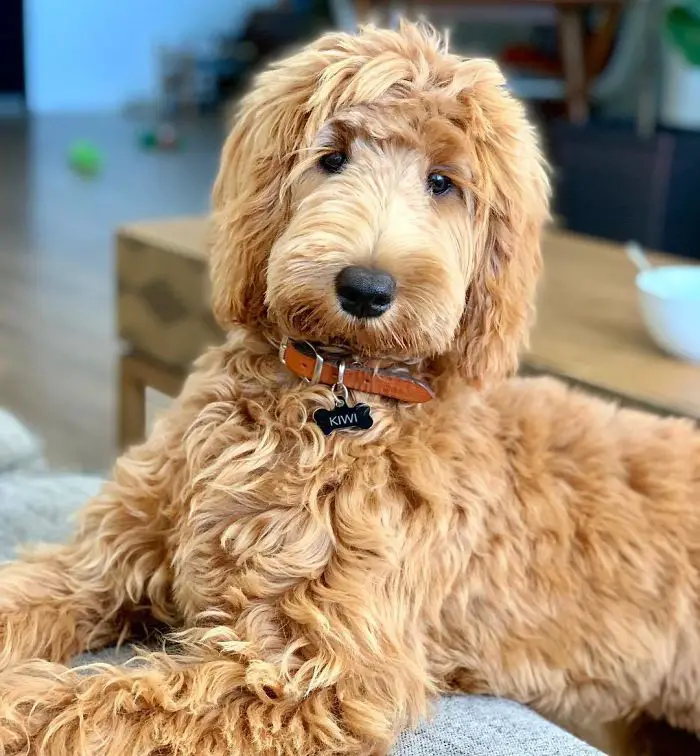 13. Saint Bernard + Poodle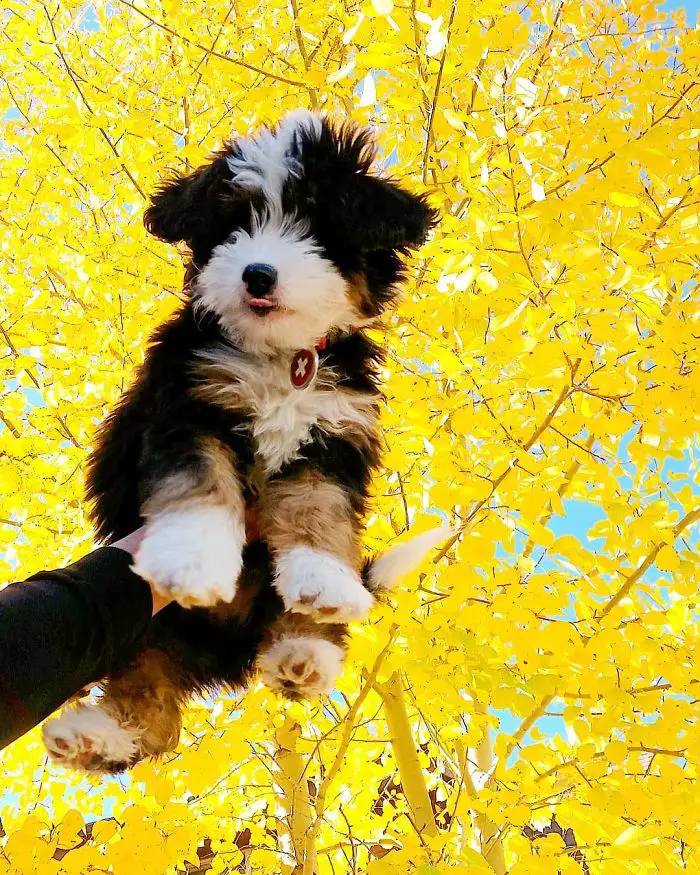 14. Labrador Retriever + Dalmatian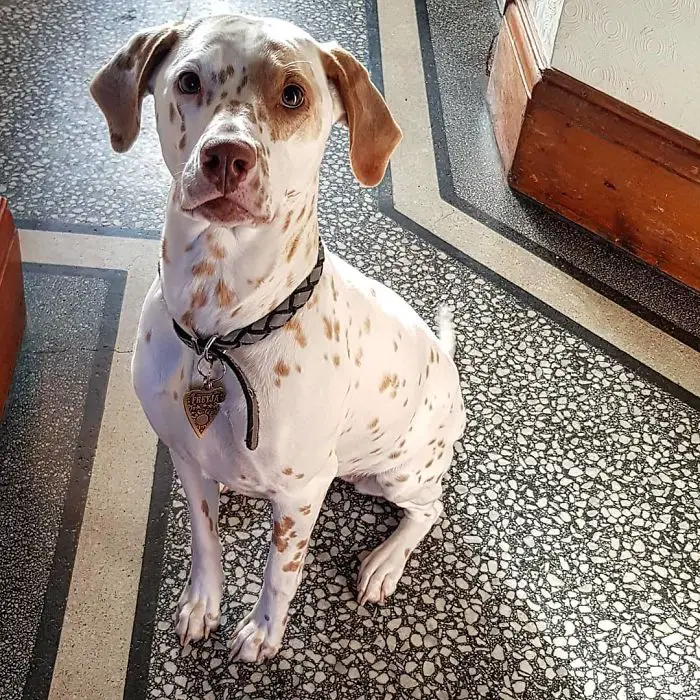 15. Cavalier King Charles Spaniel + Poodle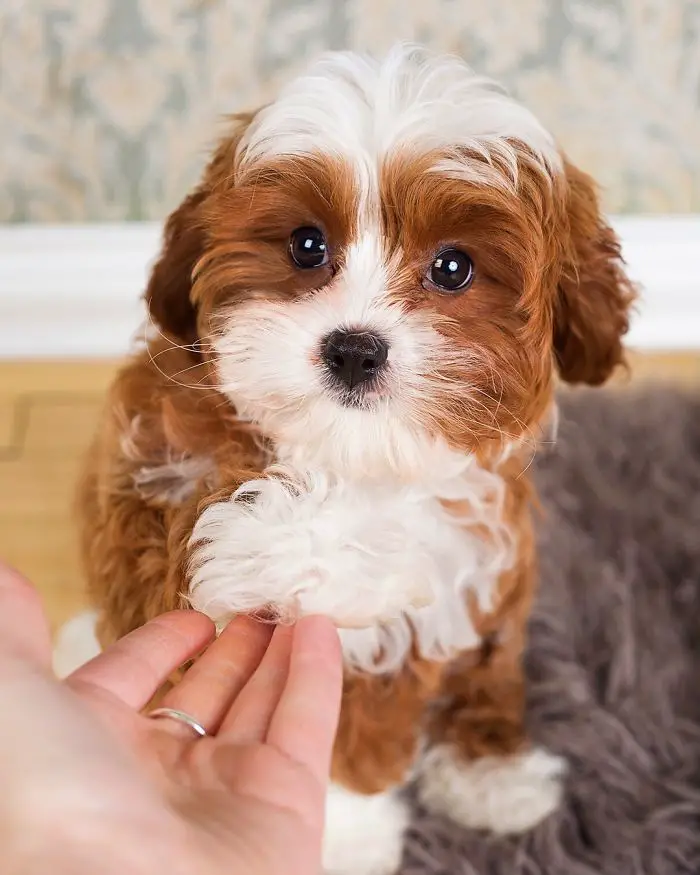 16. Pomeranian + Yorkie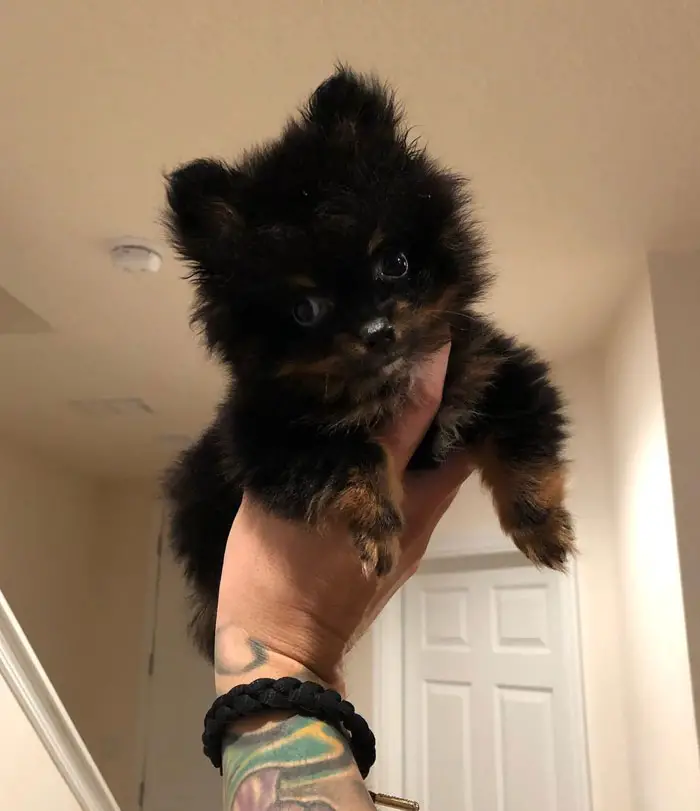 17. Bulldog + Dalmatian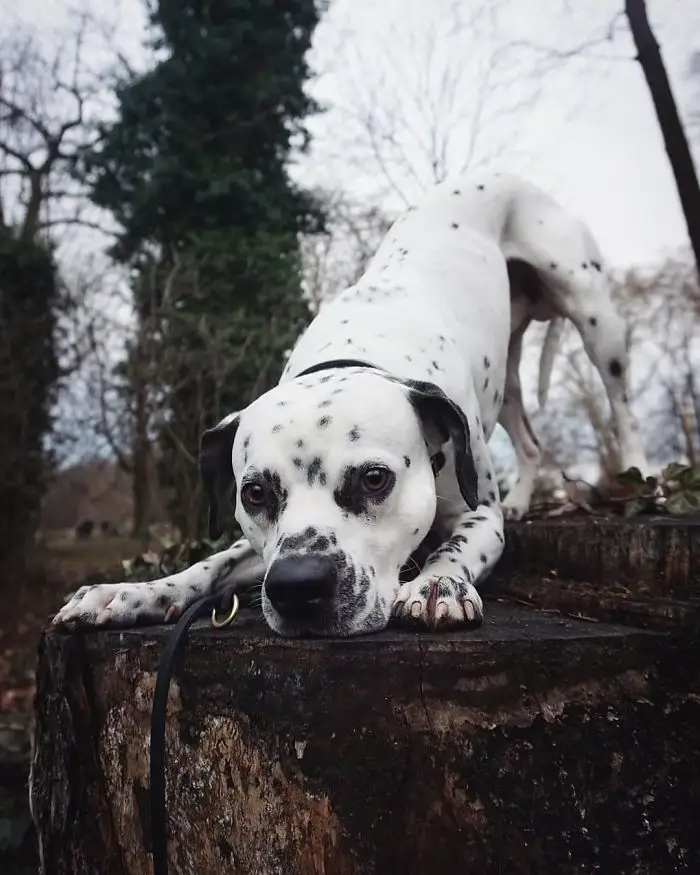 18. Corgi + Dalmatian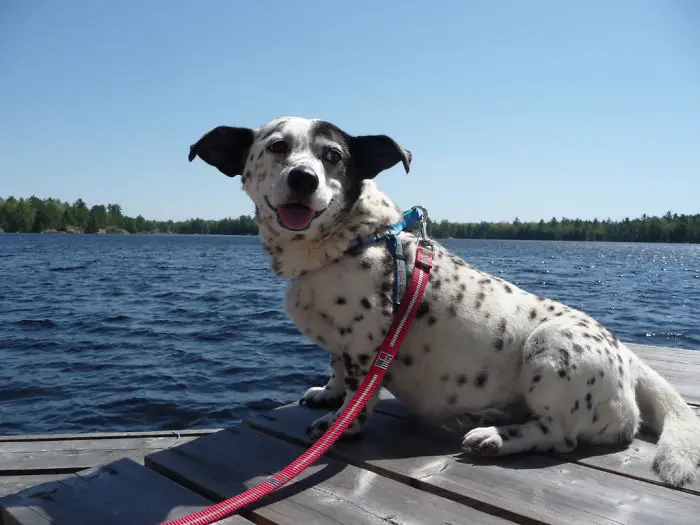 19. Pomeranian + Shit-Zhu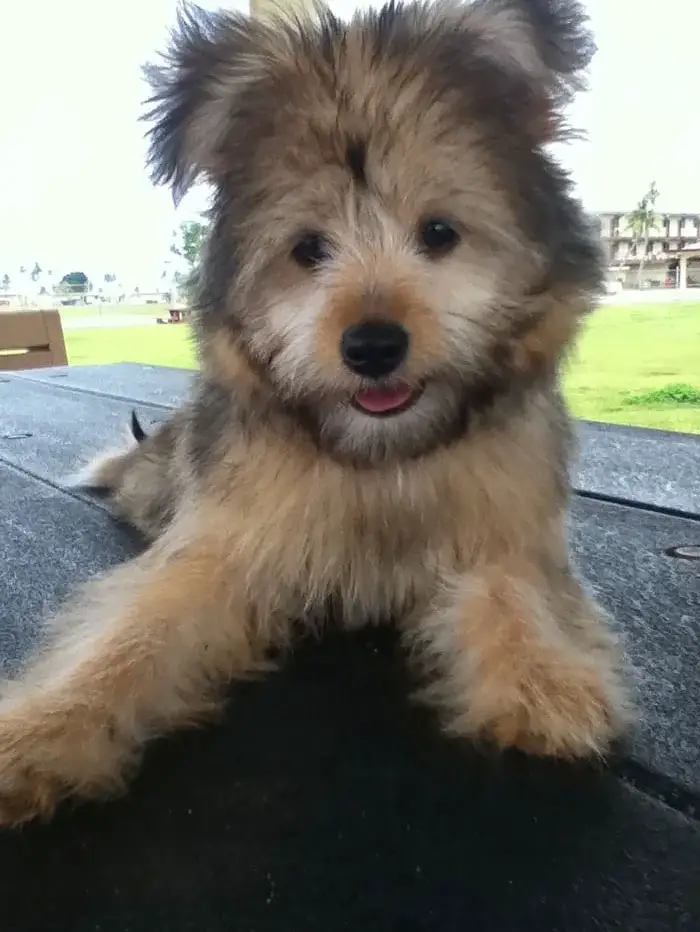 20. Pomeranian + Mini Australian Shepherd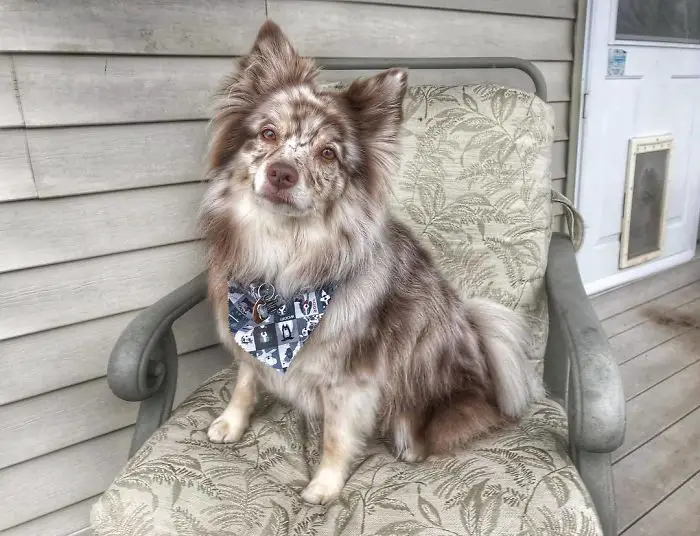 21. Labrador Retriever + Rottweiler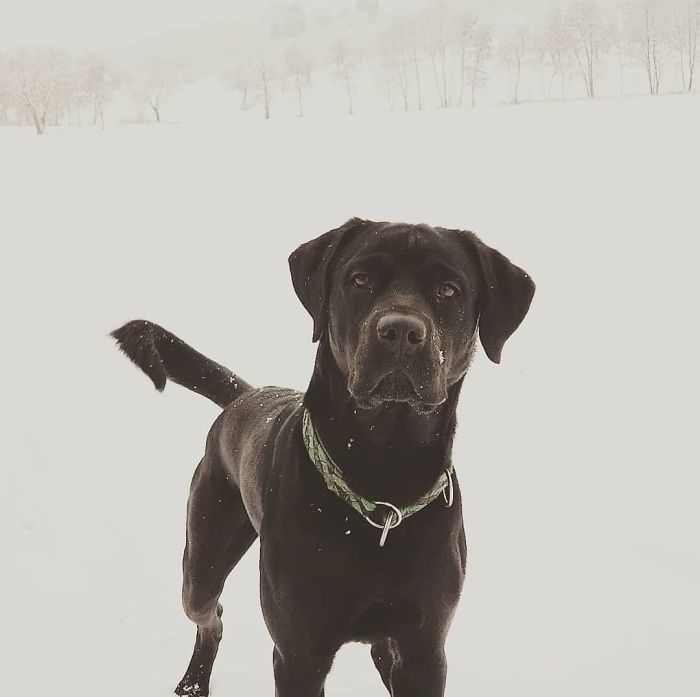 22. Labrador Retriever + Chow Chow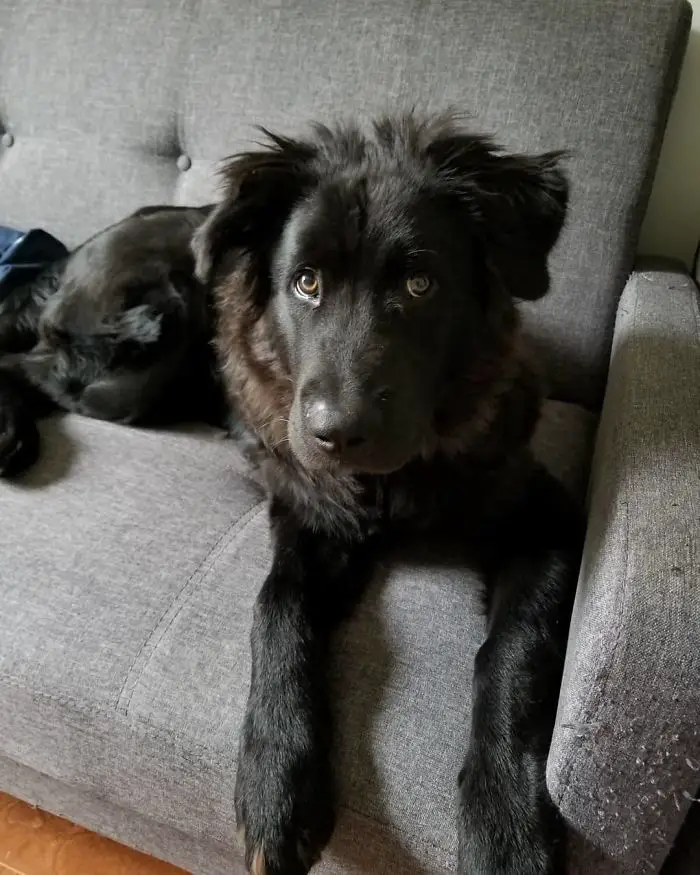 23. Dachshund + Golden Retriever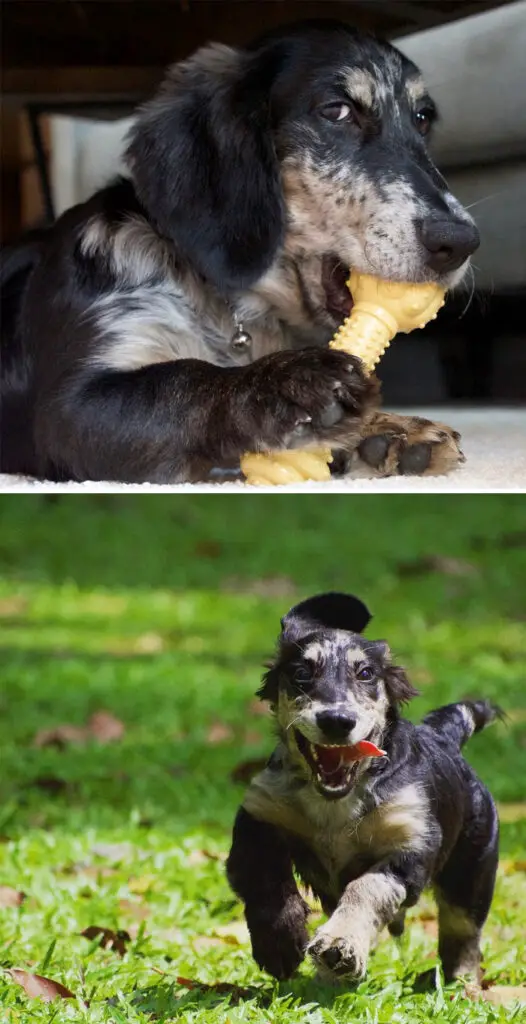 24. Cocker Spaniel + Pug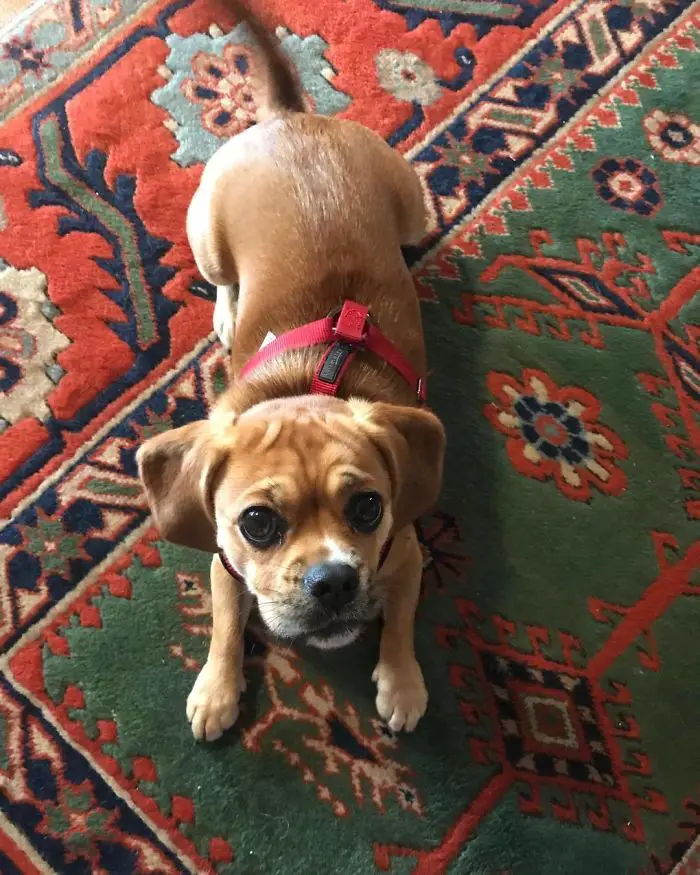 25. Pug + English Bulldog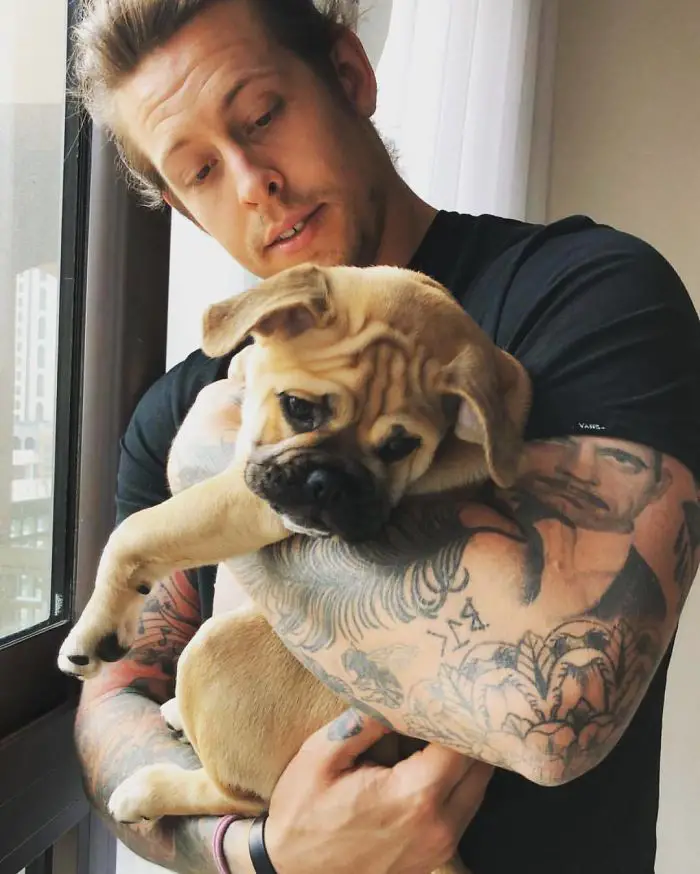 26. Beagle + Bull Dog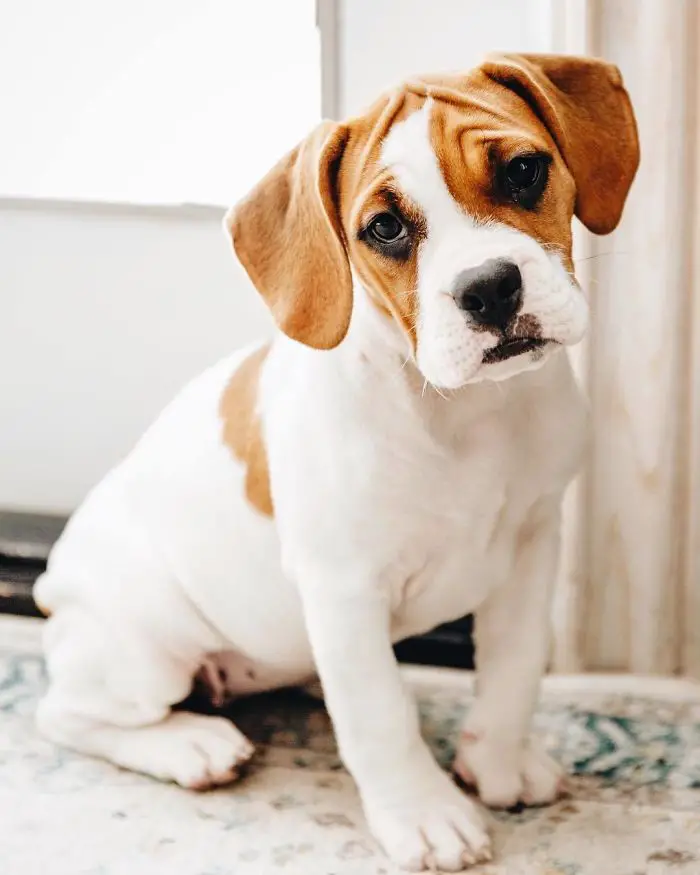 27. Golden Retriever + Poodle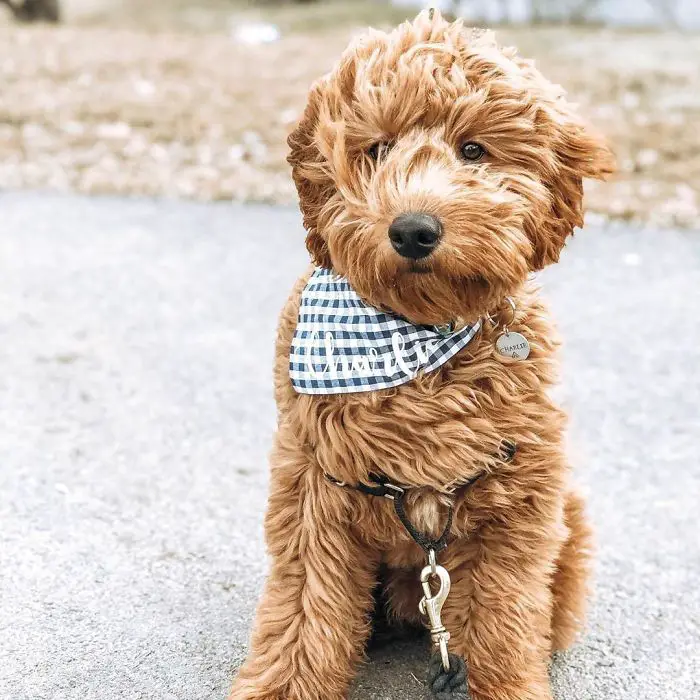 28. Vizsla + English Cocker Spaniel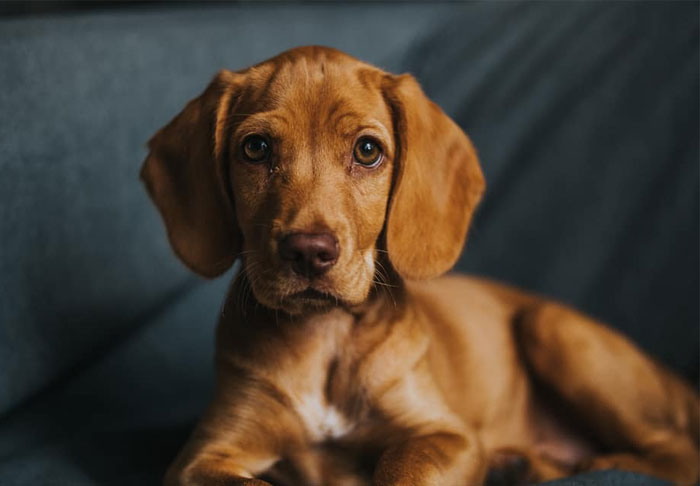 29. Cavalier King Charles Spaniel + Poodle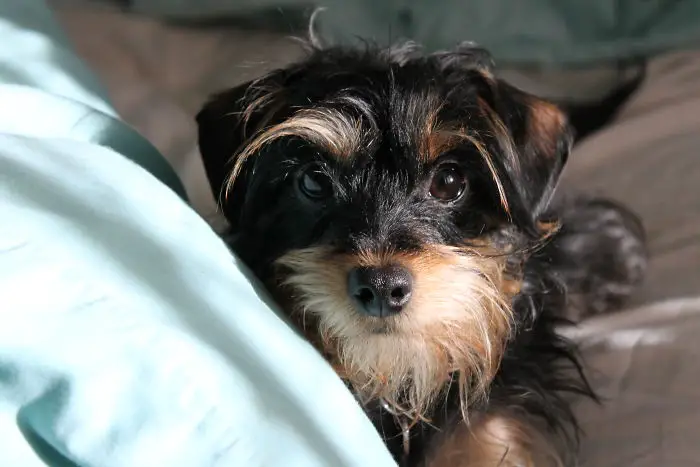 30. Chihuahua + Dachshund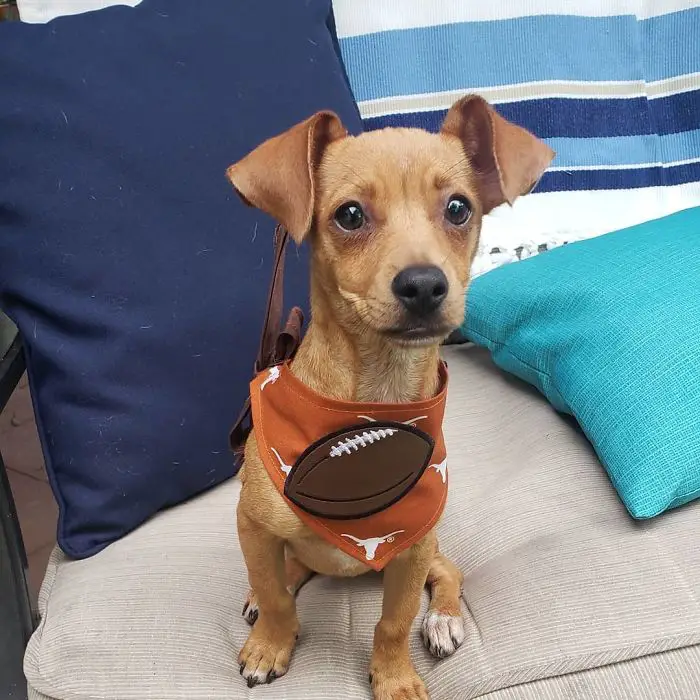 31. Labrador Retriever + Bloodhound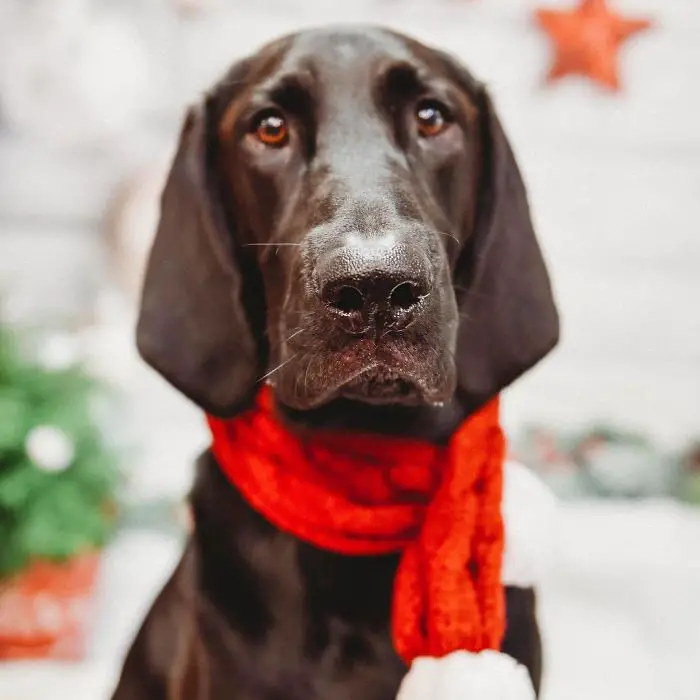 32. Pug + Dalmatian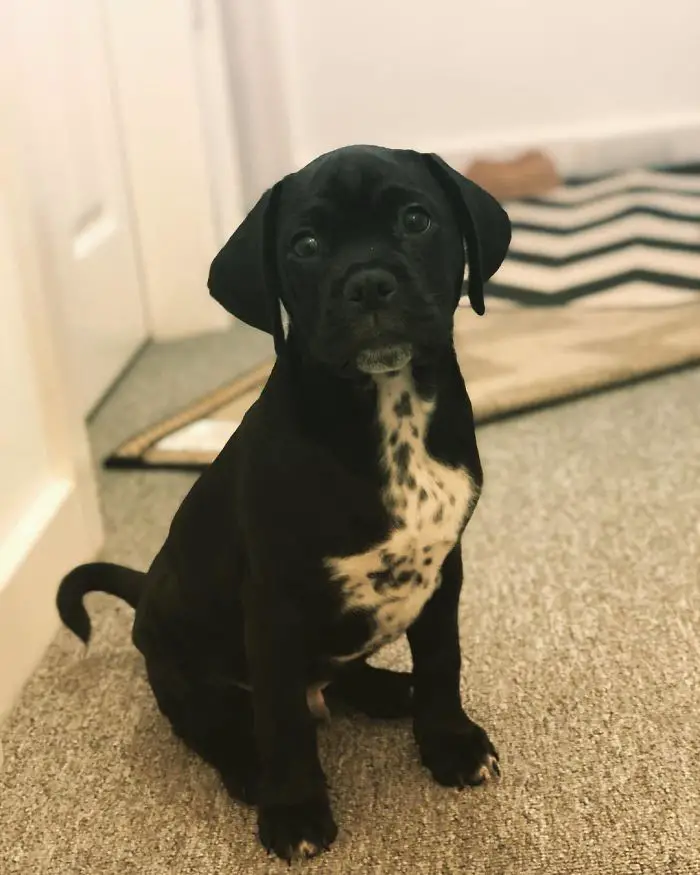 33. Basset Hound + Shar-Pei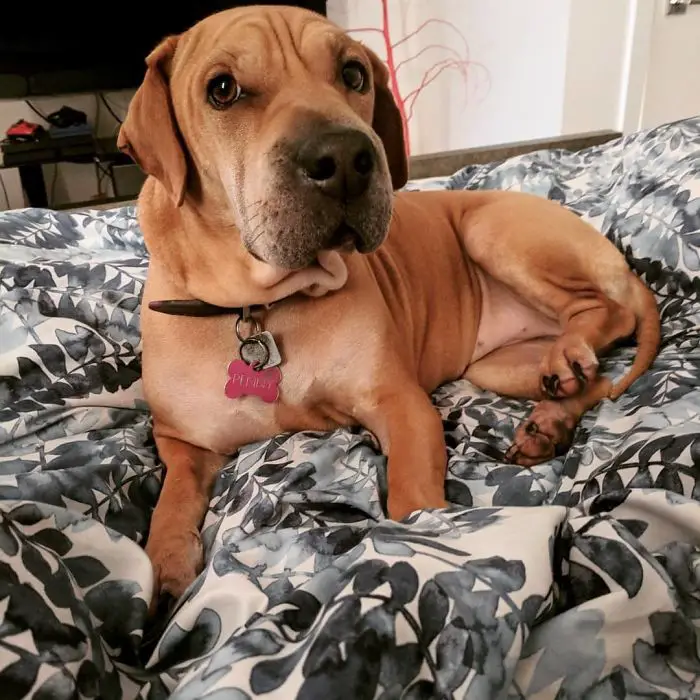 34. Chow Chow + Husky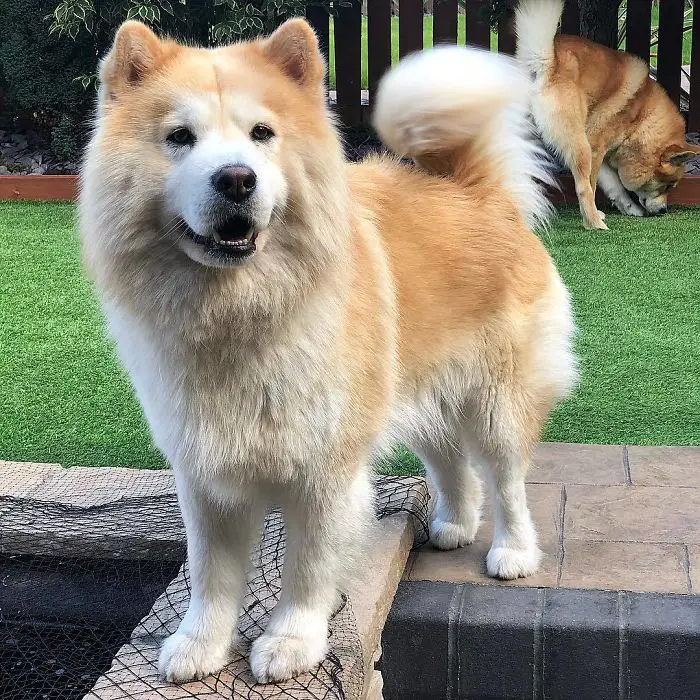 35. Corgi + Dachshund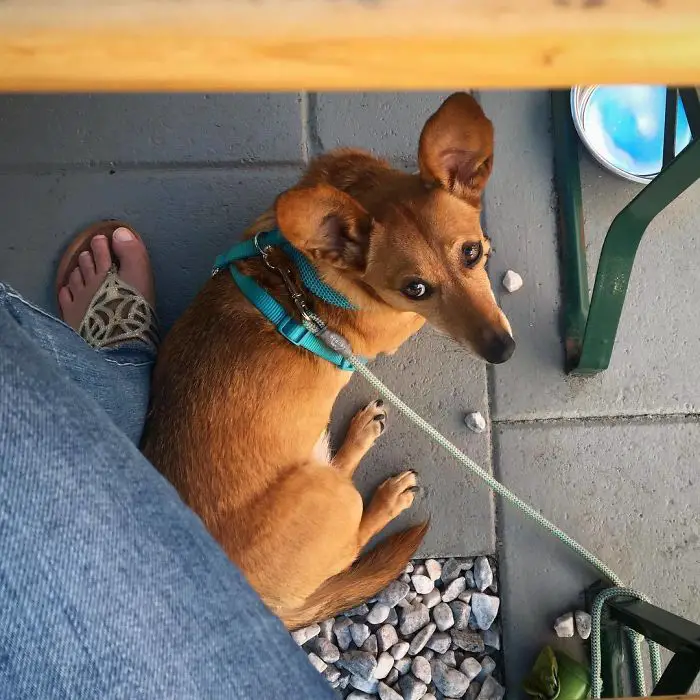 36. Yorkshire Terrier + Poodle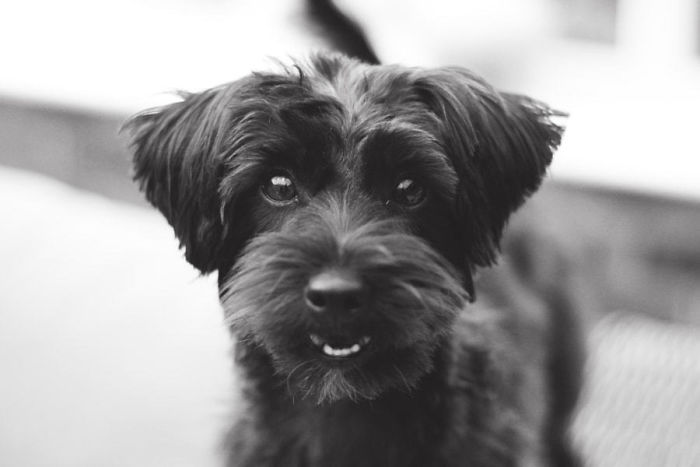 37. Aussie + Golden Lab + Cocker spaniel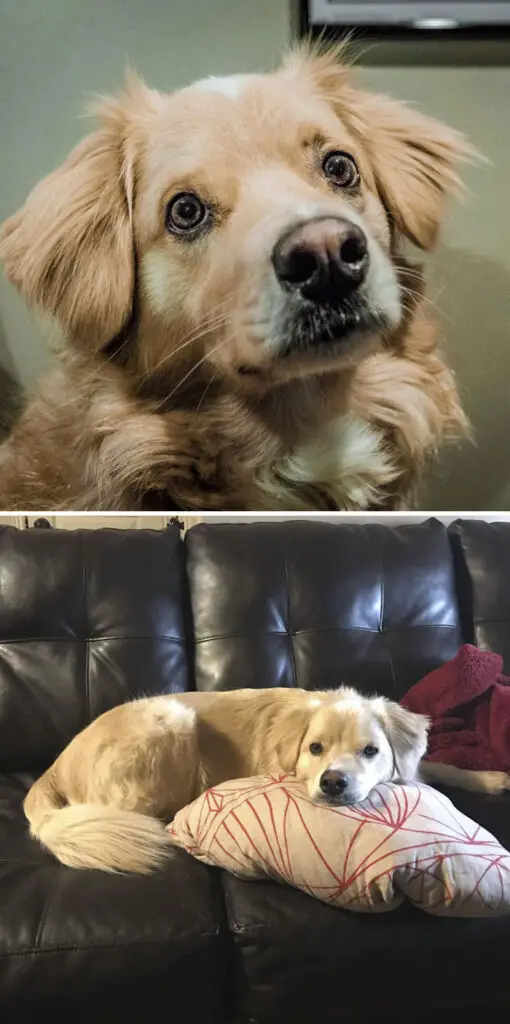 38. Yorkie + Maltese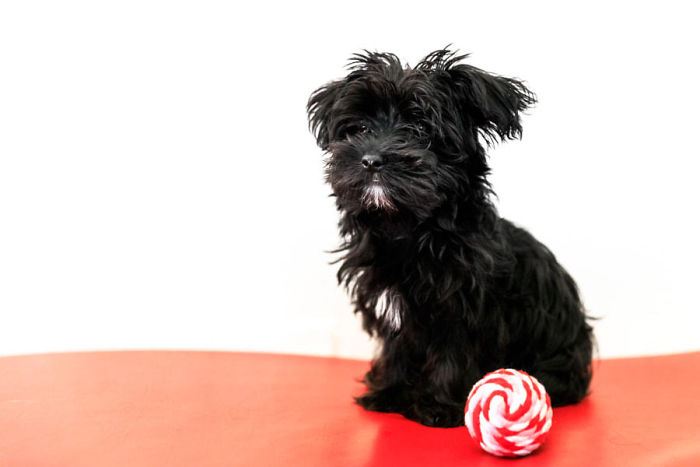 39. Labrador Retriever + Chinese Shar-Pei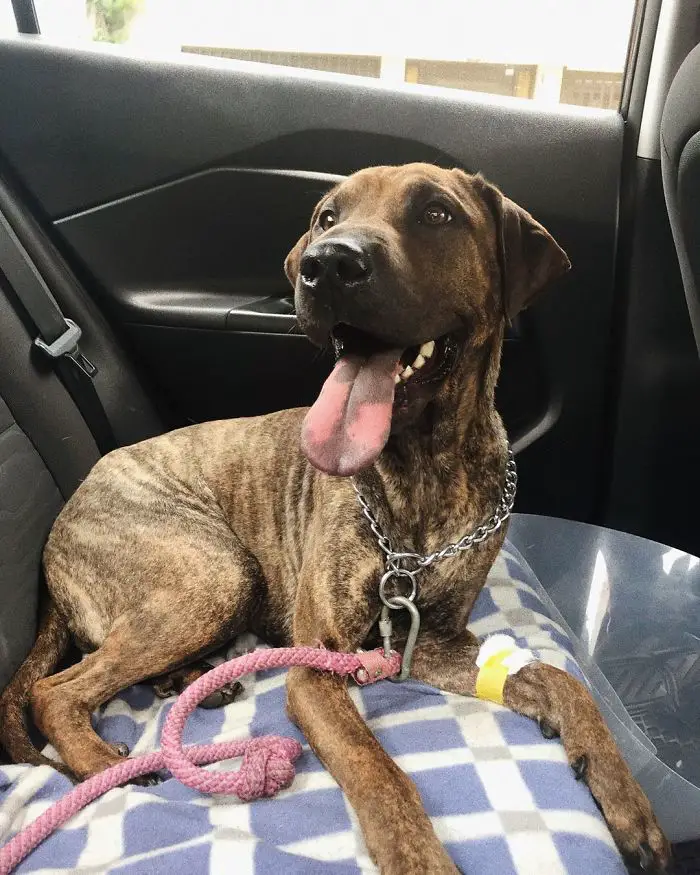 40. Weimaraner + Poodle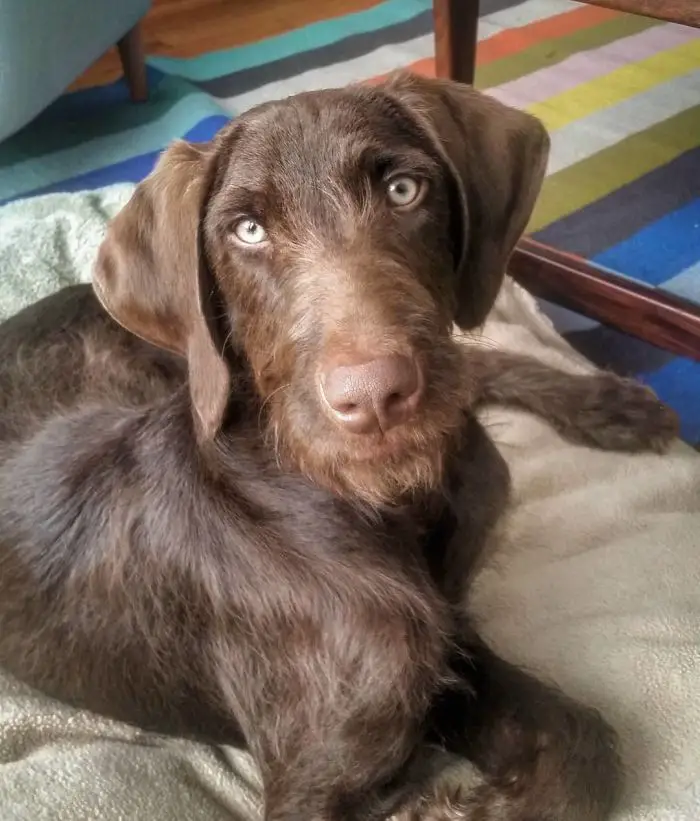 41. Maltese And Yorkie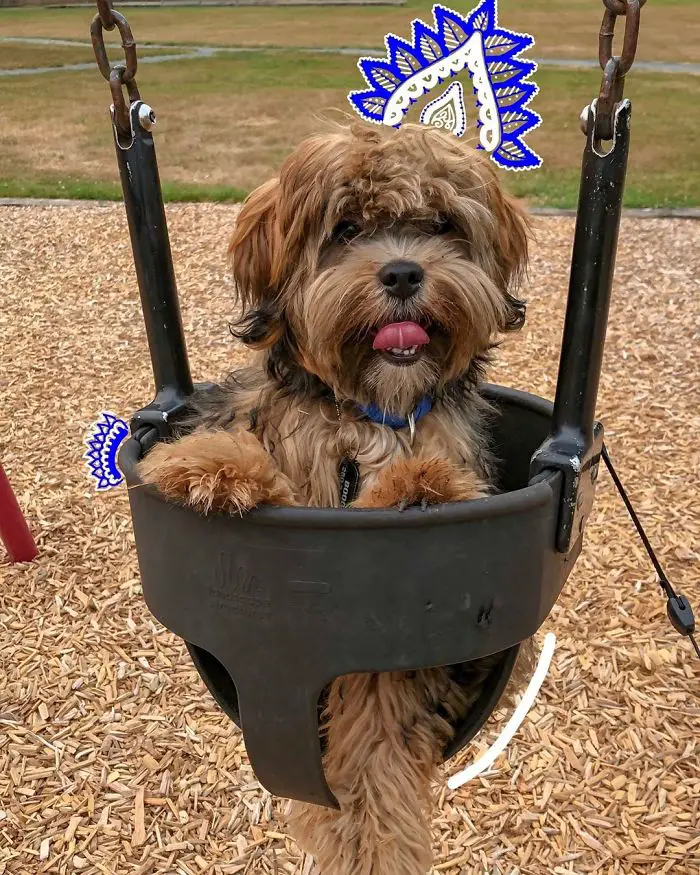 42. Corgi + Beagle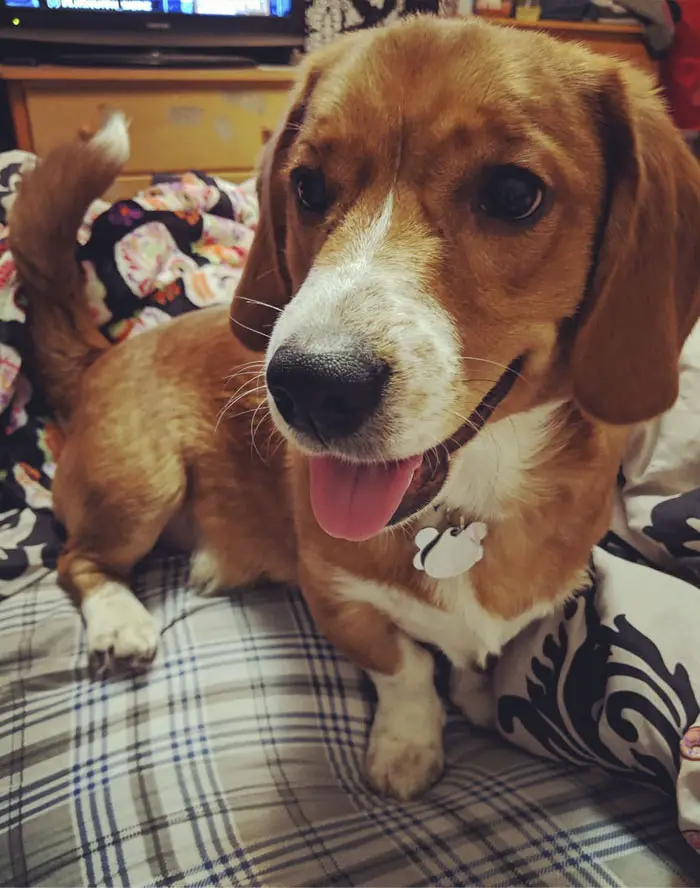 43. Beagle + Pug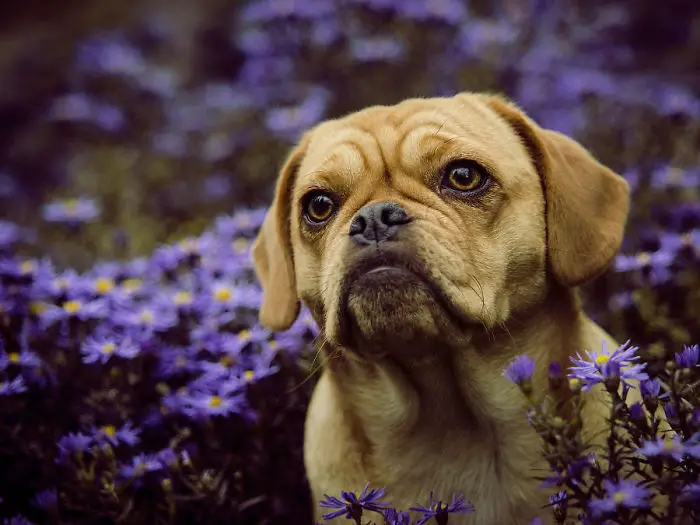 44. Labrador Retriever + Pointer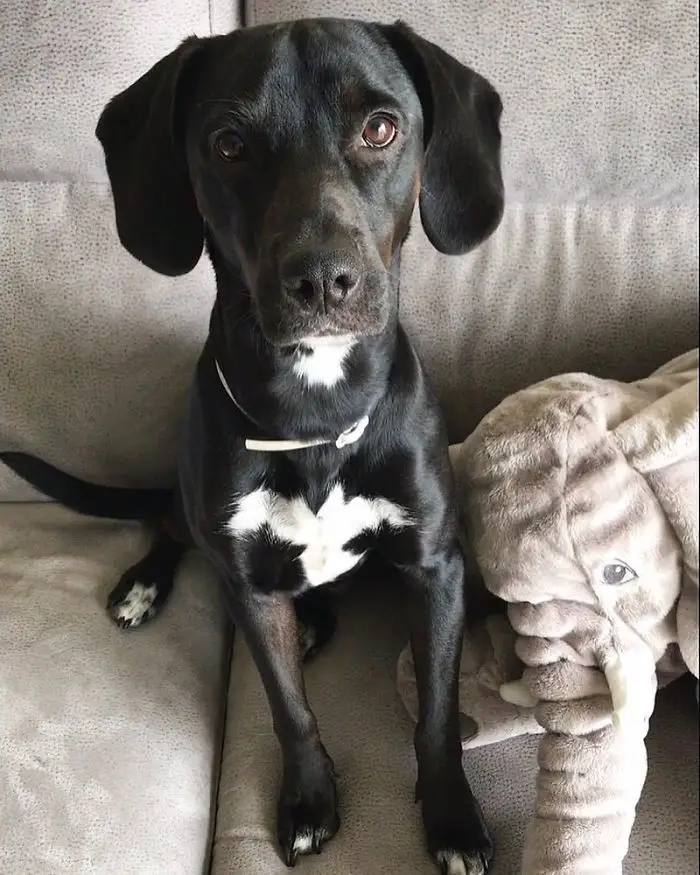 45. Border Collie + Beagle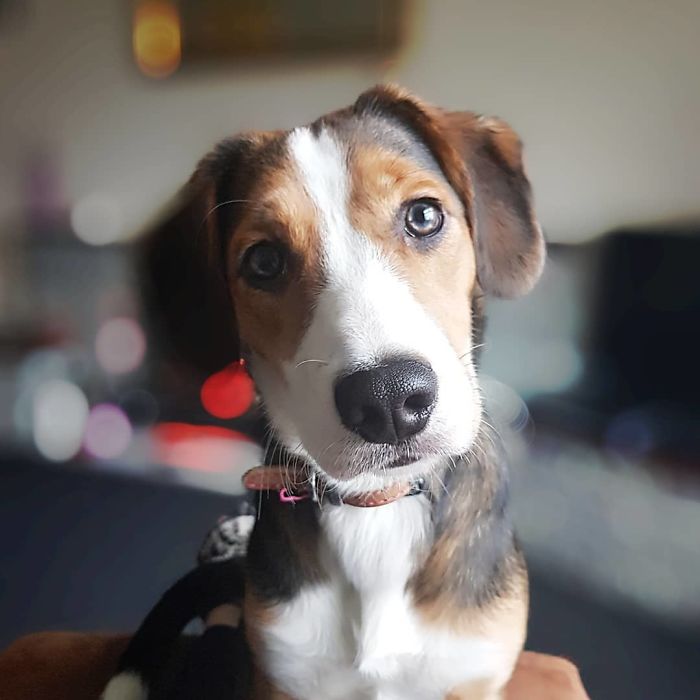 46. Chihuahua + Pug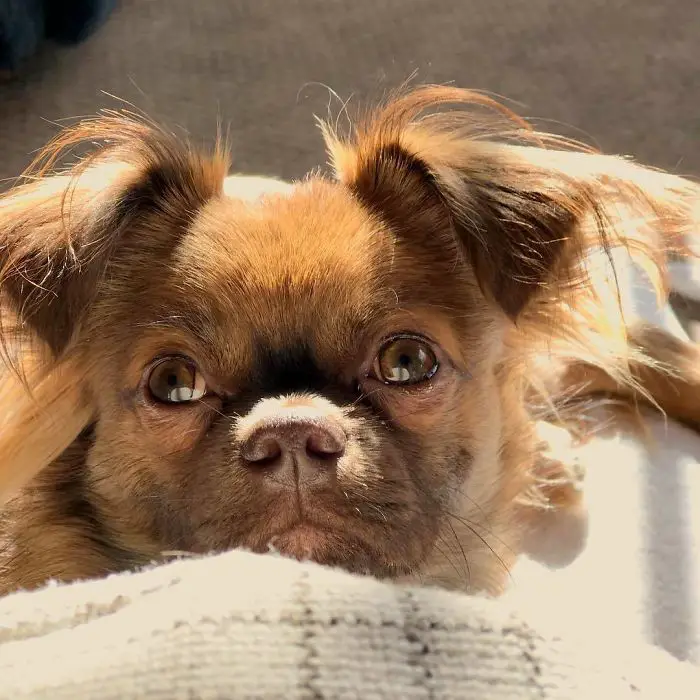 47. Corgi + Sheltie
48. Chow Chow + Shar Pei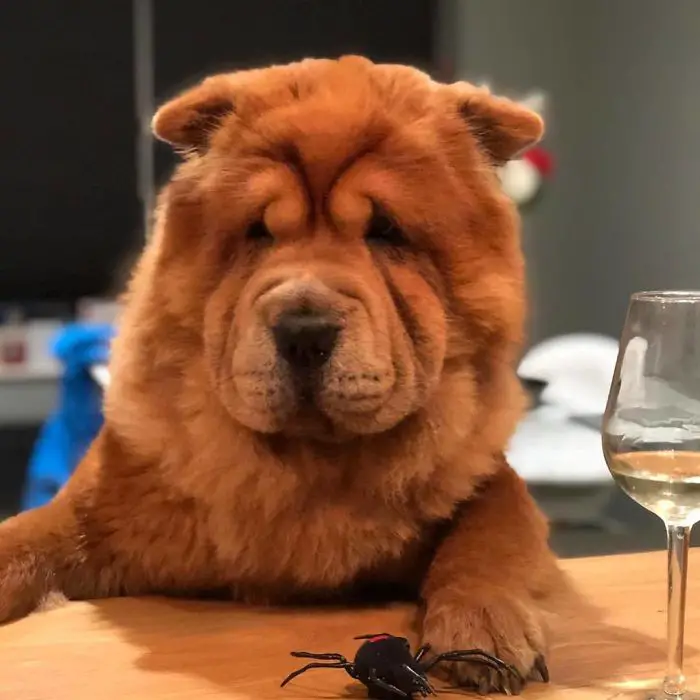 49. German Shepherd + Shar-Pei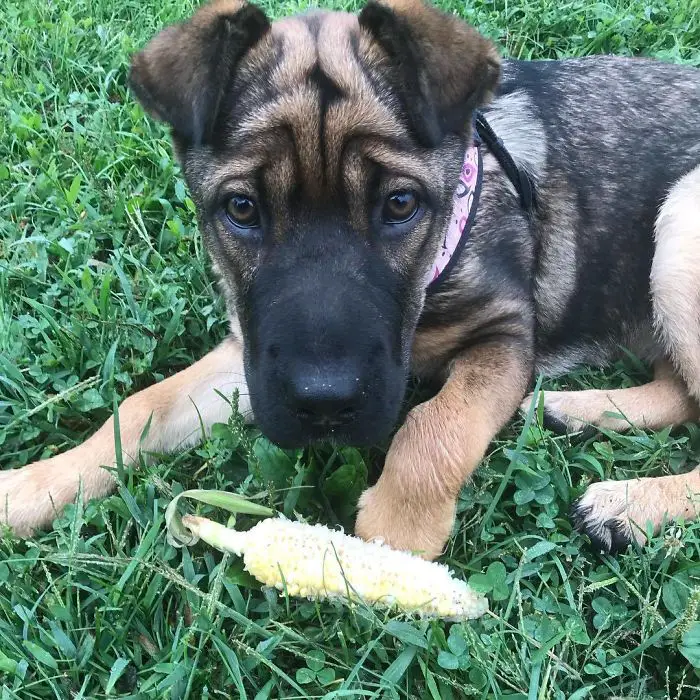 50. Labrador Retriever + English Springer Spaniel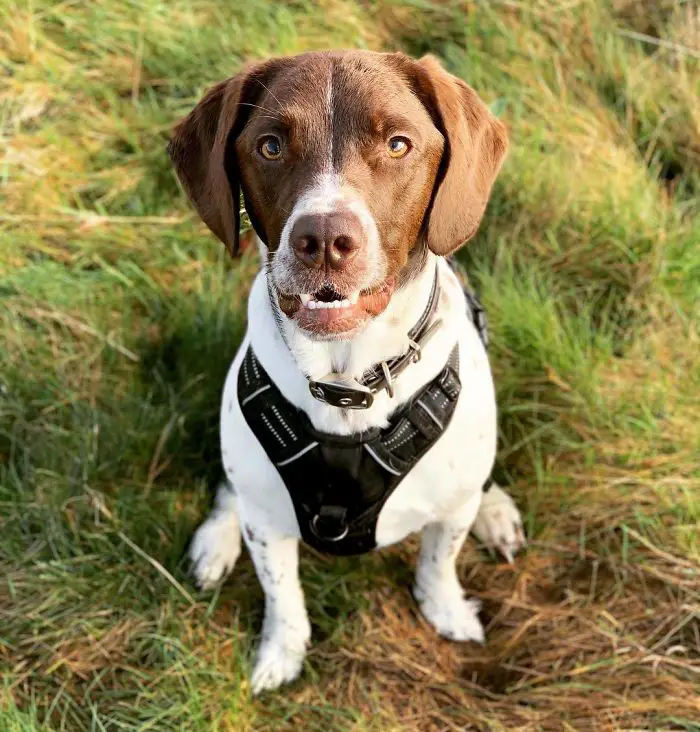 51. Corgi + Toy Poodle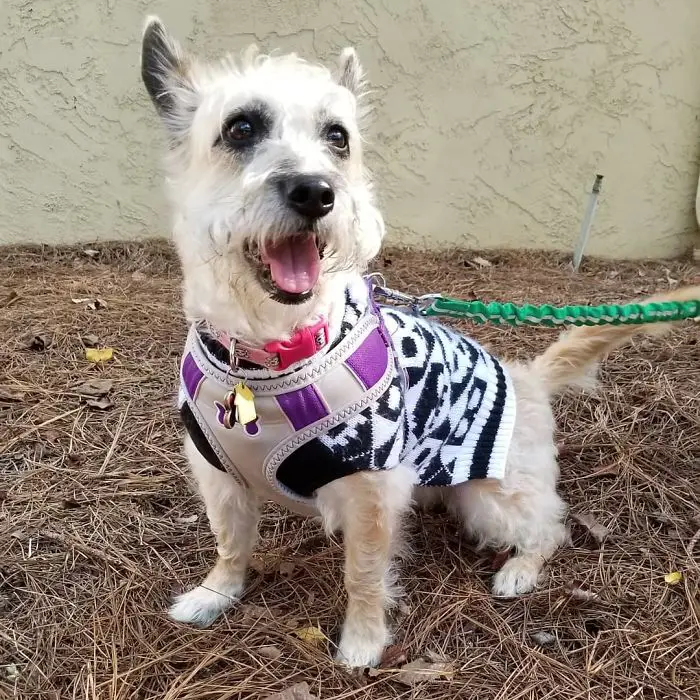 You May Like!😳