12 Most Scariest Abandoned Places in the World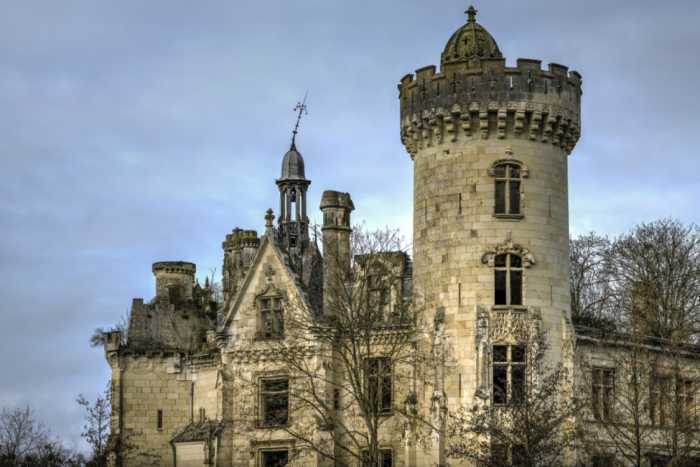 Several factors contribute to the abundance of particular areas and well-known locations. Floods, storms, cyclones, volcanoes, and other environmental disasters are frequently the cause, and in order to preserve their lives, people relocated to new settlements and locations free of natural disasters. Also, due to religious and spiritual influences, certain places become abundant, and people find it unusual to live there. Take a look at some of the world's most scary abundant locations.
#12

Carbide Willson Ruins, Canada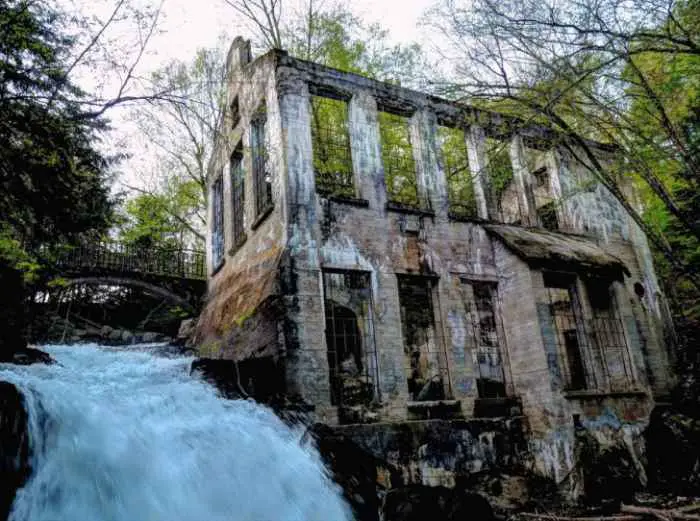 #11

Château de la Mothe-Chandeniers, France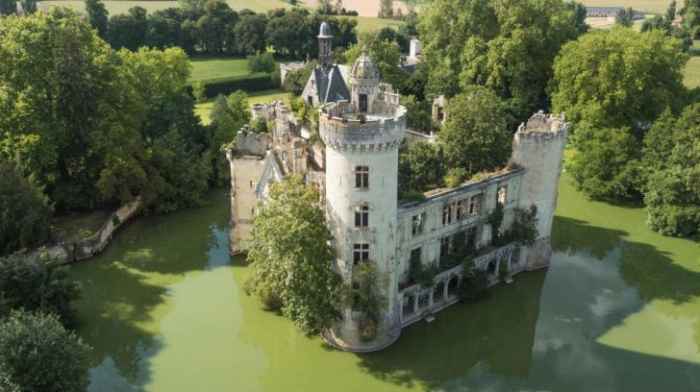 #10

Hashima Island, Japan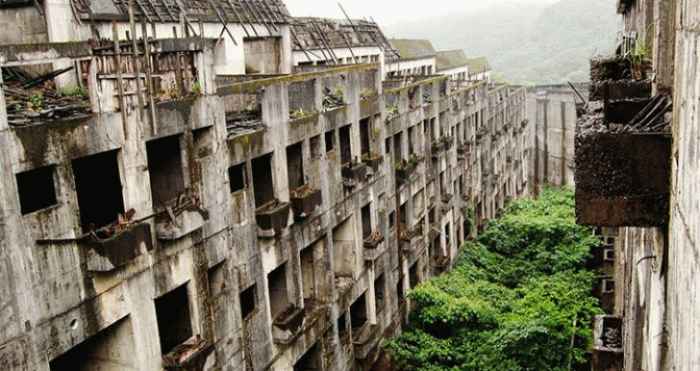 #9

Houtouwan, China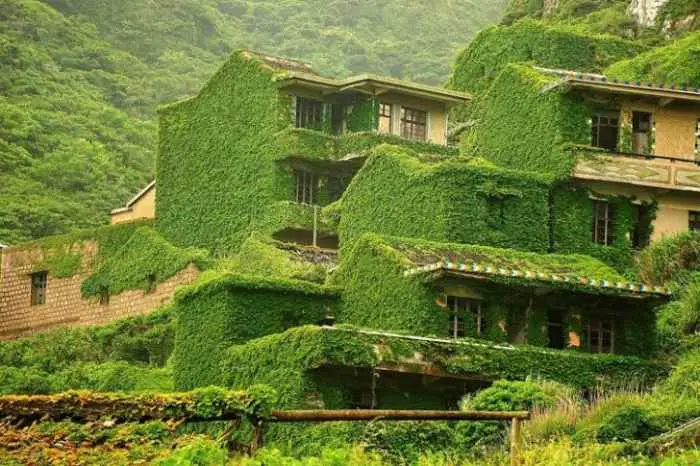 #8

Kolmanskop, Namibia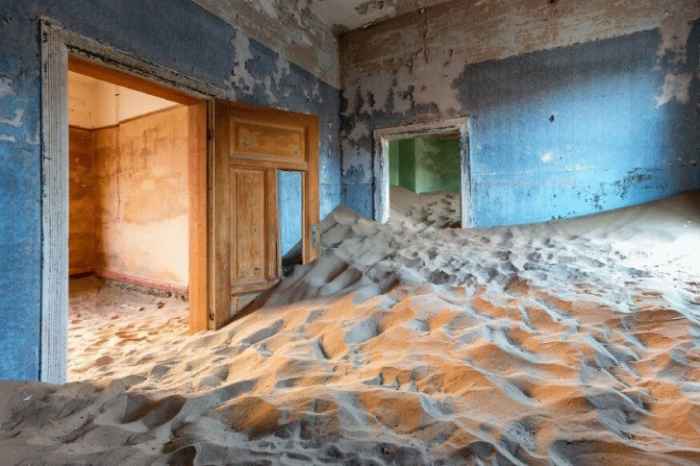 #7

New World Mall, Thailand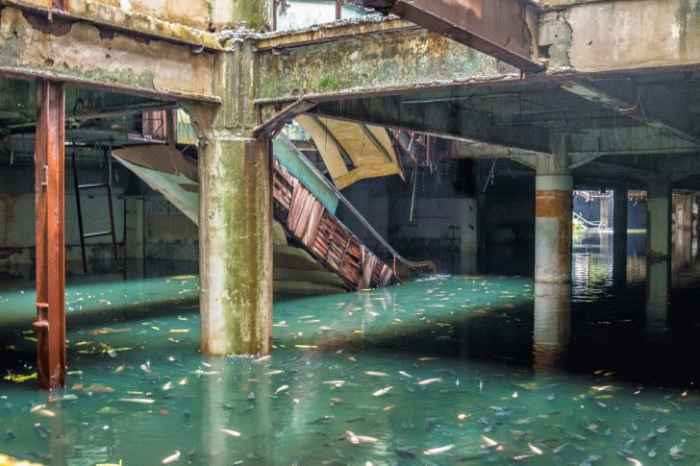 #6

Power Plant IM, Belgium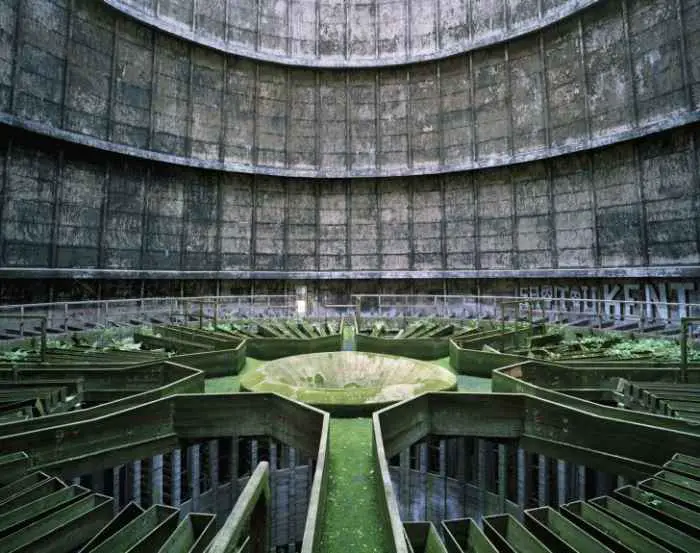 #5

San Juan Parangaricutiro, Mexico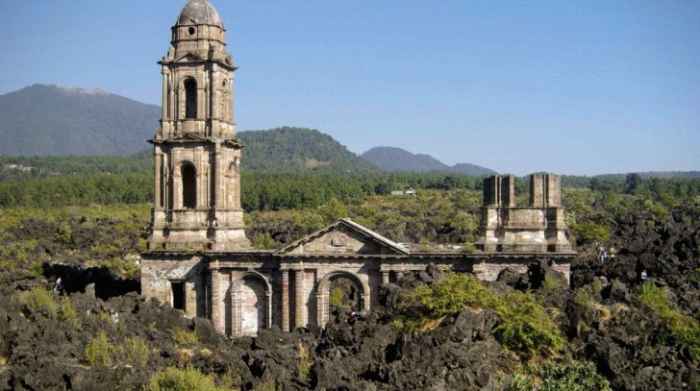 #4

So Lo Pun, China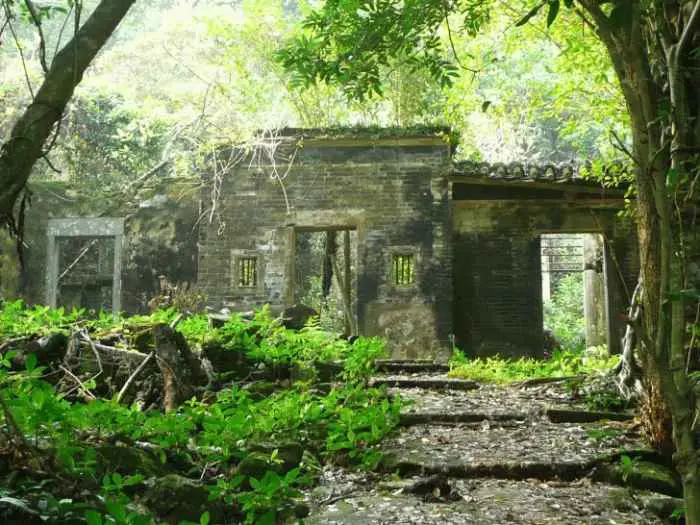 #3

Spreepark, Germany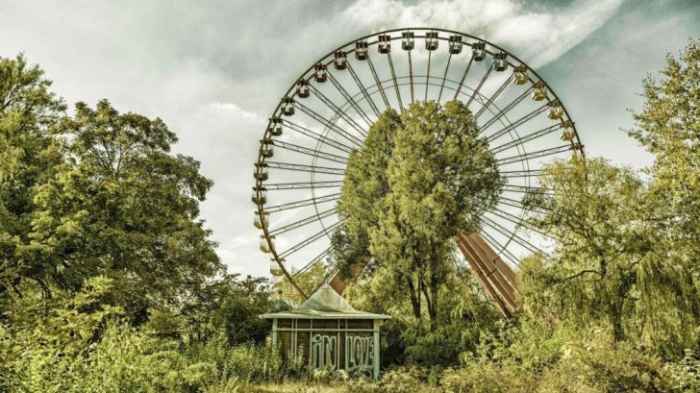 #2

Ta Prohm, Cambodia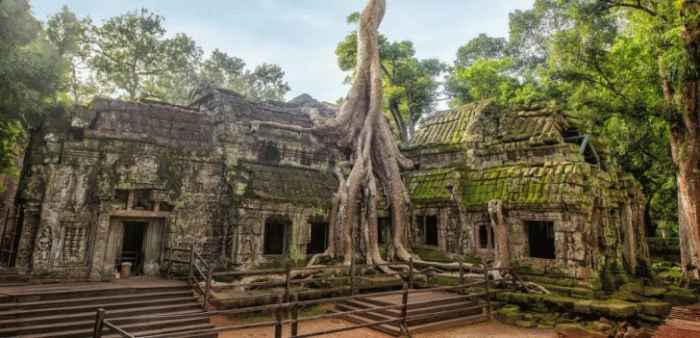 #1

Vallone Dei Mulini, Italy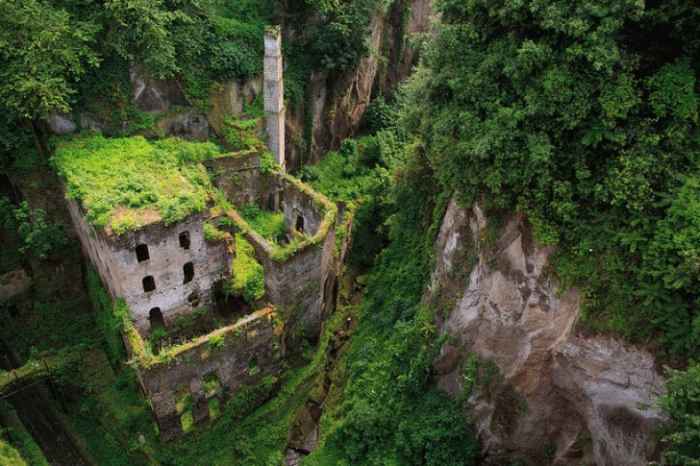 Houtouwan, China

: See How this Barren Fishing Village Is Being Taken Over By Plants!