23 Most Scariest Abandoned Places in the World
The abundance of specific areas and well-known sites is due to a variety of reasons. Floods, hurricanes, cyclones, volcanoes, and other natural disasters are frequently the reason, and people have shifted to other towns and regions that are not subject to natural disasters in order to save their lives.
Furthermore, certain regions become numerous owing to religious and spiritual influences, and people find it uncommon to live there. Take a look at some of the most terrifying places on the planet. On the other hand, it's exciting to see how some of the items that formerly belonged to humanity are gradually being reclaimed by nature.
#23 Floating Forest in Sydney, Australia (102-Year-Old)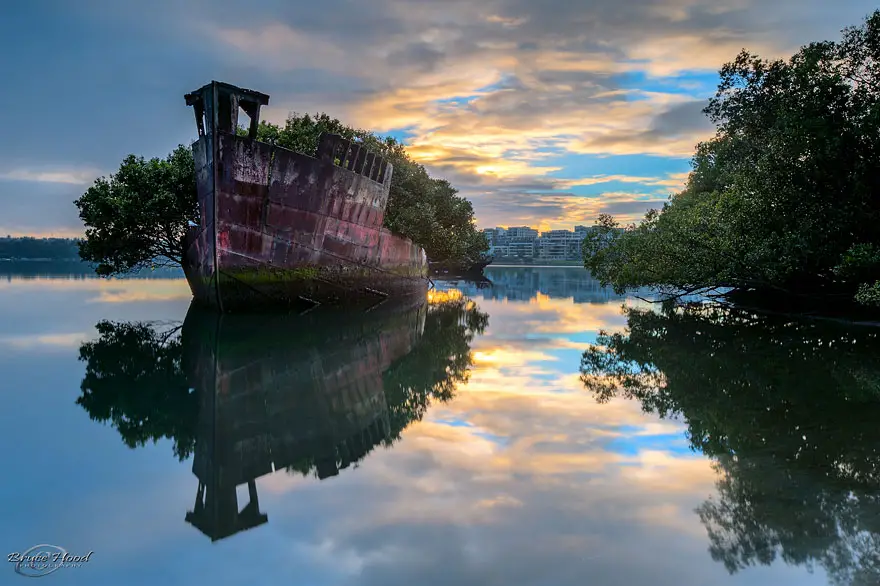 #22 The Maunsell Sea Forts, England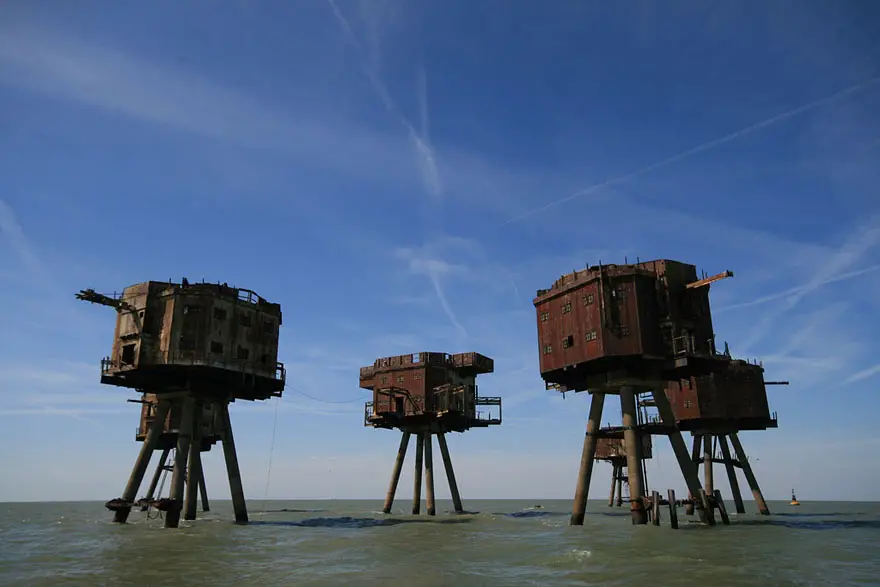 #21 Last House on Holland Island, U.S.A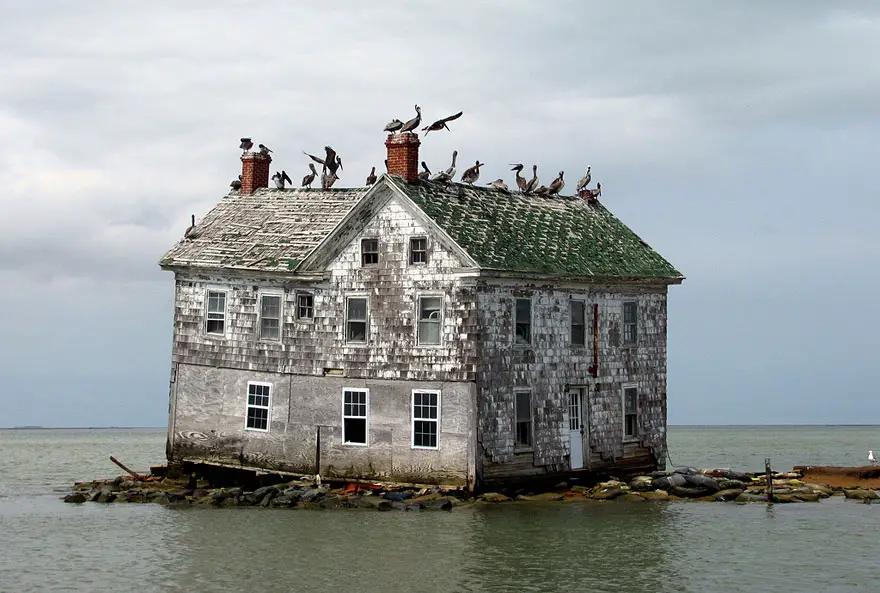 #20 Nara Dreamland, Japan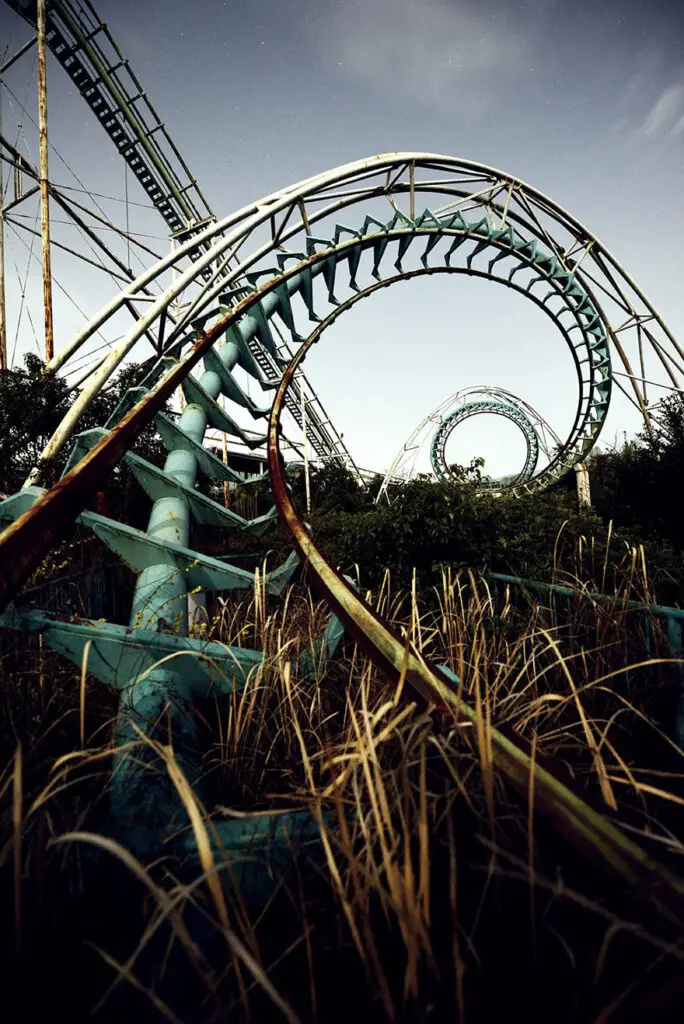 #19 Michigan Central Station in Detroit, U.S.A.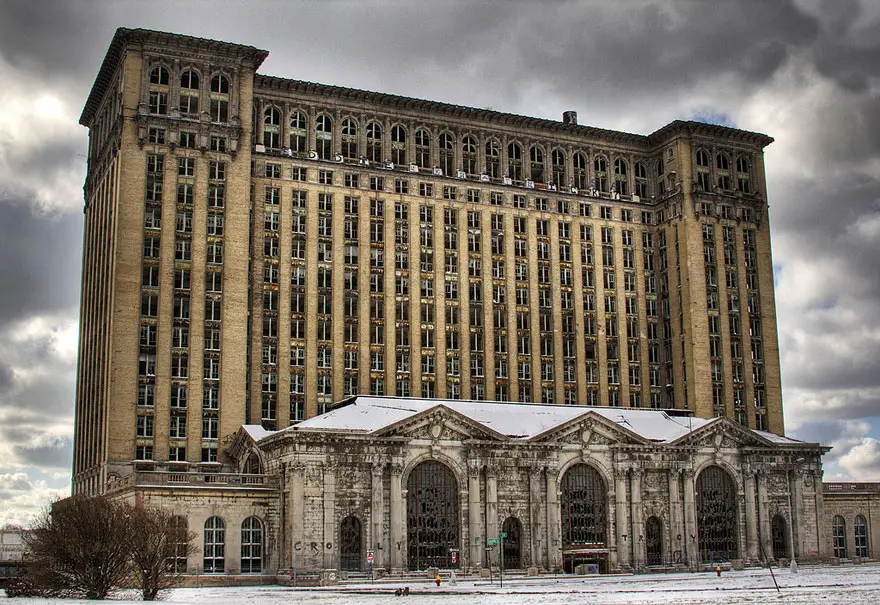 #18 The Haunting New Bedford Orpheum, U.S.A.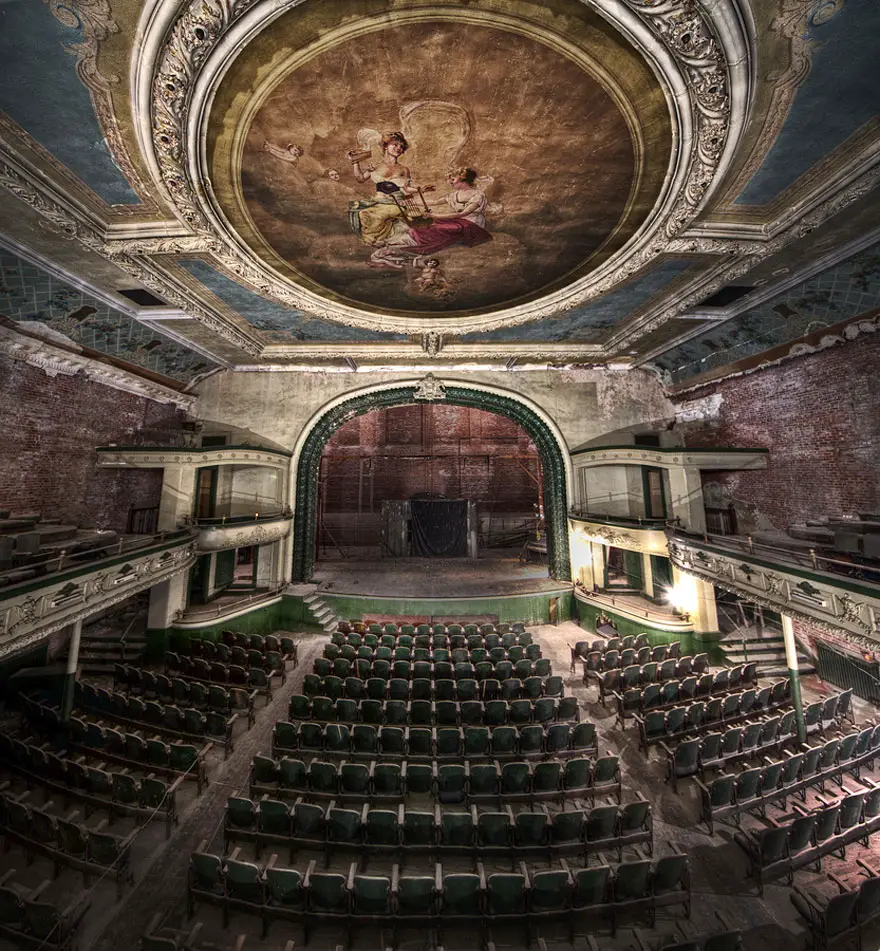 #17 Abandoned Train Station, Abkhazia, Georgia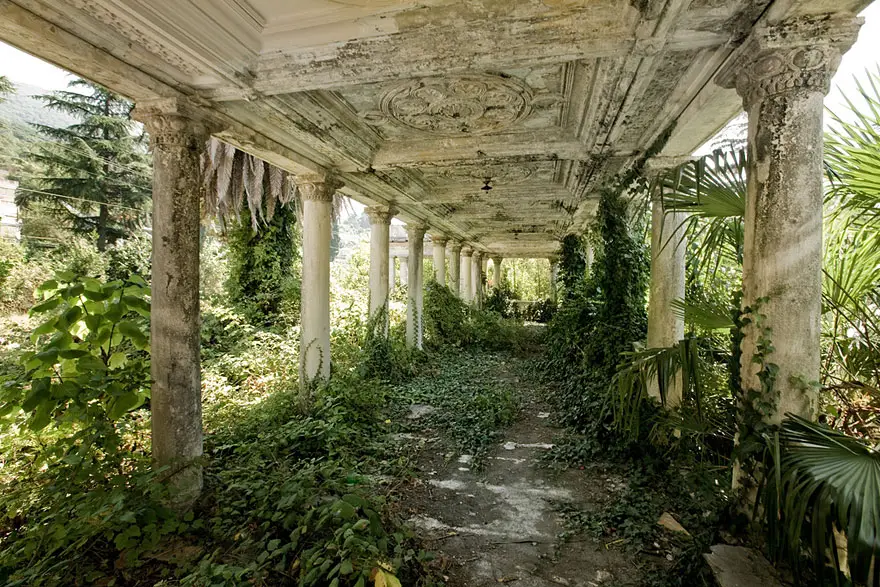 #16 Underwater City in Shicheng, China
#15 Salto Hotel, Colombia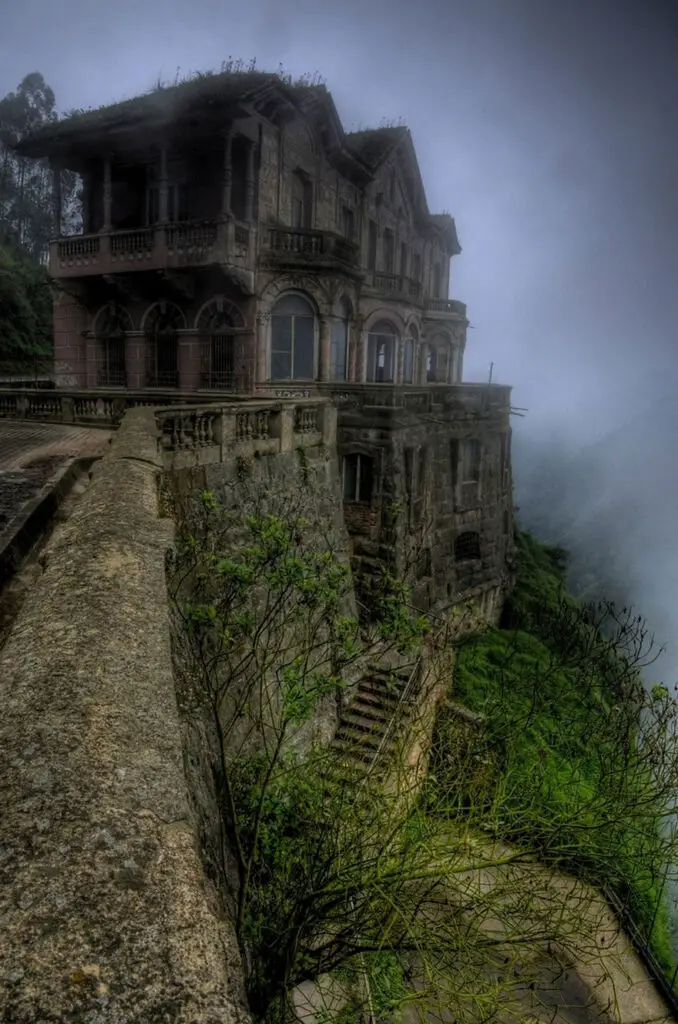 #14 Abandoned Military Hospital in Beelitz, Germany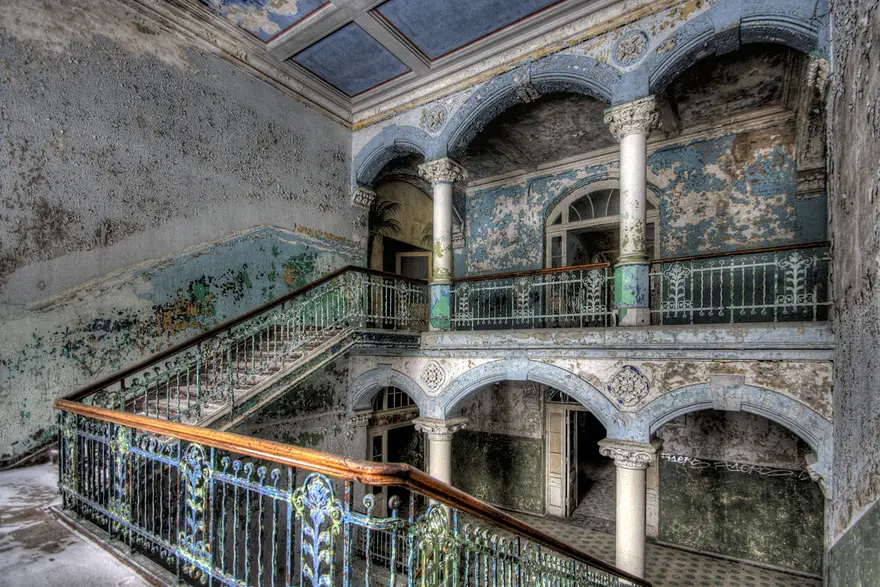 #13 San Zhi, Taiwan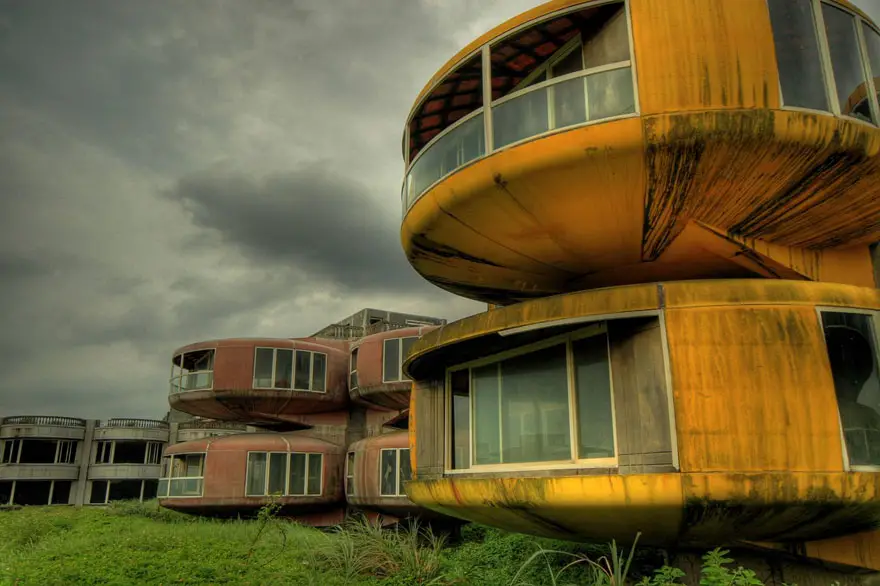 #12 Carbide Willson Ruins, Canada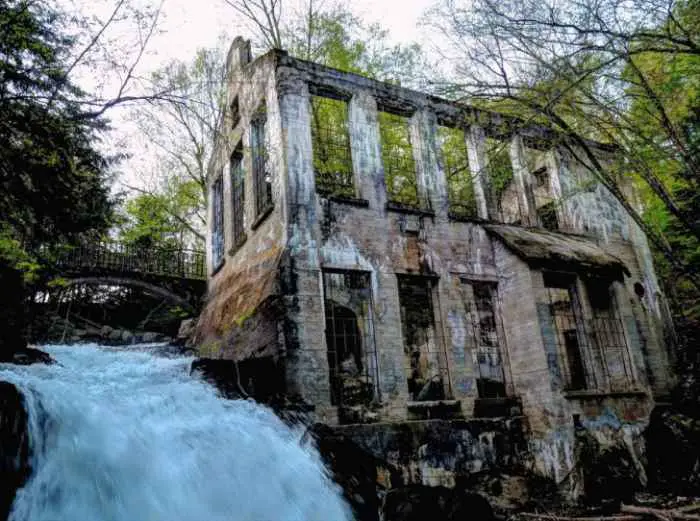 #11 Château de la Mothe-Chandeniers, France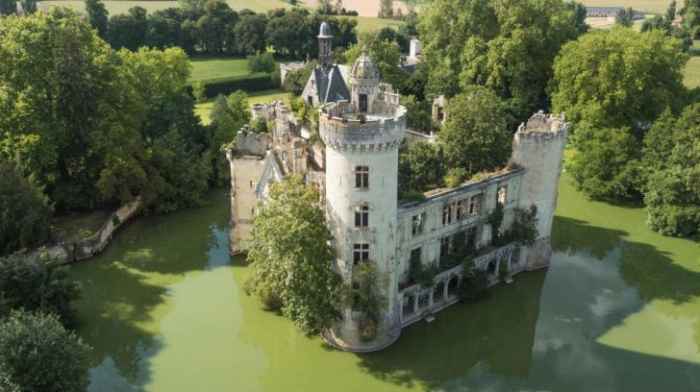 #10 Hashima Island, Japan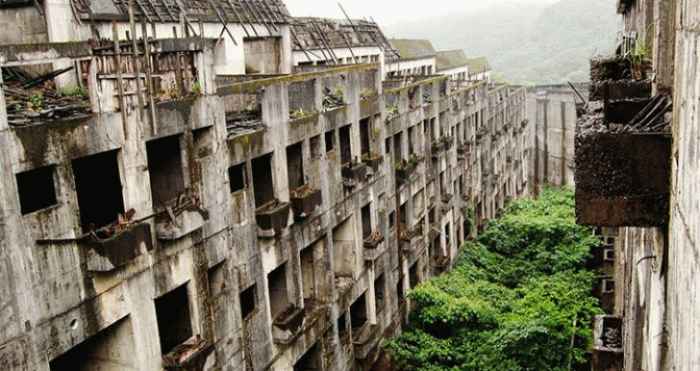 #9 Houtouwan, China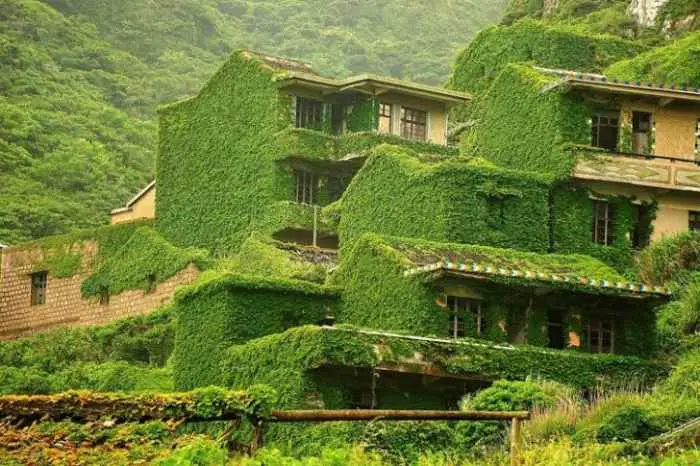 #8 Kolmanskop, Namibia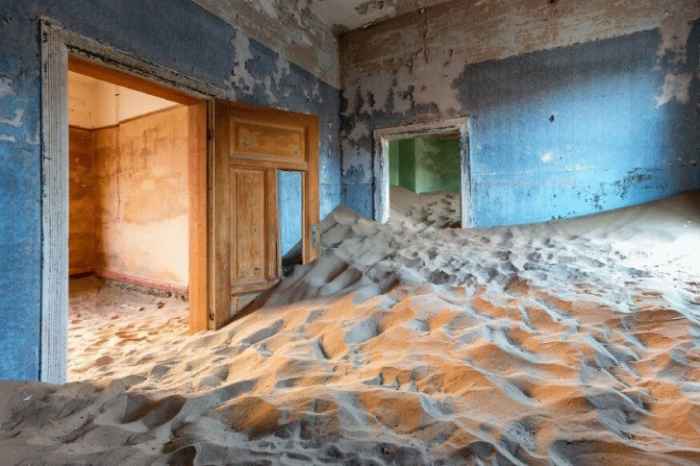 #7 New World Mall, Thailand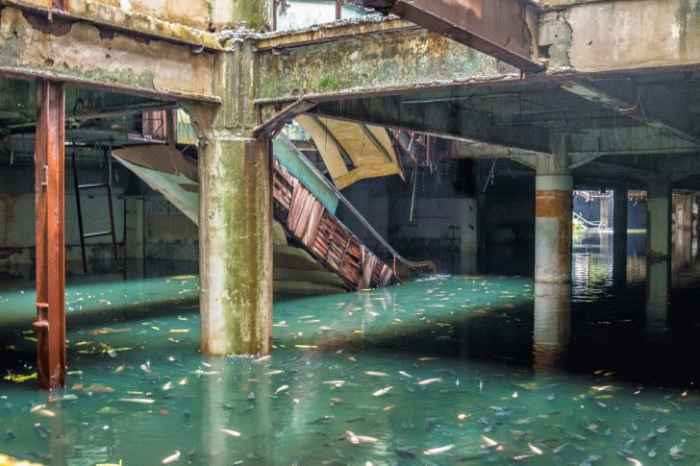 #6 Power Plant IM, Belgium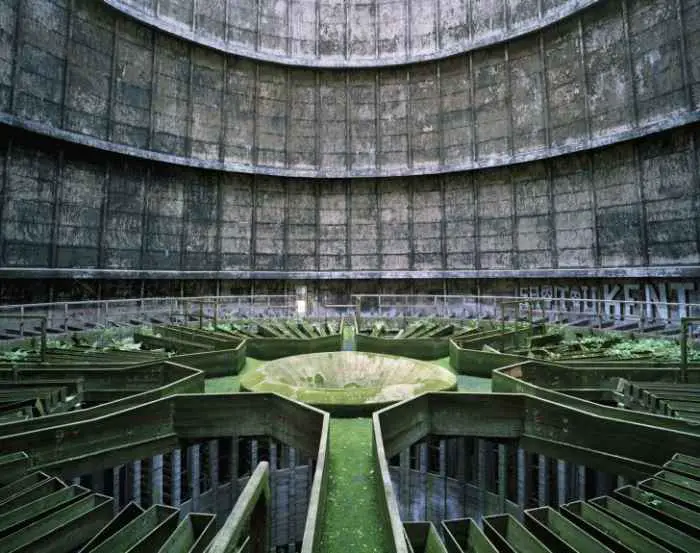 #5 San Juan Parangaricutiro, Mexico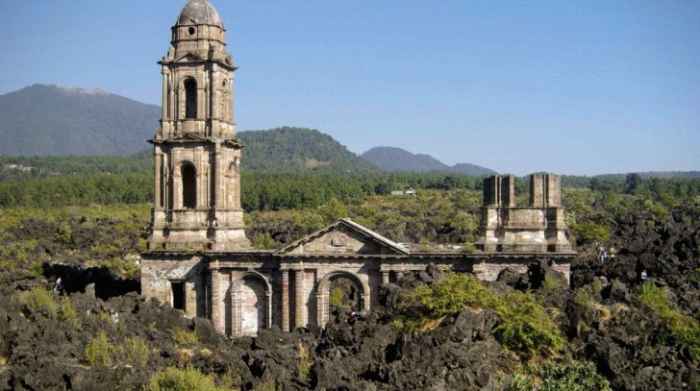 #4 So Lo Pun, China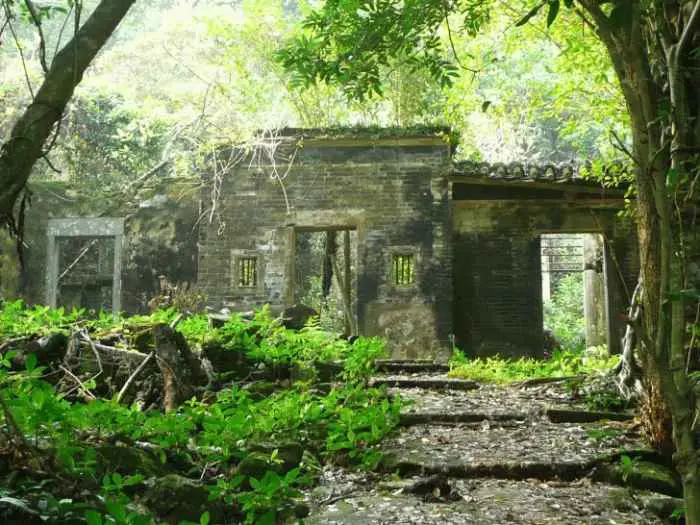 #3 Spreepark, Germany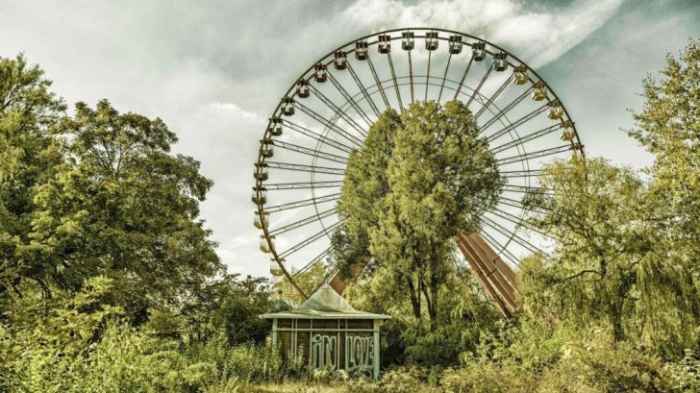 #2 Ta Prohm, Cambodia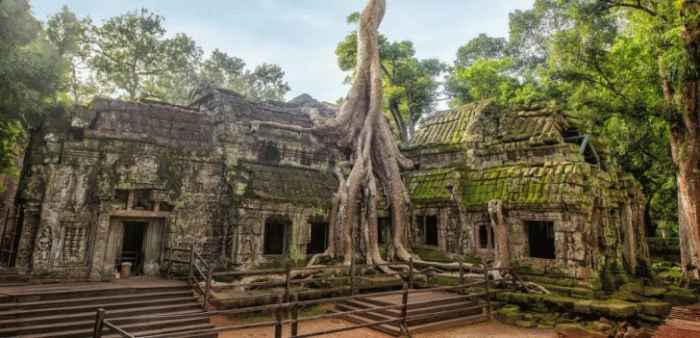 #1 Vallone Dei Mulini, Italy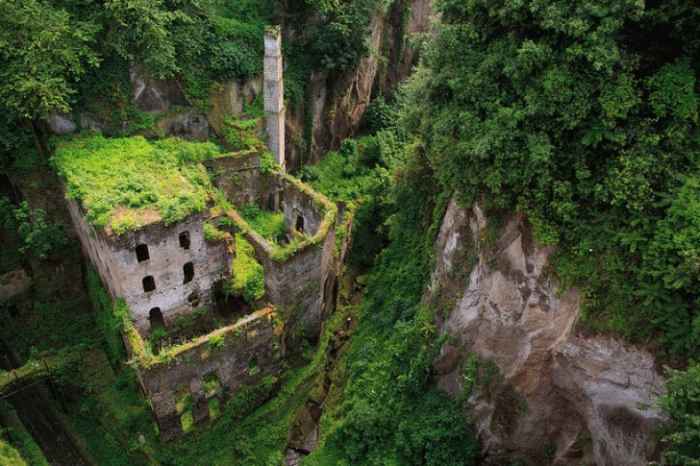 You May Like!
Houtouwan, China: See How this Barren Fishing Village Is Being Taken Over By Plants!
The World's 25 Most Stunning Historical Ruins
Oldest Technologies in the world that Scientists Still Can't Explain
Also READ!