Having a Bad Day? 15 Moments That You Will Feel How Lucky You Are!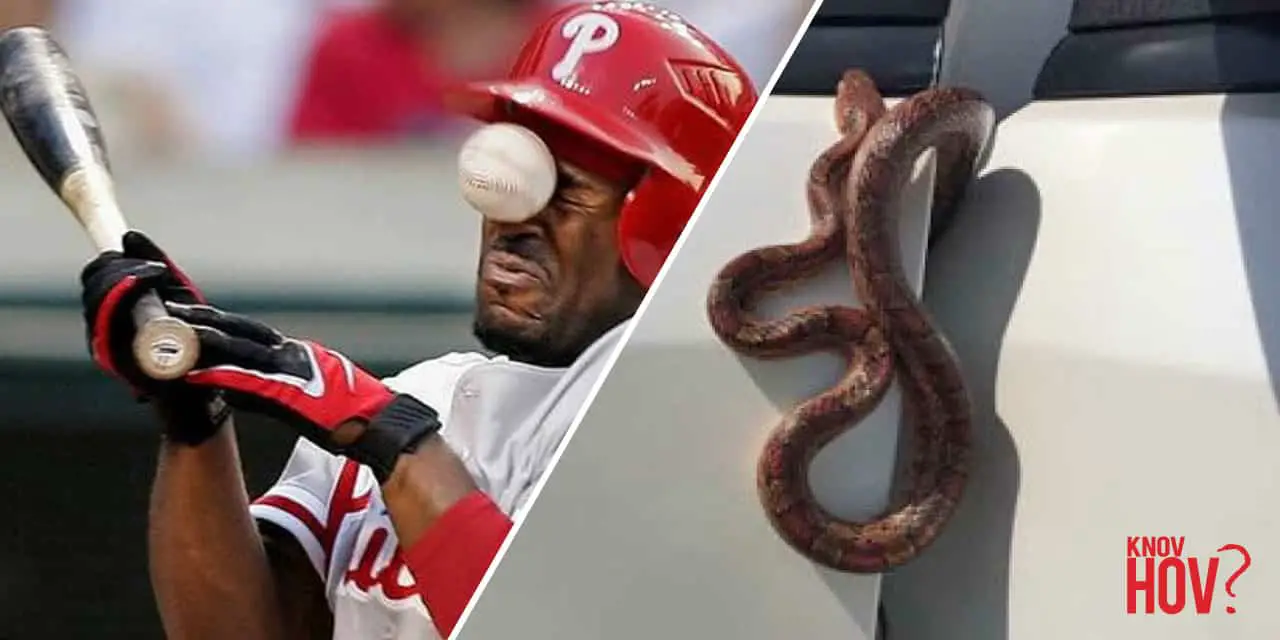 Not all the moments in life make you happy and sometimes we all are facing some failures and bad experiences. You have to be strong in such cases in order to achieve your goals, if not you end up being a loser.
These 15 moments will tell you how lucky you are when compared with what they have experienced. You may probably stress or having a bad day, then check out these photos. I'm sure it will give some comfort to your problem.
Did you ever park your Car into a Sinkhole?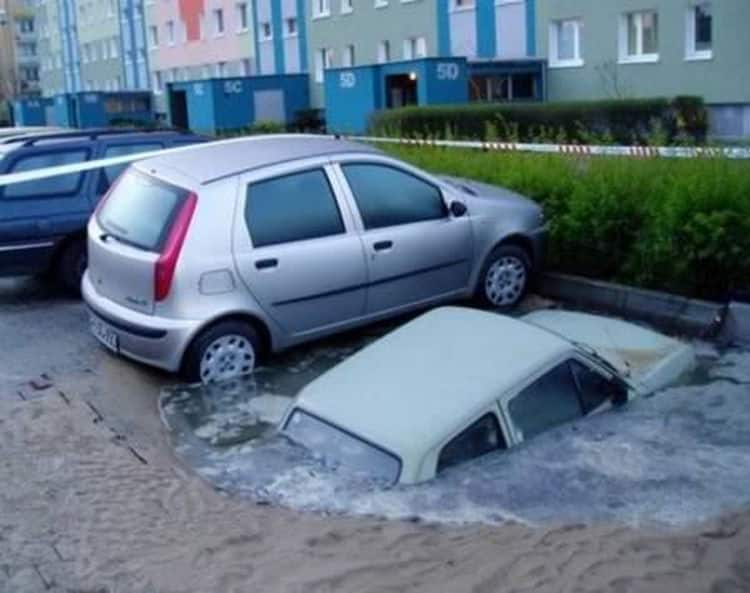 Well, don't Laugh! He is having a Shower on the Road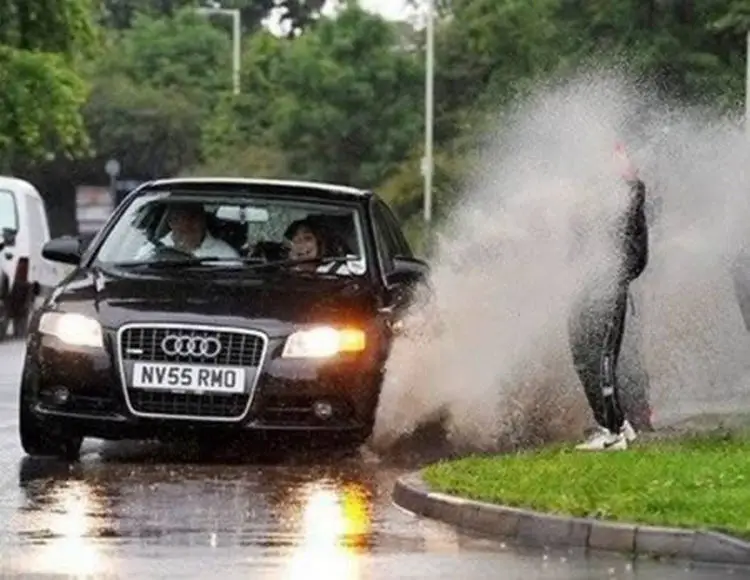 Why only Me?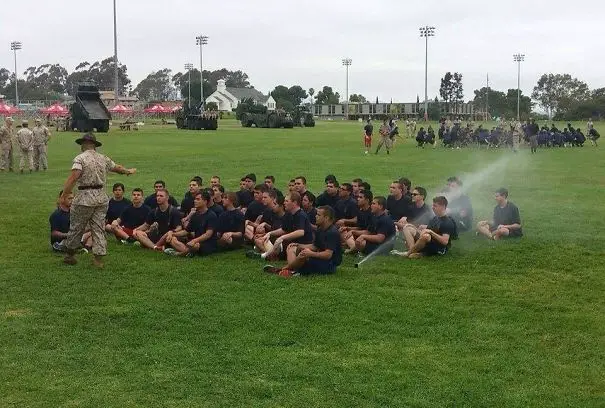 No More Lottery. Enough !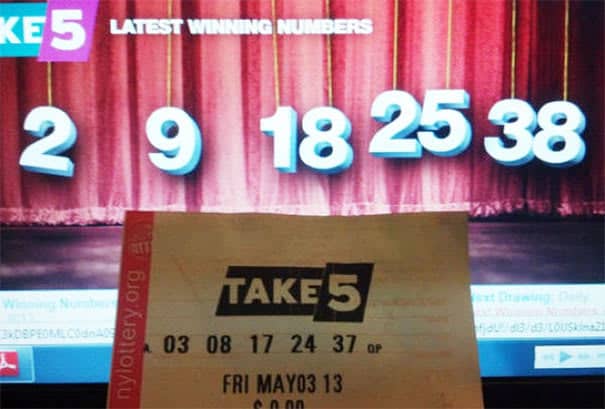 You are not Allowed to Go Outside. Snow !!!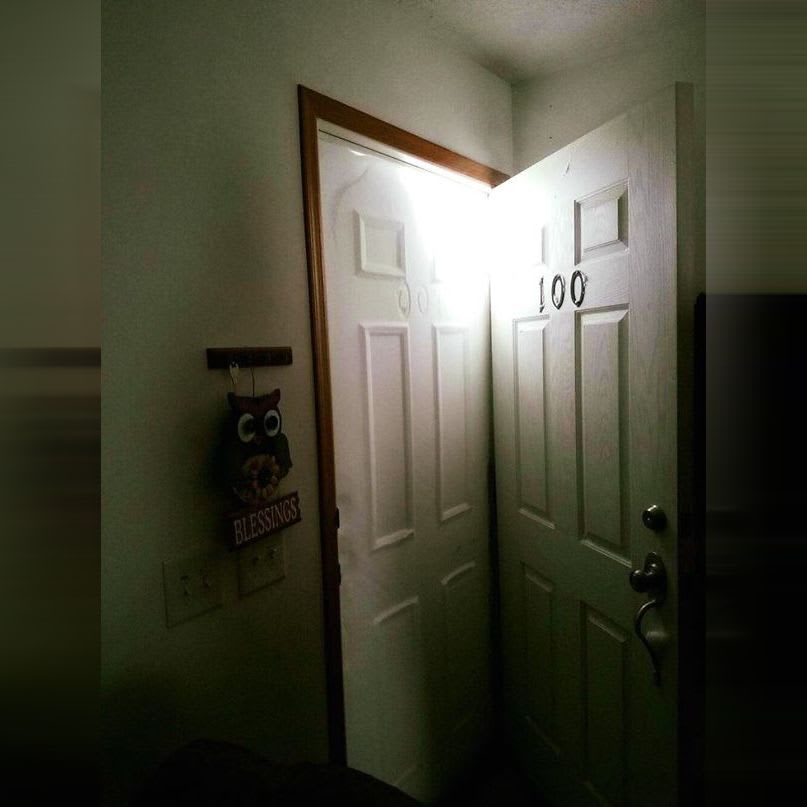 Hey. Welcome to Kitchen !!!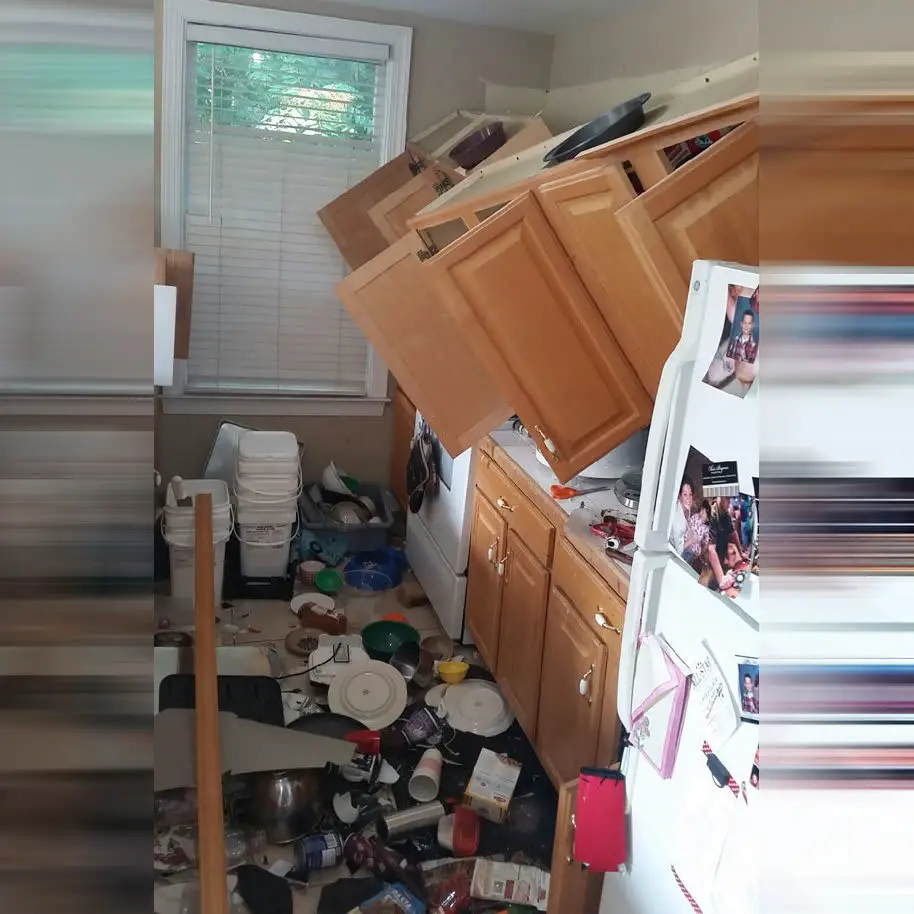 OMG ! Don't Ever Put the Head out First.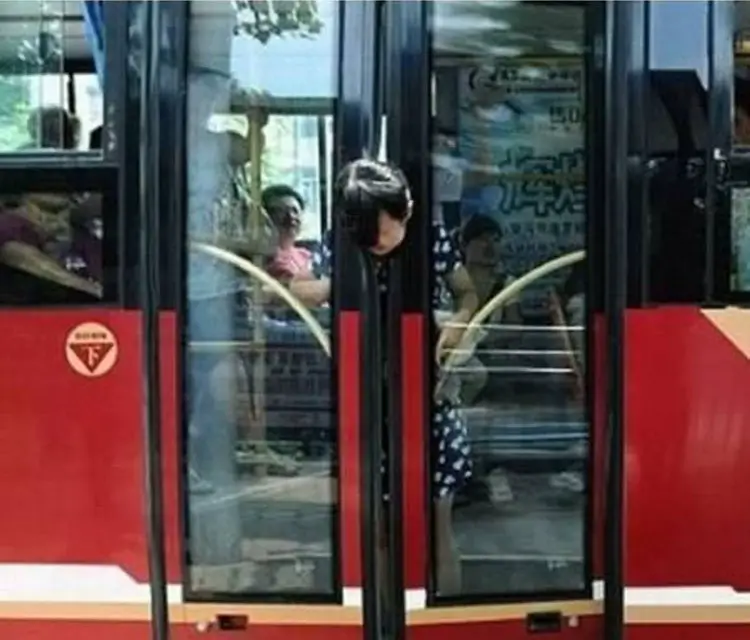 A Perfect Good Bye !!!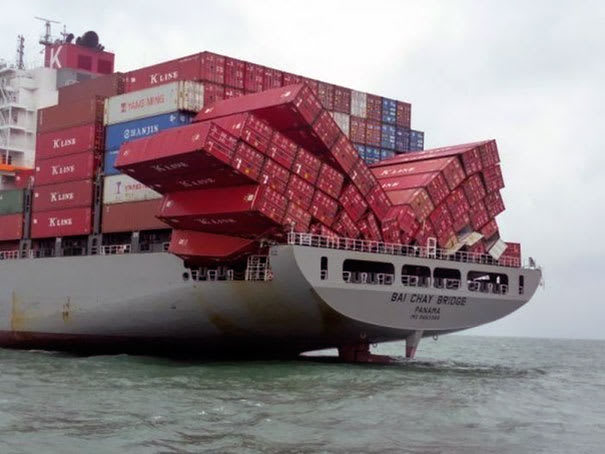 AUCH ! Happy Birthday Anyway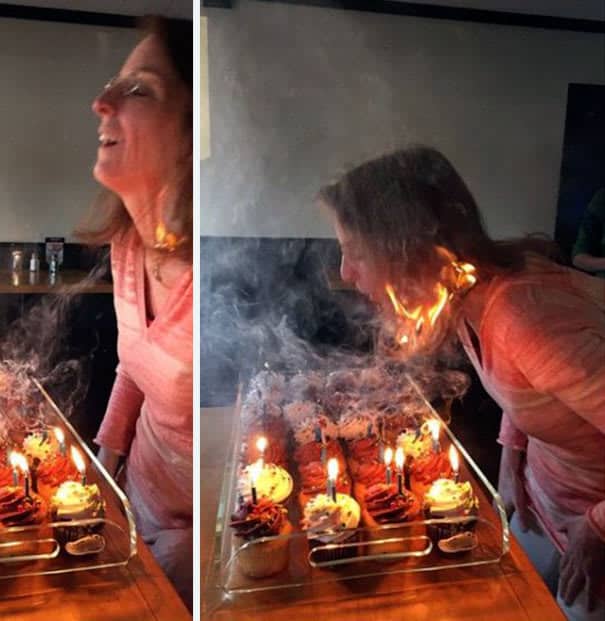 When the Key Doesn't like Your Driving !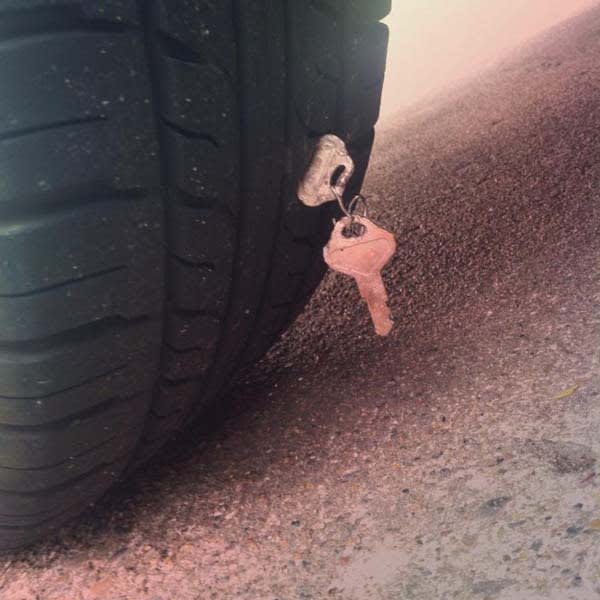 Fastlane Downstairs !!!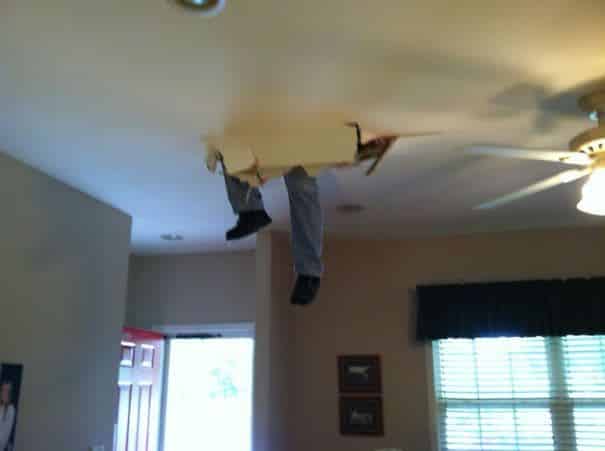 Imagine a Snake Comes Out while You Driving !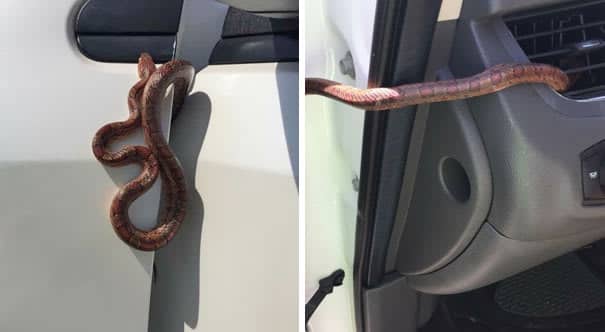 OH Please Not Now !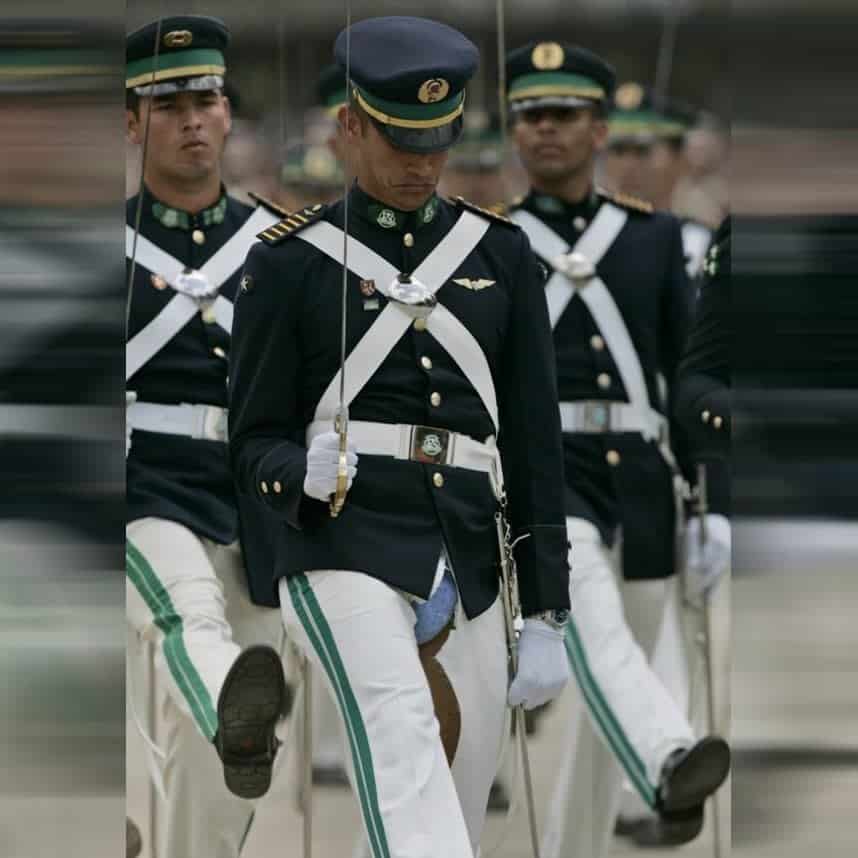 One Moment Before That Epic Pain !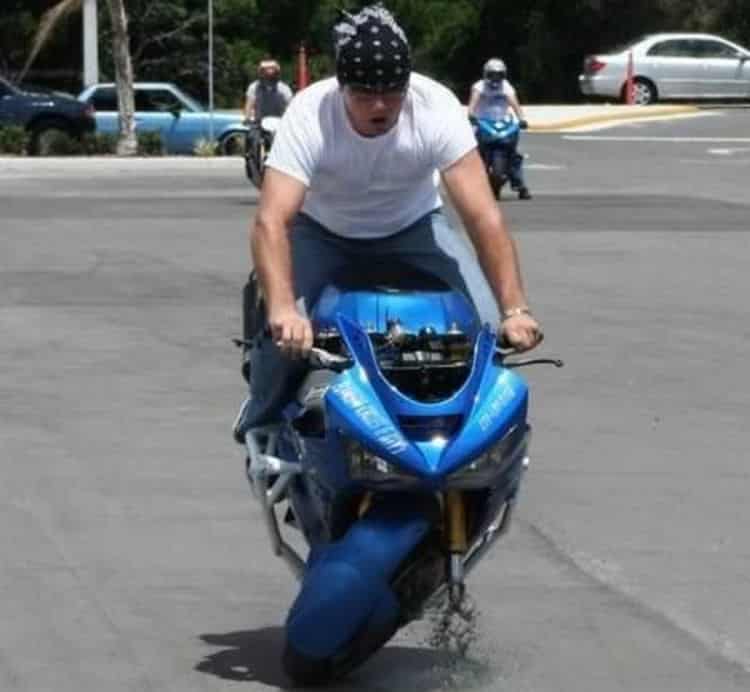 You Know How Fast the Ball Arrives !!!