5 Innovative Theme Ideas You Should Try for Your Next Party
Planning a party can be both exciting and stressful. You want your guests to have a memorable time, but coming up with a unique theme is easier said than done.
With so many party theme options, it can be challenging to settle on one idea. This is why you need an event planner.
Event planners offer many innovative theme ideas to make your next event one to remember. Whether you're throwing a kids' birthday bash, an adult gathering, or any other party, the following five theme ideas will help take your celebration to the next level.
Jungle Theme 
Transport your guests to the wild jungle with an exotic jungle theme. You'll want to fully decorate your party space to make it feel like an authentic jungle. Consider hanging artificial vines, palm leaves, and tropical flowers from the ceiling and walls.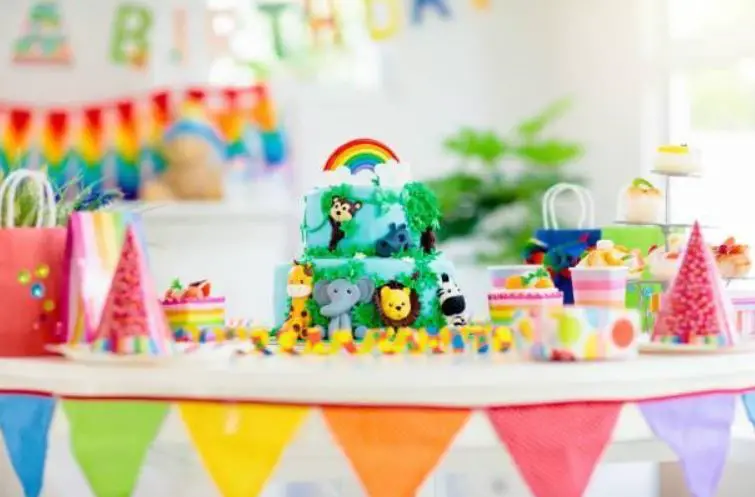 Place stuffed monkeys, lions, elephants, and other jungle animals around the room to enhance the jungle vibe. You can obtain a variety of stuffed animal rentals from reputable event planners. Another fun decorative element is hanging life-sized paper cutouts of jungle animals from trees.
Regarding snacks and drinks, serve jungle-inspired options like banana bread, coconut rice, pineapple skewers, and jungle juice cocktails in coconuts. Play jungle sounds continuously in the background for an immersive experience.
Add interactive elements like a photo booth with animal masks or a scavenger hunt where kids search for plastic bugs and animals hidden around the venue. Overall, a fun and colorful jungle theme encourages guests to use their imagination to feel like explorers in the forest.
To make this theme a success, consider hiring an All Fun Parties entertainer who can take your celebration to the next level.
Cartoon Theme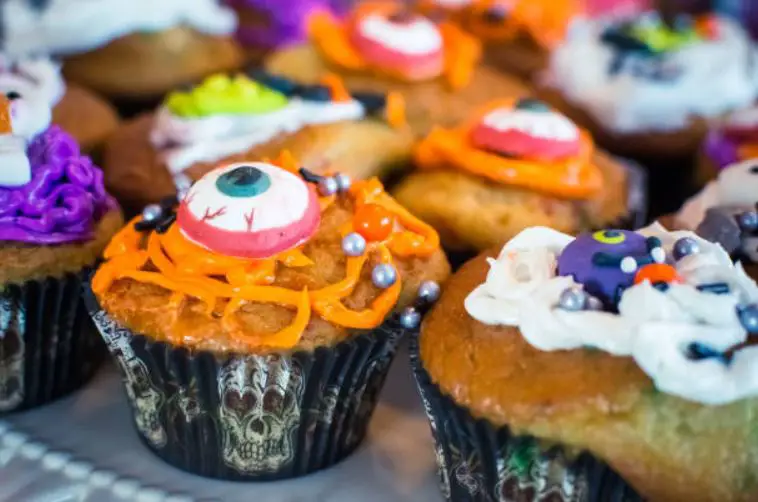 Nostalgia is always a crowd-pleaser. You can choose your favorite cartoon, like SpongeBob, Pokémon, or Scooby Doo, and decorate accordingly. Consider printing life-sized cutouts of main characters to stand around the venue.
Make themed snacks and drinks inspired by the show, like Krabby Patties, Pokéballs, and Mystery Machine cocktails. You and your guests should be encouraged to dress up as characters from the cartoon for added fun.
An event planner can help bring your cartoon theme to life with the rental of character costumes and props. Be sure to play classic cartoon theme songs during your event on a playlist. You can even hire a kids' entertainer who specializes in interactive shows based on famous cartoons.
Guests of all ages will enjoy reliving their childhood through a favorite cartoon theme. The entertainer can perform magic tricks using props and themes from the cartoon or lead an interactive game show where teams answer trivia questions.
Letter Theme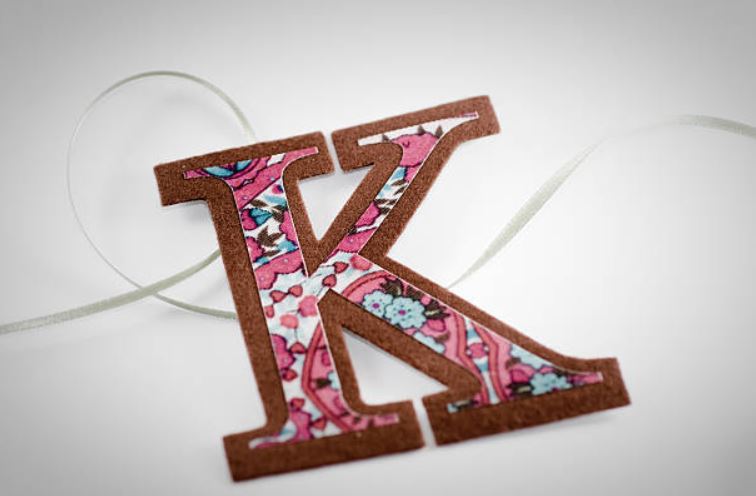 Choose a letter of the alphabet for a creative theme perfect for any age, and design your entire party space around it. If the birthday person's name starts with J, transform your venue into a sizable J-themed wonderland. You can decorate with giant J cutouts, J-shaped balloons, J-themed snacks, drinks, and party favors.
Guests can participate in J-themed games and activities. Consider a relay race where teams transport jello or jelly beans from one side of the room to the other using only their mouths. A scavenger hunt for items starting with J hidden around the venue is also fun. Be sure to have a photo booth with J props like giant letter cards, hats, and boas where guests can pose silly.
Favorite Holiday Theme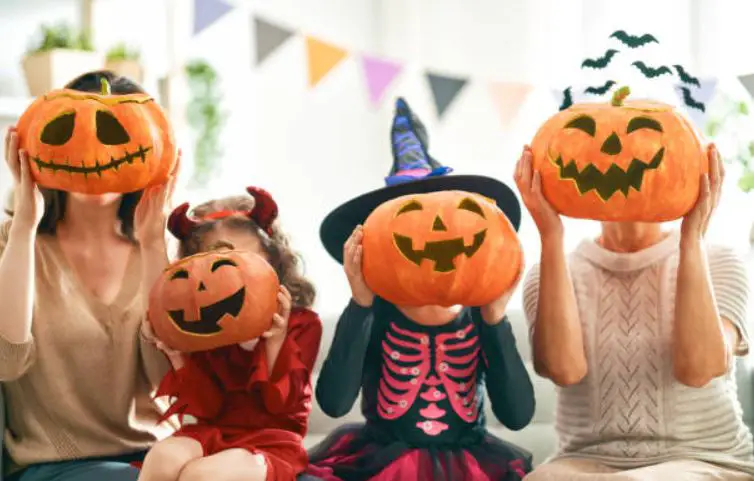 Who says you need a reason to celebrate your favorite holiday? You can dress up your party space like Christmas, Halloween, Thanksgiving, or any holiday and get your guests in the festive spirit regardless of the time of year.
Consider renting holiday garlands, lights, centerpieces, and other decorations. Have a dessert table with pumpkin pie and Christmas cookies.
Create a movie viewing room with a TV and comfy couches, and play seasonal music. Plan a Halloween costume contest to judge creativity and outfits.
Holiday themes provide the season's delight in any season. It is a cheerful, exciting idea that will make everyone smile.
Masquerade Theme 
For an elegant and glamorous affair, you should choose a masquerade theme fit for royalty. You'll want to decorate with gold accents, flowing fabrics, and ornate details to set the mood. Be sure to provide feathered masks for guests to wear to get into character.
You can serve appetizers on three-tiered serving trays and offer signature cocktails in jewel-toned glasses. Play classical or jazz music to set a sophisticated tone. Consider hiring entertainers who perform magic shows, stilt walkers, tarot card readers, or live music to enhance the experience.
Guests can participate in a masquerade ball contest with prizes for the best costume or a photo booth. A masquerade theme allows you to throw an unforgettable night of mystery, dance, and high-society fun for you and your guests.
Conclusion 
Whether you choose a jungle, cartoon, letter, holiday, or masquerade theme, working with a professional ensures you have all the supplies, services, and expertise to bring your vision to life. A party planner will take care of props, decorations, entertainment options, and party packages to make organizing stress-free.
Hiring a reliable event coordinator takes the work off your hands. With innovative theme ideas, your event is guaranteed to be 100% fun. So get inspired, start planning, and allow the party professionals to help you throw a party that will have everyone talking for months. You'll create memories that last a lifetime.