Artist Makes 3D Portraits From DNA Found on Chewing Gum, Cigarette Filters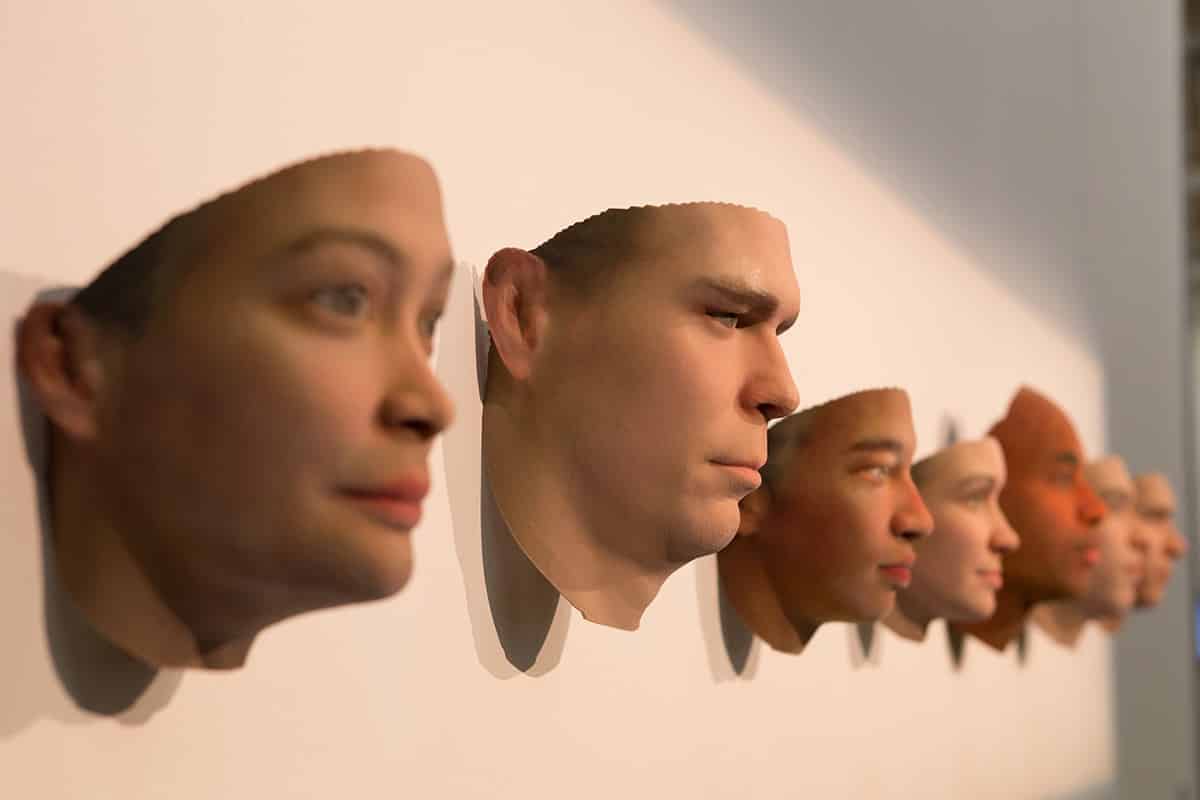 Imagine you threw away a chewing gum or a cigarette head on the street and then after few days you went to see an Art gallery and seeing your 3D printed face hangs on a wall.
Do you ever think about you are throwing all your physical details away with that chewing gum or cigarette head? Well, that's what the "Stranger Visions" project is about and it became world-famous.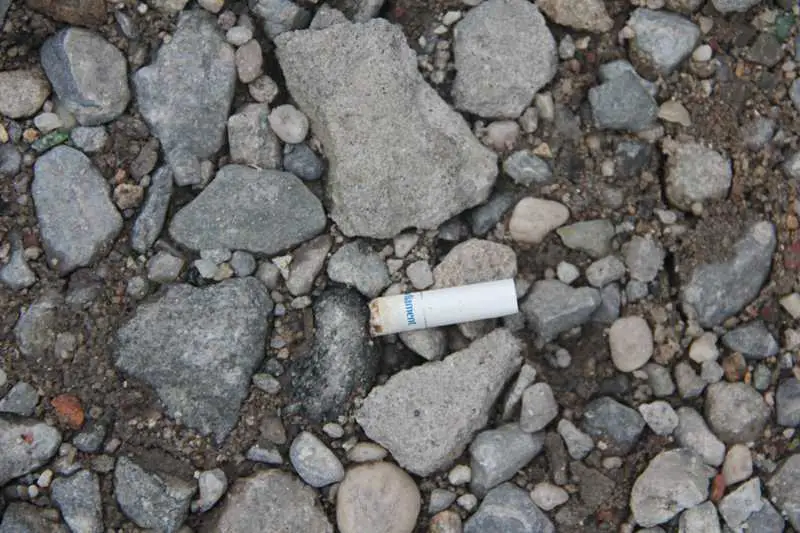 "Stranger Visions" is the winner of an Ars Electronica honorary mention in 2015 and a special mention at VIDA 15.0 with many more achievements.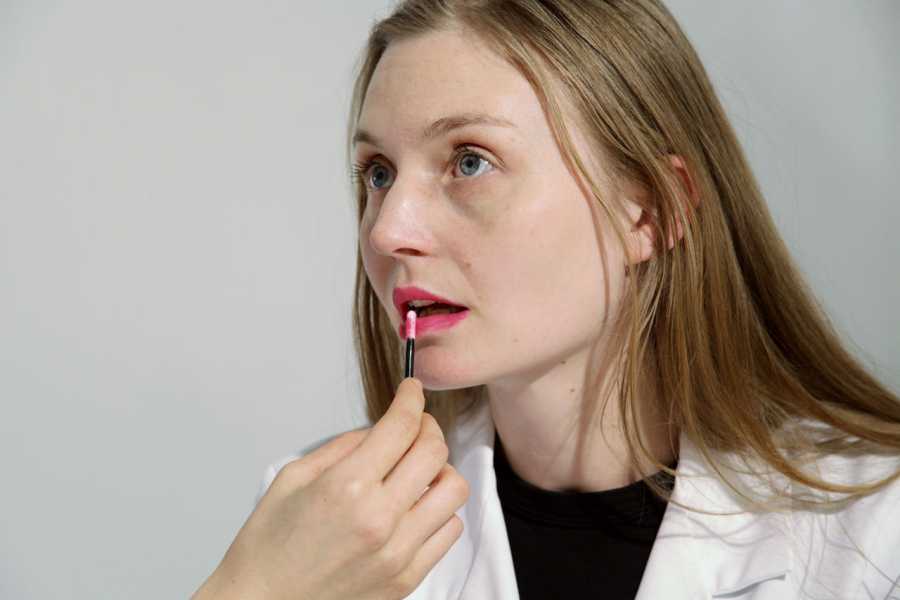 Heather Dewey-Hagborg is the talented information artist behind this awesome project "stranger visions" which created a series of portraits from the DNA collected from some biomaterials found on streets like chewing gums, cigarette heads, drinking cups and fallen hair of the people.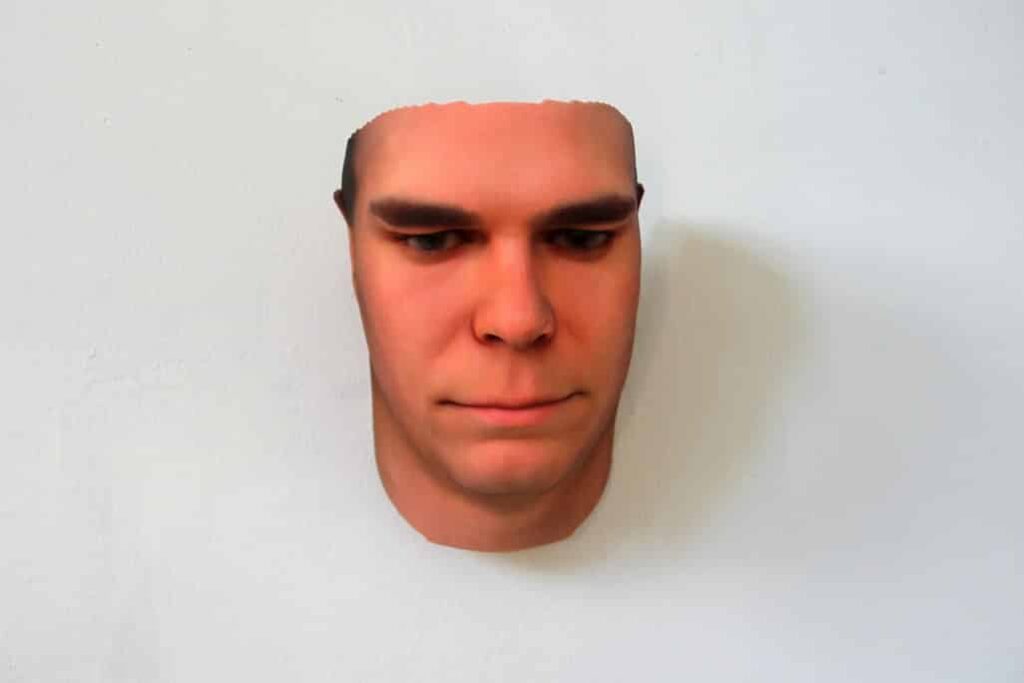 After the analysis of the DNA, the main physical factors like Gender & ethnicity and many other factors are found and generating a much accurate portrait by a 3D printer using the experiments of face recognition and using face generating software.
The first portrait was a 3D printed version of her own face made from the DNA collected from her hair. And Now a series of random portraits are placed in Chicago ART Gallery.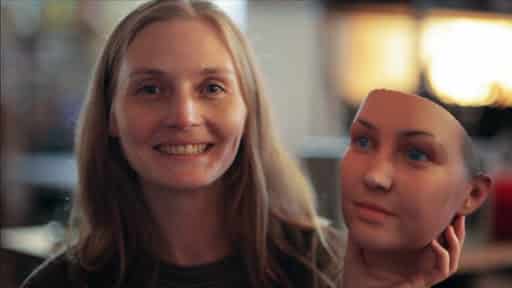 How Far Do Scientists Go To Generate Your Face From DNA?