Artist Makes 3D Portraits From DNA Found on Chewing Gum, Cigarette Filters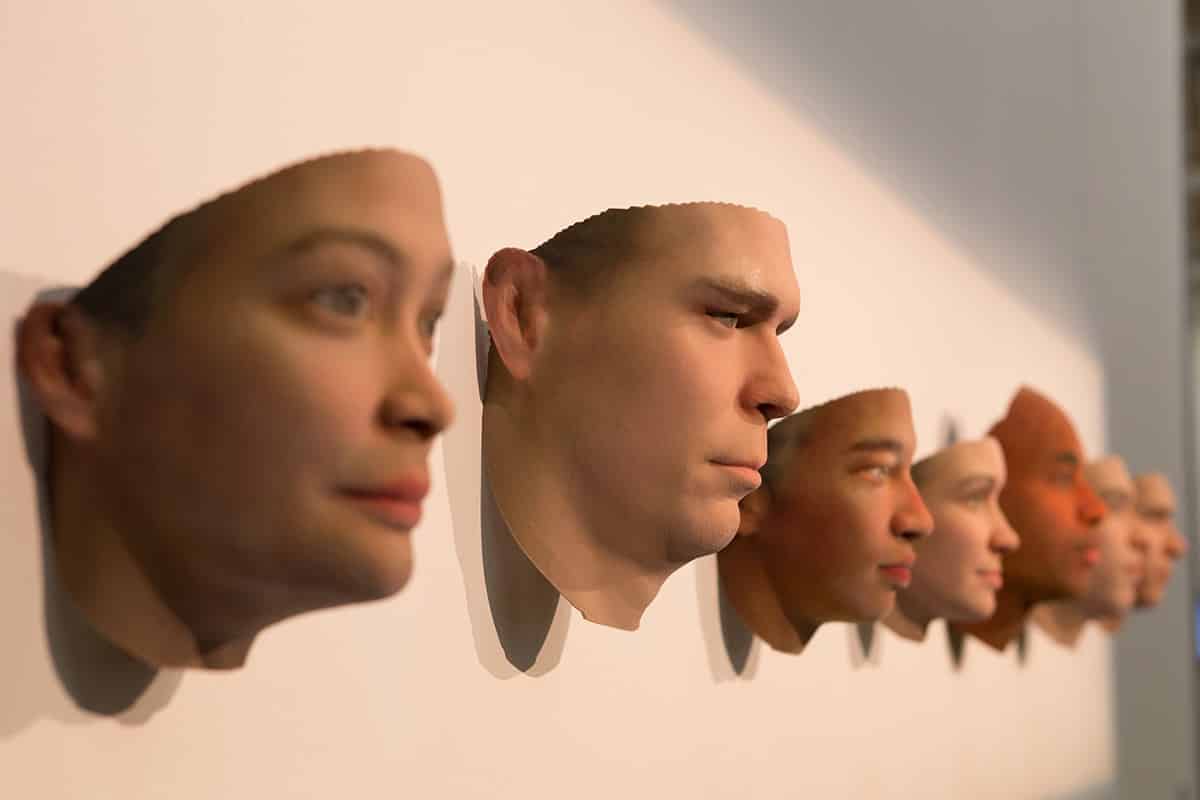 Imagine you threw away a chewing gum or a cigarette head on the street and then after few days you went to see an Art gallery and seeing your 3D printed face hangs on a wall.
Do you ever think about you are throwing all your physical details away with that chewing gum or cigarette head? Well, that's what the "Stranger Visions" project is about and it became world-famous.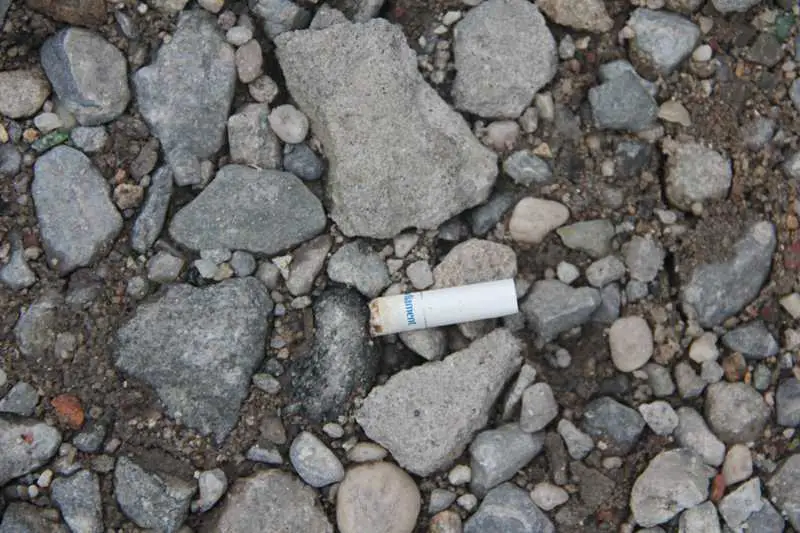 "Stranger Visions" is the winner of an Ars Electronica honorary mention in 2015 and a special mention at VIDA 15.0 with many more achievements.
Heather Dewey-Hagborg is the talented information artist behind this awesome project "stranger visions" which created a series of portraits from the DNA collected from some biomaterials found on streets like chewing gums, cigarette heads, drinking cups and fallen hair of the people.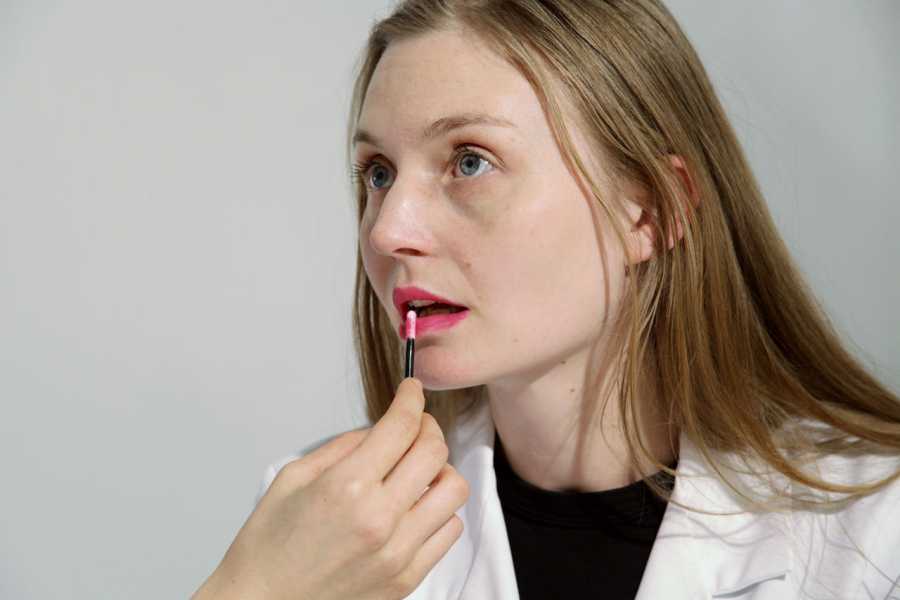 "I was very lucky that the world's first community biology lab had just opened up down the street from me in Brooklyn, It's called Genspace, and I took a crash course there and learned the basics of DNA analysis." " stated by Dewey-Hagborg.
She was able to learn how to extract DNA from the items she found with the assistance of Genspace.
She was also able to amplify certain parts of the DNA by employing the same type of polymerase chain reaction (PCR) process that forensic scientists use to determine whether or not a suspect is a match for the evidence found at a crime scene.
In such a scenario, they would concentrate on areas of DNA that are often distinct across individuals and compare those areas to determine whether or not they are same.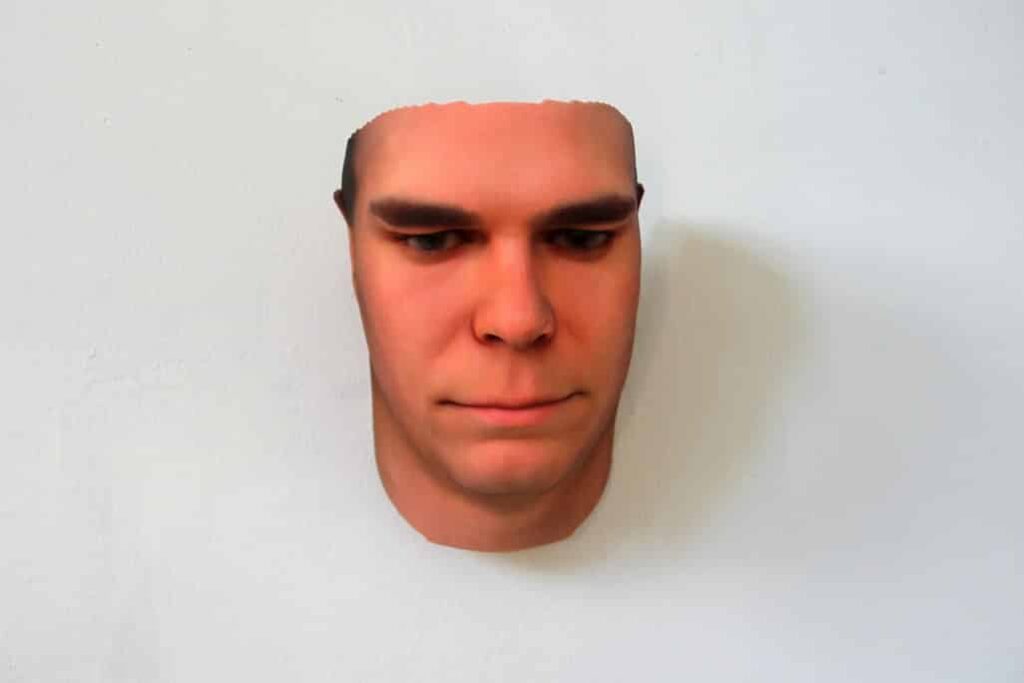 However, producing a resemblance of a person's face based on identified DNA segments is not nearly as easy as one might think.
Using PCR, Dewey-Hagborg was able to amplify certain areas of the DNA that are connected with observable characteristics. These characteristics include eye colour and the size of the nose, for example.
She would then send these samples off to a laboratory so that the DNA sequence, which is the order of the As, Cs, Gs, and Ts that make up the genetic code, could be read.
After this, she would check up whatever characteristic was related with the specific genetic variation that had been read.
"I started making this very basic list of these kinds of associations with what are called SNPs, single nucleotide polymorphisms, drawing on resources like 23andMe and a site called SNPedia, which is like Wikipedia for SNPs."
After that, Dewey-Hagborg utilized a mathematical model of the face that she could update using software to depict the facial traits that were given by the DNA sample.
This model was based on an image of the face. After that, that was used as the foundation for the life-size model of the face that was manufactured using 3D printing technology.
The first portrait was a 3D printed version of her own face made from the DNA collected from her hair. And Now a series of random portraits are placed in Chicago ART Gallery.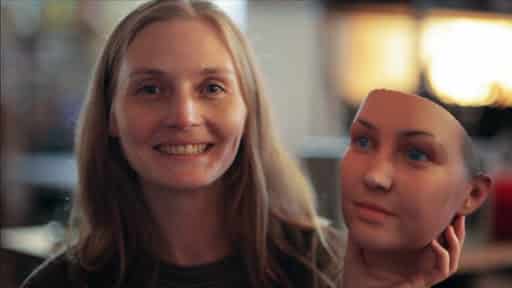 RELATED 😊👇
Scientists have Developed Worms Capable of Killing Cancer Cells. Researchers from Osaka University found that worms can be coated in hydrogel sheaths that transport valuable cargo such as anti-cancer drugs. READ MORE…
How Far Do Scientists Go To Generate Your Face From DNA?