Discovery of the World's First Pregnant Egyptian Mummy Shocked the Scientists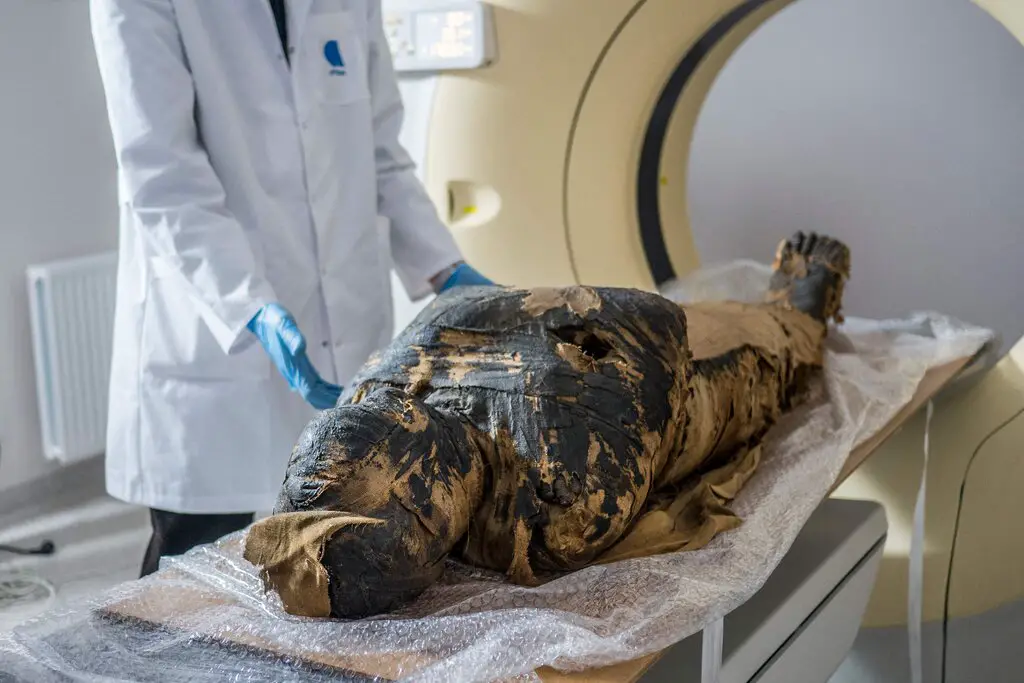 Mummies are one of the fascinating subjects we discovered while studying Egyptian culture. According to ancient Egyptian traditions, famous figures' bodies were preserved expecting that the physical body would be important in their next life.
When we consider how these mummies were made, the mummification process took about 70 days, and all inner organs except the heart were separate from the dead body, mostly for the purpose of preserving the mummy for a longer period of time.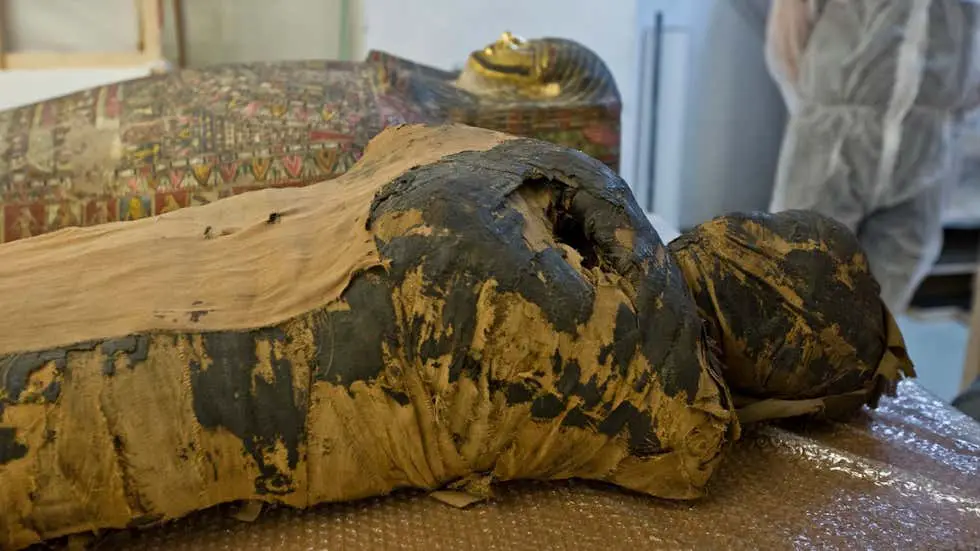 During the period of mummy explorations, an Egyptian mummy coffin arrived in Poland in 1826 and was sent to the National Museum in Warsaw.
Evidences suggest it belonged to a female mummy. However, after translating the inscriptions and symbols, officials concluded that it belonged to a male Egyptian priest.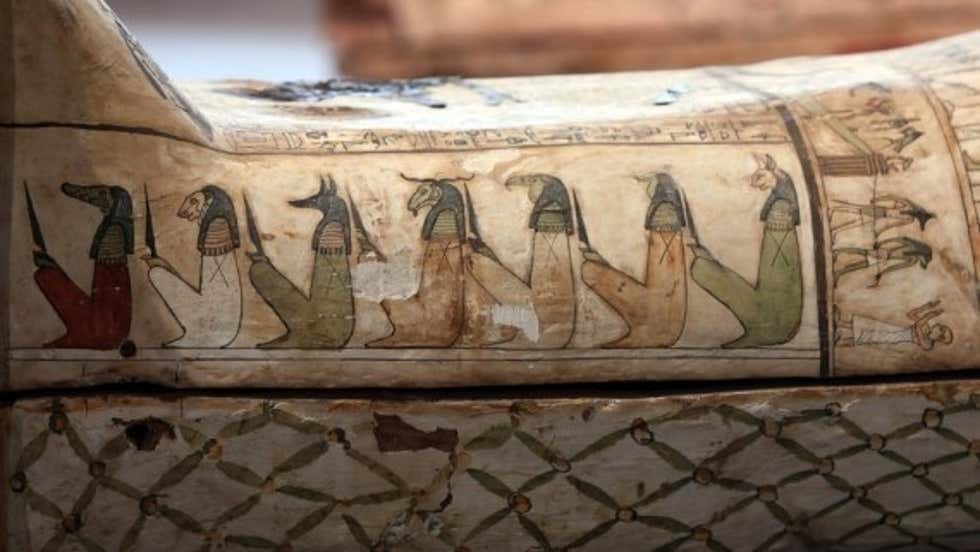 After a long time, in 2015, The Warsaw Mummy Project was founded by a group of Polish researchers who wanted to learn more about the mummies stored in the National Museum.
As part of the project, they came across the male priest's mummy and were surprised to discover that it belonged to a pregnant young lady.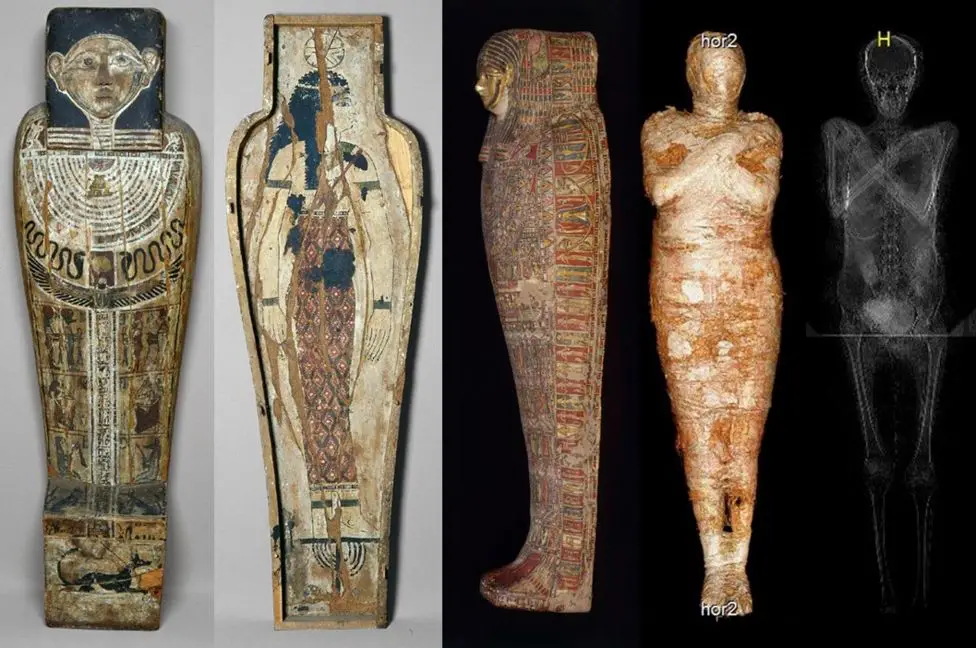 Body scans revealed a tiny foot in the mummy's pelvic section, confirming the mummy was a pregnant lady. It was the first time in the history of mummy research that a pregnant mummy was discovered and it is considered as the World's First Pregnant Egyptian Mummy.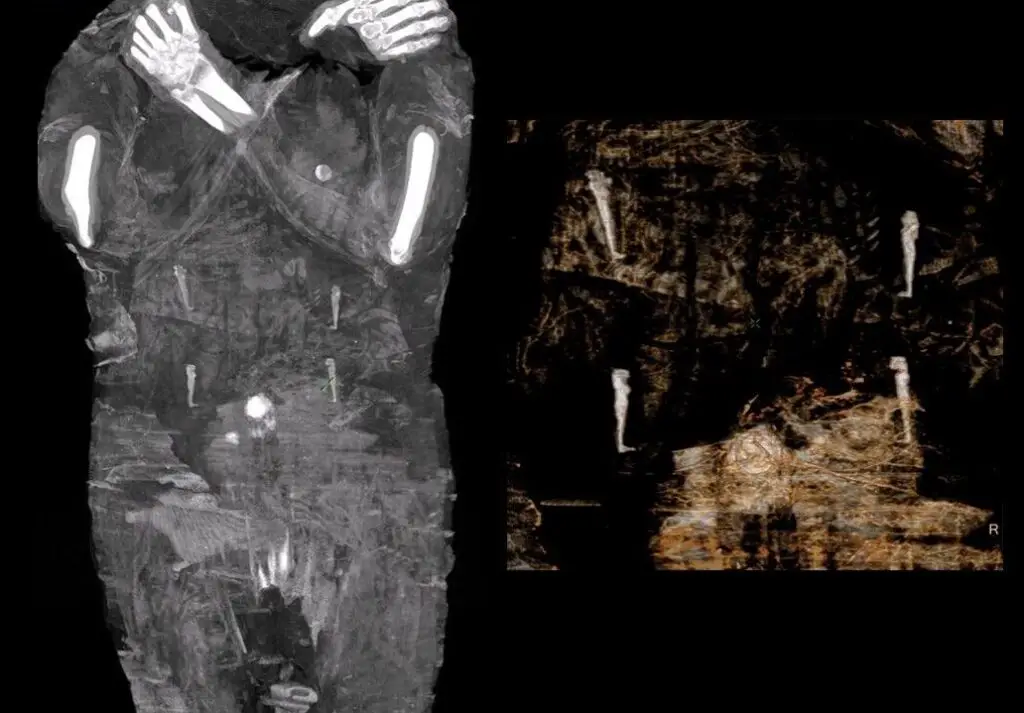 The investigators are yet to ascertain the fetus's gender or the reason whether it was left in the mummy. The fetus was believed to be about 30 weeks old at the time of death of the lady and the researchers thought that at that stage, it might have been hard to remove the fetus from the body or that it was left without removing it due to a religious ritual.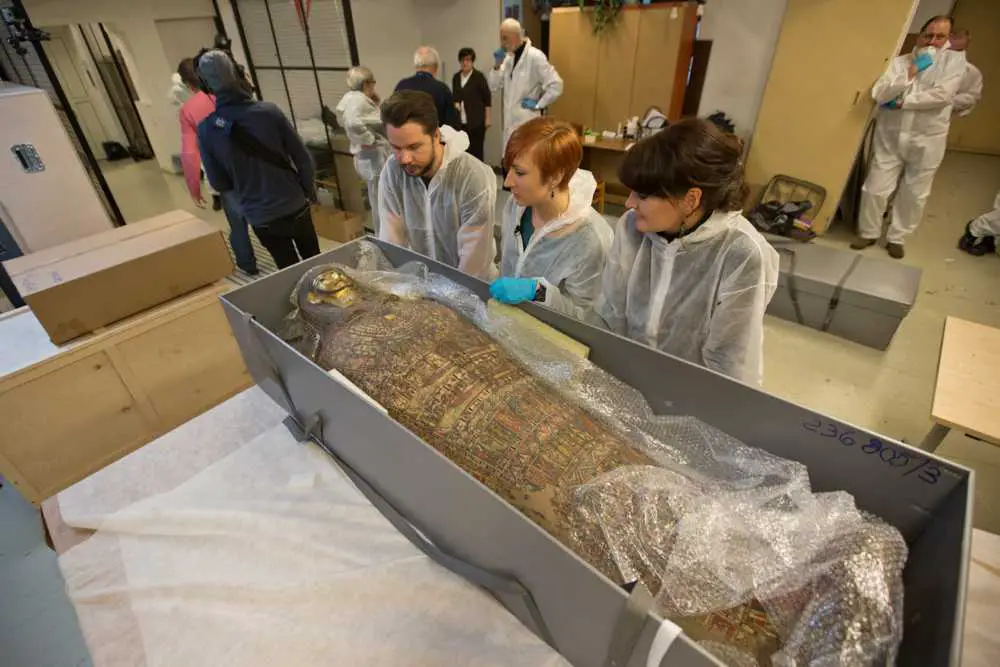 If you're more curious about mummies, you can see the World's best preserved mummy here, that still has blood in her veins.