6 Tips for Communicating With Customer Service Agents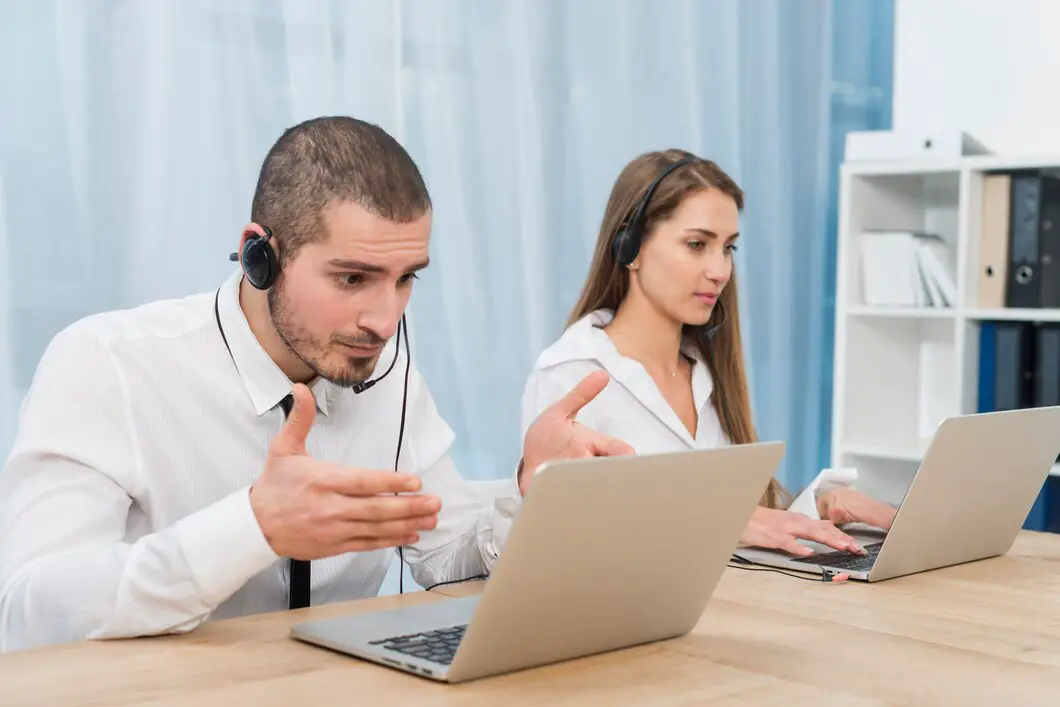 At one point or another, we all needed to call the customer service department for an item or service. Whether it is to place an order for a purchase or post a complaint, it is important to know how to communicate with a customer service agent.
You may have had bad experiences with customer service in the past, but when done correctly, you can do wonders for yourself. Keep reading to learn tips on how your interaction with the customer service agent can go smoothly.
Is There a Problem?
Before you go ahead and dial the customer service number, ask yourself what the problem is. Is there a way you can resolve it yourself? Maybe you can find answers on the company website, FAQ page, or forums. Some companies have designed knowledge base pages on their website where users can look up solutions to their issues themselves without having to call customer service.
You can also look up your specific issue on Google search to find multiple resources providing queries to your problem. That way you won't even have to call customer service.
Have You Tried Live Chat?
If you can't find the solution to the problem yourself, you can try live chat.
Some companies have the option for a live chat on their official websites. You can send a message regarding your issue and if the problem is simple, the automated system in live chat will provide you a solution.
If your problem is too complex, you'll be directed to a human agent through the live chat and you can continue chatting away your issues. The beauty of live chat communication is that you don't need to call them, rather you can communicate by typing only.
Did You Find the Number to Call?
If using self-help services and live chat didn't do it for you, the next option is to call their customer service. Do you have their contact number? If you don't, you can often find it on Google search engines. You will also find their contact number on their official website.
Call service is often 24/7 in most companies, which means you can call any time of the day and any day of the week! For instance, Xfinity has 24/7 customer service at where customers can call to have their queries resolved. Customers can also find information about live chat, social media, and support forums, which are other methods of communicating with Xfinity customer service.
Are You Ready?
Now that you have a number to call, you need to prepare for the things you are going to ask. Note down the problem you are facing, how it happened, and whatnot.
If there is a problem with the item, specify what it is. If it's a warranty claim, make sure to check the date. If there is a technical issue, make sure you have all information about the specifications of a device. If you need to upgrade a service, do your research on plans to subscribe to. Make sure you are clear about what the problem is.
Also, have your credentials on hand; any accounts, passwords, or relevant information that may be associated with the company you are reaching out to.
The point of preparing before making the call is so you don't have to make another call again just because you didn't have all the information the first time.
What is the Best Time to Call?
Many companies around the world are now offering 24/7 service. This is good because then you can have your issues resolved any time of the day.
However, when it is peak time of the day, it can take longer to get through to an agent. Whenever you call customer service, you are put on hold for a longer time than usual: that is a sign that it is peak time. Customer service agents deal with a large number of calls during such hours which is why it may take them long to get back to you.
What you can do is avoid calling during peak hours. The best time to call is early in the morning, starting from 7:00 am. Noon time is when people get started with the day which is why it can get pretty crowded then.
Call for a Human Agent
You are familiar with receiving automated messages from text messaging or live chat. You also get to deal with automated communication in a phone call.
If you want to get to a human customer support agent, the quickest way to get there is to listen to all the options to get to the right one. In some services, there is an option to click 0 or # to get to a person quickly. Or you can say "operator", "customer service" or "representative" into the phone to get a human customer service agent on the line.
When you finally get to a human agent, calmly and politely tell them an issue you are experiencing. The agent will tell you a list of instructions to follow to have your issue resolved quickly. Make sure to get a ticket so that you can use it as a reference to call back again.
The process of calling customer service can seem daunting, but as you have already read through the above article, it's really simple. It's good to try resolving your issues yourself, but if you can't find a way that means you need to call customer service yourself.
Just make sure you have the correct number to dial, follow the instructions from the other end of the call, and then have your issues resolved smoothly.