Stay Active And Confident: The Top 6 Benefits Of Using Adult Pull-Ups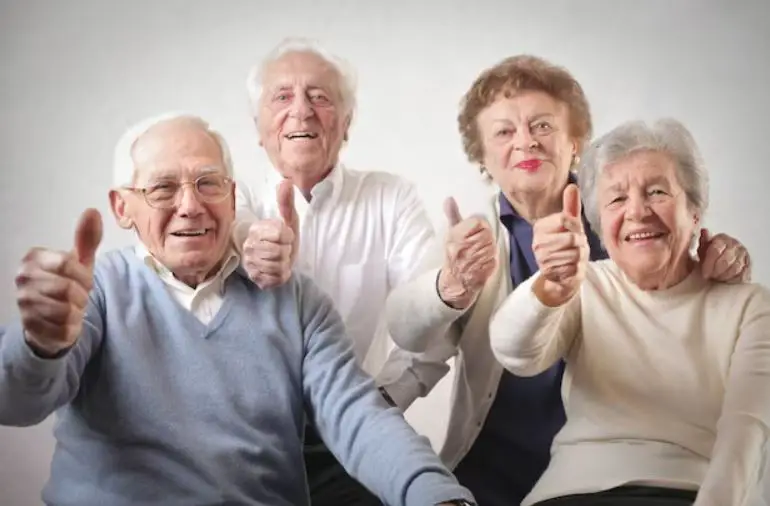 Incontinence can become an embarrassing problem when you lead an active lifestyle and take part in social settings. However, involuntary leakage can happen to anyone. The severity of the problem can range from leakage when you sneeze or cough to discharge before reaching the toilet.
Do you think it is a problem only for seniors?
Unfortunately, the problem impacts due to injuries, accidents, pregnancy, menopause, or childbirth. The weakening of pelvic muscles can lead to such accidents. 
How can an active person deal with incontinence effectively? They can consider including the best incontinence products, such as adult pull-ups. Also known as incontinence pants or underwear, it can help you lead a regular life without embarrassing accidents. 
Do you wish to learn how this product can make a difference in your life? Continue reading to understand more.
Difference Between Adult Pull-Ups And Ordinary Diapers
The incontinence products you see in the market, such as adult diapers, adult pullup, incontinence underwear, etc., are suitable for people with different needs.
To better manage incontinence, you must understand the difference between adult pull-ups and ordinary diapers. Here are some differences.
 
Adult pull-ups stretch to fit around the hip due to having an elastic. Ordinary diapers, on the other hand, have an open design with adjustable velcro tape.
The elastic makes it easier to move the adult pull-ups up and down. This type of design ensures a comfortable fit for physically active people. In contrast, ordinary diapers can seem ideal for inactive people.
To remove the adult pull-up, you have to tear the sides apart. Meanwhile, you can pull off the adhesive tape to remove the ordinary-style diaper.
Adult pull-up is suitable for people who would like to perform daily tasks efficiently without taking any help from someone else. To learn more about the benefits of this incontinence product, read the next section.
Benefits Of Adult Pull-Up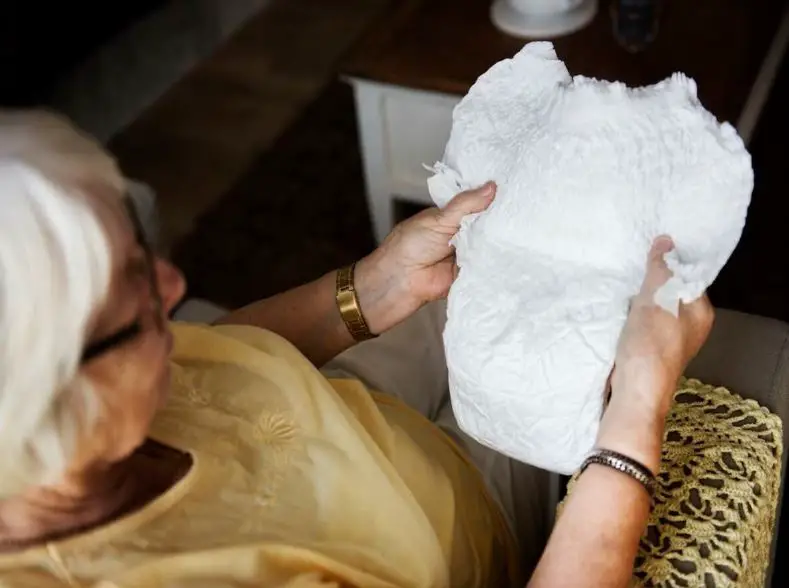 The adult pull-ups have an innovative design. It can ensure better incontinence protection during the day and night.
But you must be wondering why you should choose this product. Well, here are some reasons that highlight the benefits of using adult pull-ups:
Offer Discreet Appearance
Most people avoid wearing diapers because of embarrassment. Pant-style diapers can offer incontinence protection without others noticing it. 
When you attend social engagements, pull-up diapers can come as a godsend. The design looks and feels like regular underwear. Hence, it can suit active people who have developed incontinence.
People with incontinence can wear this form-fitting incontinence product without the fear of others knowing. The thin material with high absorbency can provide incontinence protection whenever required.
Easier to Wear And Change
 
You can wear adult pull-ups to your work or to travel without feeling anxious or stressed about incontinence. 
When you wear a highly absorbent diaper, it can give you peace of mind knowing the product will save you from any accidental leakage. 
Just like the briefs, you can easily wear or remove adult pull-ups.
Ensure Freedom And Flexibility
People who love outdoor activities may feel shy to go out due to the incontinence problem. Wearing the adult pull-up can ensure you can overcome the fear of accidental leaks while outside.
It can give you the courage to go on road trips, excursions, or parties without fear of incontinence. Due to the thin construction of adult pull-ups, you can have better mobility.

The light weight of the adult pull-ups can help you complete daily activities without embarrassment, which results in an increase in self-esteem.
Offer More Comfort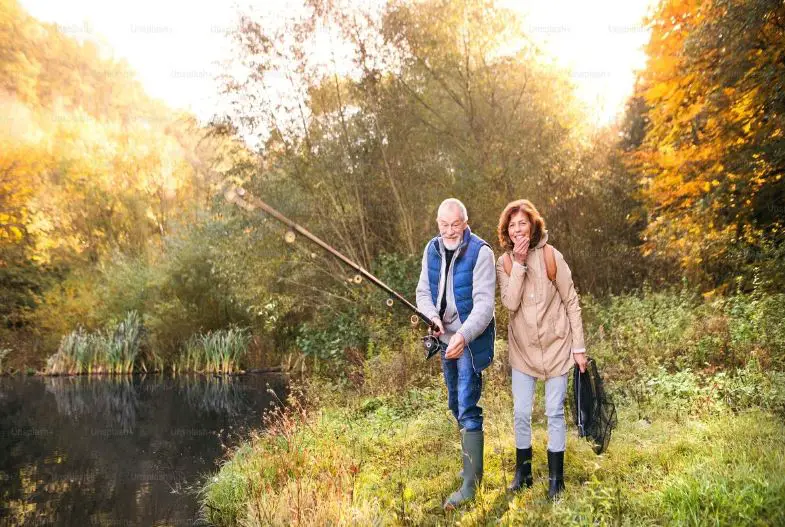 Adult pull-ups often look like ordinary underwear. This incontinence product has tabs on either side for a better fit. The velcro tabs make it easy to fasten the diaper. Hence, it can fit bedridden patients or people requiring a caregiver to efficiently perform daily tasks.
Keeps Your Skin Dry
 
Most trusted brands use super-absorbent polymer technology for better absorption. The SAP (Super Absorbent Polymer) guarantees to avoid moisture contacting the skin.
The material used in adult pull-ups completely absorbs all moisture and retains it in a separate layer, which helps in maintaining better hygiene. By keeping moisture away from your skin, you are able to prevent your skin from any infection and keep it dry all day long.

Also, remember to regularly change the diapers to maintain healthy skin.

Ensure Odor Protection 
 
The best adult pull-ups come with odor-protection technology. It is the feature to keep you feeling fresh while wearing the diaper. It can keep the leakage odor and wetness tightly locked in the diaper.
Conclusion
People with incontinence may feel embarrassed to discuss their problems with their relatives or healthcare providers. However, it prevents them from getting the necessary treatment. 
They can get expert advice to control the condition with the best incontinence product. An adult pull-up is the perfect solution for people to lead an active lifestyle and have peace of mind without worrying about the leakage issue.