The Woman Who Turned Her Homeless, Mentally Affected Friend into a Businessman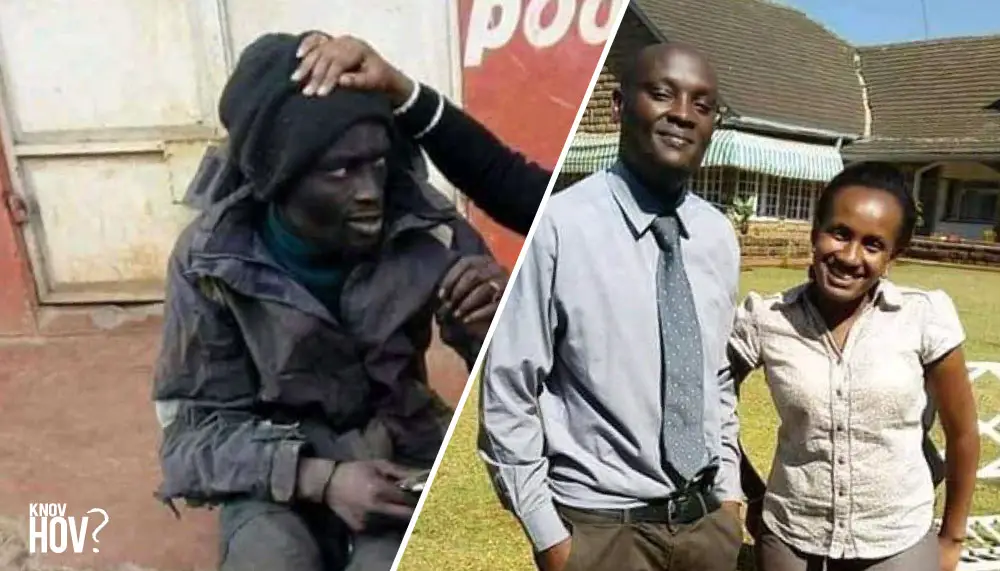 Kenyans have been shocked by the story of Patrick Hinga, a man who was completely lost, destitute, and mentally affected.
Patrik Hinga is a Kenyan boy who is also known as "Pele" among his friends as he was the best footballer in his school. Patrick had struggled with addiction for many years, beginning with a school expulsion for using cigarettes and many more addictive substances.
This started a downward cycle, with his mother at her wits' end attempting to rescue him, finally admitting him to a mental hospital in an attempt to break his habit.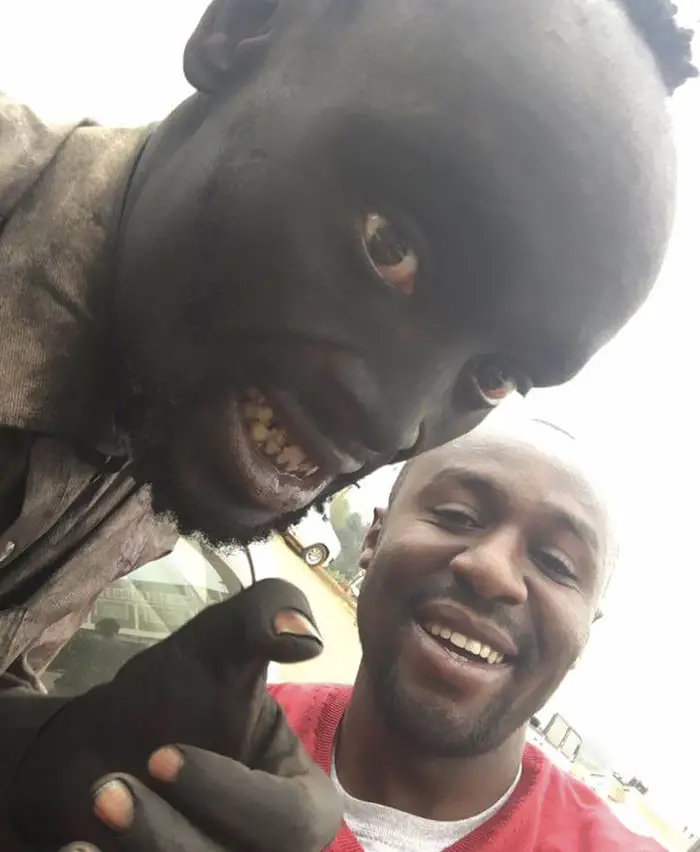 He became well-known in the hospital after fleeing and being readmitted many times. Patrick's addiction habit worsened while he was in the mental hospital when he used to overdose consumption of some medicines.
"It isn't supposed to be used daily, but because it got him high, he got addicted," stated by his mother. "It was only a few cents per tablet. He even stole prescription papers and got them from chemists."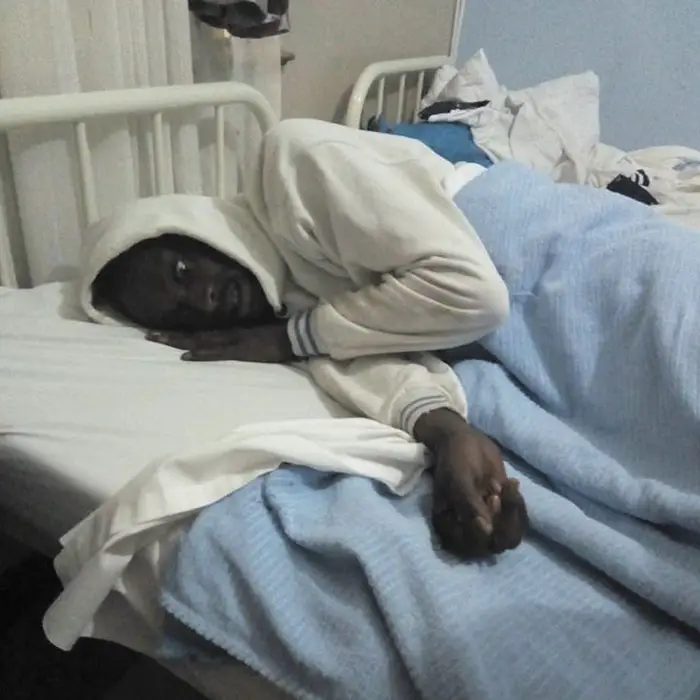 With no indications of recovery, Patrick ultimately fled away and began to prowl the streets of Nairobi, untidy and out of control, picking up drugs wherever he could. Then, one day on the streets, Patrick met one of his old schoolmate named Wanja.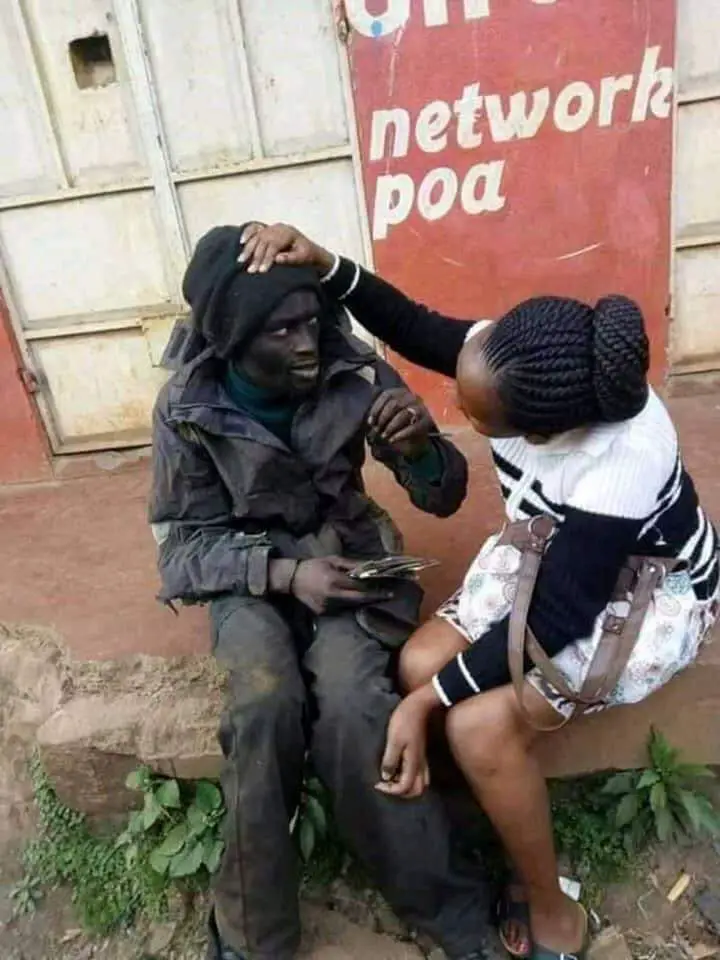 She met her childhood friend who went mad and mentally affected. Instead of neglecting him or running away, she bought him breakfast and spoke with his old friend.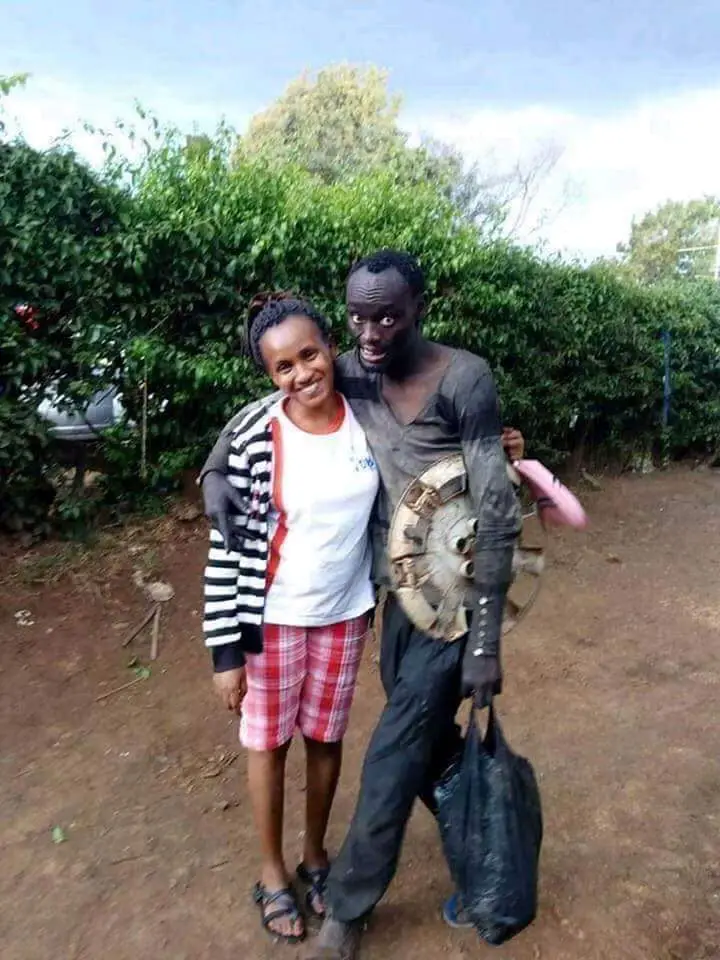 That was the moment in his life when everything seemed to change. She began conversing with Patrick, who indicated his wish to leave the streets and begin a new life.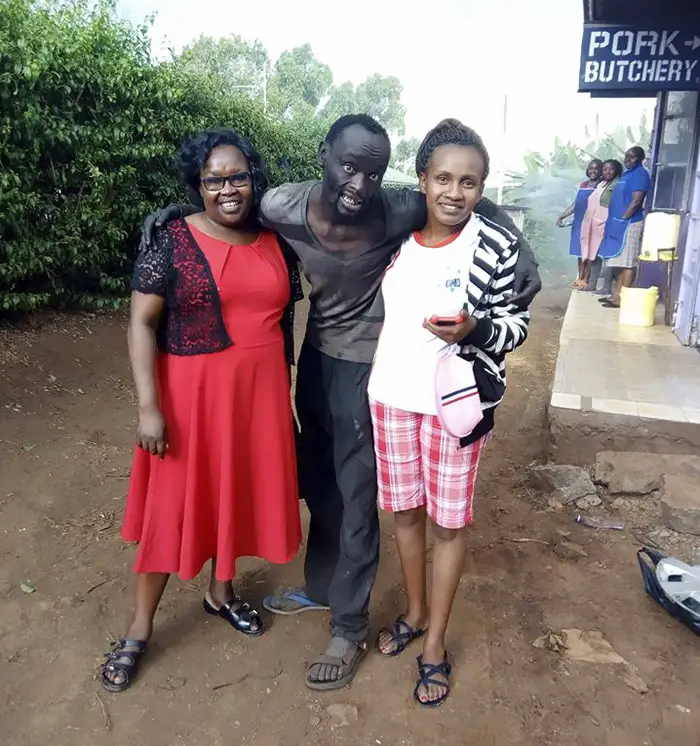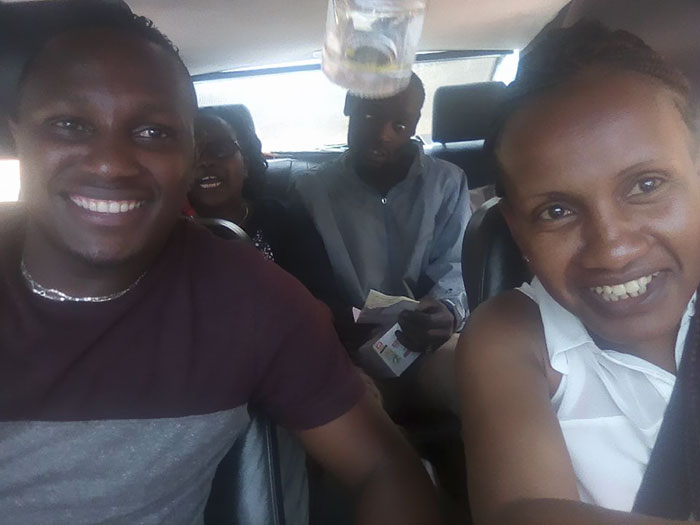 Wanja immediately checked him into a rehabilitation center and used social media to find support and funds for Patrick's treatment.
By creating fundraising campaigns, she was able to help his childhood friend to undergo some therapies at a psychiatric hospital and she encourages him so hard to get recovered from this. God is great!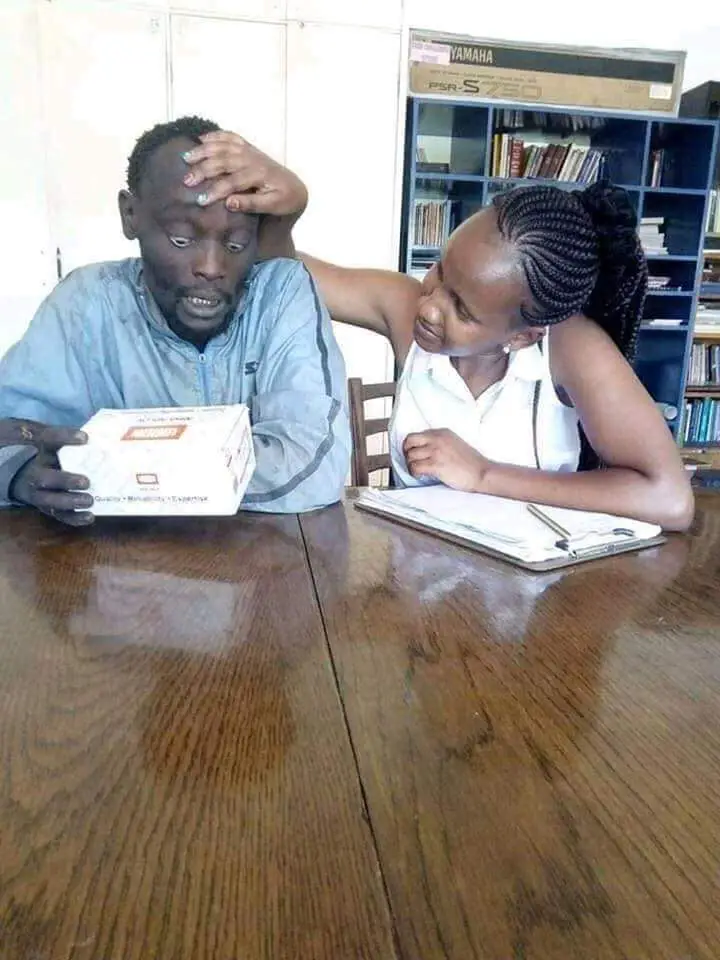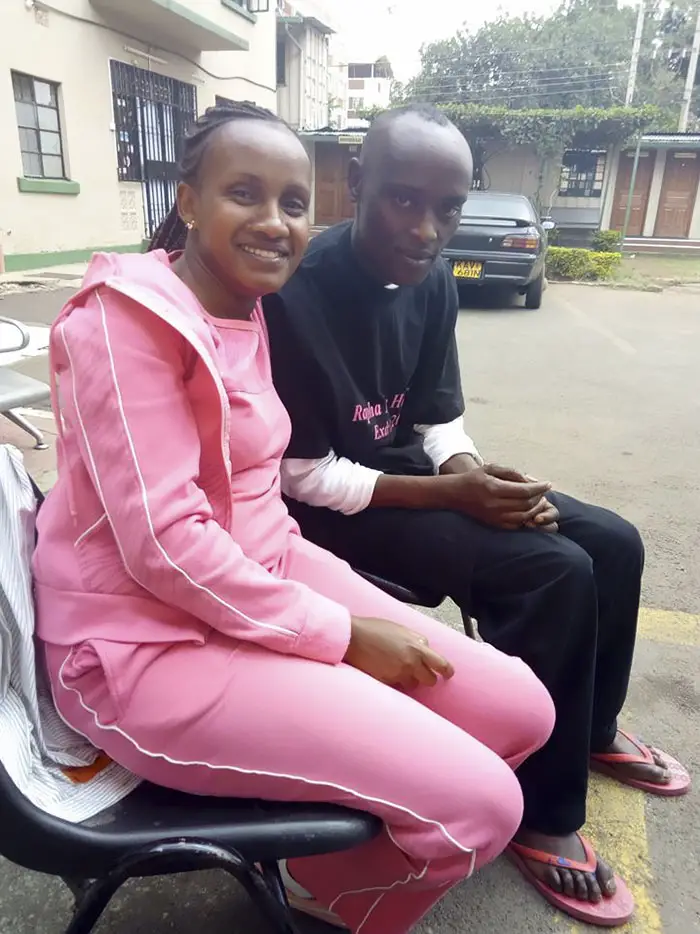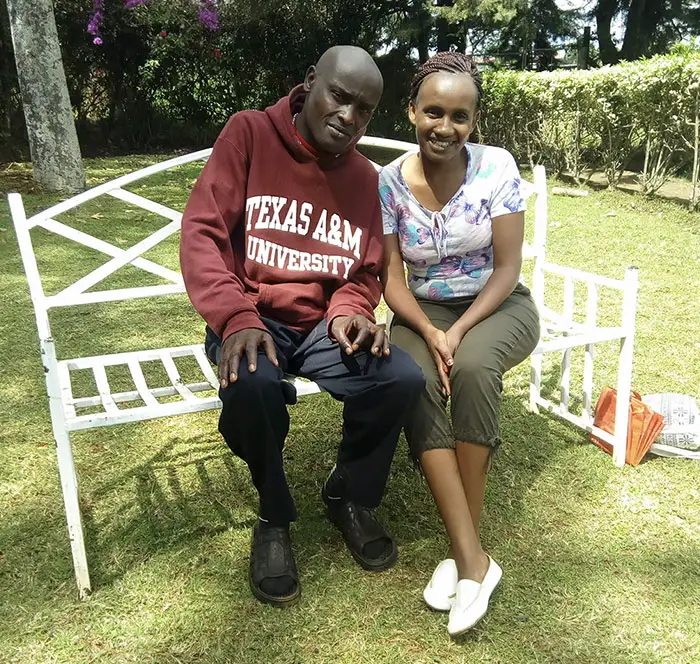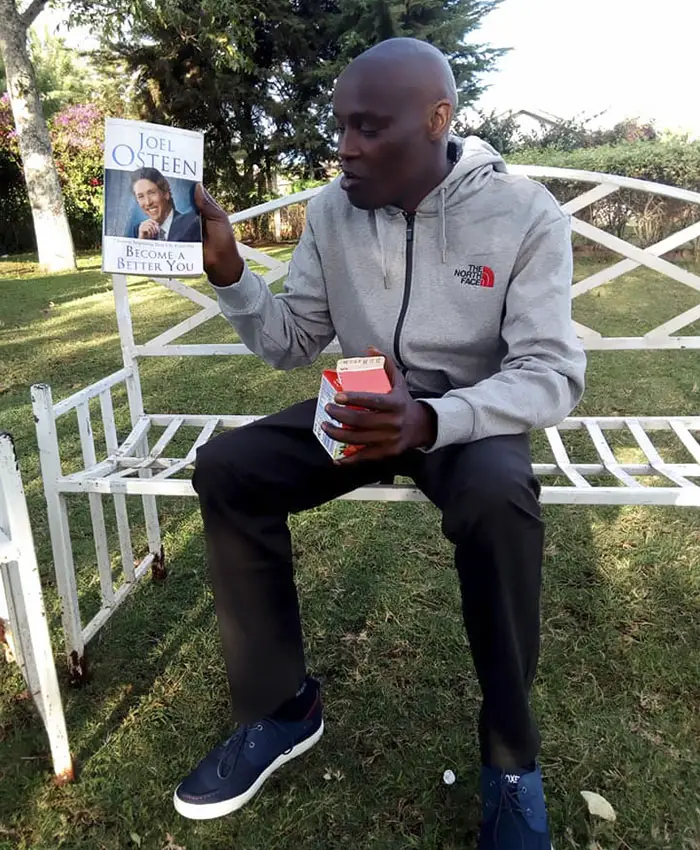 Now he is recovered and she won't stop there. She was also able to offer Patrick something to focus on following his recuperation by assisting him in opening his own shop, 'Hinga's Store.'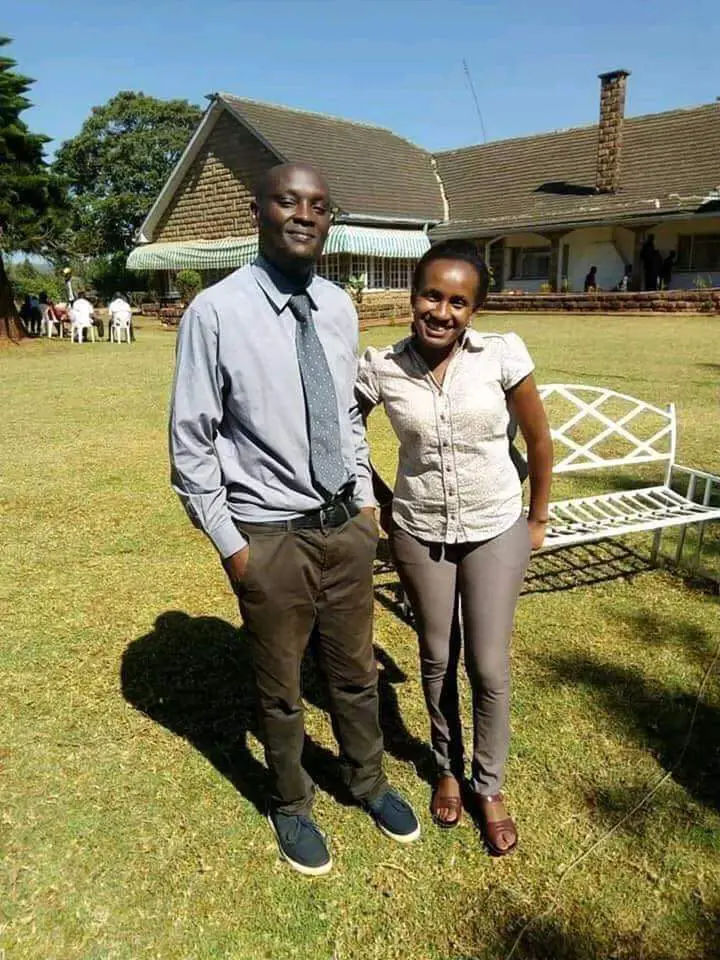 This Kenyan story proved to the entire world that only one good friend can change your entire life. And the help done by that lady must be appreciated forever.
10 Inspiring Success Stories From People Who Started From Nothing!