Despite Being Called 'Stupid' for Marrying a Woman With Dwarfism, Their Love Story Remains Truly One-of-a-Kind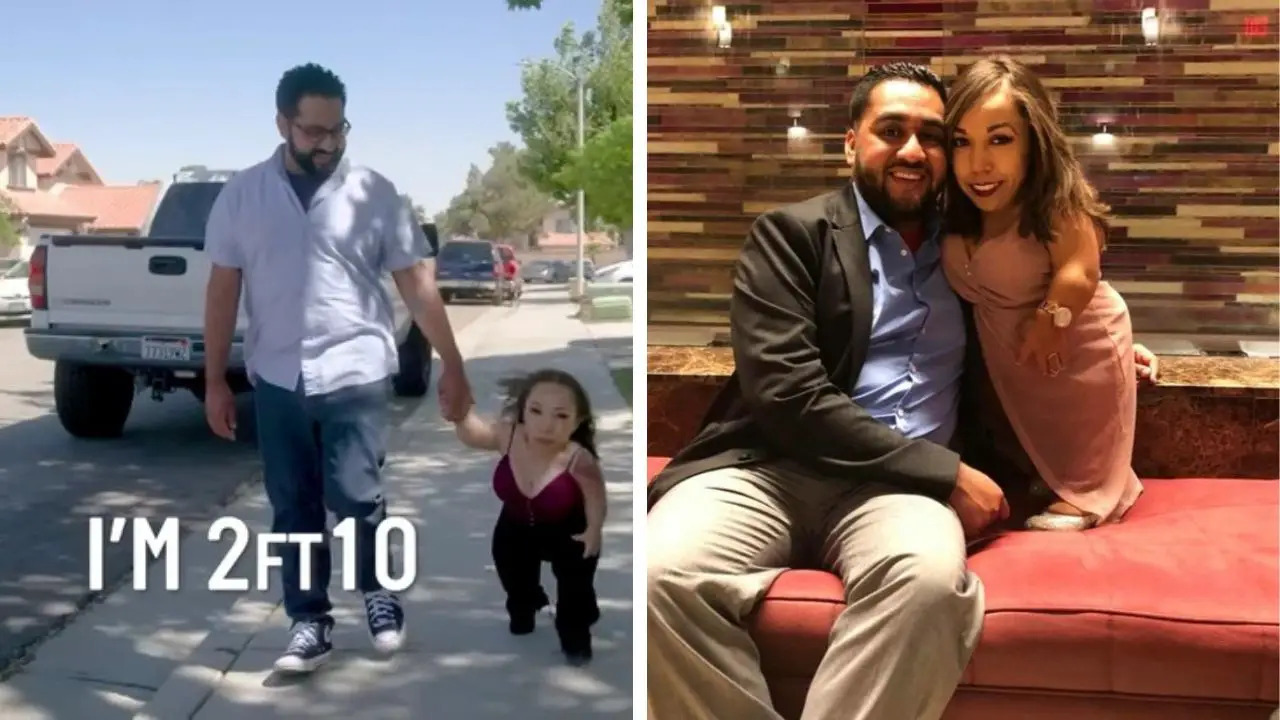 In a world where love knows no boundaries, the extraordinary story of Yesi and Bryan stands as a testament to the power of unwavering affection. Their remarkable tale is a heartwarming journey through life's challenges, stereotypes, and misconceptions, proving that love conquers all, regardless of physical differences.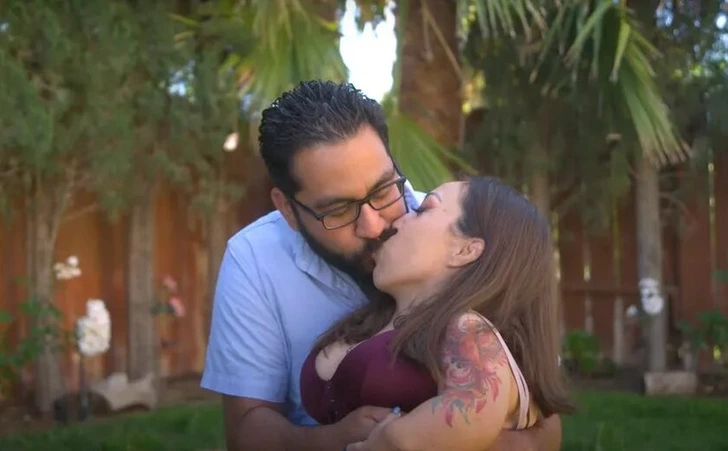 The Unlikely Beginning
Yesi and Bryan, a couple with an astonishing three-foot height difference, first crossed paths in the digital realm of the internet in 2017. What makes their story truly remarkable is the towering gap in height that sets them apart.
Yesi, who had been advised by friends and family to stick to dating individuals of similar stature, chose a different path. At the age of 34, she took a leap of faith, defying conventional wisdom, and embarked on a journey that led her to an unexpected and deeply fulfilling connection.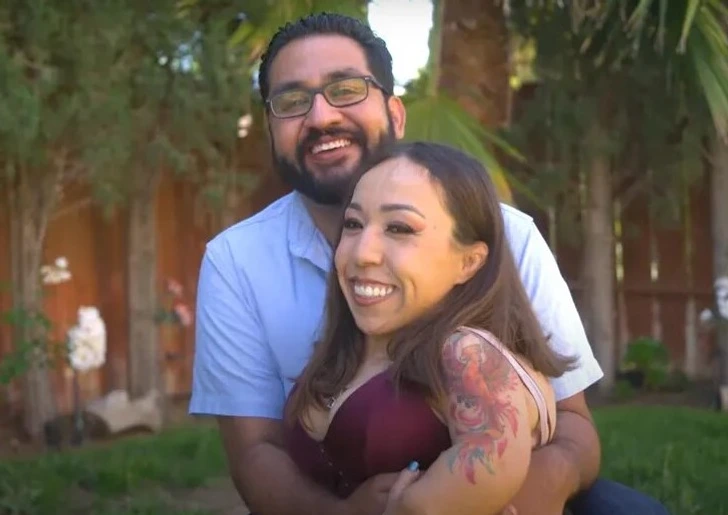 Bryan, 36, embarked on their online journey with a unique perspective. Upon seeing a full-body picture of Yesi, he immediately recognized her as a little person. Instead of being deterred by the height disparity, he was captivated by her spirit.
Their first in-person encounter, a dinner date, solidified their undeniable compatibility. Yesi and Bryan's connection transcended the boundaries of height, with shared values, interests, and personalities forming the foundation of a remarkable love story.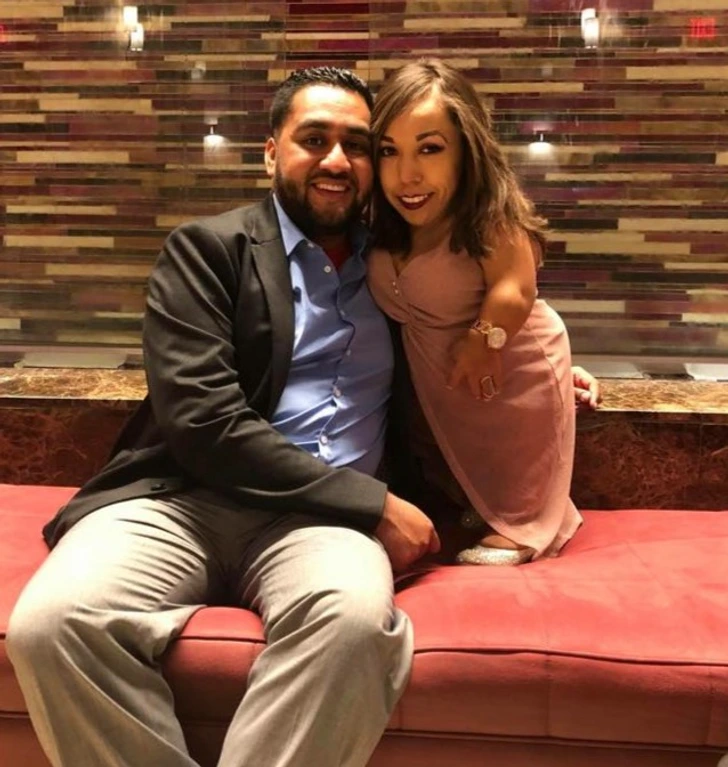 A Growing Love
As time went on, Yesi and Bryan's relationship blossomed, leading to a pivotal decision to move in together one year after their first meeting.
Their love story was clearly thriving. In 2021, they celebrated their deep commitment to each other with a beautiful marriage ceremony in the picturesque Bahamas, surrounded by the natural beauty of the tropical paradise.
They exchanged vows, pledging to be together for the rest of their lives, a testament to the strength of their love.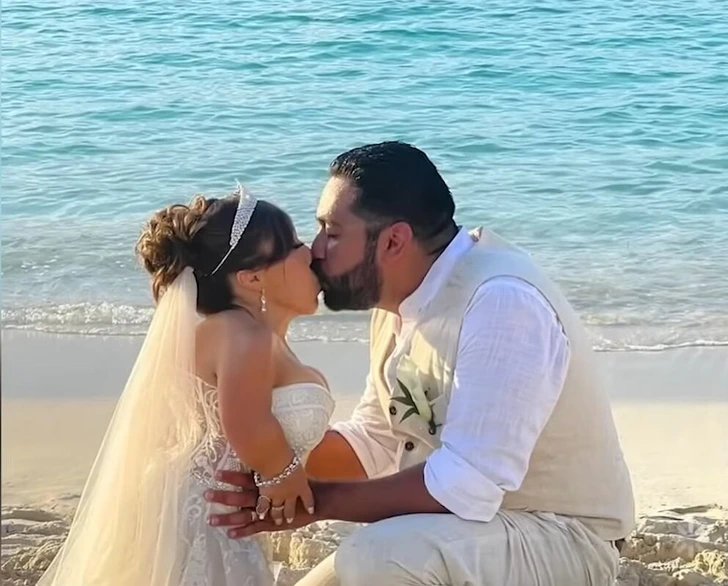 Overcoming Challenges
However, their journey was not without its share of challenges. Yesi, standing at just 2 feet 11 inches tall, grapples with a super rare condition known as diastrophic dysplasia, affecting only one in a million people.
This condition necessitates her reliance on a wheelchair for her everyday life, adding an extra layer of complexity to their relationship. Simple tasks, such as reaching and opening tight objects, can be challenging for her.
On the other hand, Bryan towers at 5 feet 9 inches, presenting a significant contrast in physical stature. This difference raised concerns among their families, particularly when it came to Yesi's future in-laws.
Bryan's mother, Maggie, initially had misconceptions about Yesi's condition, assuming that she relied entirely on Bryan for support. However, a deeper understanding of Yesi's independence dispelled these misunderstandings.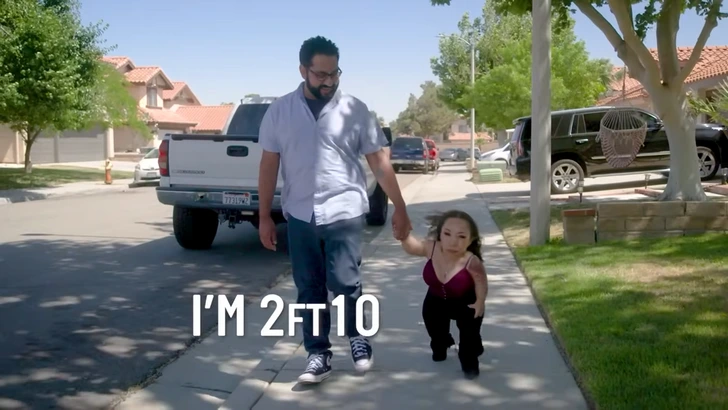 Acceptance and Understanding
As time went on, Maggie began to realize that her concerns were more rooted in the idea of a lifetime of caregiving due to her medical background. Bryan also acknowledged that he hadn't fully explained Yesi's capabilities to his mom early in their relationship, leading to some misunderstandings.
A heartfelt conversation between Maggie, Bryan, and Yesi helped bridge the gap. Maggie expressed her happiness for the couple and recognized their love and compatibility, emphasizing that love transcends physical appearances.
Despite the support from friends and most family members, Yesi and Bryan had to confront prejudices from some close relatives.
Hurtful comments and doubts about their ability to be parents due to Yesi's stature deeply affected Yesi, leaving her feeling hurt and sometimes even excluded by her own family, despite their claims of love.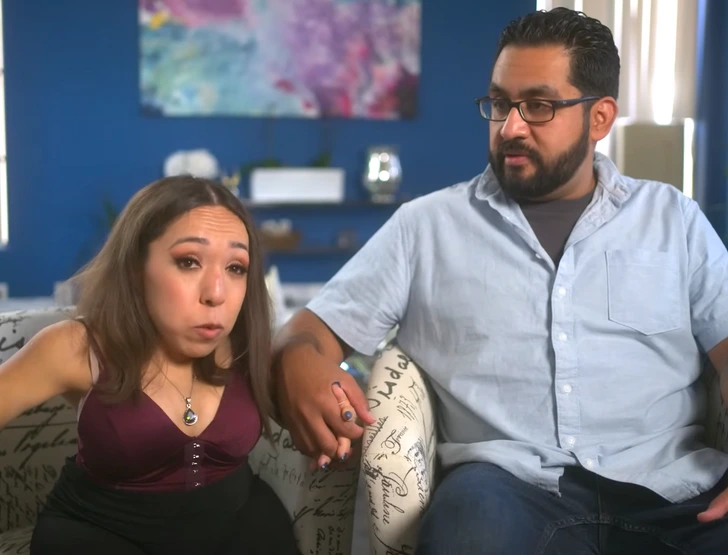 Strength in Love
However, their love only grew stronger in the face of adversity. Bryan's actions demonstrated that his care for Yesi stemmed from love, not obligation.
He highlighted their teamwork in adapting clothes to Yesi's unique needs, as finding outfits that fit her length was often a challenge. Bryan's dedication was a testament to the depth of their affection.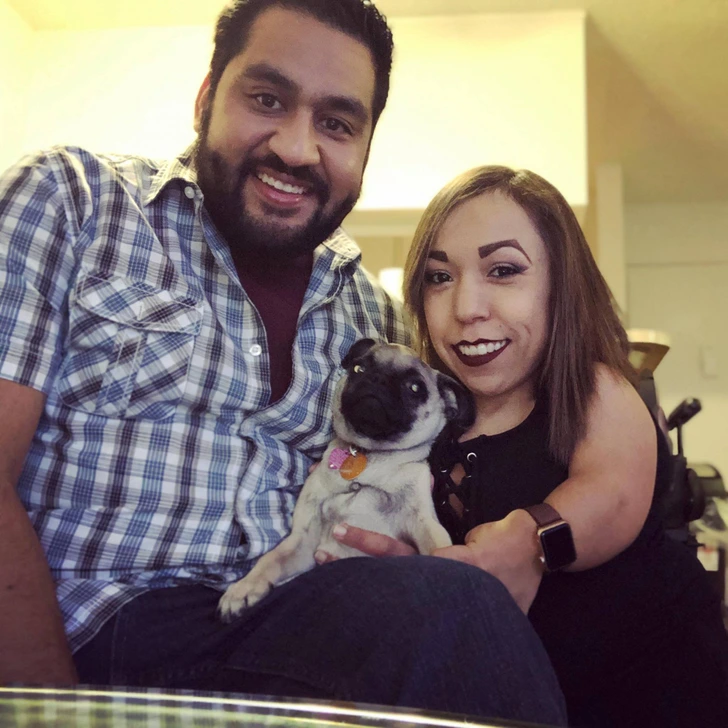 A Future Filled with Love
When asked about her husband, Yesi couldn't help but smile as she spoke about his genuine care, unwavering support, and willingness to go the extra mile in their relationship. Their love is a heartwarming reminder of the magic of relationships.
Looking ahead, Yesi and Bryan have big dreams of expanding their family, whether through having children or adding more furry friends to their crew.
Bryan eloquently sums it up by saying, "It takes two people to make a good relationship, and we try our best to do it. We live our lives, and we're happy with our lives; that's all that matters to us."
Yesi and Bryan's love story serves as an inspiration to all, transcending the boundaries of conventional expectations and physical differences. Their unwavering commitment to each other and their ability to overcome obstacles demonstrate that love knows no bounds.
This extraordinary couple has taught us to appreciate people for who they are on the inside, regardless of their physical conditions, and to believe in the magic of love. Their story is a testament to the resilience of the human spirit and the enduring power of love.
SEE mORE