Michael Moyles Brain Cancer: Expected to Survive for 6 years, yet He Survived for 20+ years, defeating cancer five times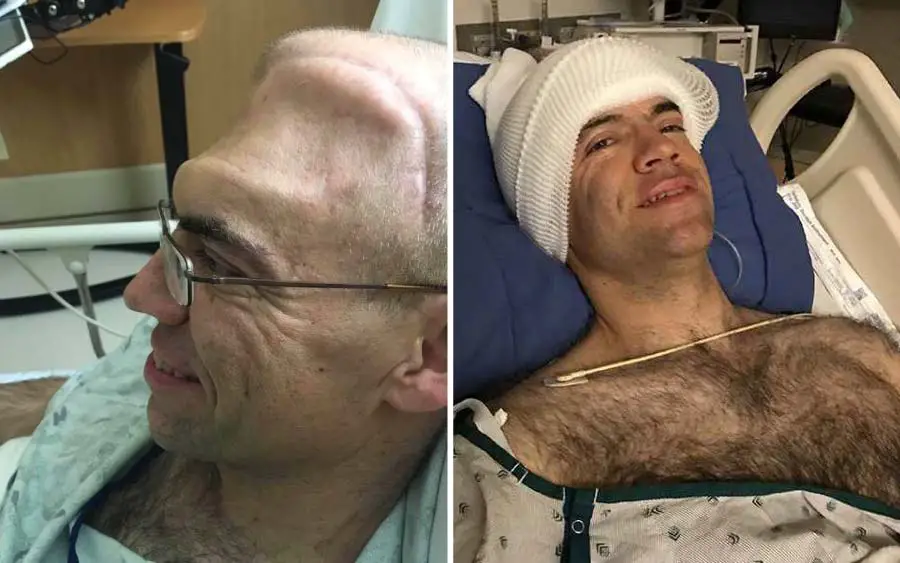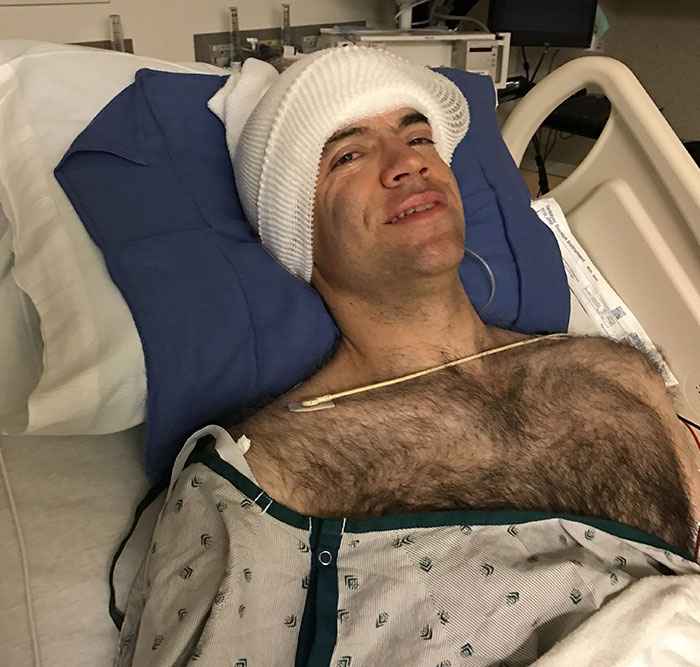 Michael Moyles Brain Cancer
Michael Moyles was born in 1972 and was diagnosed with astrocytoma, a kind of brain cancer, when he was 27 years old. He had a 2.8-cm tumor removed from his right frontal lobe during his first surgery, which doctors thought would give him 6 to 8 years. It's worth mentioning that he and his girlfriend 'Angie' married six months after Mike was diagnosed, and they have a daughter.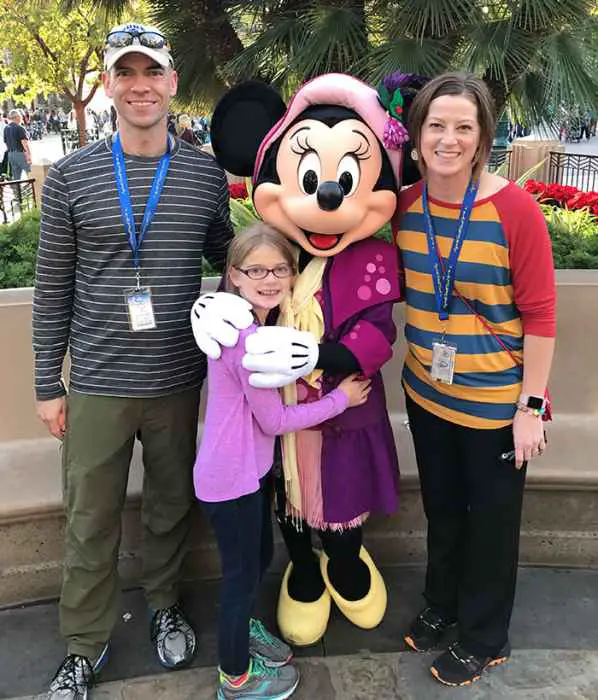 Following the end of the first phase, and again in 2005, it was found that cancer had returned, this time more severe than previously. During this time, he was undergoing chemotherapy. However, the cancer became resistant to the chemotherapy treatment, and Mike had to have yet another operation that included the removal of a portion of his skull.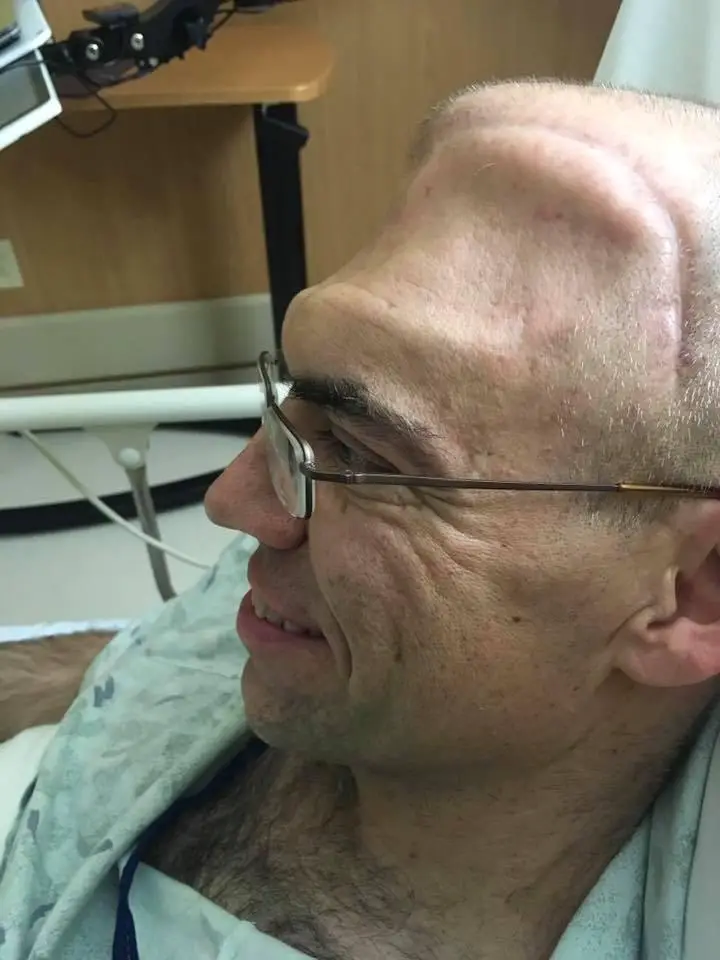 Michael was only expected to survive for 6 years after being diagnosed with brain cancer, yet he survives for 20+ years and defeats cancer five times. He has lost a quarter of his brain and a third of his skull, yet he continues to run his marathon with courage and never gave up. Finally, His life marathon came to an end on March 27, 2020, but his battle will be remembered forever.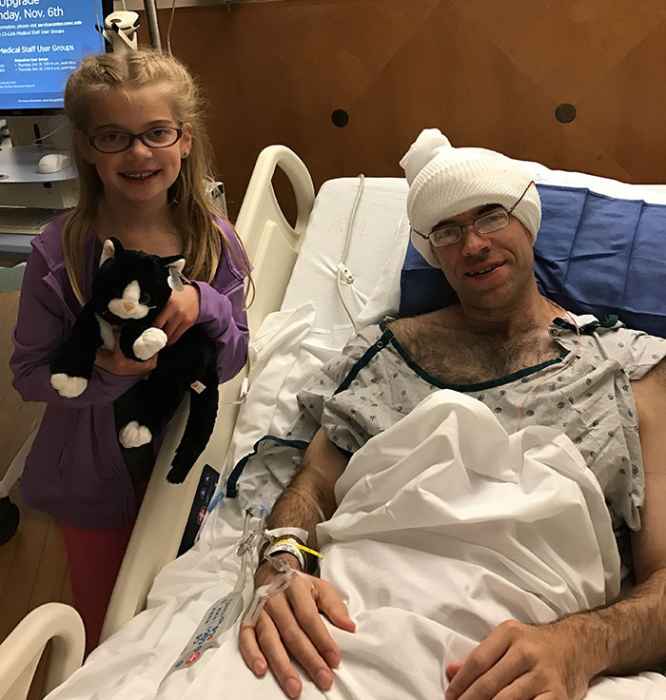 Michael Moyles talks about his battle!