How TikTok is Affecting Youth and Why India Banned TikTok?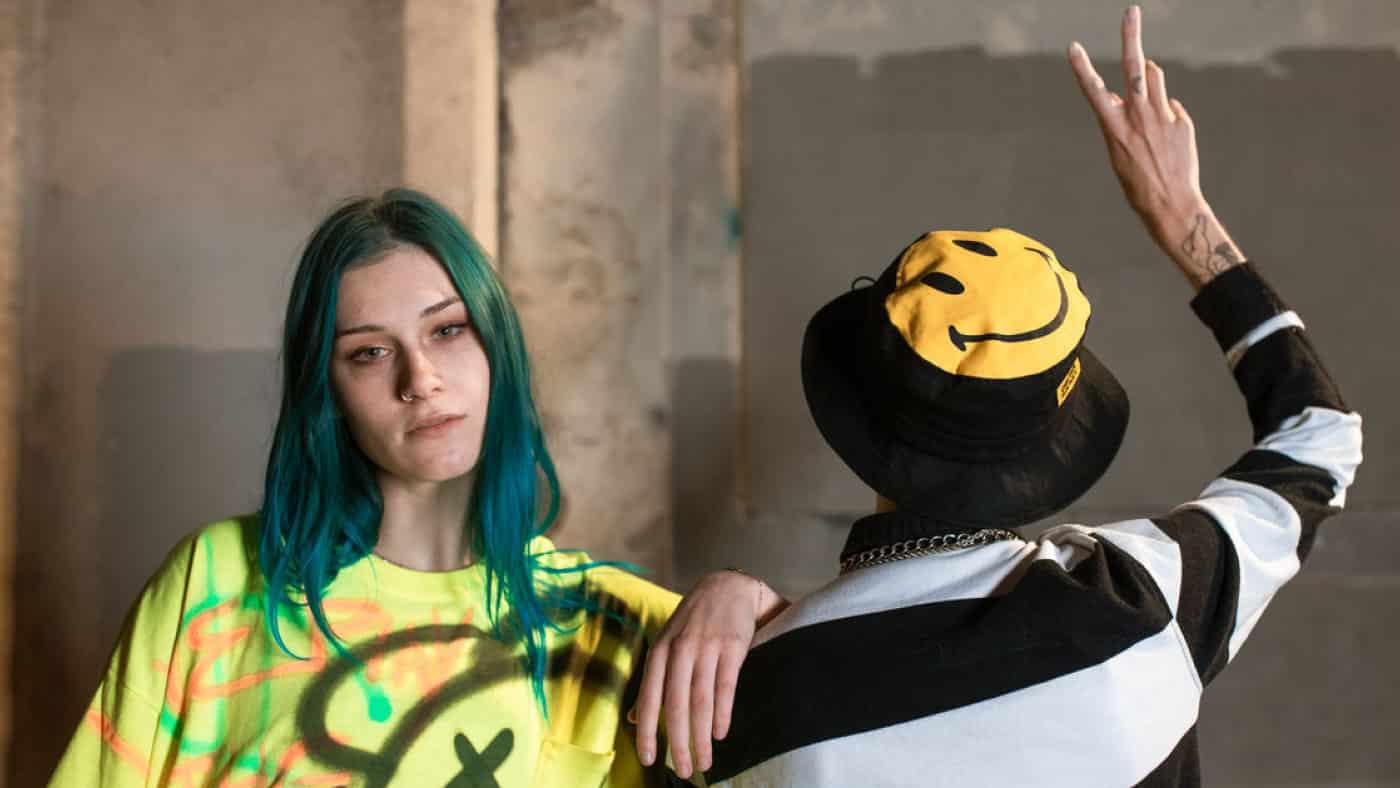 What is TikTok ?
Tiktok is a Chinese video clip recording application introduced in 2016, by Bytedance company founded by Zhang Yiming. 315 million record-breaking App downloads in a single quarter of a year and passed 2 billion all-time downloads. Simply that is TikTok.
More than 1 Billion downloads in the Google play store and passed 2 Billion downloads when combine with App store downloads. which surely placed it among the top 3 most downloaded applications in 2019, In this way Tiktok made a major impact on the world.
How TikTok is Affecting Youth?
Although Tiktok is a major platform for entertainment and for learning new things, It can also distract and mislead the minds of youth and kids as well. High addiction to New trends and viral cultures may lead the youth lacks their personality and uniqueness.
In the present society, we can see the issue that the majority of the youth following brand-new viral trends on TikTok and its crucial that how TikTok is affecting youth and the community. There also have adult content sharing improvement which majorly affects the kids who are using this application. So regarding how the content affects the community and some security issues prevail in this application, many countries like Indonesia, Bangladesh, India, and Pakistan applied limitations and temporary blocking the TikTok application in their countries.
India's influence on TikTok's trending popularity (2019/2020)
As the download records are high it clearly shows how TikTok is affecting youth and the community of India. Although the downloads are high, On 29 June 2020, the Indian Government announced to ban TikTok and 58 other Chinese apps from India.
As TikTok became a lifestyle for most of the Indians and many people raised marketing campaigns mainly from TikTok. And many hidden talents came to the stage with TikTok. But as Indian Government says, " privacy and security of the Indians is their utmost priority". so, as a result, TikTok and 58 other Chinese apps banned from India.
Why TikTok banned in India?
Indian government stating that these Chinese applications affecting the " prejudicial to sovereignty and integrity of India, defence of India, the security of the state and public order ". The ministry of IT states that " many complaints from various sources about apps that were, stealing and surreptitiously transmitting users' data in an unauthorized manner "
Indian government saying that in order to care about the privacy and the security of the entire nation and by concerning how TikTok is affecting youth and the community, they took this decision. But few recent affairs happened between India and China were not in good condition. Recently there was always a clash between their opinions.
29 June 2020, the Indian Government announced that 59 Chinese apps banned in India including the major apps in the market,
Tiktok
WeChat
Camscanner
Share it
Clean master
UC browser
Viva video
Vault-hide
YouCam
Clash of kings
India vs China
India vs China, the relationship between these two nations not going well recently. 20 Indian soldiers were killed in a clash between the Chinese army in the Ladakh area of the Himalayan border. 
Expert's opinion is that this conflict between the two nations will continue and every one concerning about how China will respond to this app banning action taken by India.
---
FAQ :
Does TikTok pay you?
Yes. After you reach a high amount of audience and a crowd around you, you can start earning money by promoting branded videos for companies. Usually, the companies willing to pay around $200 to $20,000 per branded video depending on the impact once can make and depend on his or her popularity.
Top 3 TikTok's Highest Paid Stars in 2020
1. Addison Rae Easterling – $5 million estimated annual earning
2. Charli D'Amelio – $4 million estimated annual earning
3. Dixie D'Amelio – $2.9 million estimated annual earning
How to view someone's TikTok without them knowing
TikTok's new update removed the "who viewed your profile" notification so the only way the user gets notified after you seen their profile or video is only if you either commented on it or liked it.
---
DO YOU KNOW about the best Mobile App that you must have on your Mobile Phone?