Desmond Doss: The Real-life Hacksaw Ridge Soldier who Saved 75 Lives and received the Medal of Honor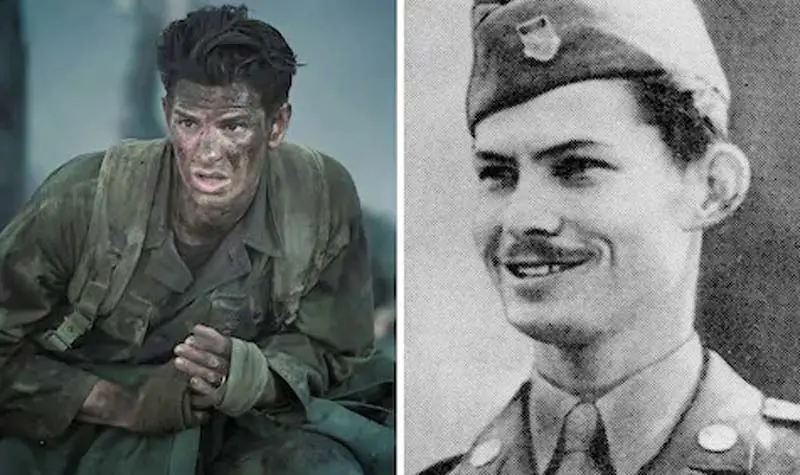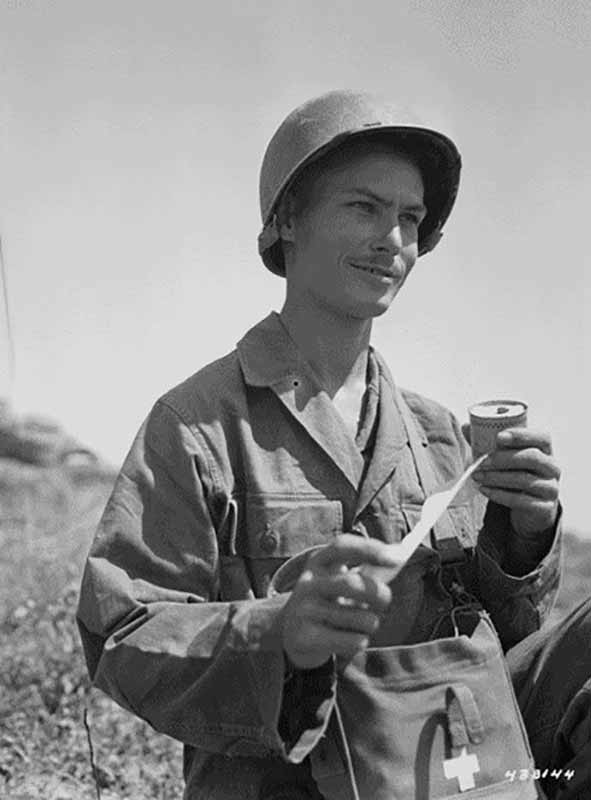 Desmond Doss is credited with saving 75 men during one of World War II's deadliest conflicts in the Pacific. He accomplished this feat without ever firing a single shot. The action at Hacksaw Ridge on the island of Okinawa was a close-quarters battle involving heavy weaponry. Thousands of American and Japanese soldiers were killed in the fighting, and the fact that Doss survived and saved so many lives has astounded and amazed those who have heard his story.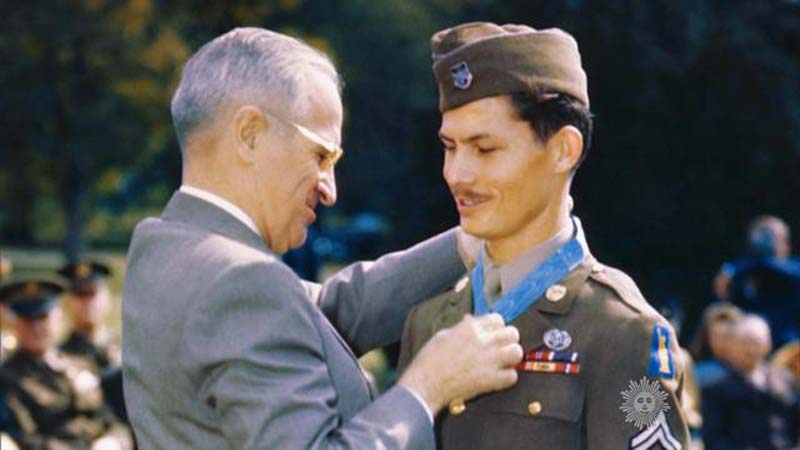 Desmond Doss received two Bronze Star Medals with a "V" device for his outstanding bravery in assisting injured men under fire. In reality, he thought the conflict was right and wanted to help, but that meant saving lives rather than taking them. Doss was injured four times at Okinawa and he was shot in the left arm by a sniper and had seventeen pieces of shrapnel implanted in his body following an unsuccessful effort to kick a grenade away from him and his soldiers.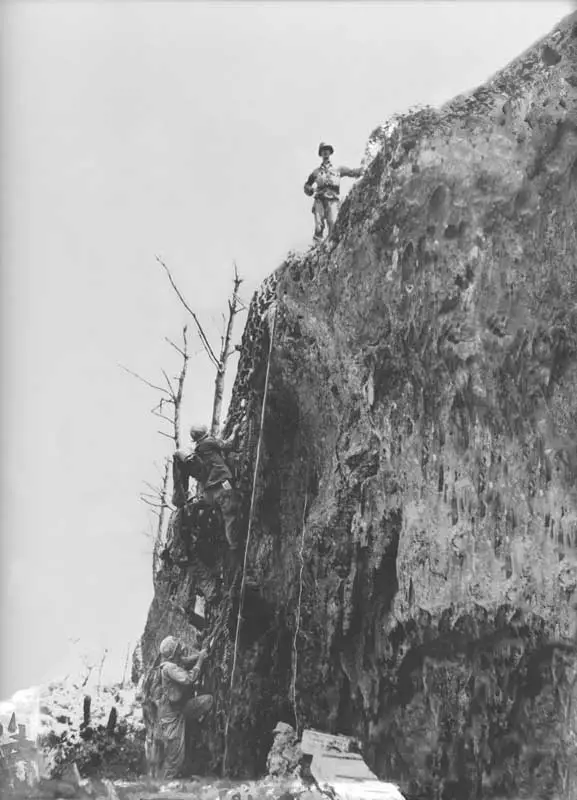 For his efforts in Okinawa, he received the Medal of Honor by President Harry S. Truman in 1945. And he passed away in 2006, leaving only the great memories of history. Mel Gibson's film Hacksaw Ridge is based on Desmond Doss's life story.
Watch Now!

Hacksaw Ridge Movie Ending