Laurel Hubbard, a Weightlifter from New Zealand, will be the First Transgender Athlete to Compete in the Olympics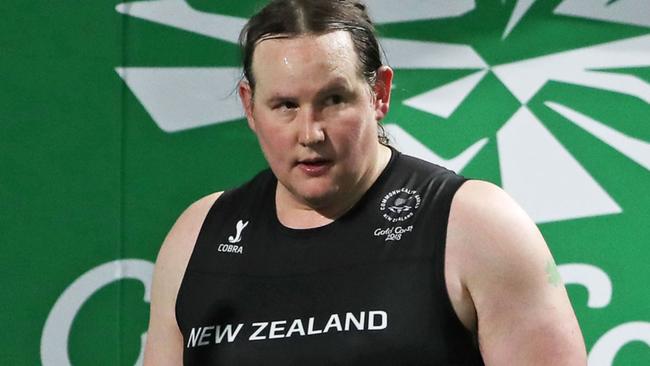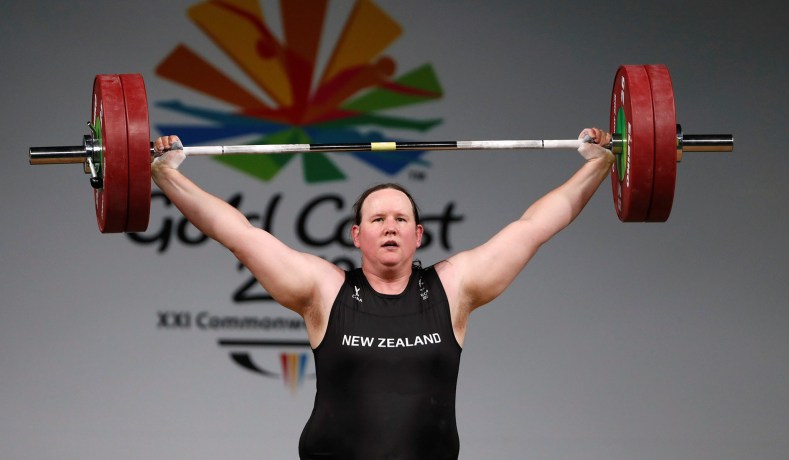 Laurel Hubbard, 43, has been picked to participate in Tokyo this summer in the women's super-heavyweight division. She will become the first transgender athlete to compete at the Olympics. Before transition in 2013, she competed in men's weightlifting contests.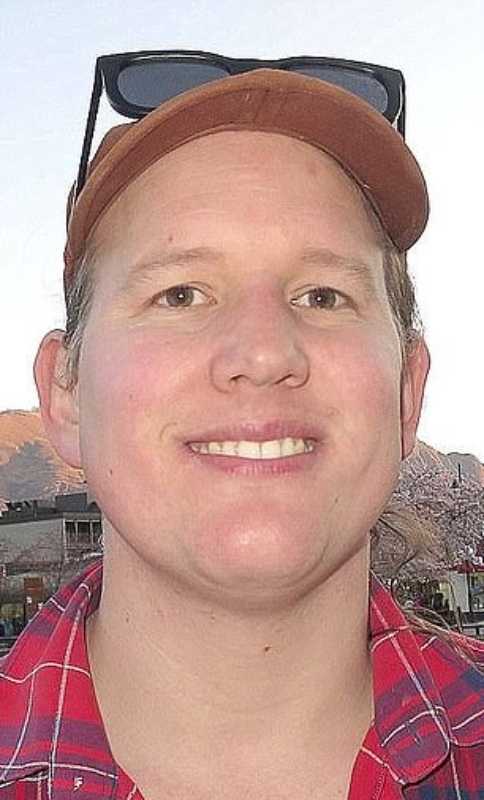 Kereyn Smith, the chairman of the New Zealand Olympic Committee, hailed Hubbard's selection as a "historic moment in sport and for the New Zealand team."
"She is our first Olympian who has transitioned from male to female," Kereyn Smith said. "We do know that there are many questions about the fairness of transgender athletes competing in the Olympic Games but I would like to take this opportunity to remind us all that Laurel has met all of the required criteria."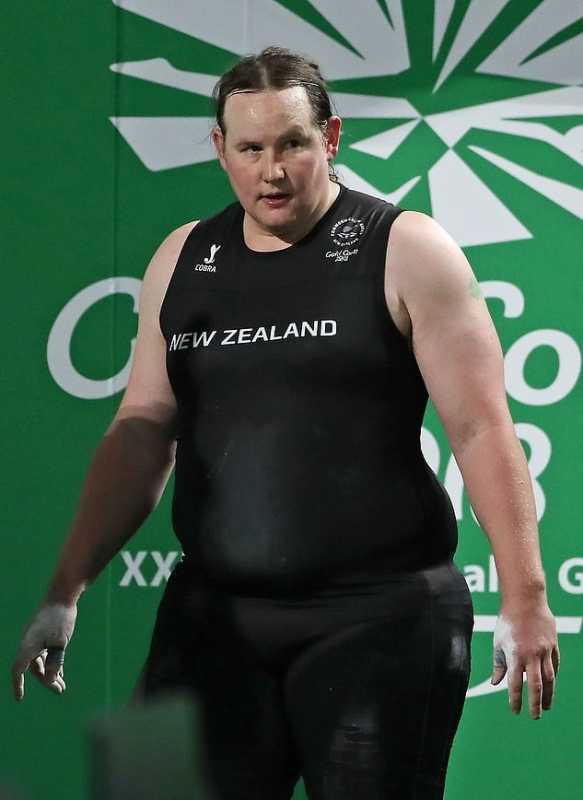 The International Olympic Committee published guidelines in 2015 that enable any transgender competitor to participate as a woman if their testosterone levels are below ten nanomoles per liter for at least one year prior to their first competition. The International Weightlifting Federation, International Olympic Committee, and New Zealand Olympic Committee all verified her eligibility for the Olympics this year. However, the argument over whether it is fair to allow biological males to compete against women is still ongoing.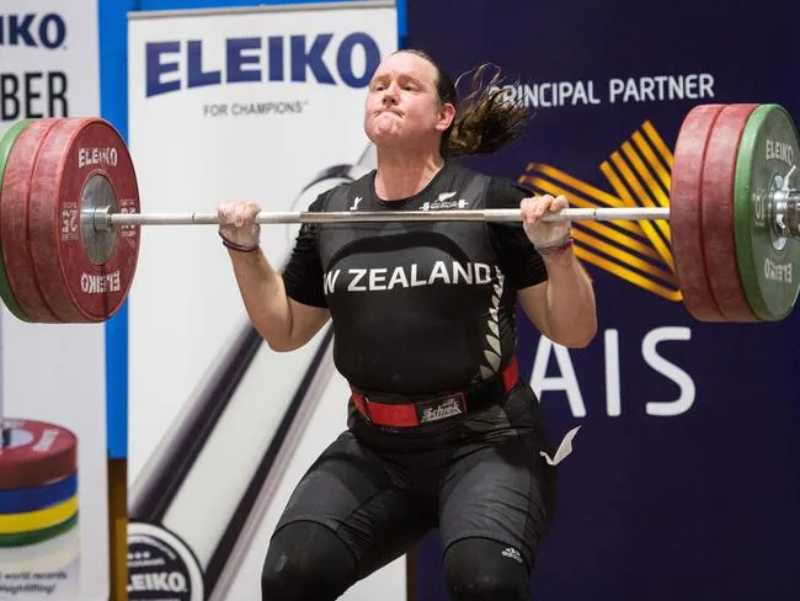 Laurel Hubbard will be the

First Transgender Athlete

to Compete in the Olympics
Click on the photo to

PIN it