A Mexican Student Invented a Bra that detects Cancer or Tumors in the Breasts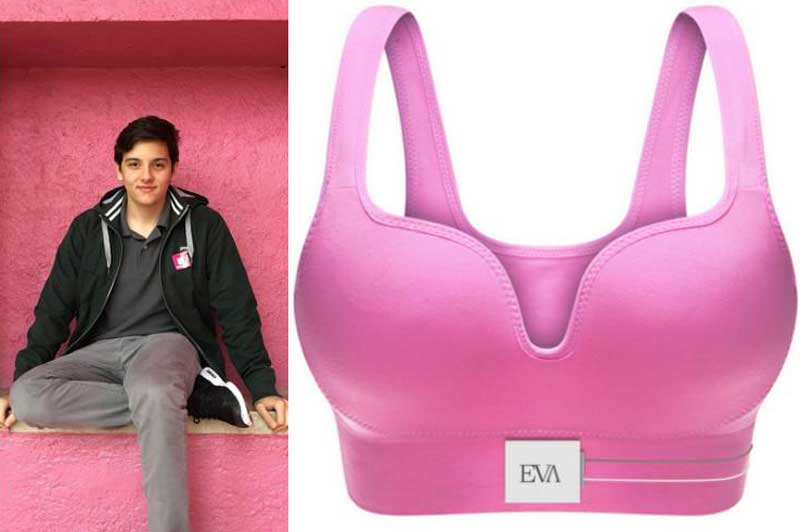 Breast cancer is one of the worst diseases that women are now facing. Wearable equipment has been invented before, that can be used to monitor vitamin D levels or to warn users of the danger of a heart attack.
An 18-year-old Mexican student has created a bra ( in 2016 ) with biosensors for detecting physical changes linked to breast cancer.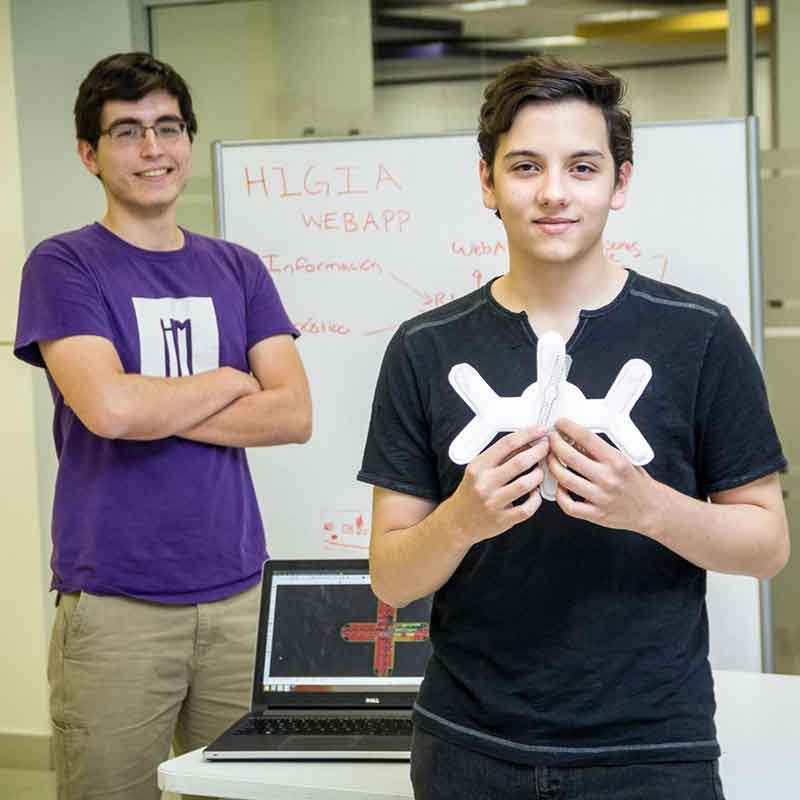 Julian Rios Cantu was inspired by his mother's battle with breast cancer, which resulted in the removal of both breasts. Then he invented a bra that identifies cancer cells in their early stages. For his efforts, he was given the top prize of $20000 at the Global Student Entrepreneur Awards (GSEA).
The bra has around 200 biosensors that map the exterior of the breast and may identify changes in temperature and blood circulation to the breast tissue.
The increased blood flow suggests that something is feeding the blood vessels, which is usually cancer. Sensors then send the data via Bluetooth to a computer or smartphone app, where it is analyzed.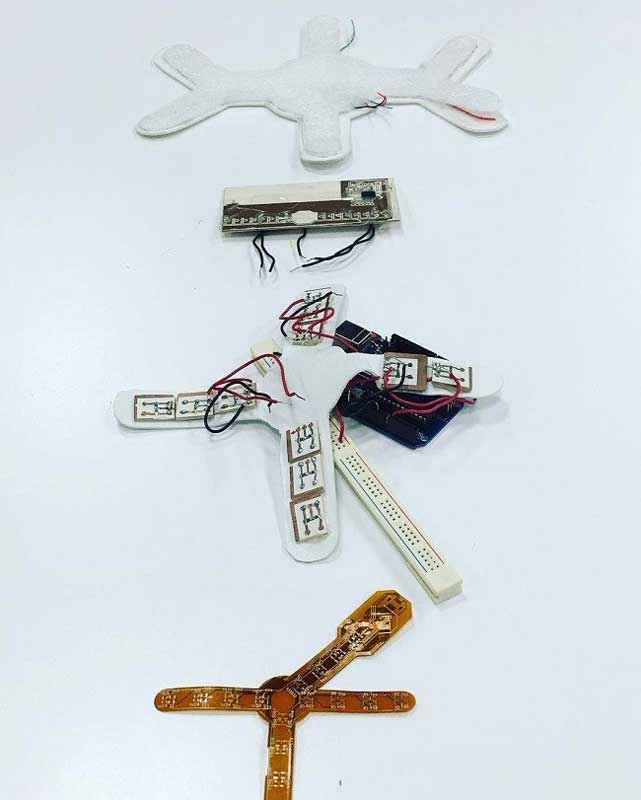 To allow the bra to gather data on a regular basis, the user will need to wear it for around 90 minutes every week. The bra has been used in clinical studies on over 350 patients, with an 81.7 percent specificity rate.
However, further testing is required. The EVA bra is intended to serve as an early warning signal, alerting women to the need for a health check.
Anna Perman from Cancer Research UK stated that; "We know that tumors often have an abnormal system of blood vessels, but we also know that increased blood flow isn't necessarily a reliable marker of cancer. It's great to see young people like Julian getting into science and having ideas that could help with a cancer diagnosis. But an important part of science is rigorous testing, to make sure innovations like this actually benefit patients."
Progression and Staging of Breast Cancer
Angelina Jolie's doctor gives advice on how to reduce the risk of developing breast cancer.
Foods That Fight Against Cancer