7 Tips for Choosing the Best Contractor for Basement Repairs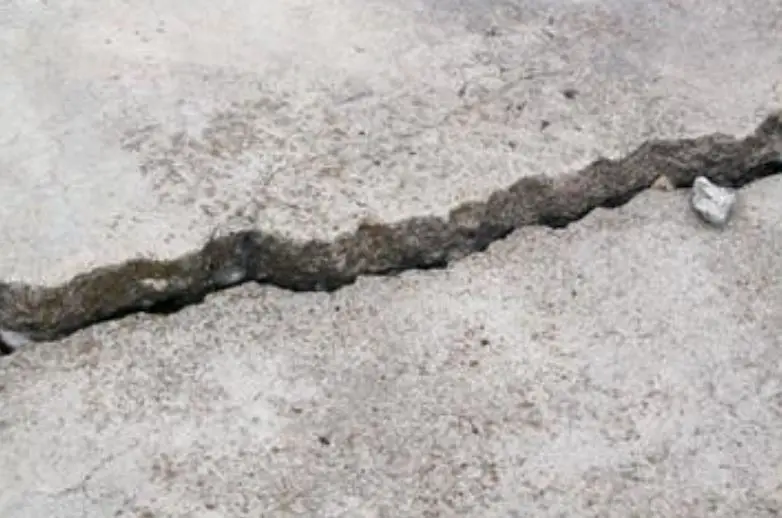 Basement repair is one of the least common home renovation projects. However, it happens to be one of the most expensive to undertake.
Conservative estimates put the average basement repair cost between $1,600 and $6,900. The actual cost depends on various factors, such as the extent of damage, the nature of repairs required, and the availability of insurance coverage.
Since basement repair is such a costly and sensitive project, it's imperative to engage the services of a professional technician. That's the only way to protect your home's worth and get maximum value for your money.
In this article, we look at the seven tips for choosing the best basement repair technician.
1. Establish a Need for Foundation Repair
The city of Philadelphia teems with technicians skilled in various aspects of home renovation, such as basement repair. It's relatively easy to find a professional basement repair Philadelphia who guarantees optimal results at industry-competitive rates.
But before you engage these specialists, it's only fair that you establish a need for basement repair in the first place. As with other home renovation projects, there are certain tell-tale signs that suggest that your property's basement has seen better days.
Below are some of the surest indications that your home's basement is ripe for repair;
Cracks in the basement walls or floor
Deterioration of stem walls
Basement nails popping out
Sagging or uneven basement floor
Improper closing and opening of the basement doors
Gaps around the basement doors
Basement counters and cabinets dislodging from the walls
Drainage issues
Paint peeling
Damp basement or crawlspaces
Musty odor in the basement
Mold growth in the basement
2. Act on Word-of-Mouth Recommendations
Word-of-mouth recommendation is a traditional way to find basement repair technicians. But it's no less effective.
The method entails seeking referrals for the best basement repair technician from people within your social circle. There could be a relative, friend, or even work colleague who has engaged these maintenance experts before.
Be sure to inquire about their personal experience with the company before reaching out to them. Focus your questions more on the type of repair that was involved, the turnaround time, and the general experience working with the said technician.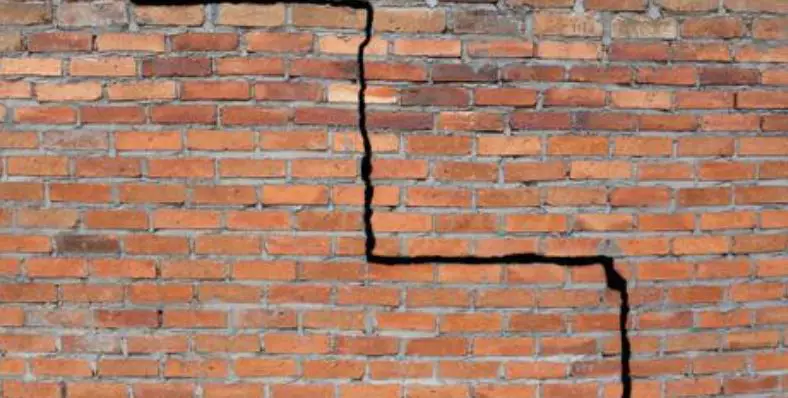 3. Search Online
The internet provides a more convenient option for searching for basement repair technicians orally. All you need is stable Wi-Fi and a smartphone or laptop. You can then search for these experts from the comfort of your home or office.
Another benefit of searching for basement repair experts online is comparing quotes before picking the right person for the job.
Consider running a local or geo-targeted search phrase to optimize your search results. Examples include "basement repair technician in Philadelphia" or "basement repair company near me."
4. Check for Professional Qualifications
It doesn't matter whether you're able to find a basement repair expert online or via oral recommendations. You'll need to ensure the person is truly qualified for the job before engaging them further.
As with most maintenance technicians, a basement repair specialist should preferably possess a high school diploma. Higher education is a bonus. The technician should also have certification in building maintenance technology, including HVAC.
Be sure to see proof of these certifications. You could also ask the company to share contacts of some of their past clients for further verification.
5. Look Out For Key Technical Skills
A basement repair technician should possess certain technical skills besides professional qualifications. It's actually these hard skills that qualify any academic transcript.
At the very least, the person must have experience in handling various equipment. These include brick-and-mortar tools like hammers and chisels and power tools like lawnmowers and snow blowers. The technician should also understand basic electrical, plumbing, and HVAC systems.
Other technical skills relevant to foundation repair include manual dexterity and the ability to lift up to 50 pounds.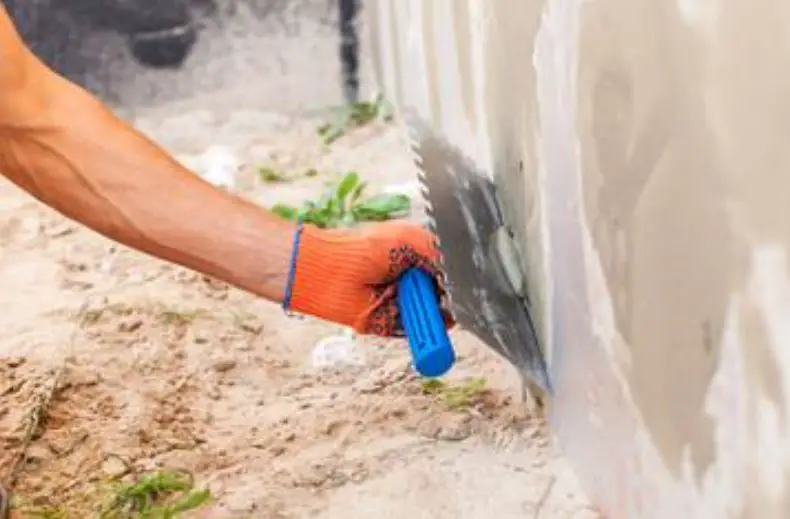 6. Assess The Contractor's Experience
There are three different ways to assess the experience of a basement repair technician.
First, inquire about the number of successfully completed projects. The higher the number, the more experienced the company is likely to be.
The second method is to find out about the contractor's specialization. Some technicians may be more experienced in certain aspects of basement repair than others. Be sure to establish that the company understands the specific type of damage in question.
Lastly, check for online reviews. And while you're at it, ensure these reviews are published on reputable websites rather than those affiliated with the contractor.
7. Don't Forget License and Insurance
When all is said and done, you'd want to hire a basement repair technician who's duly licensed. That's the only way to be sure you're working with a professional entity. A reliable way to know that a contractor is licensed is if they operate a registered company.
It's also essential to check for proof of insurance. Insurance coverage gives you the peace of mind knowing that you stand to be compensated in the event of property damage, be it wilful or inadvertent.
The contractor should preferably have liability, worker's compensation, and property insurance. Needless to mention, check that each document is valid.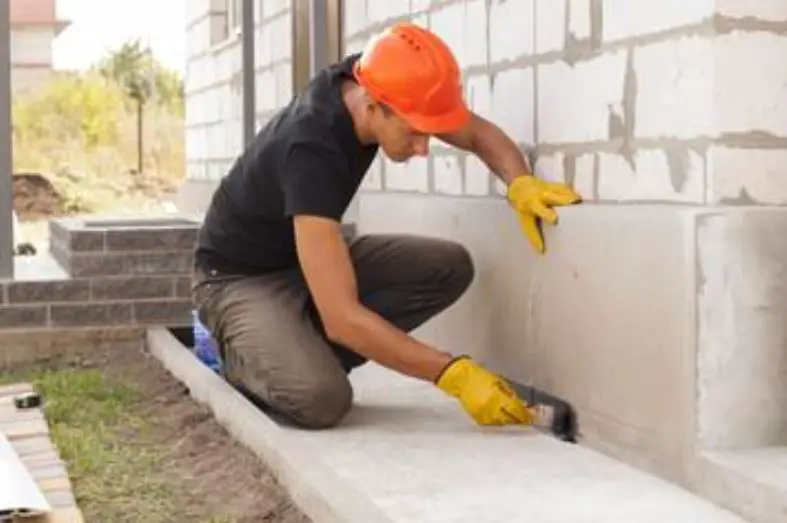 Wrap Up
The importance of working with a qualified basement repair technician cannot be overemphasized. Feel free to use this article as a checkl