Dina Sanichar, The Real-Life 'Mowgli' Who Was Raised By Wolves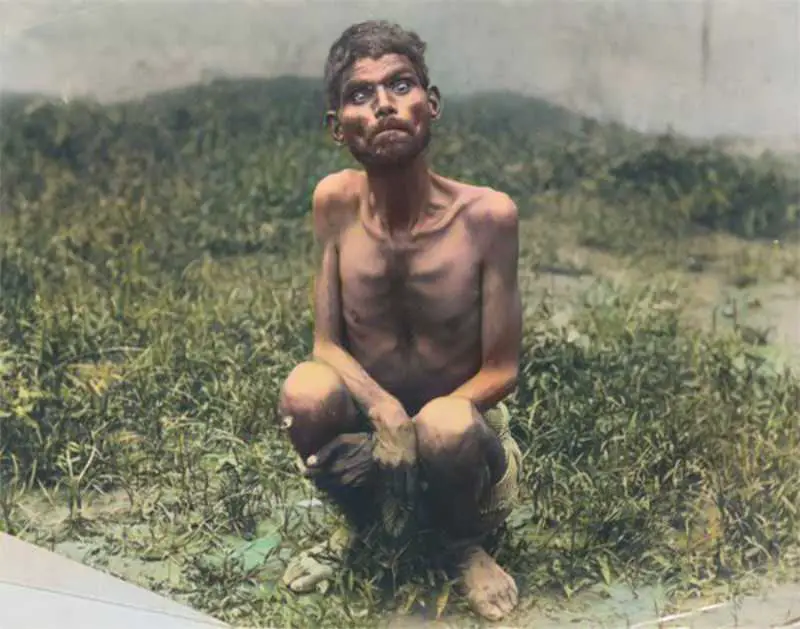 Dina Sanichar was fed by wolves in the jungles of India's Uttar Pradesh state until he was discovered by hunters in 1867 and sent to an orphanage there. Dina Sanichar would later serve as the inspiration for the character of Mowgli created by Rudyard Kipling.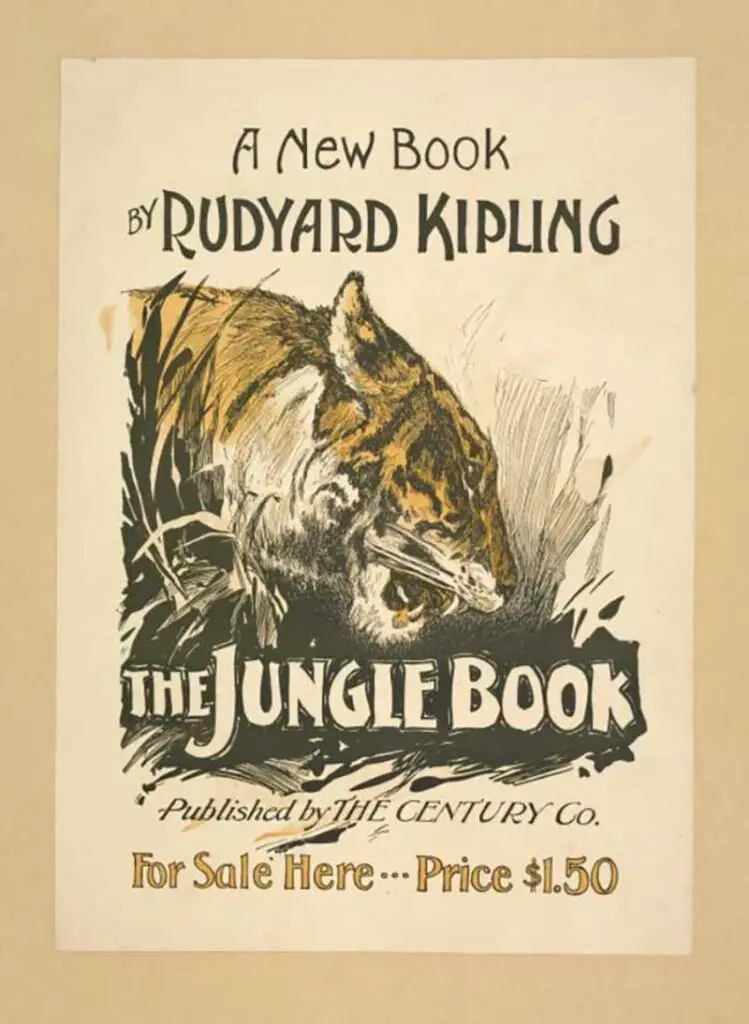 It was the year 1867, Location: Bulandshahr district in the Indian state of Uttar Pradesh. A group of hunters was making their way through the forest one night when they came upon an opening and decided to camp there. Beyond it, they could see the entrance to a cave, which they assumed was guarded by a lone wolf, and they wanted to explore.
After setting their target for an attack, the hunters were halted in their tracks when they discovered that this animal was not, in fact, an animal at all. It was a little kid, no more than six years old.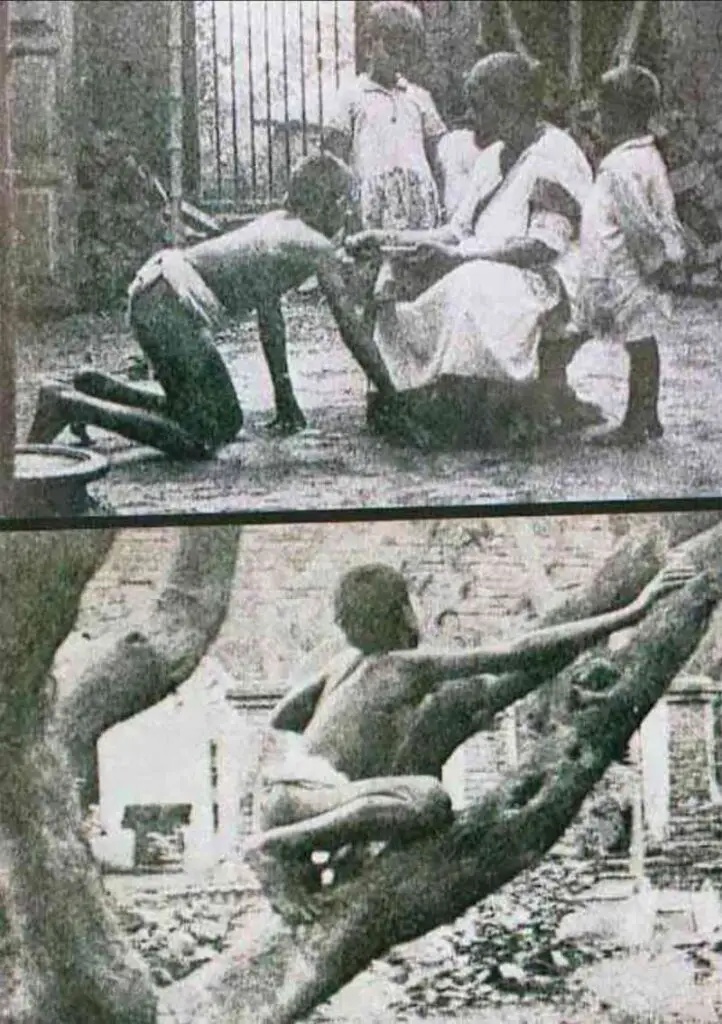 The hunters took him to the Sikandra Mission Orphanage, which is located in the city of Agra. His name was given to him by the missionaries since he didn't have one. They gave him the name Dina Sanichar, which is derived from the Hindi word for Saturday, which was the day he came.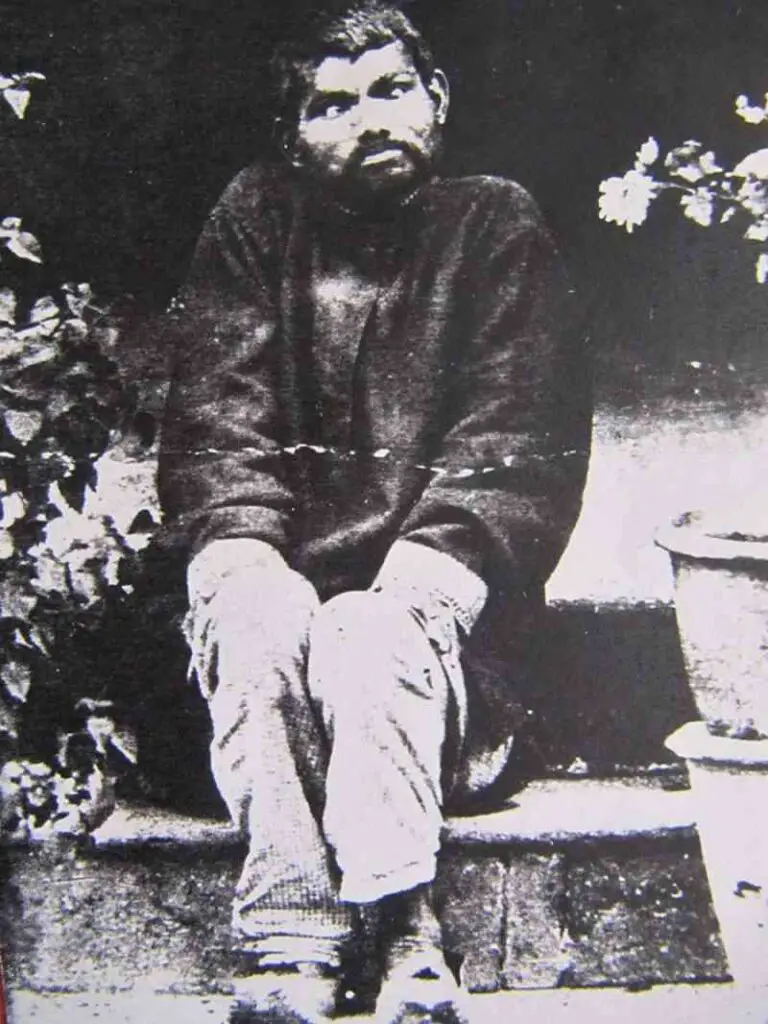 In addition, when he first arrived at the orphanage, he refused to eat any of the cooked meals that were provided. Smoking was one of the few human behaviors that Sanichar embraced and incorporated into his own lifestyle. Many think that his smoking contributed to his subsequent development of tuberculosis. Dina died in 1895 as a result of TB and He was just 29 years old at the time.
FAQ:
Who was the inspiration for Mowgli?
Dina Sanichar would later serve as the basis for the character of Mowgli created by Rudyard Kipling.
Dina Sanichar was discovered in what location?
Bulandshahr district located in India.
When did Dina Sanichar come to be discovered?
10 Children Who Have Been Raised by Animals
Stories of Feral Children Being Raised by Animals: 5 Incredible True Stories
The true inspiration for The Jungle Book came from a little boy who was raised by Wolves