44 Quokka Selfies: Happiest Australian Animal that Smiles to take a Selfie with You!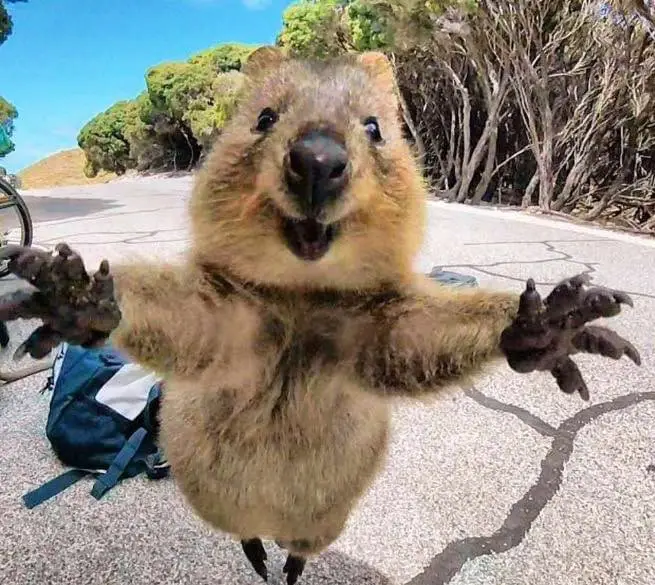 Have you ever seen your cat or dog smile at you? And it's really cute, isn't it? Similarly, quokkas are an adorable species of animal that always has a smile on their face. The quokka, also known as the short-tailed scrub wallaby, is a tiny and adorable animal that is around the size of a domestic cat.
The quokka is a herbivorous, nocturnal species that live on Rottnest Island in numbers ranging from 10,000 to 12,000 individuals. The sad fact is that quokkas are an endangered species in Australia and they can be seen only on the Rottnest Island.
The quokka has gained the title "The World's Happiest Animal" due to its friendliness toward humans and its smiling face. Because of their cute appearance and convenient visibility, they have become one of Rottnest Island's most popular tourist attractions. Check out these photos and decide who is the happiest animal on Earth.
44. So adorable!
43. Mmmm, So Delicious!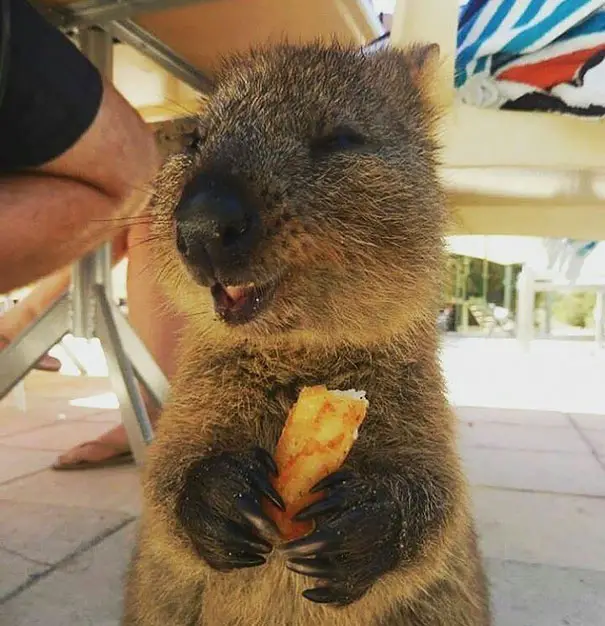 42. Such an Innocent Look!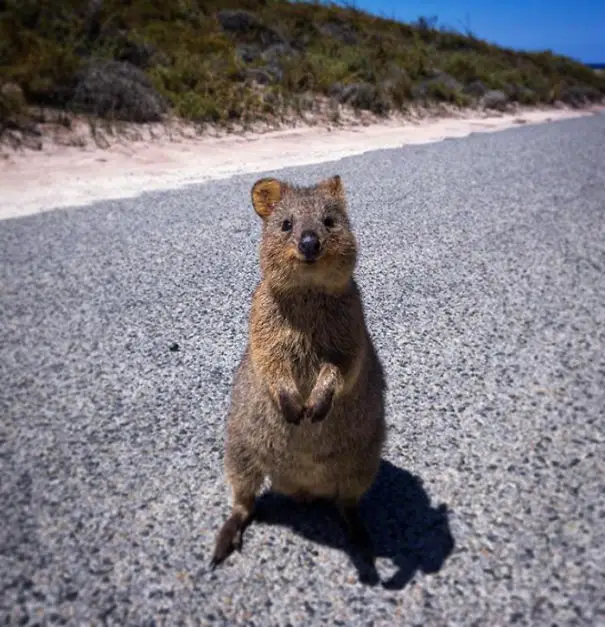 41. Quokkas Band!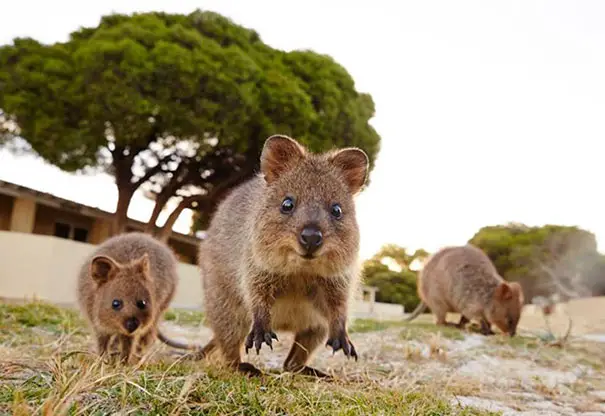 40. Little Tongue Out!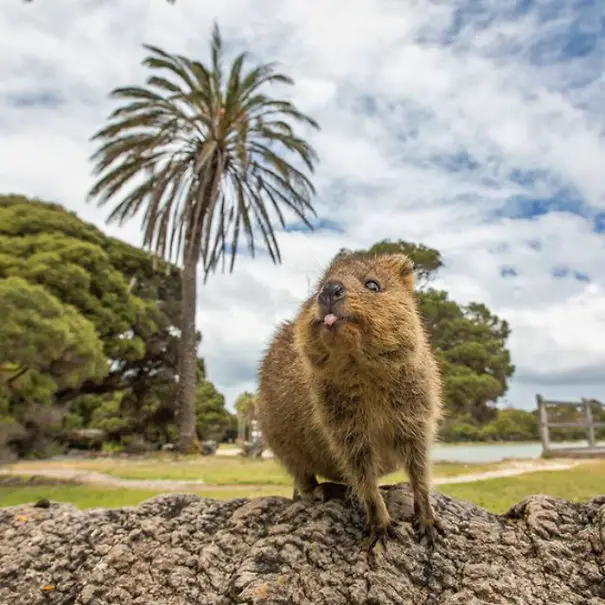 39. Happy Quokka!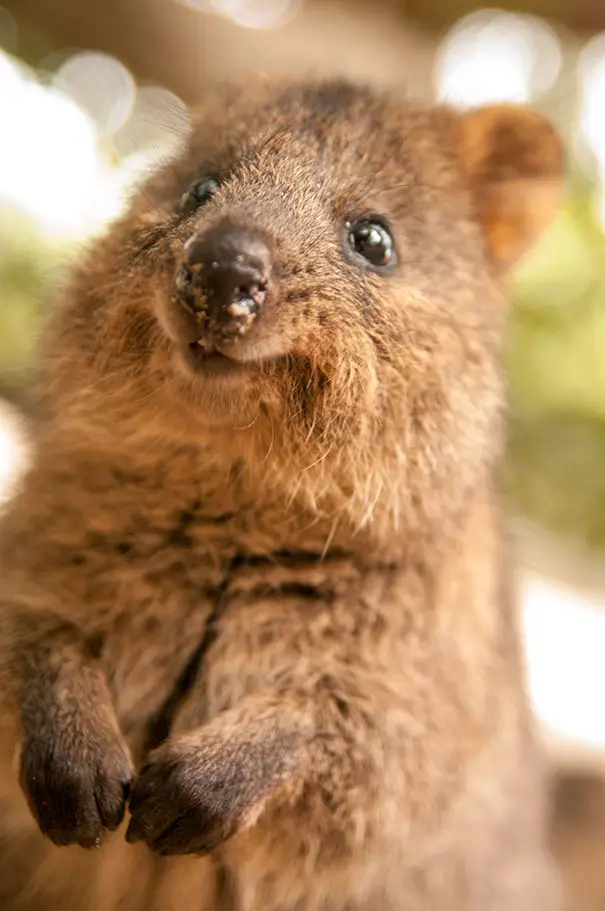 38. Thug Life!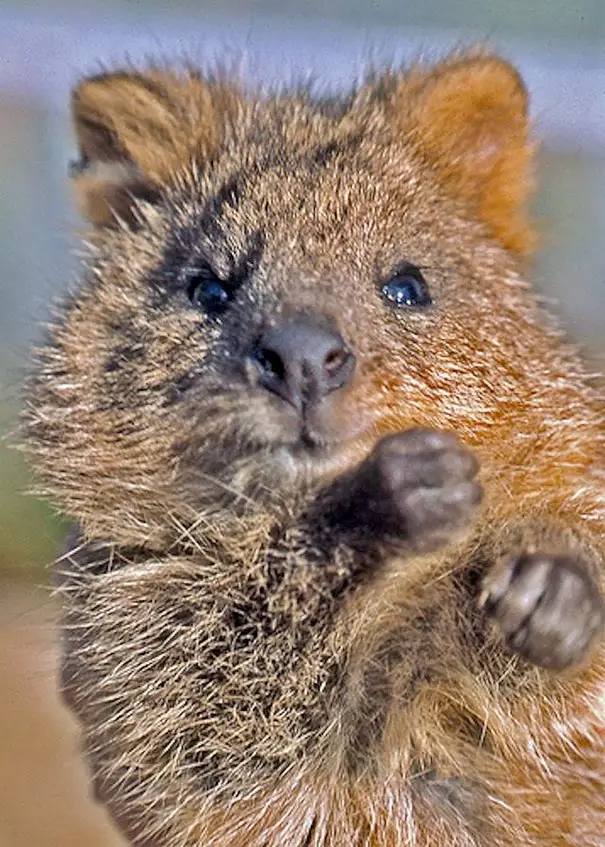 37. Time to Eat!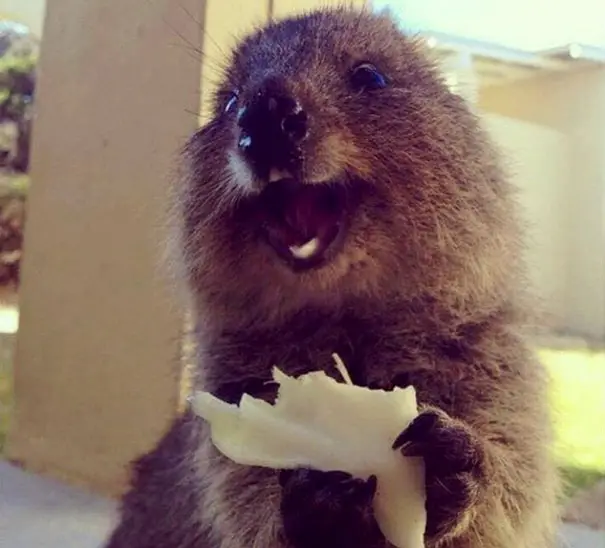 36. Best Happiness Teacher!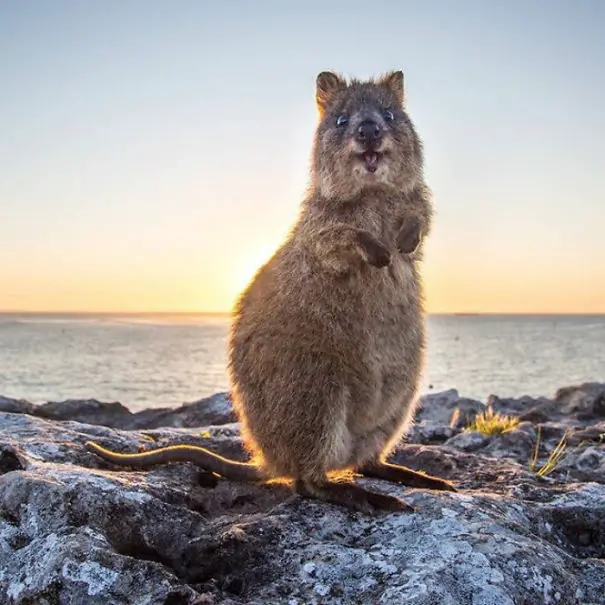 35. Always Camera Ready!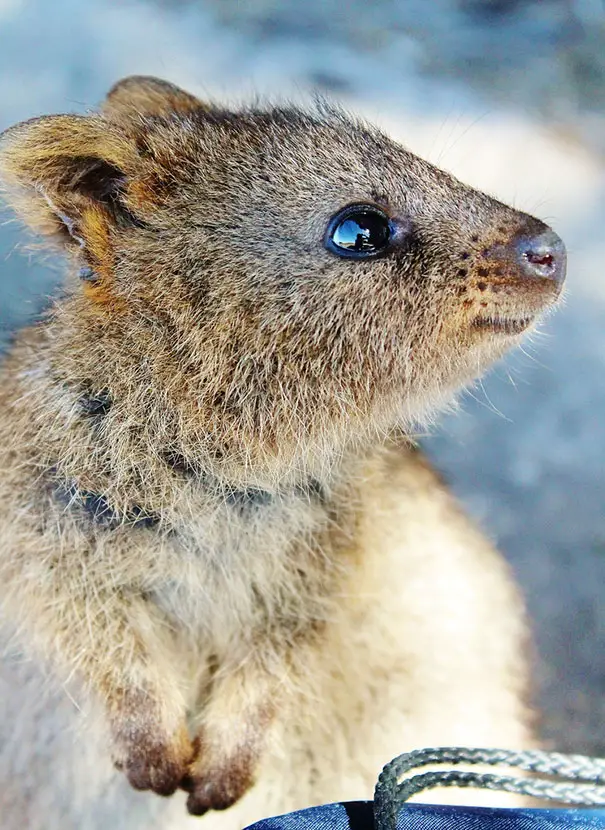 34. That Smile Could Melt Any Heart!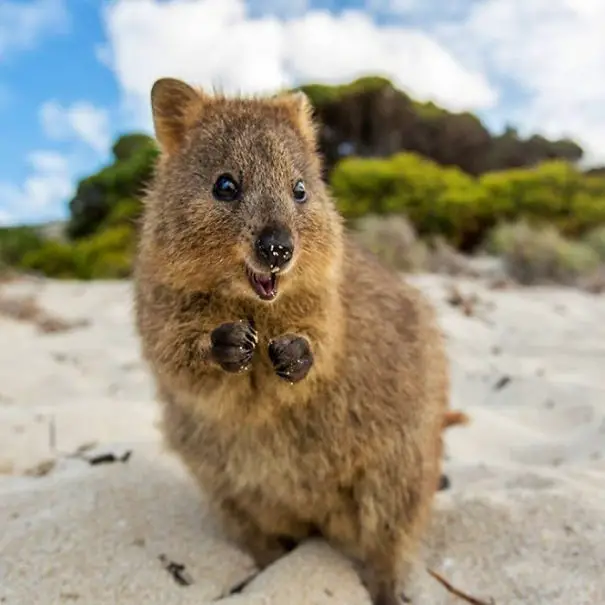 33. Hello Human!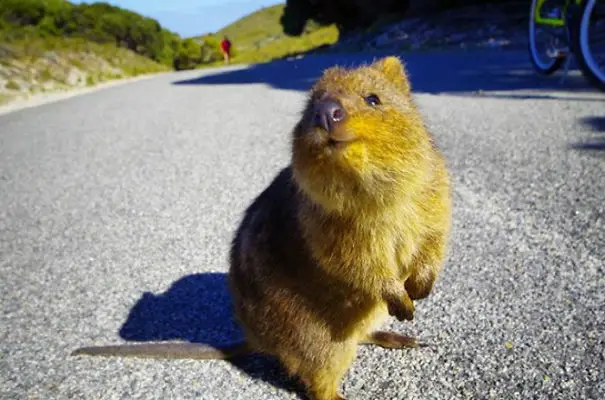 32. I Am Cute And I Know It!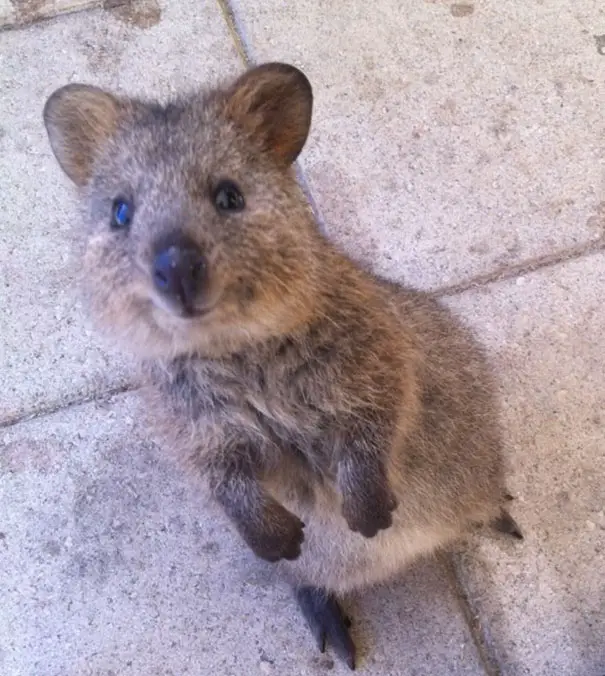 31. Just Being Cute!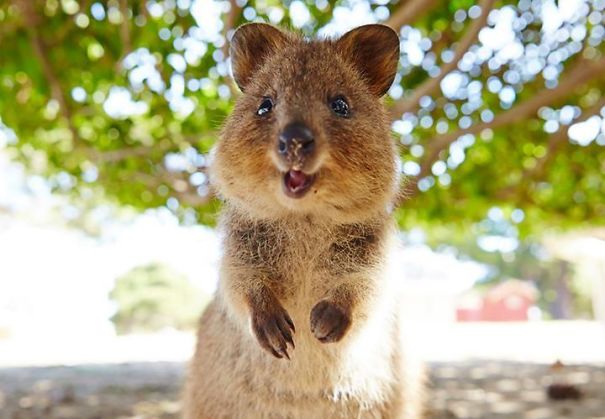 30. Happy Mama!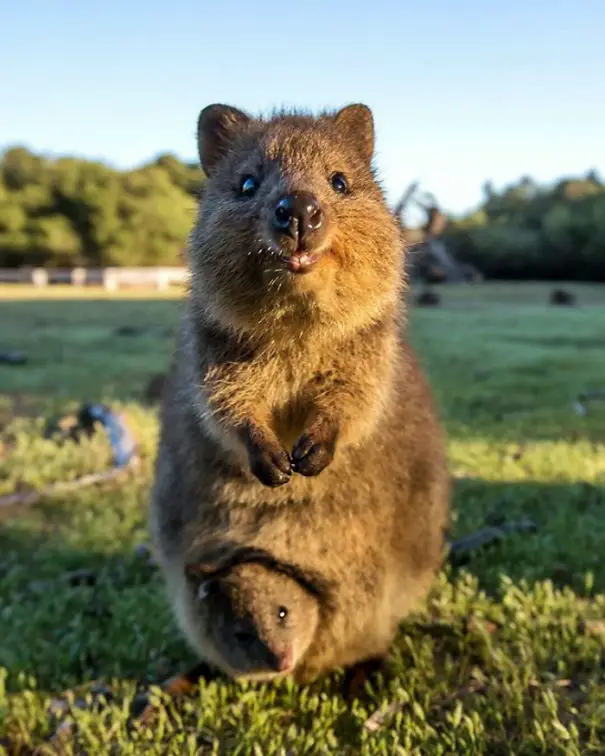 29. Why so cute!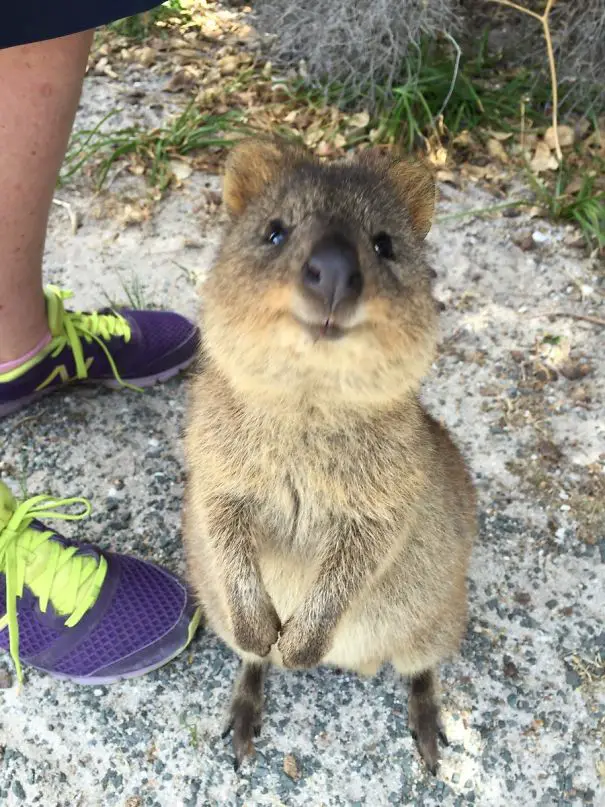 28. An Apple a Day!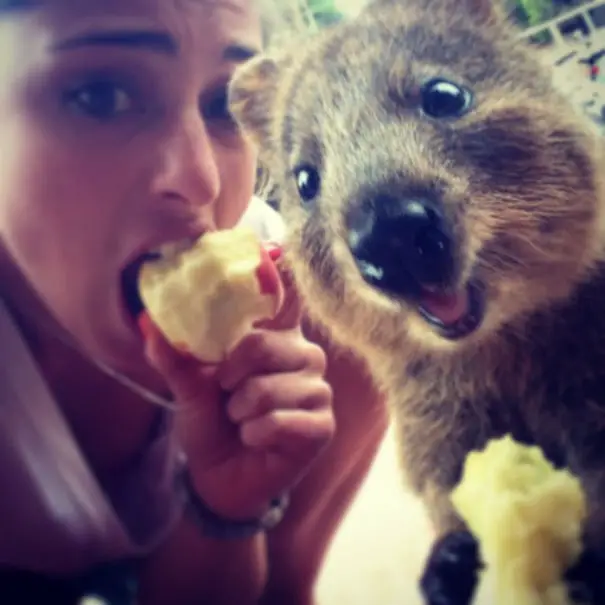 27. Those Little Paws!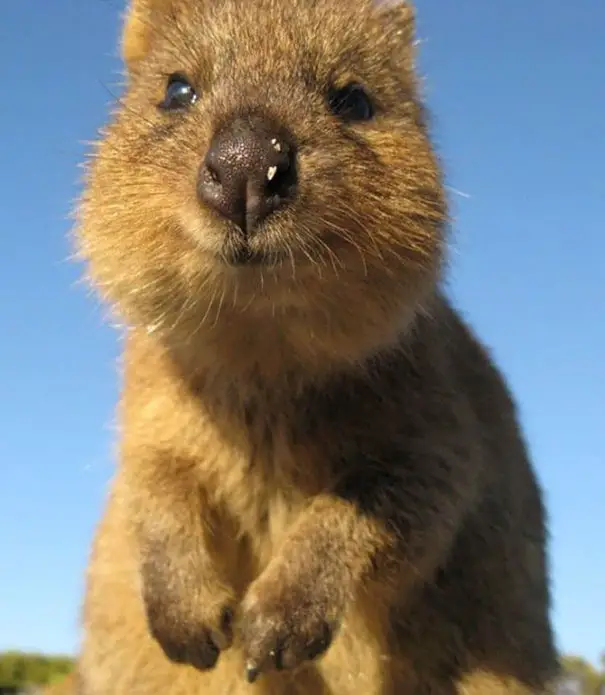 26. Quokka The Wizard!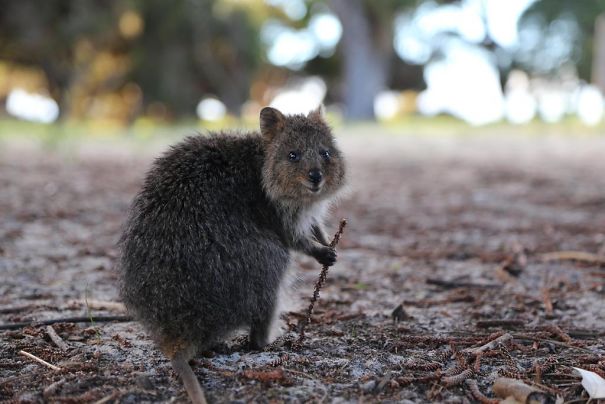 25. Wink!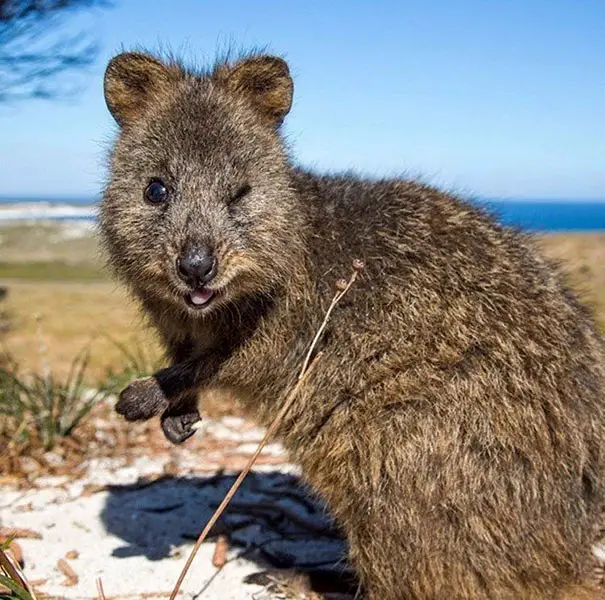 24. Time for a Quokka Selfie!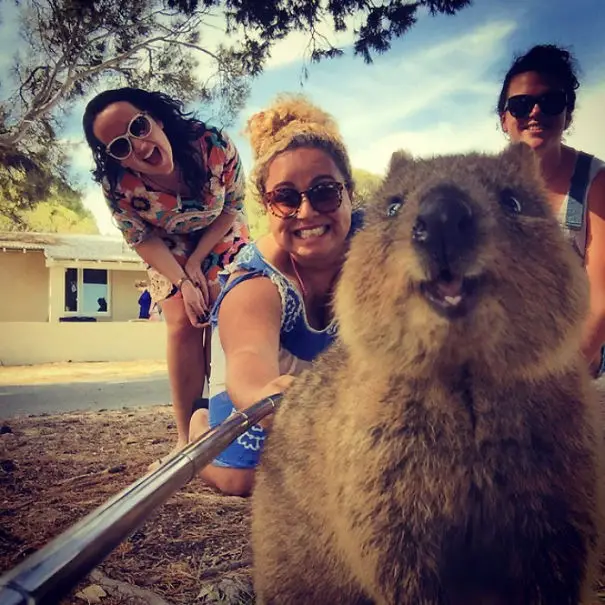 23. Little Happy Quokka!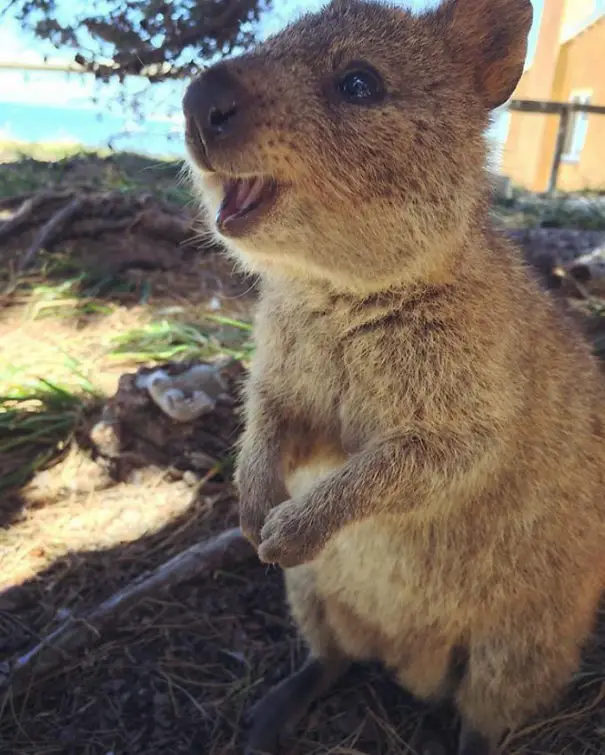 22. Like Mother, Like Baby!
21. Cuteness Overload!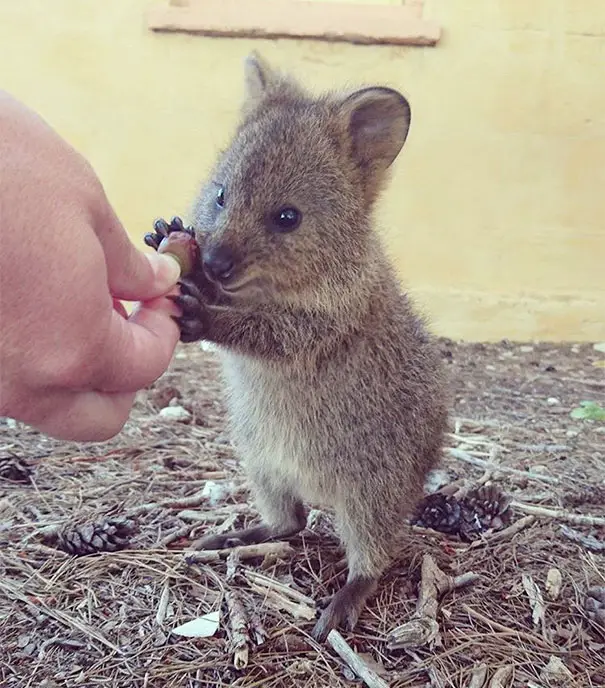 20. Nom Nom Nom!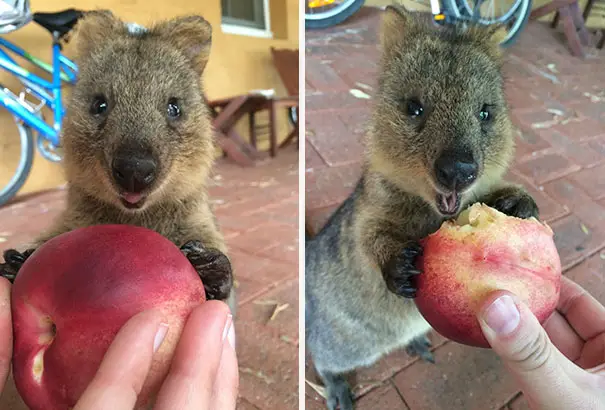 19. Happy Together!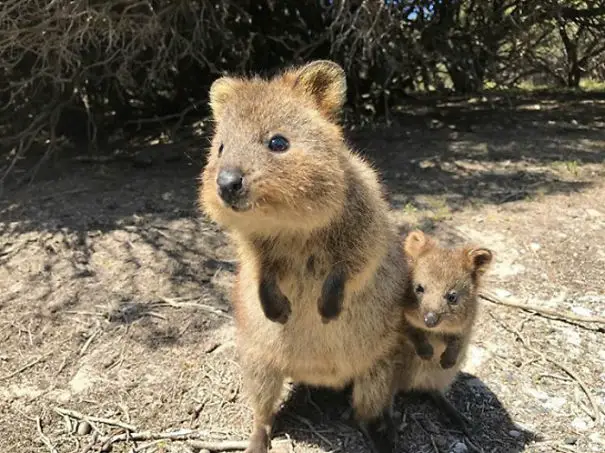 18. Cute face!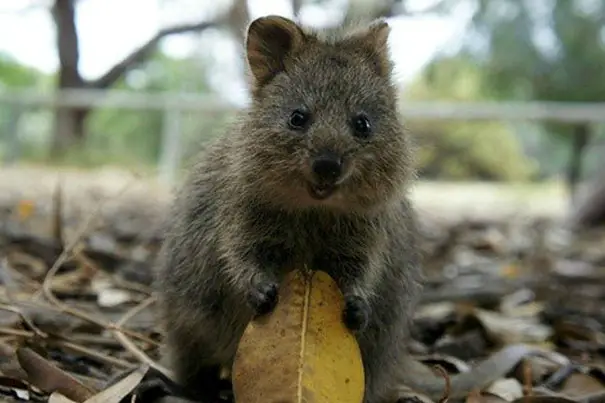 17. Hey, What's Up!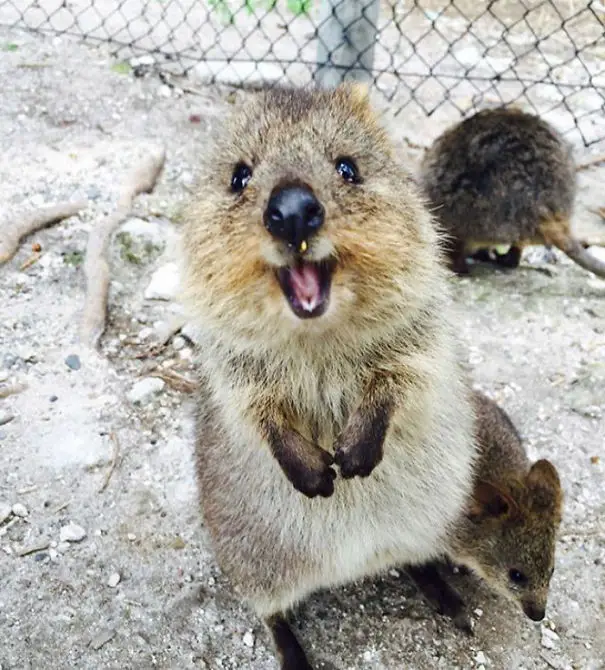 16. Melting Hearts Since Forever!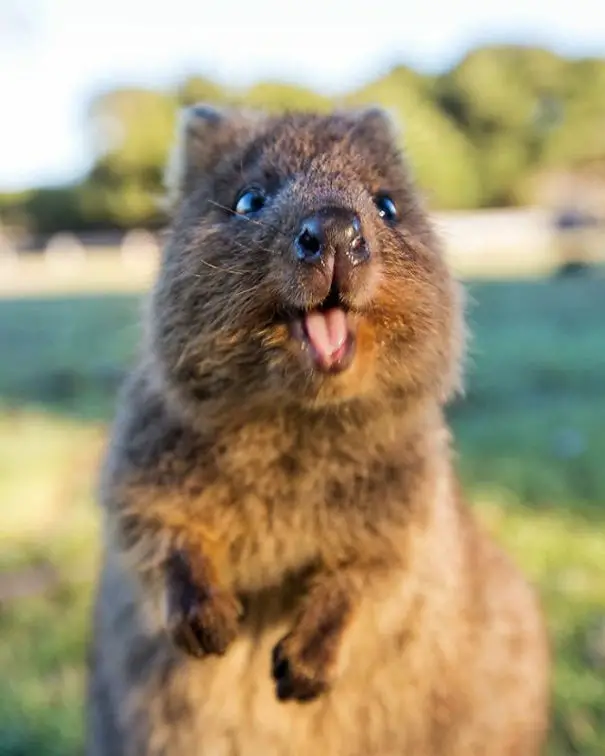 15. Wanna Try?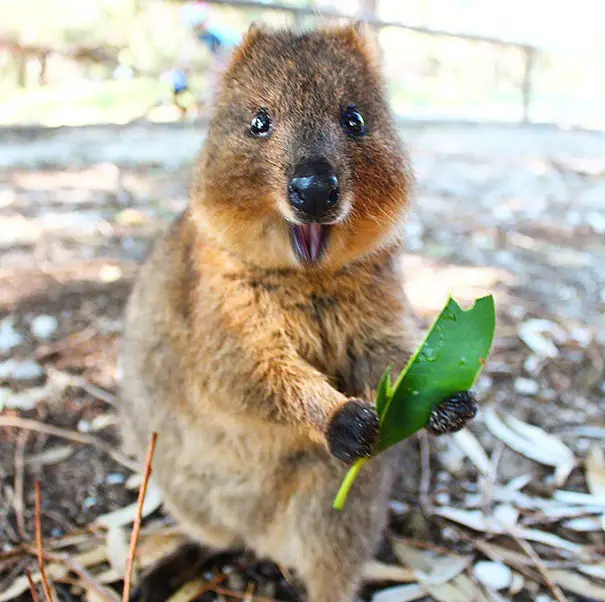 14. You May Kiss My Snoot!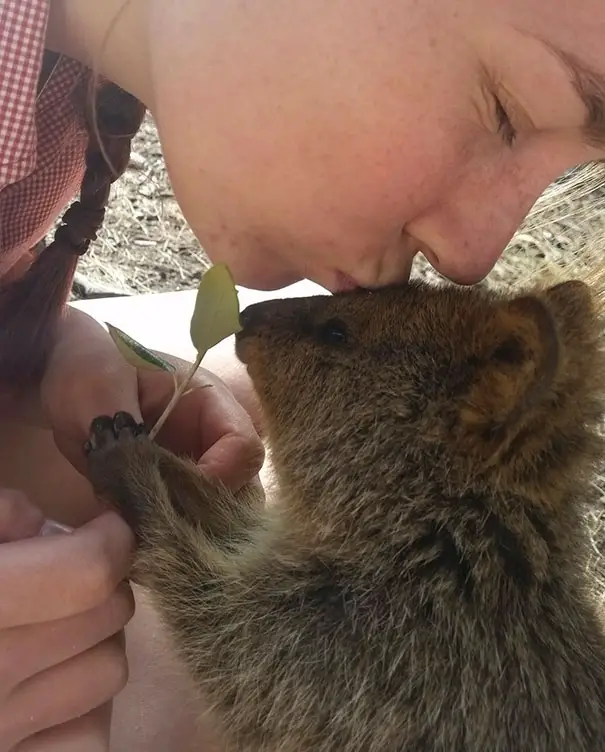 13. Hello World!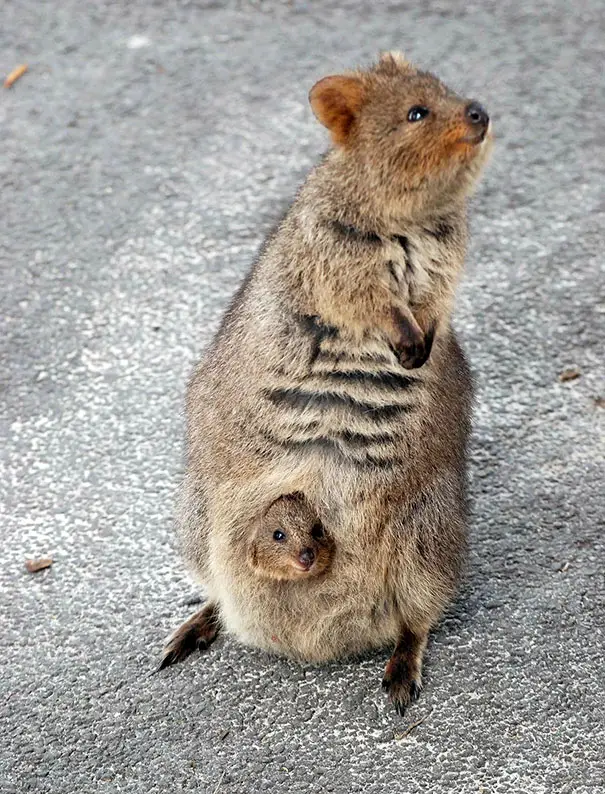 12. Always smiling to the camera!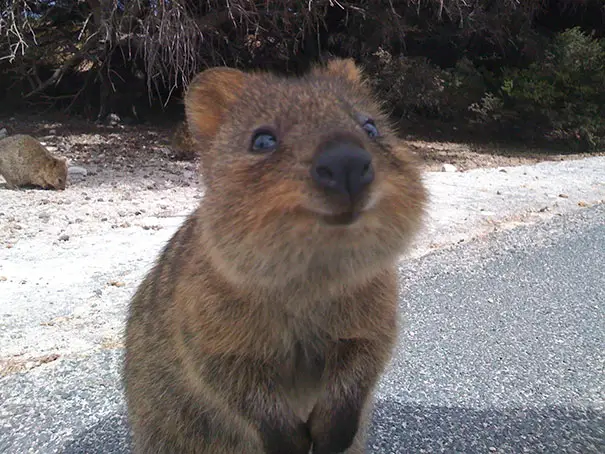 11. Smiling Even When Asleep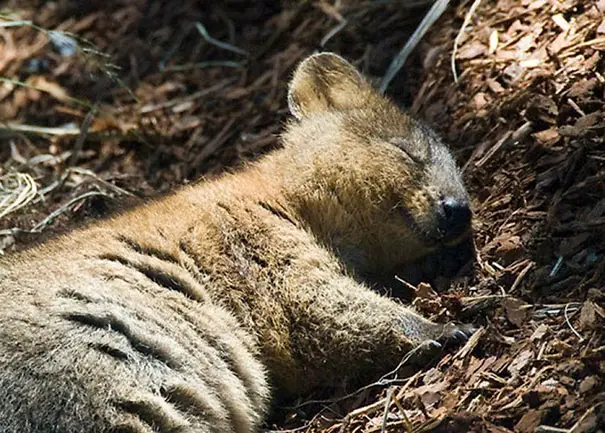 10. Just Being Cute!
09. Bearded Quokka!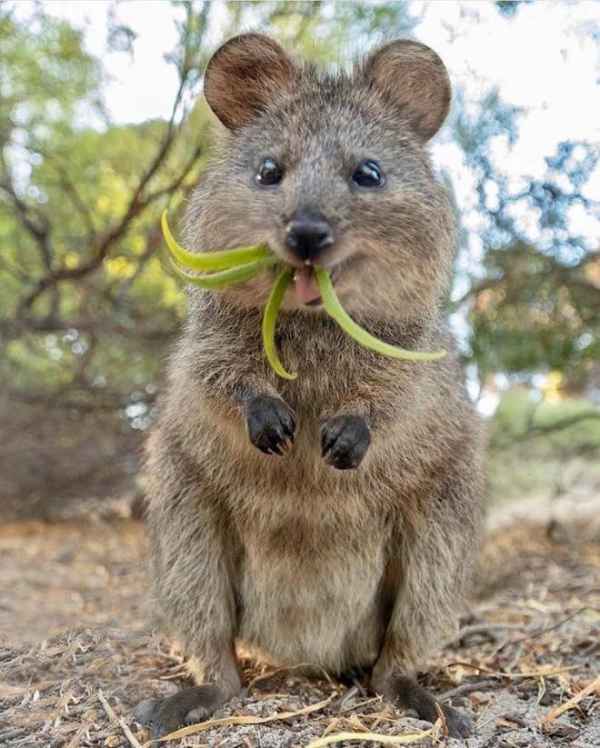 08. Time for a Quokka Selfie!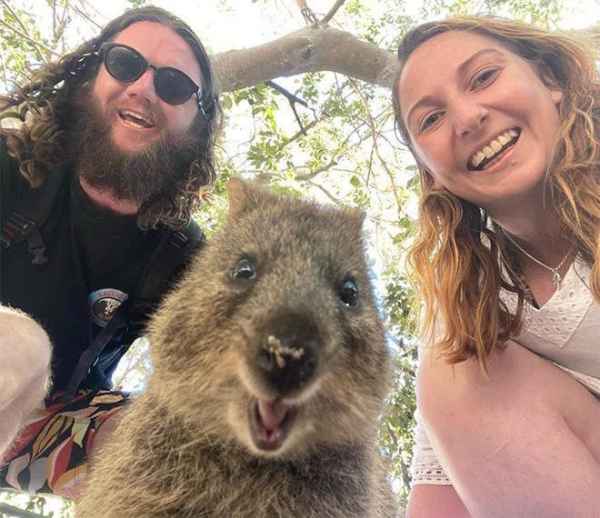 07. I am Cute And I Know It!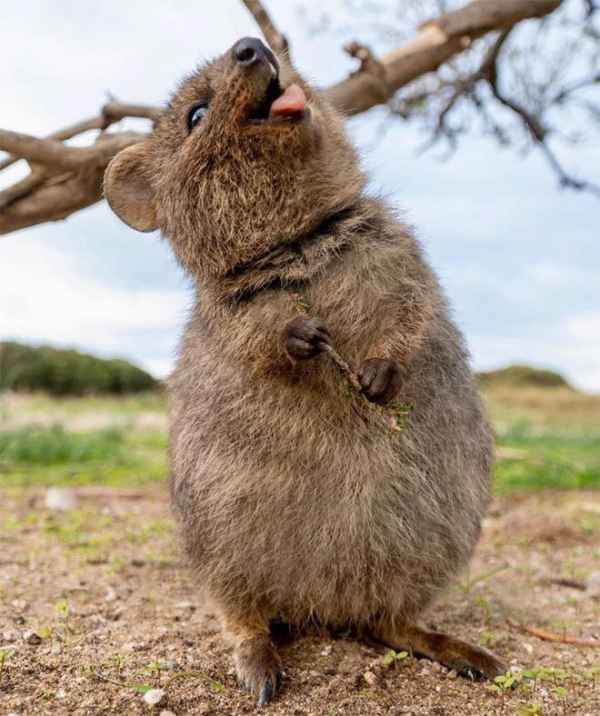 06. Smiling To The Camera!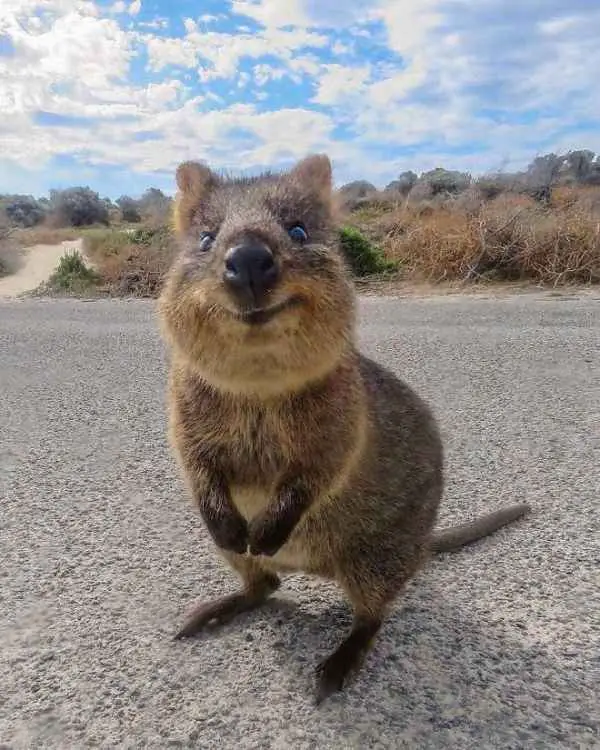 05. I'm Here!!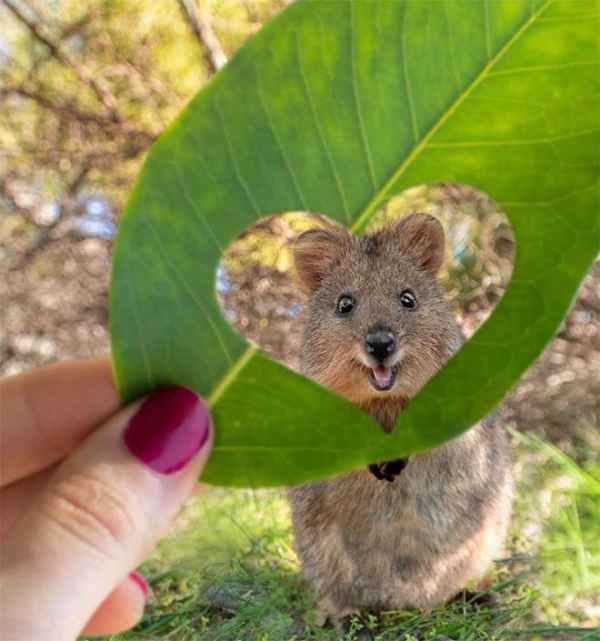 04. Yummyyyy!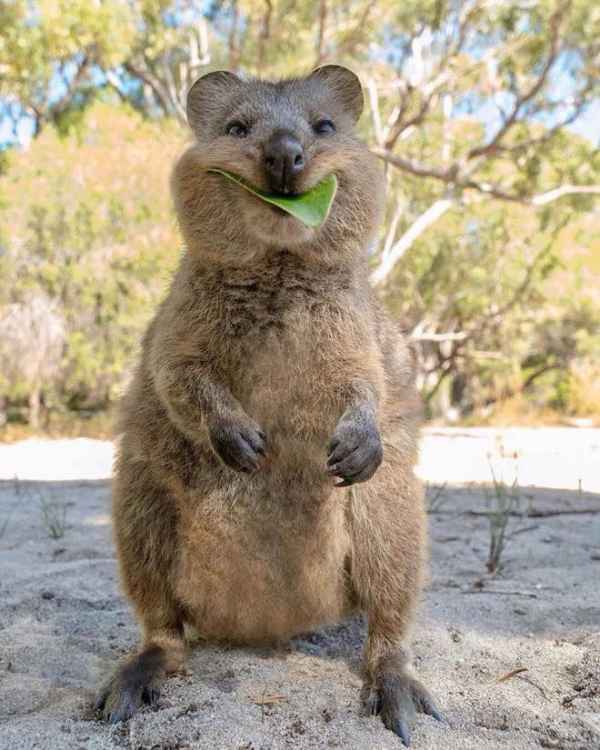 03. Am I cute?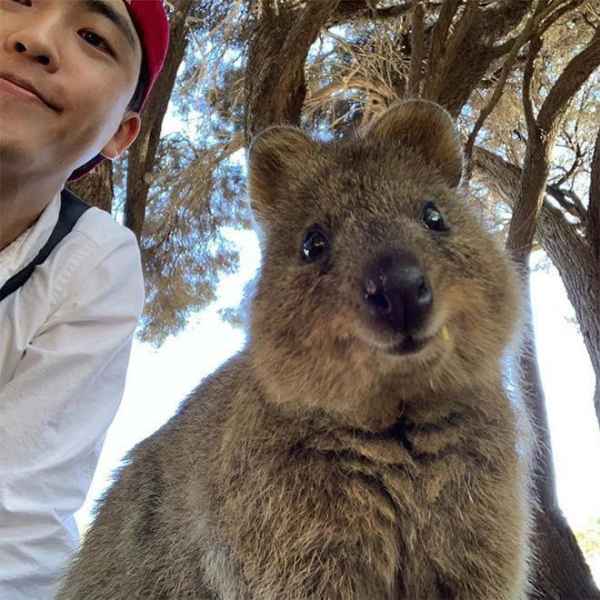 02. It's freaking Selfie Time!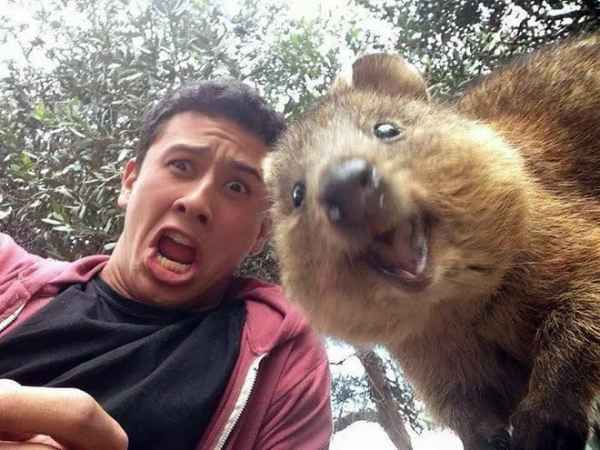 01. Gimme a Hug!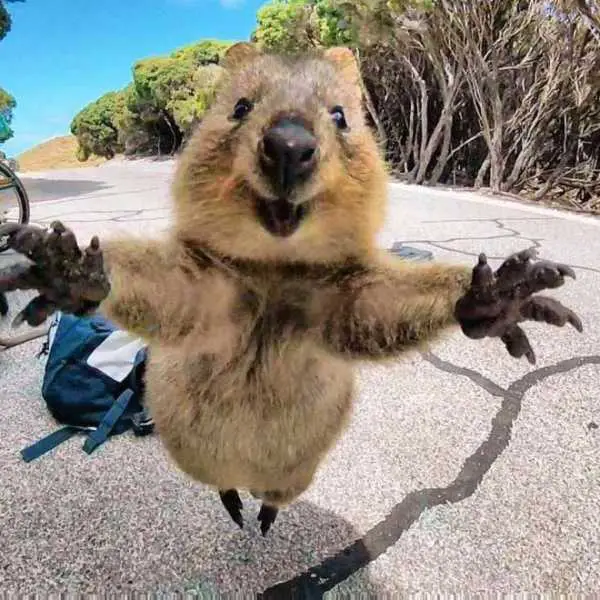 TRY NOT TO SAY AWW ! At This ULTIMATE Quokka Selfie Compilation