50+ Photos with Puzzling Perspectives that Need to be Looked at Twice to Understand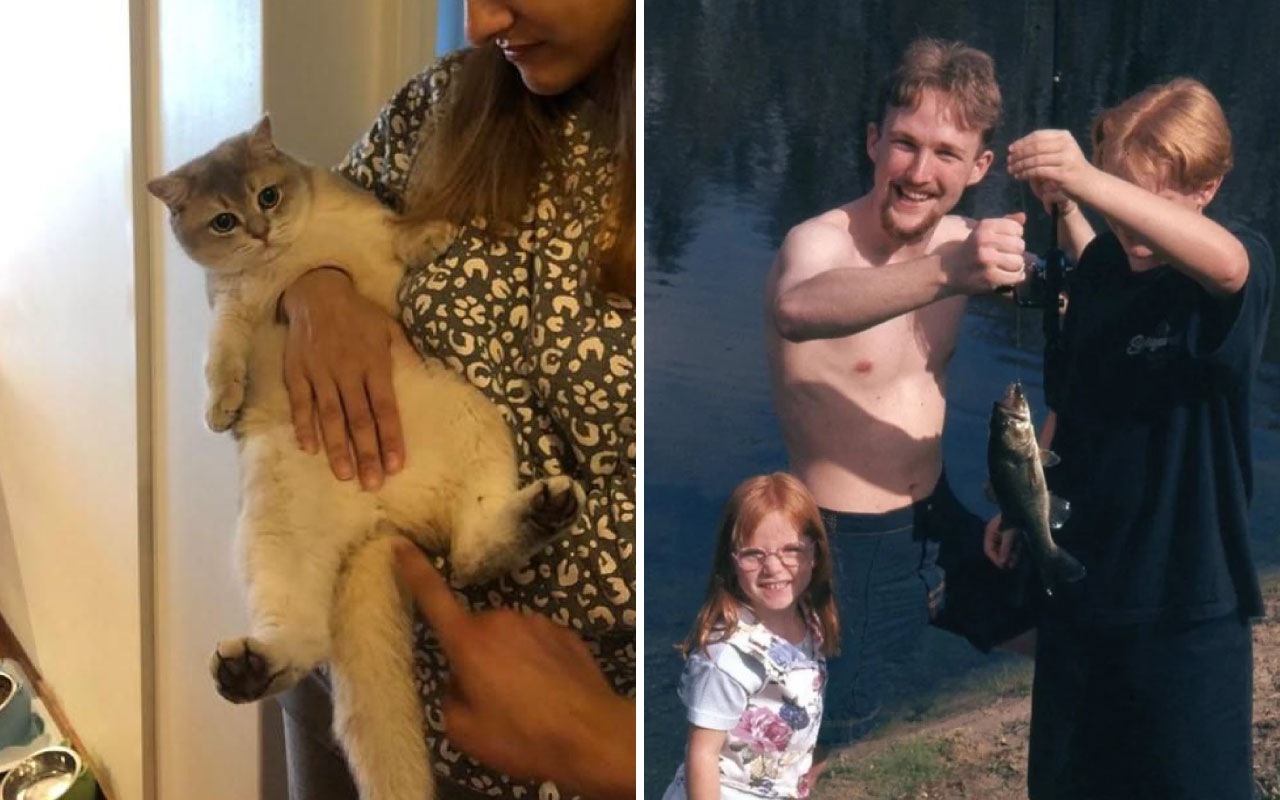 Changing the camera's angle and experimenting with perspective might provide some unexpected outcomes. And sometimes it's just a matter of being in the right place at the right moment.
We prepared a list of puzzling images with strange perspectives, confusing angles, and perfect timing. Scroll down to see the weirdest photos that will make you look twice to figure out what's going on.
All the Image Courtesy: Subreddit Confusing Perspectives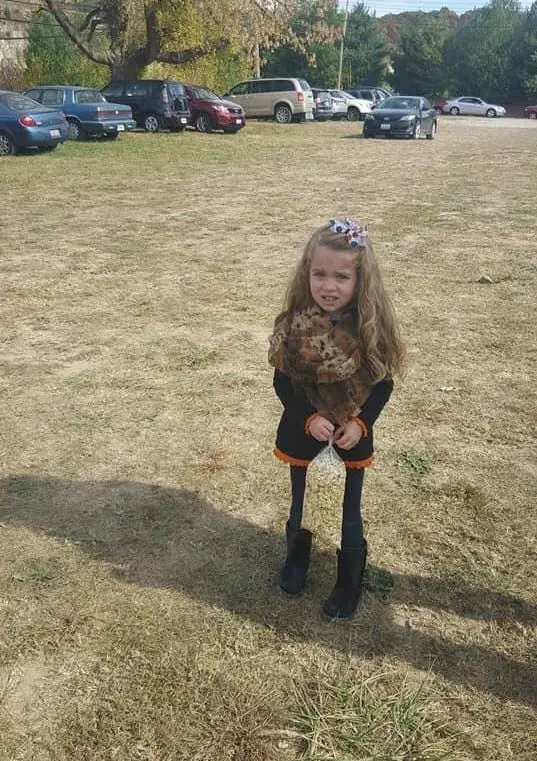 01. Young girl posing with a bag of popcorn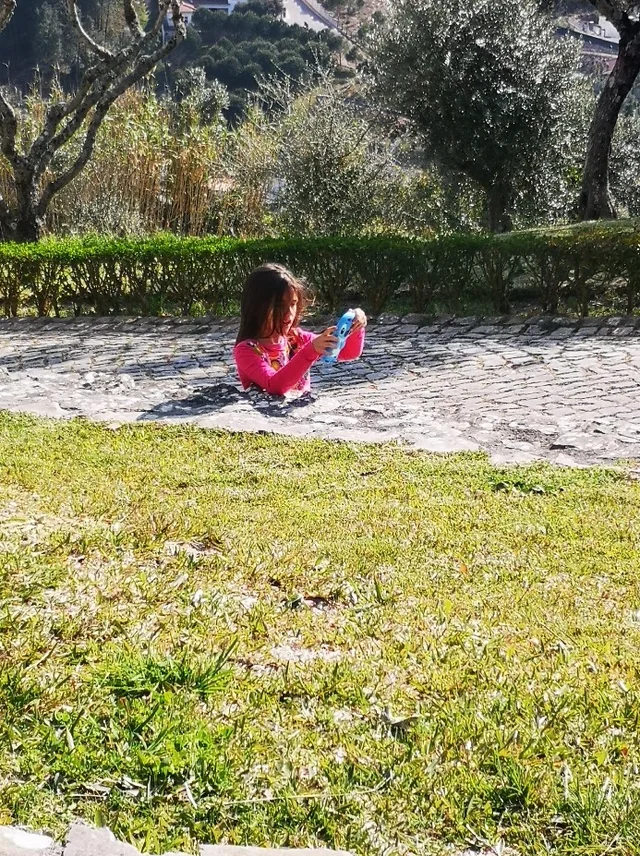 02. Where's the rest of her?! Ohh I see, do you?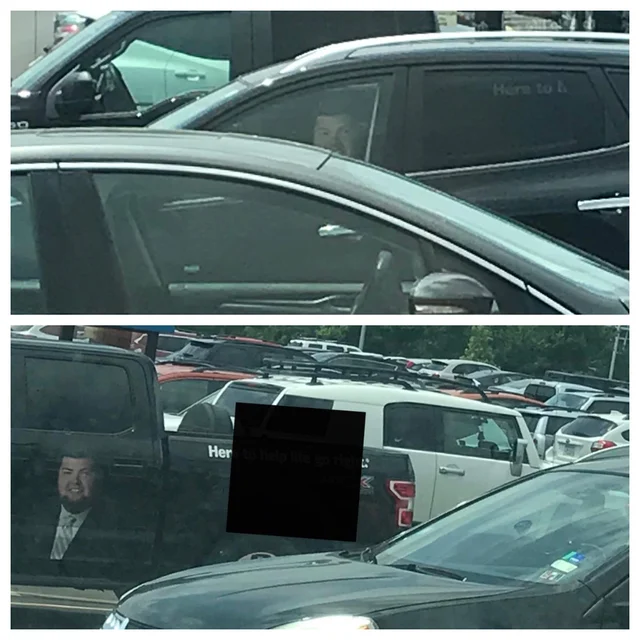 03. Was trying to figure out why this guy wouldn't stop staring at me from his car. Turns out it's just an advertisement on the car behind it…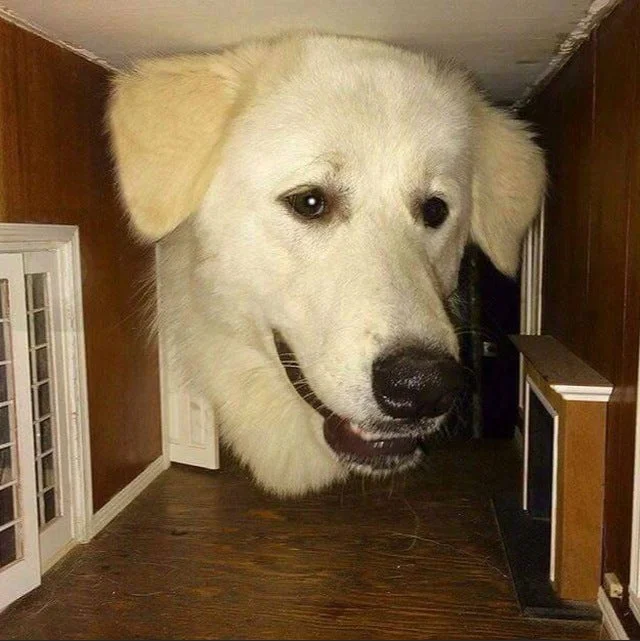 04. Dog put his head inside a doll house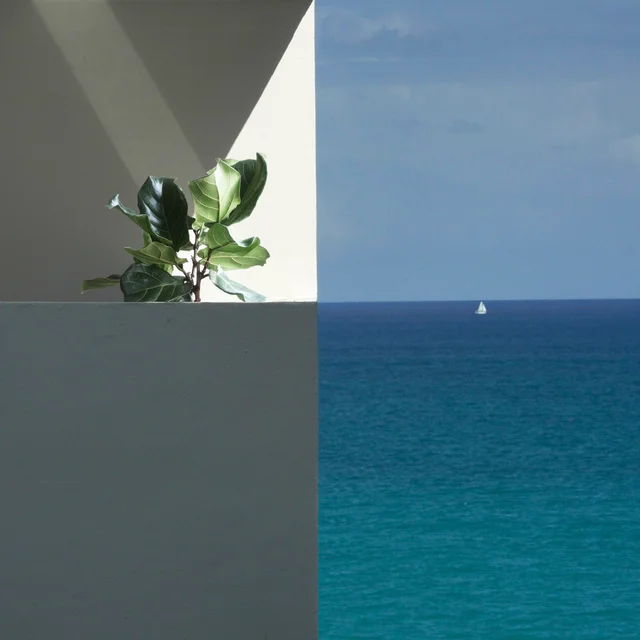 05. Our neighbors' balcony, and their ficus tree named Ben, lined up perfectly with the horizon.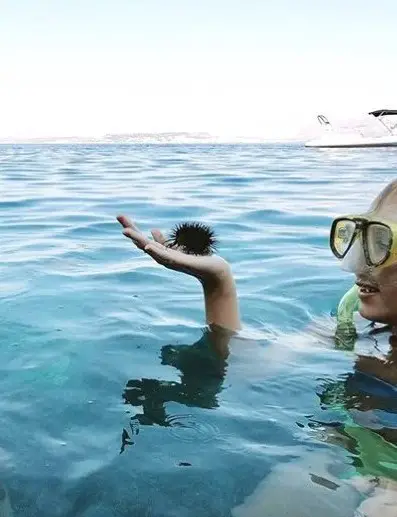 06. Man with curly hair about to dive into the water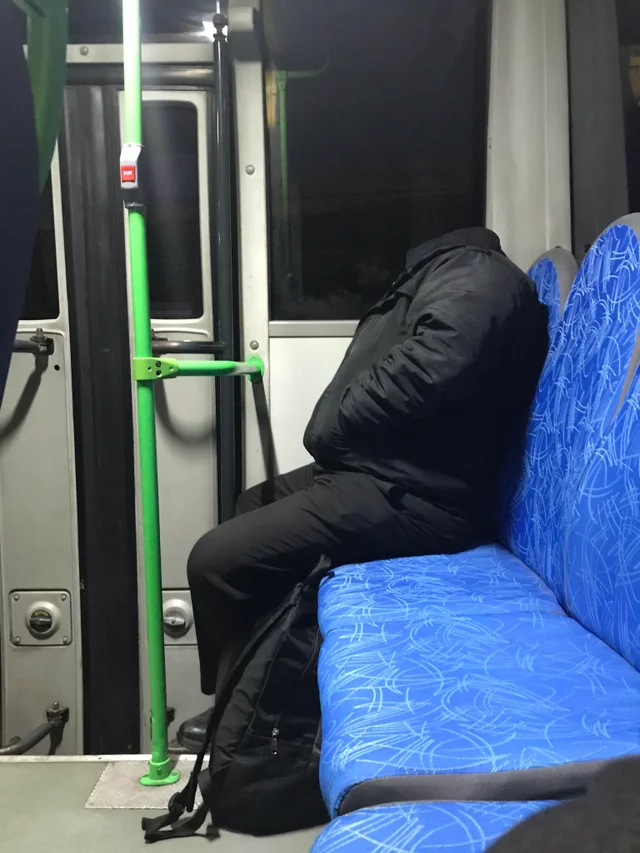 07. Just a guy wearing a hoodie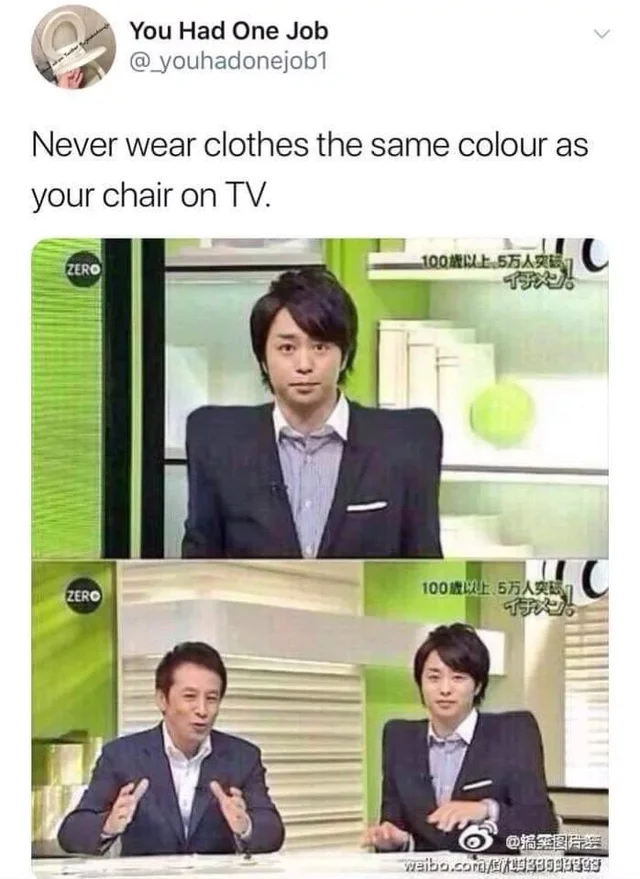 08. This looks hilarious!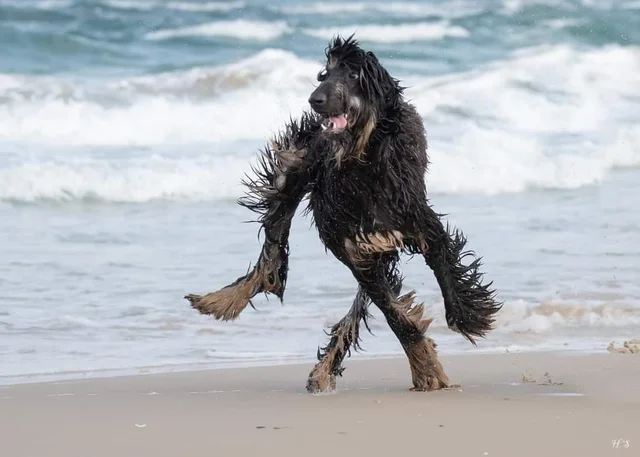 09. Dog on a beach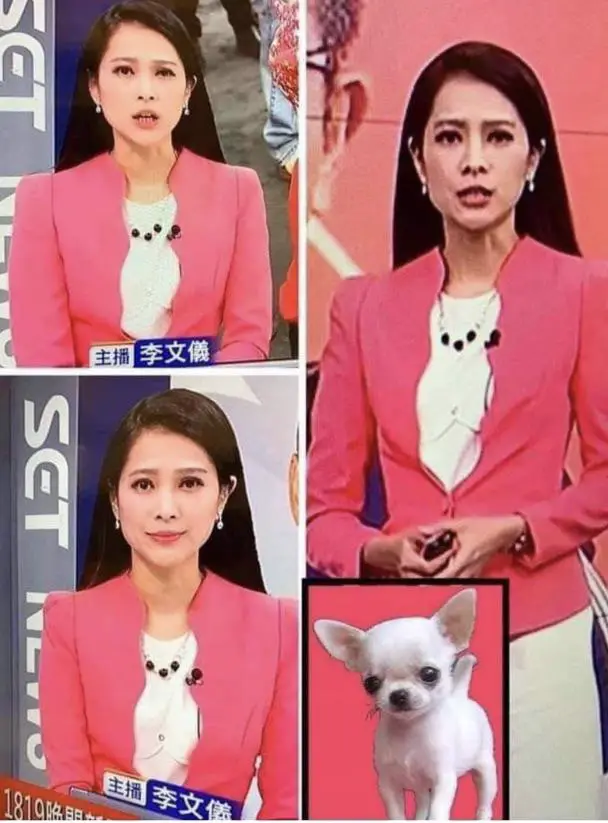 10. I don't care. It's a Chihuahua shirt.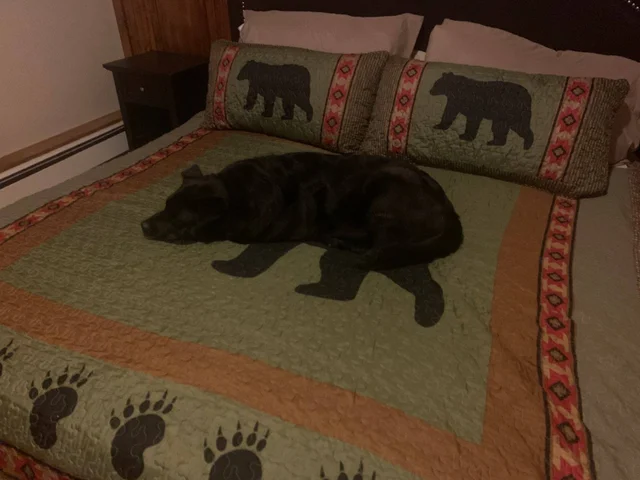 11. Dog on bear blanket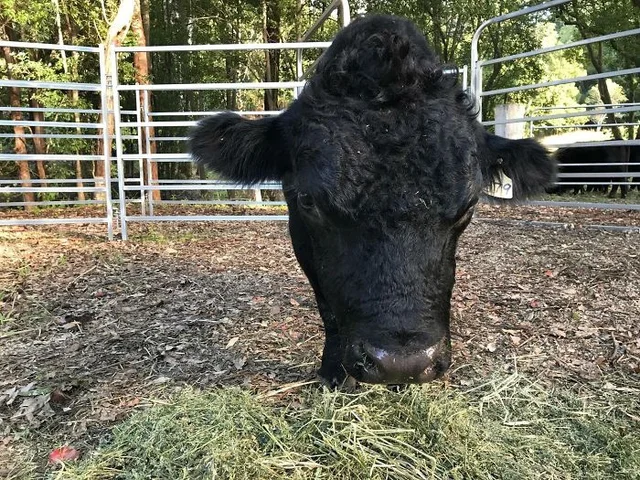 12. This cow has no body.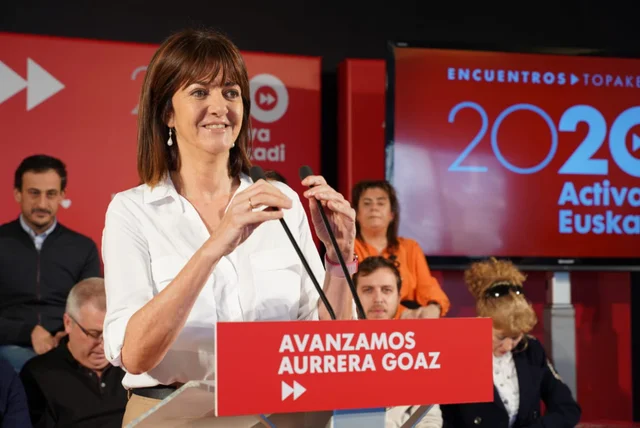 13. Alf wearing sunglasses
14. If you look closely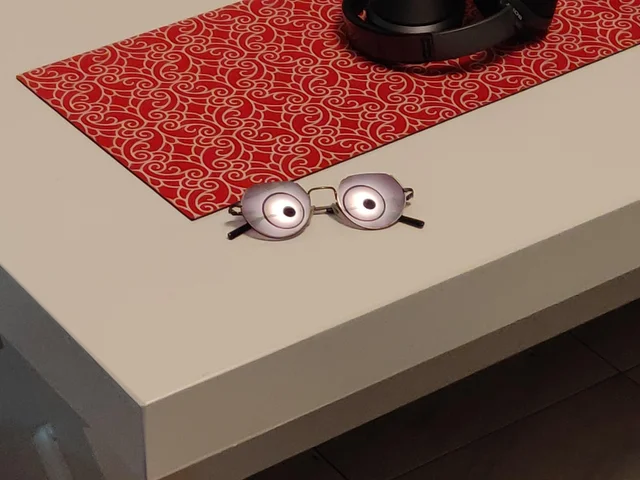 15. The reflection of the lamp on the sunglasses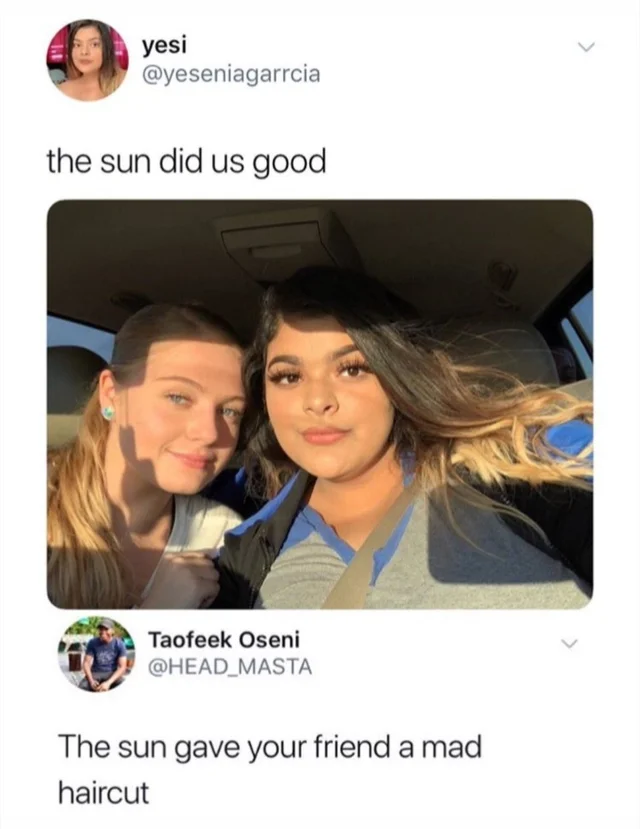 16. That's a nice lineup.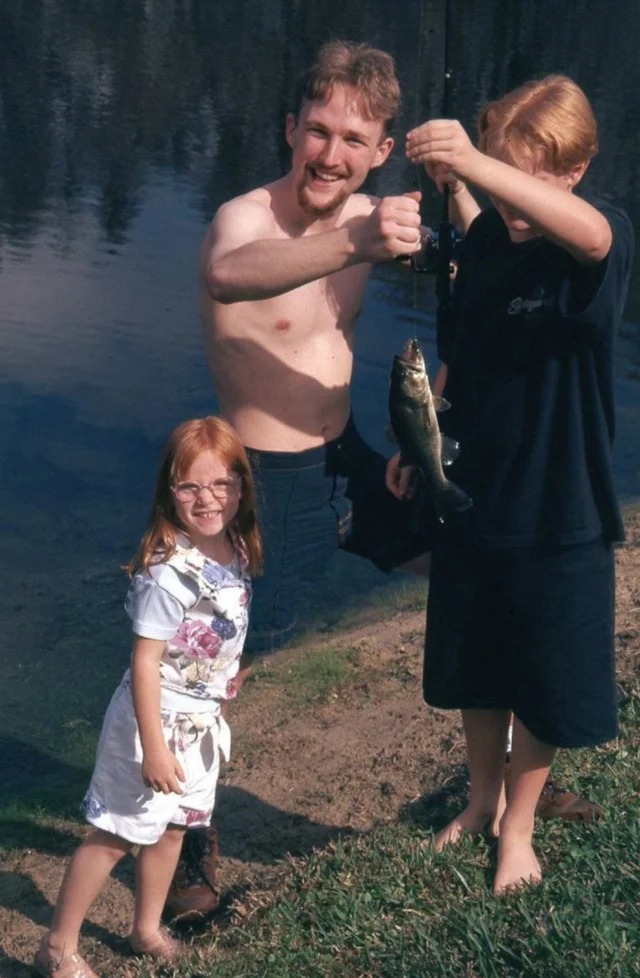 17. The floating fisherman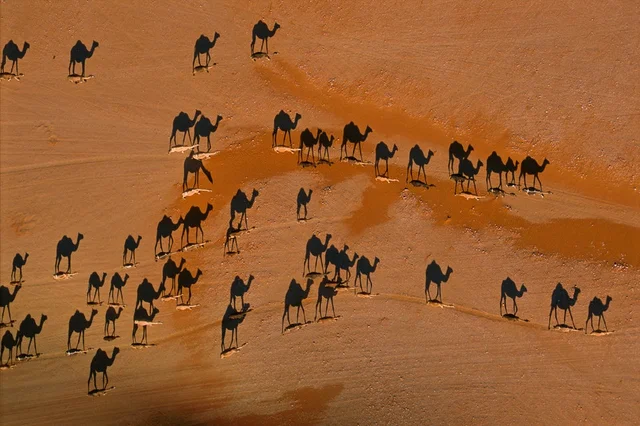 18. The white lines are camels and the black are their shadows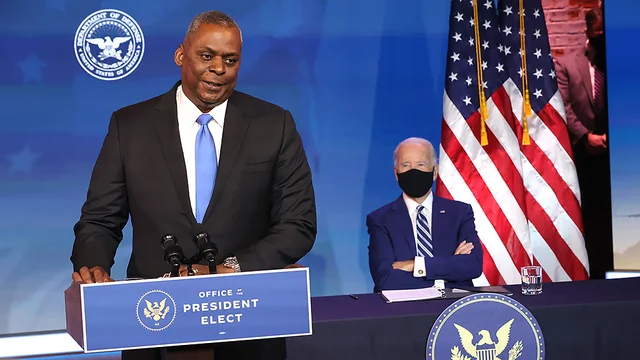 19. Biden nominates giant for defense secretary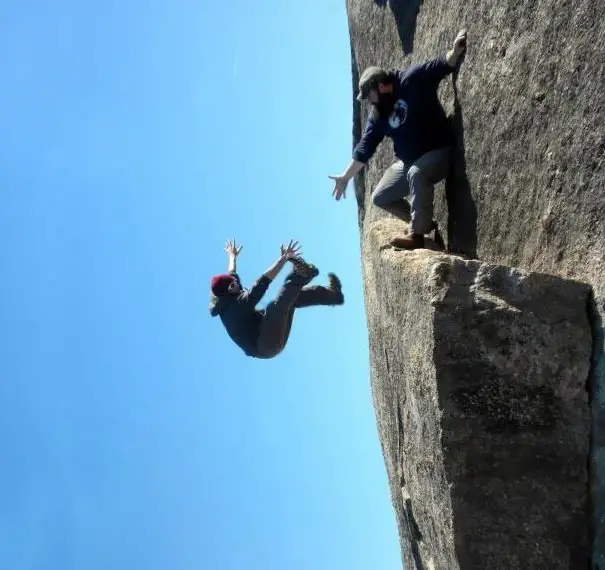 20. Tilt your face left and see!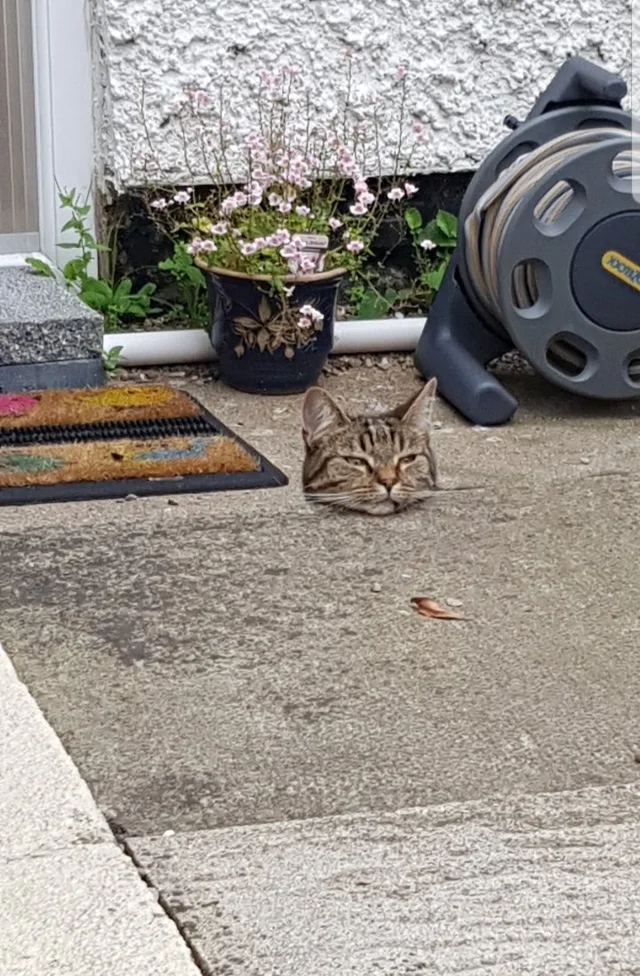 21. My cat seems to have misplaced his body somewhere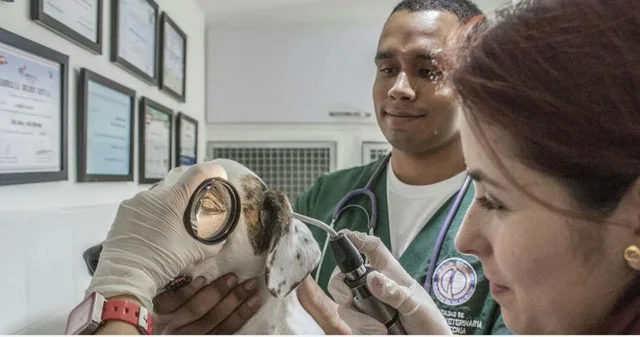 22. Am I the only one who is seeing a dog with some kind of gas mask on?
23. What a beautiful wedding dress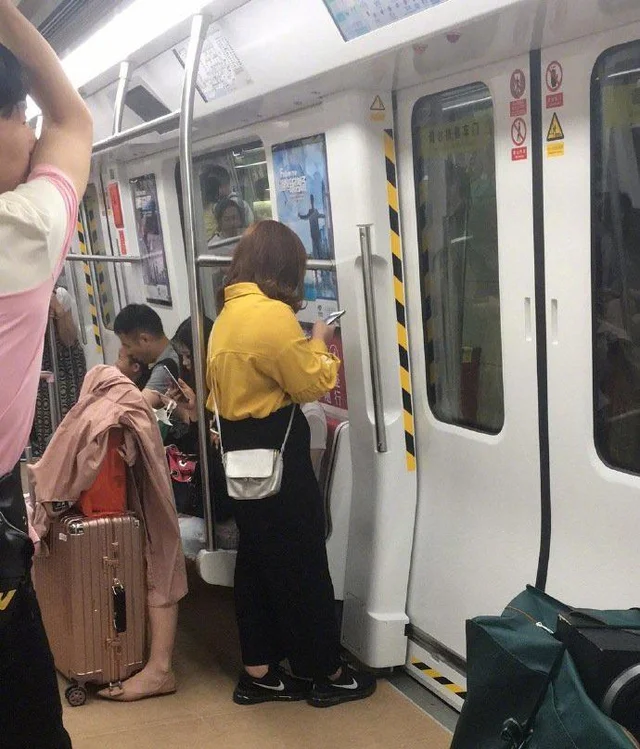 24. A leg with no upper body spotted in subway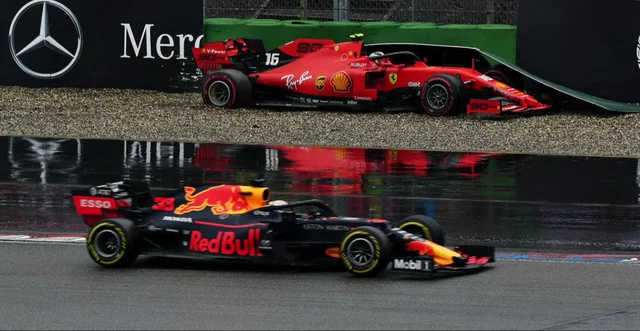 25. Looks like 2 pictures!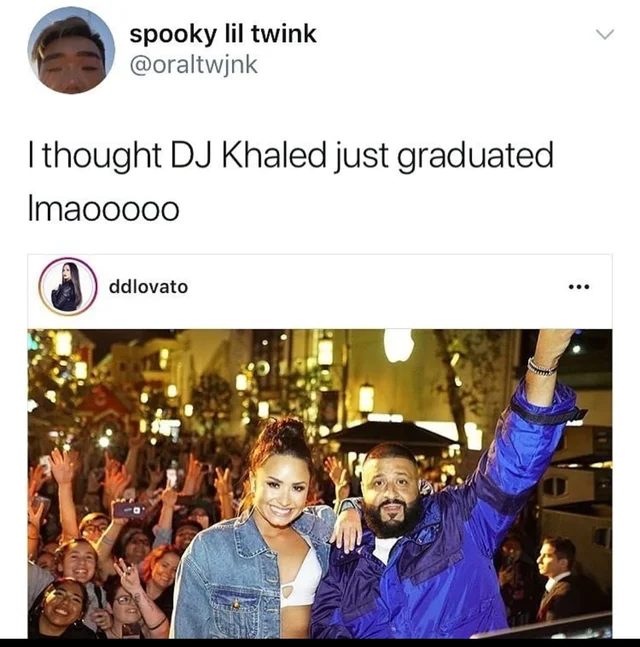 26. Congratulations, you played yourself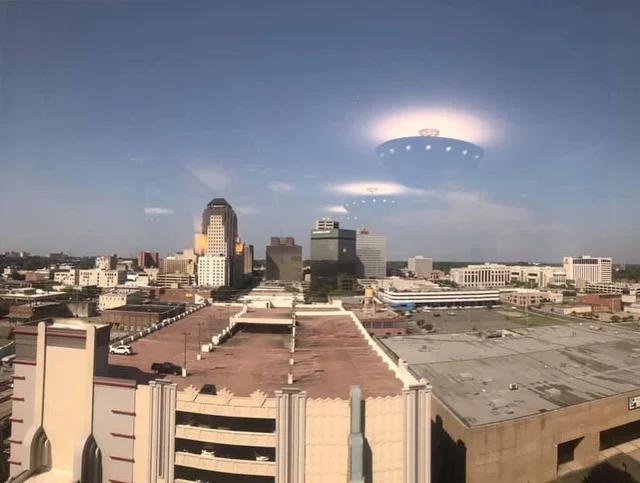 27. The reflections of ceiling lights appear to be alien ships descending on Shreveport.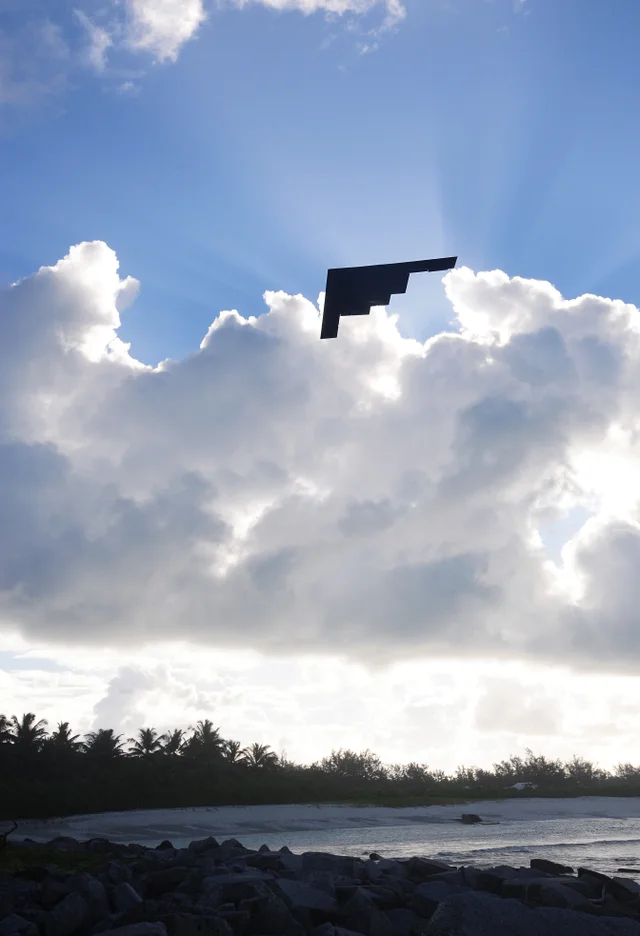 28. B2 bomber makes the sky look like it's missing pixels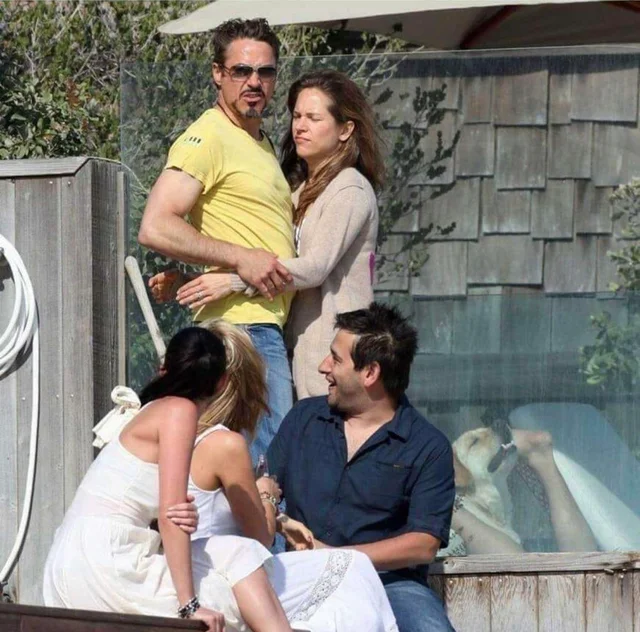 29. Robert Downey's dog is having fun I think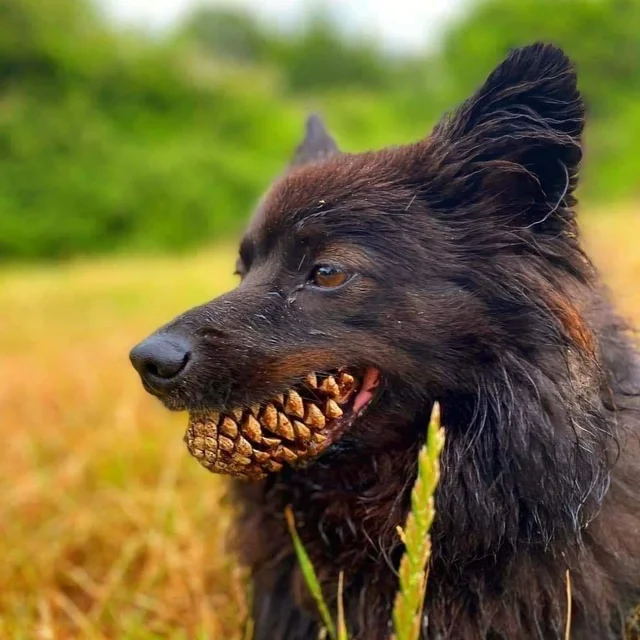 30. Sharp teeth boy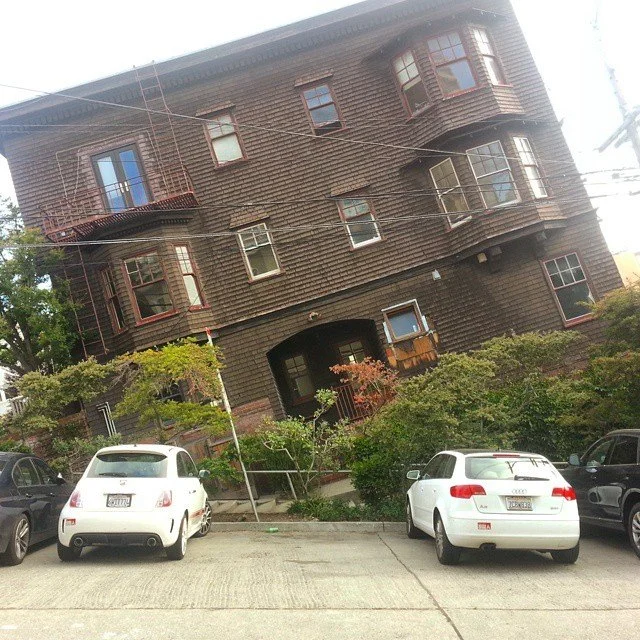 31. The hills of San Francisco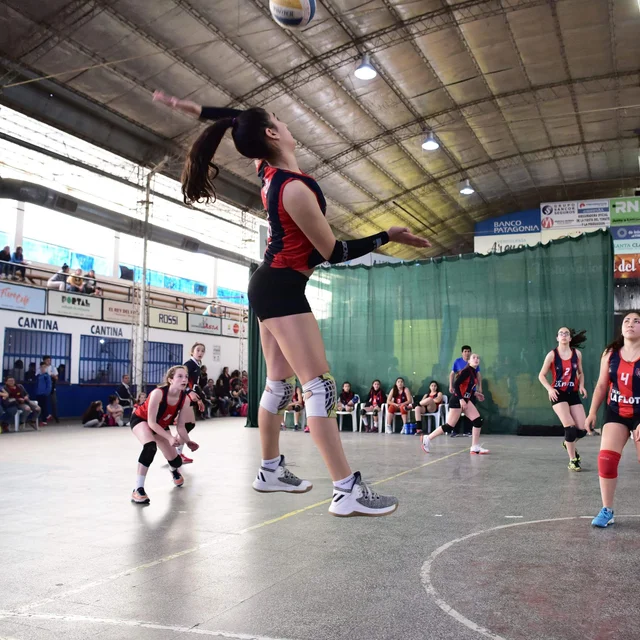 32. A Giant woman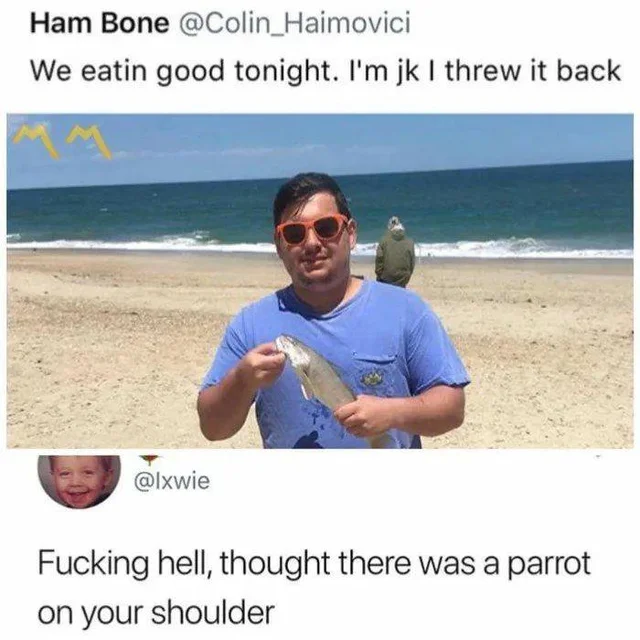 33. "he's the best pirate I've ever seen"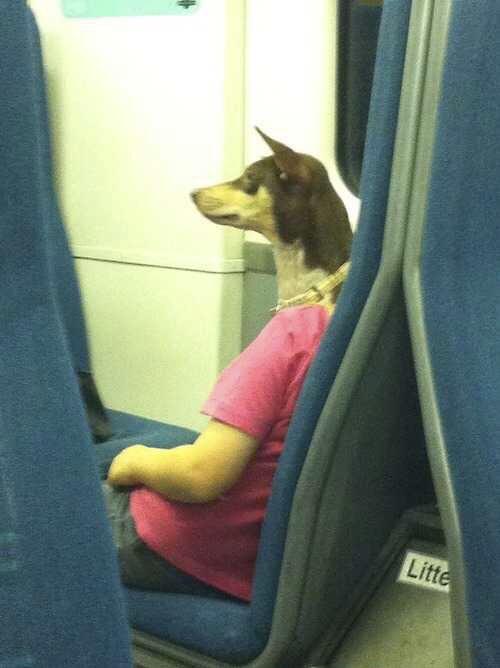 34. The mythical Annubis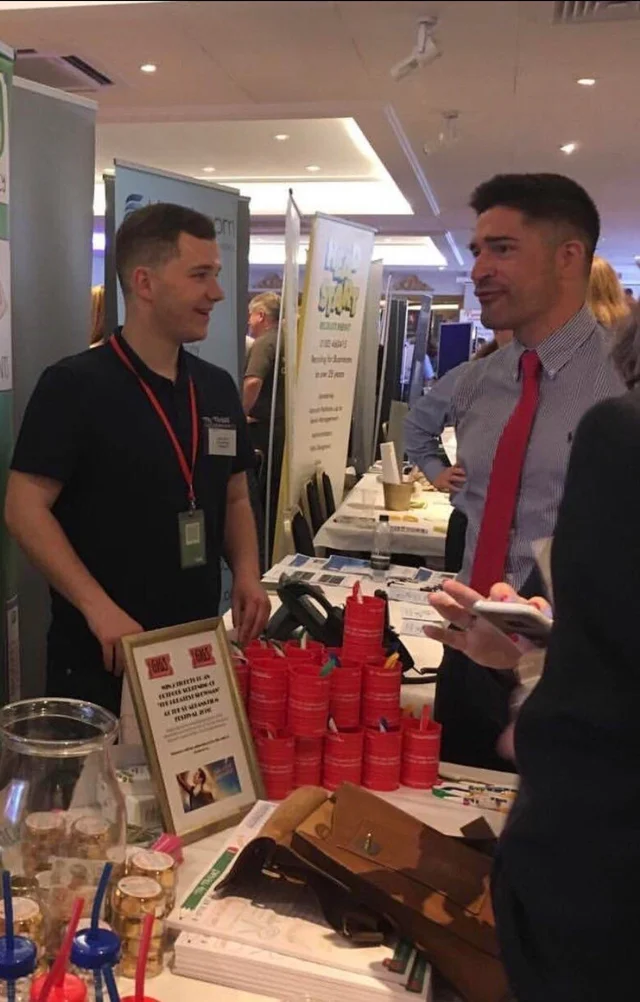 35. Never skip arm day.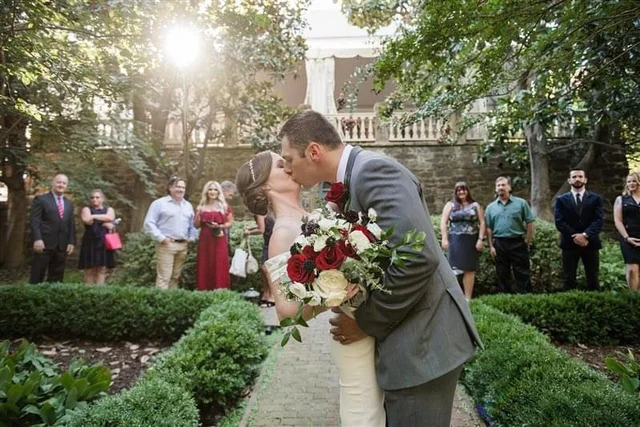 36. I thought the sidewalk was her body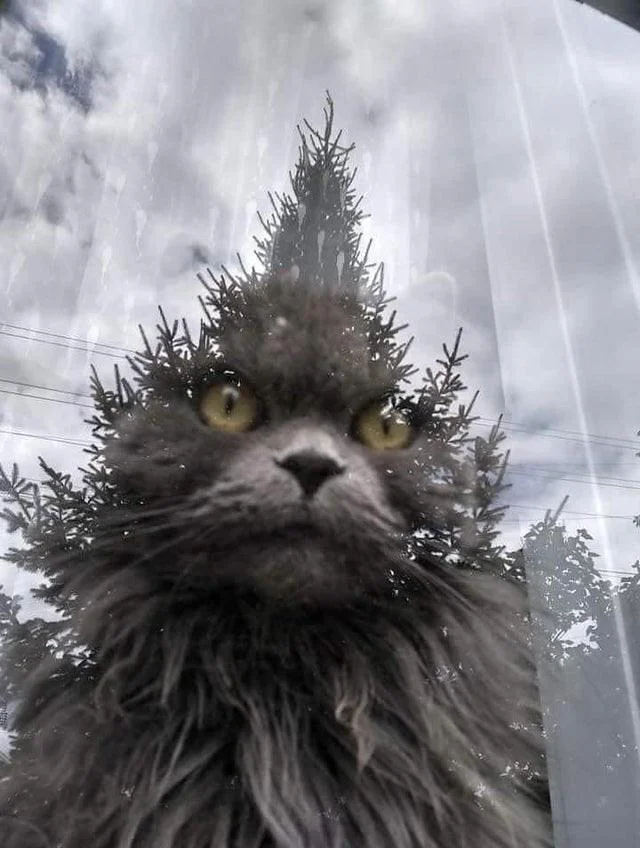 37. Grinch remake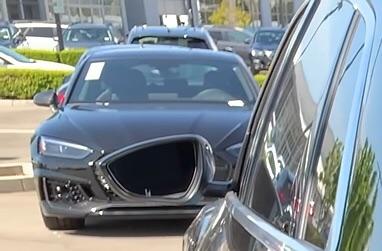 38. Car Mirror!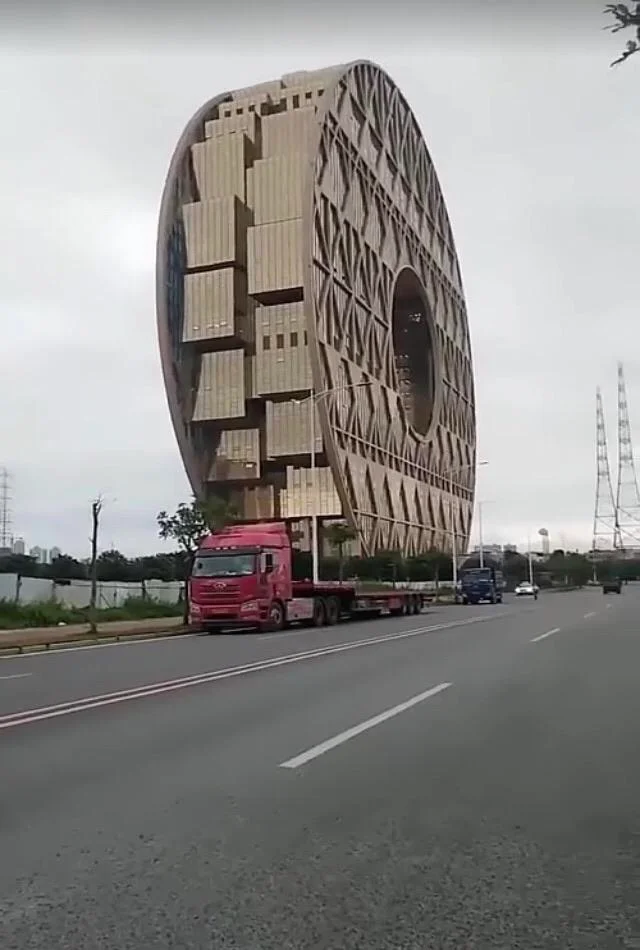 39. This truck carrying a heavy load…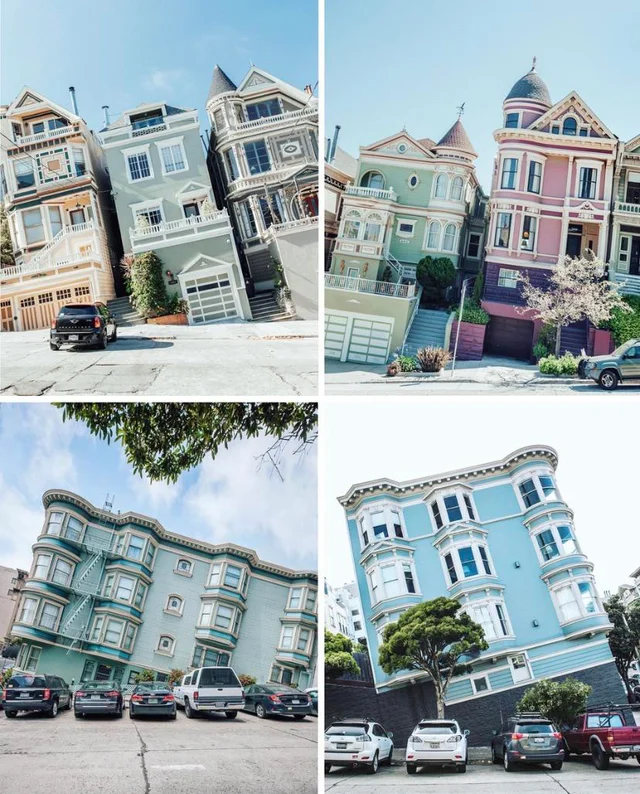 40. It's actually the road that's slanted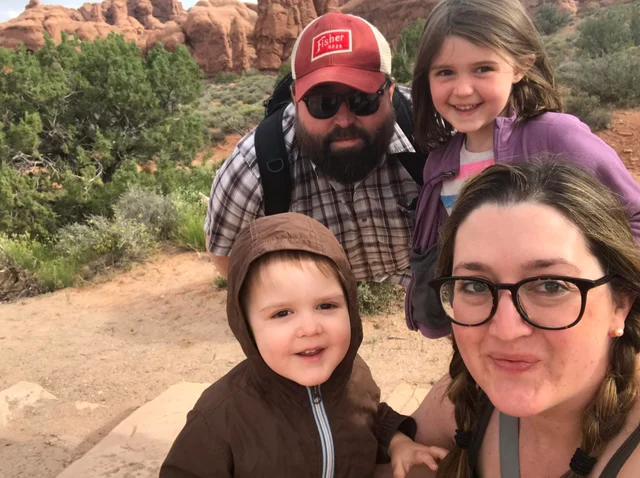 41. Family selfie. I have no legs.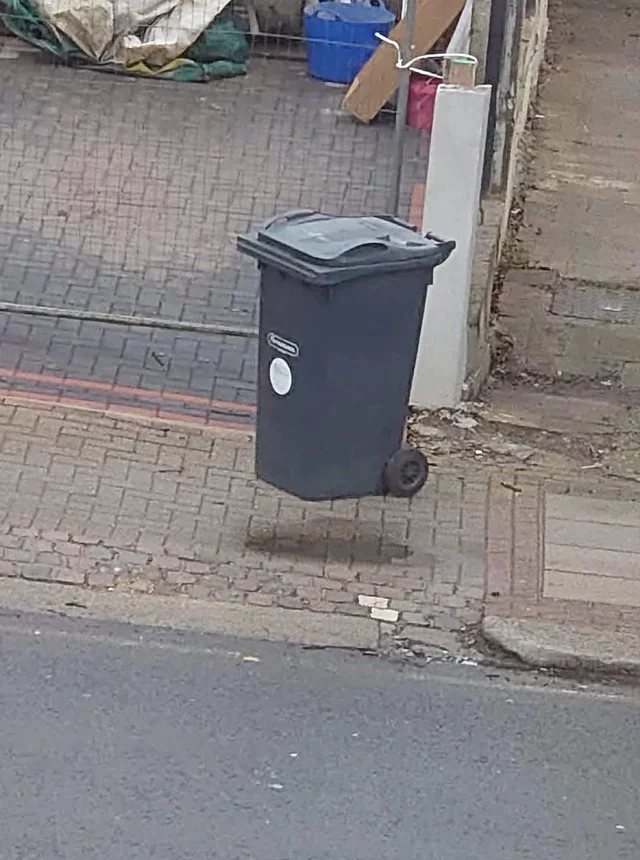 42. Floating bin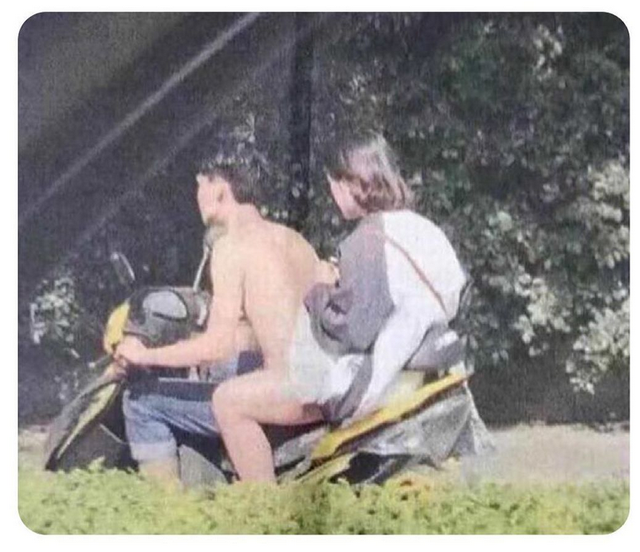 43. Is that dude wearing clothes?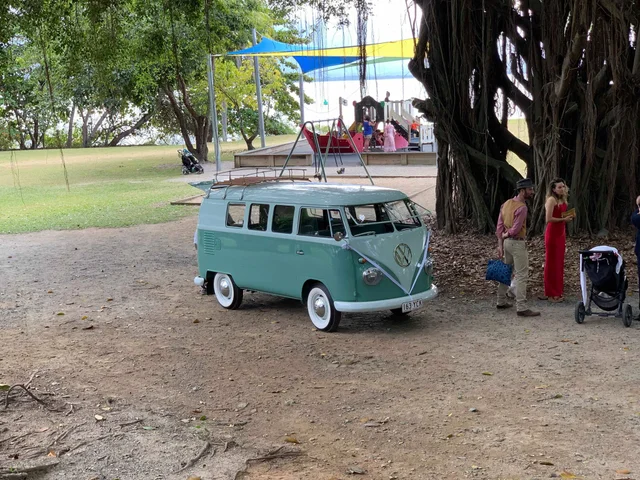 44. My friend took a photo of this van today and it somehow looks like a toy.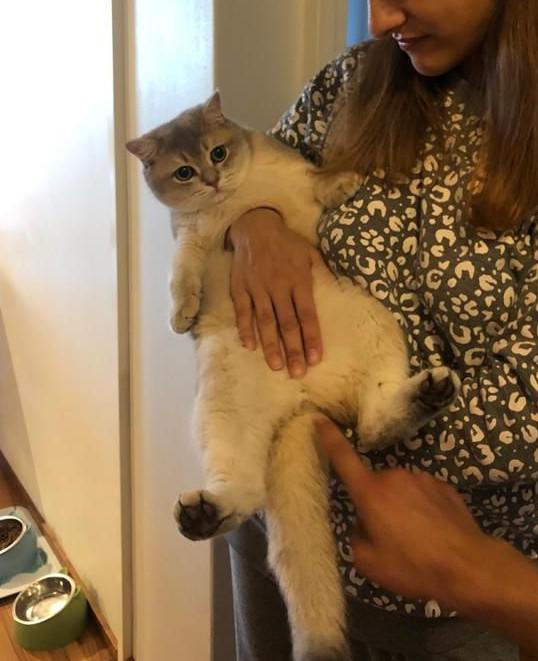 45. My sister's hand passing through my cat's body.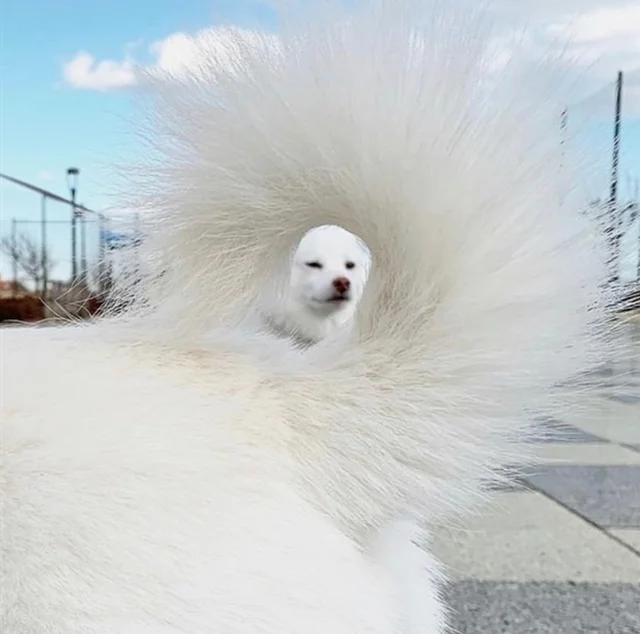 46. Picture of a dog taken through a different dog's tail
47. The dog is covered with powder, looks like he's on fire.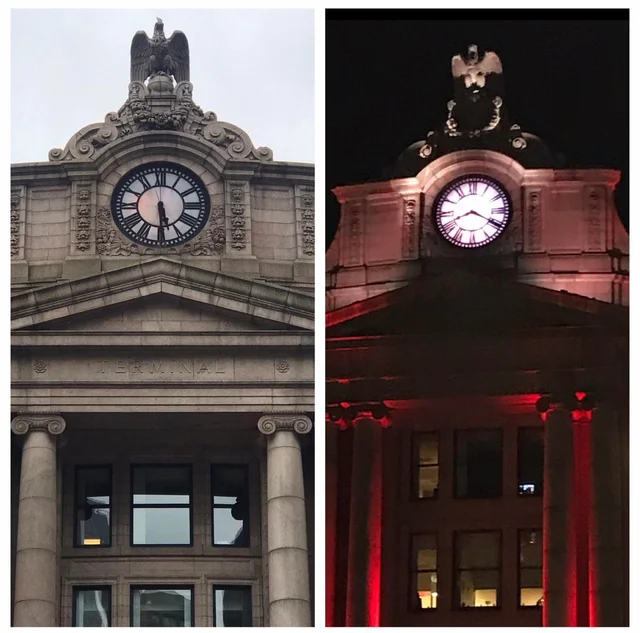 48. The eagle statue on South Station turns into a pirate at night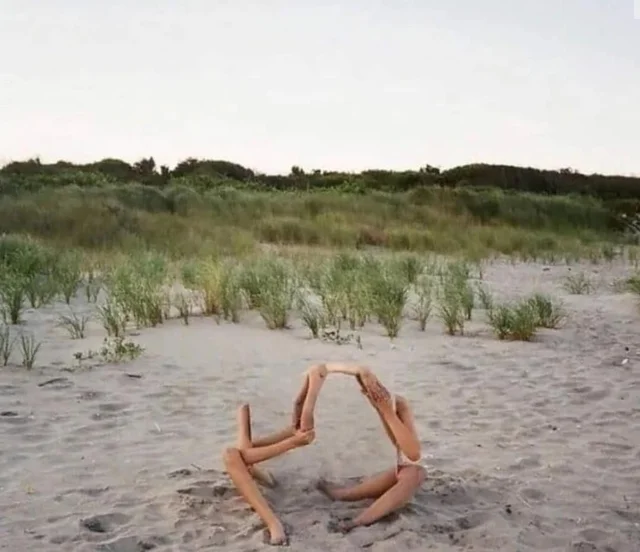 49. Just two persons holding a mirror.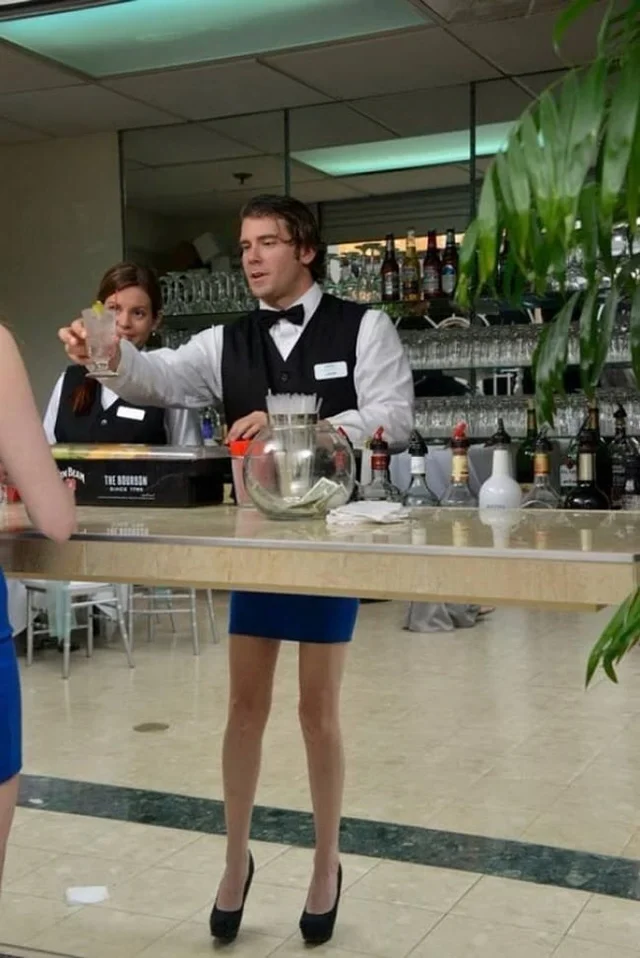 50. Nice legs!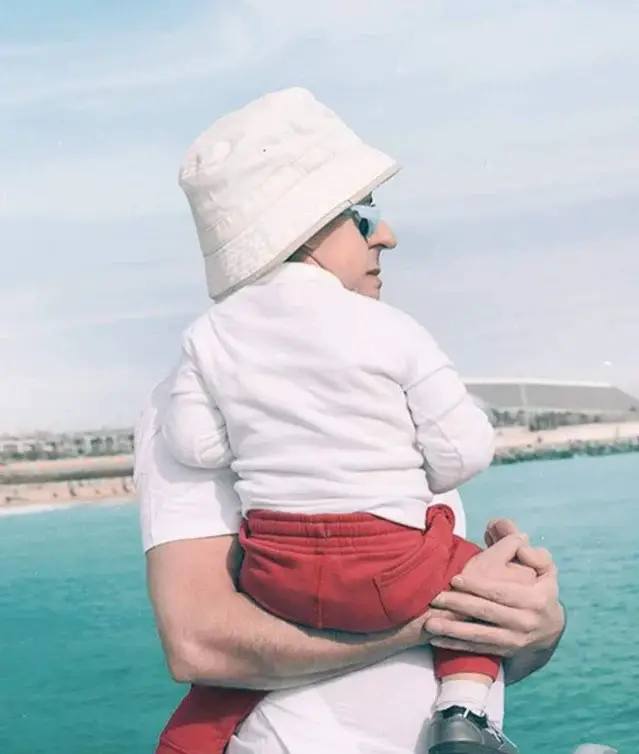 51. What in the world!
Also READ!
Find out the Science behind the Babies that were Born with Tails. Here you can see 9 Babies Born with Real Tails👉 knovhov.com/babies-that-were-born-with-real-tails/