Snow Leopards with Tails Nearly as long as Their Bodies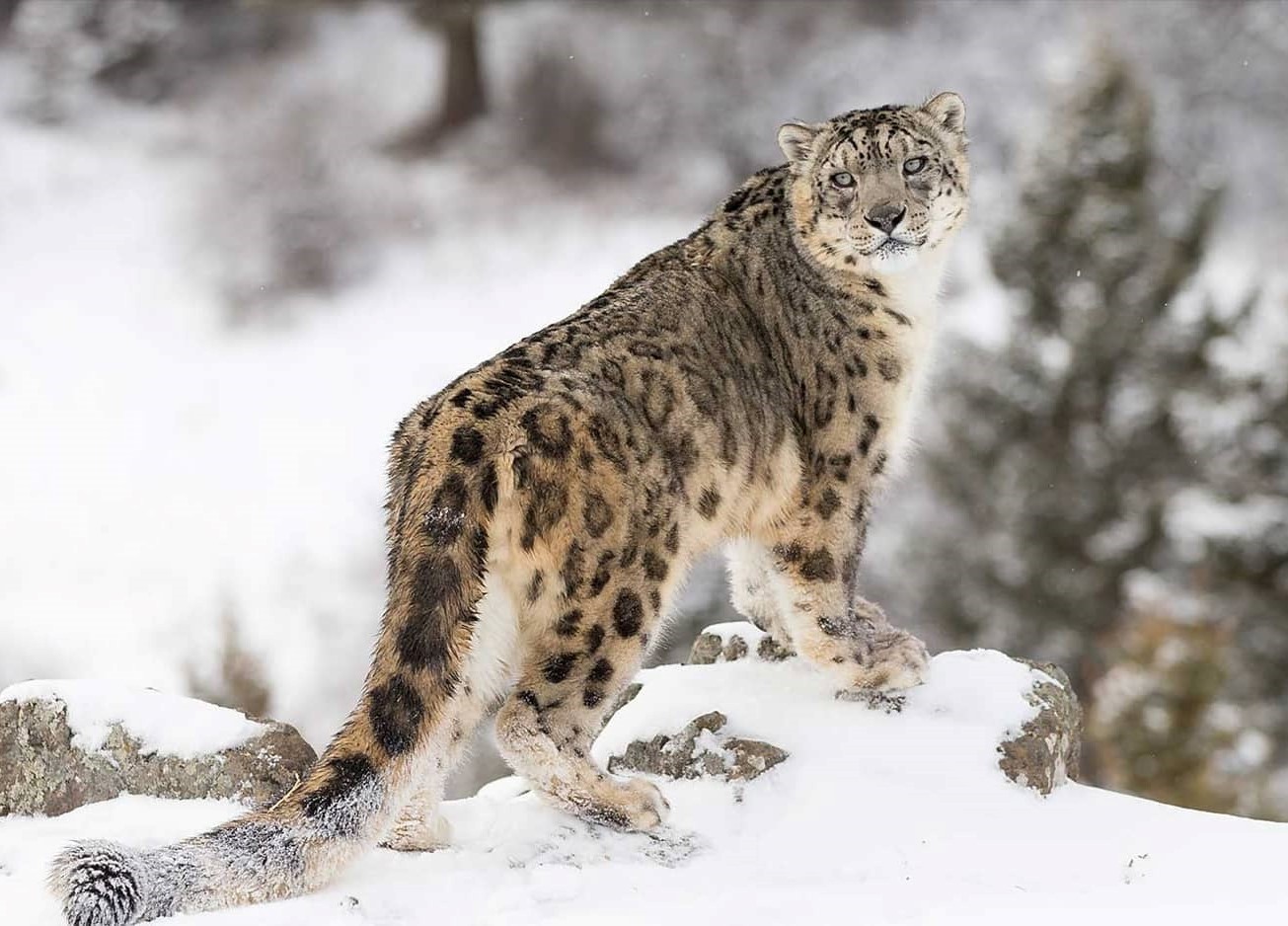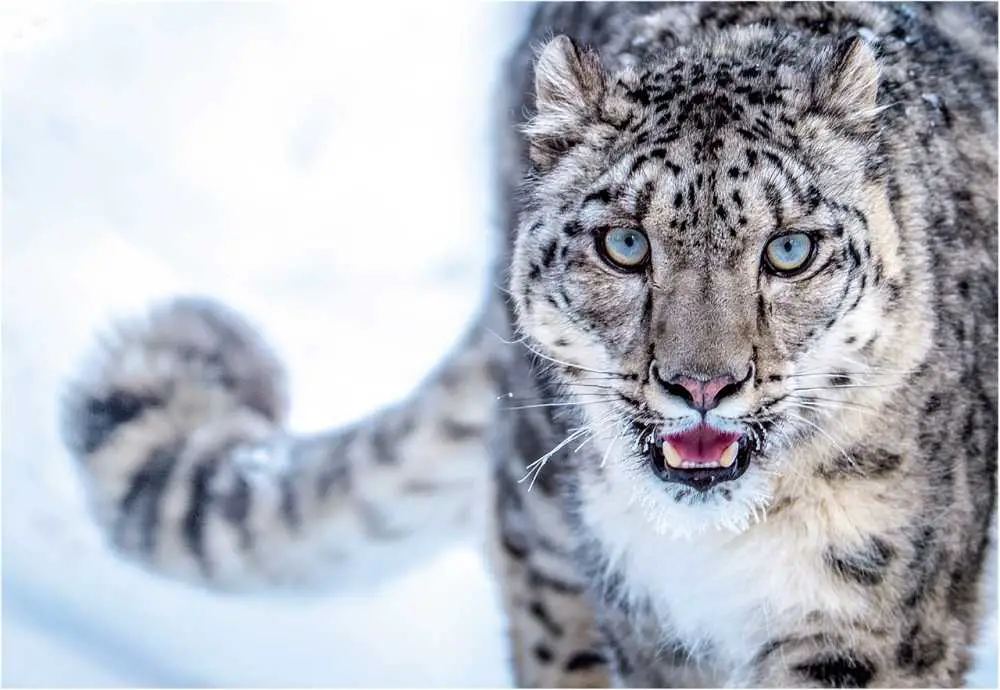 The ounce, also known as the snow leopard, is a leopard species endemic to Central and South Asia. Because the global snow leopard population is expected to be less than 10,000 adult individuals, the IUCN Red List classifies it as Endangered.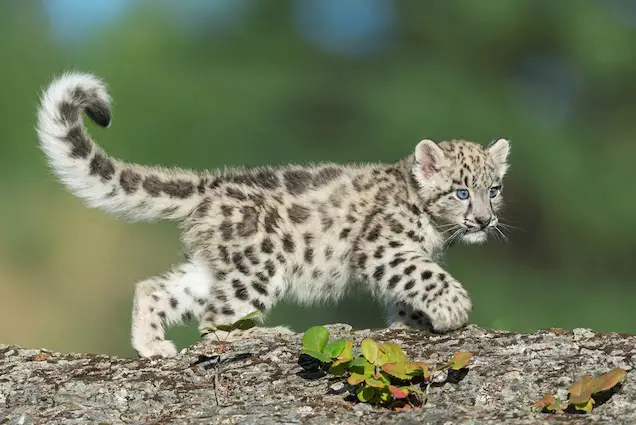 In the Himalayan Mountain Range, Snow leopards live at an altitude about 5,485 meters (18,000 feet) above sea level, making them the world's highest living large predators. The most interesting fact is that they have tails that are almost as long as their bodies.