Harry Potter Edinburgh Sites that Makes a Real-World Hogwarts in Scotland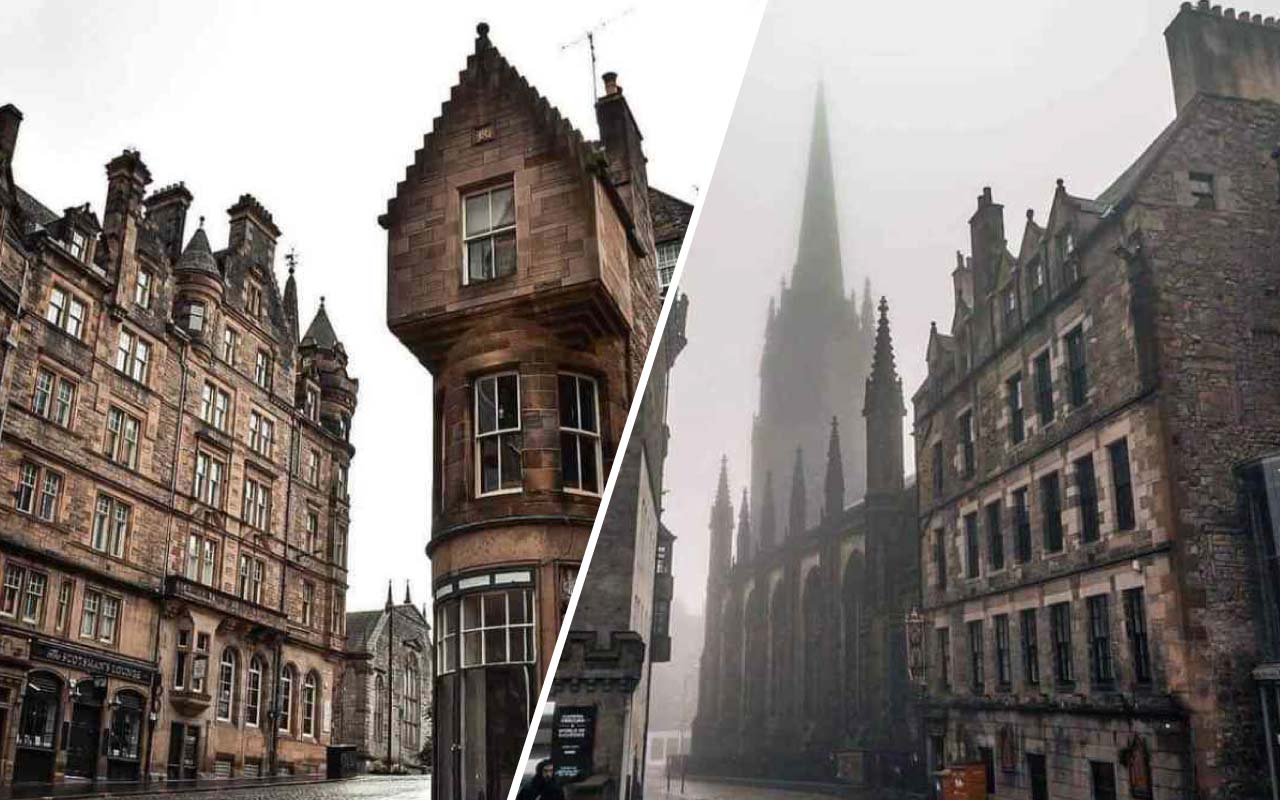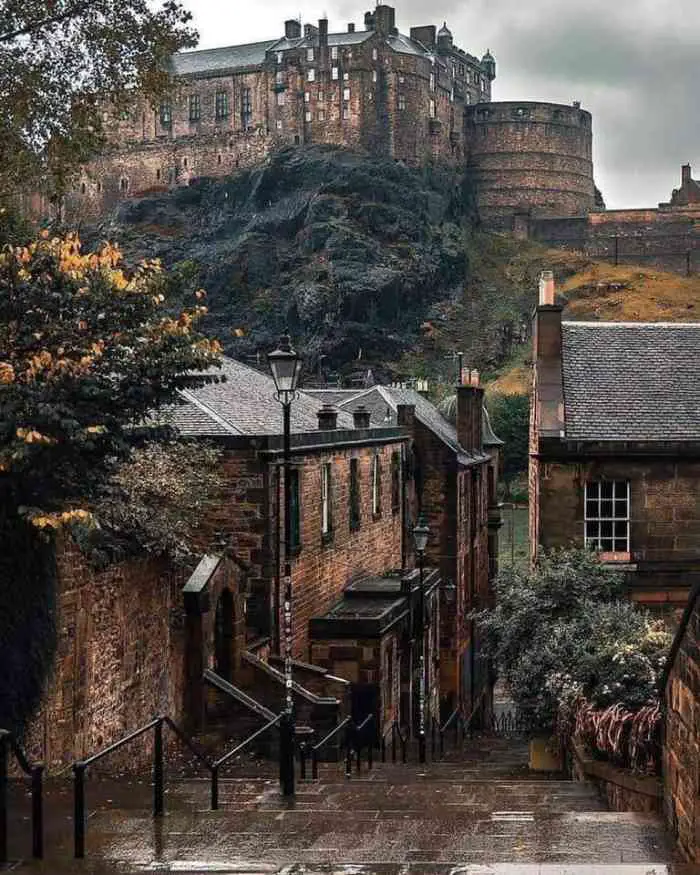 Harry Potter fans are still surprised to see Edinburgh because it is a real-life Harry Potter World. Apart from the fact that Edinburgh looks identical to scenes from the Harry Potter films, there is a link between J. K. Rowling and Edinburg city, as she began writing about Harry Potter in cafes in Edinburgh. The city architecture of gothic styles may have influenced her to write a world-class Harry Potter story.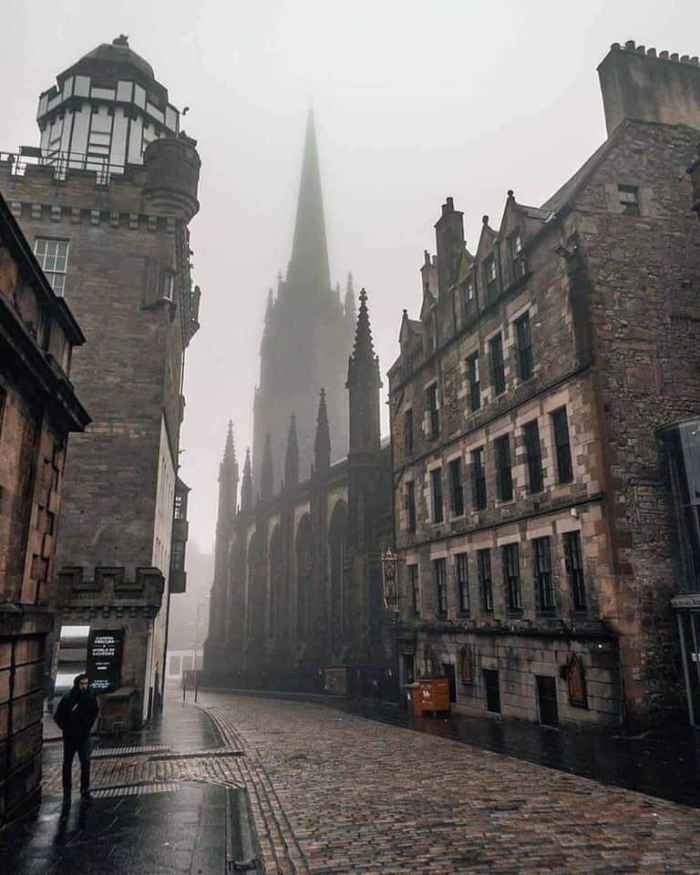 Though no Harry Potter movie scenes were filmed in Edinburgh, many of the locations for Harry Potter scenes can be found in Scotland. The Hogwarts Express steam train is a famous filming location in Scotland for Harry Potter films.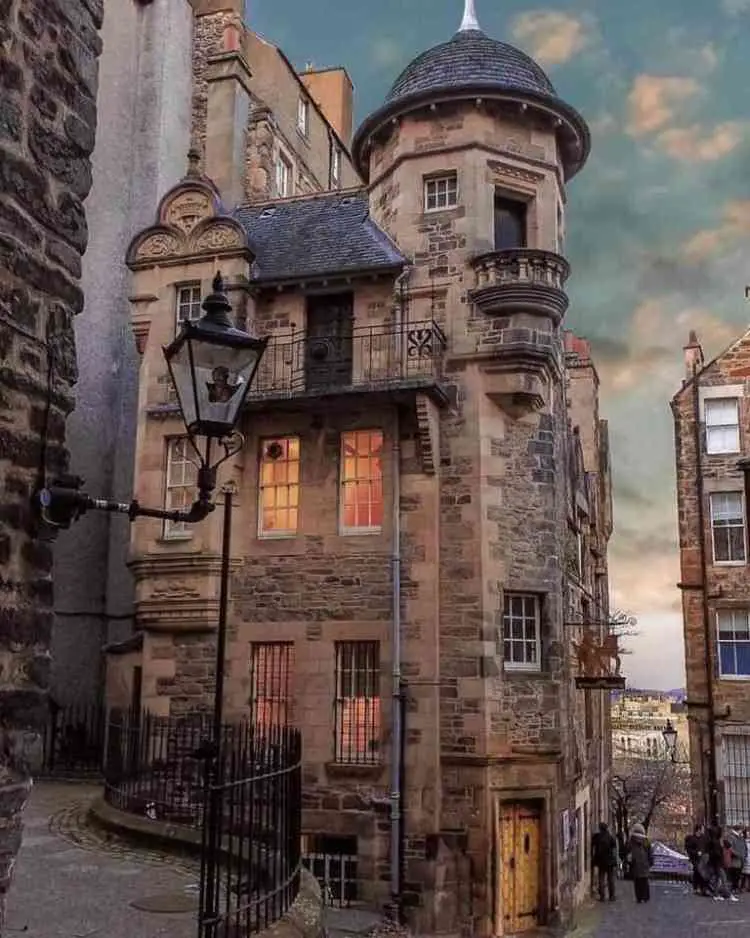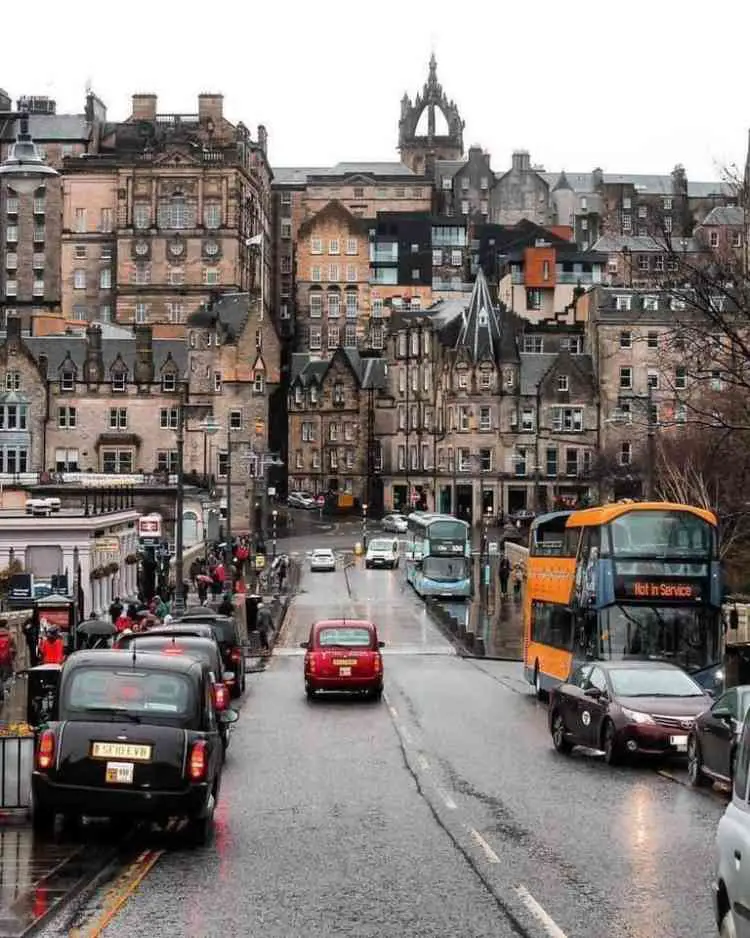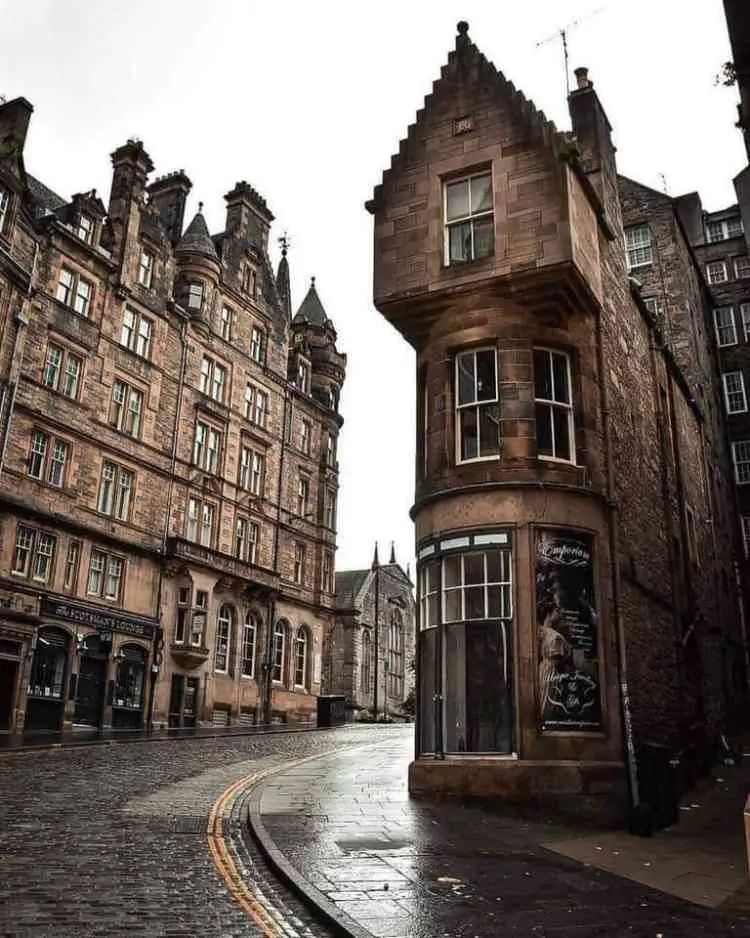 Check Out! Top 10 Harry Potter Locations You Must Visit If You're a Fan