Potholes to Masterpieces: Ememem's Vibrant Mosaic Art Brings Life to Roads. 30 Amazing Artworks!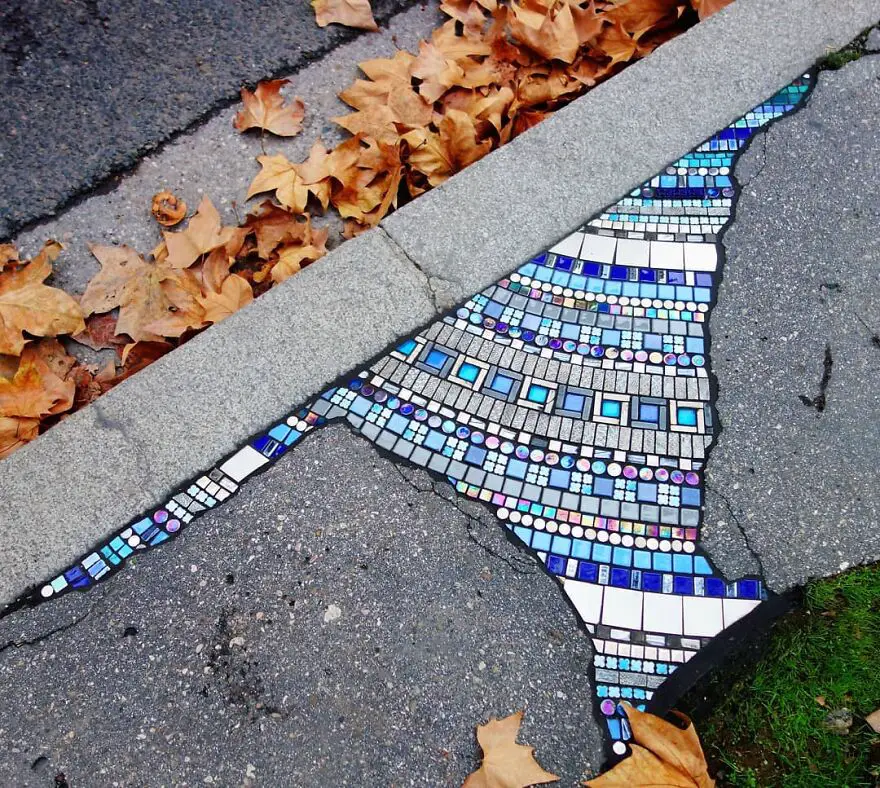 How many potholes can be seen in your city that haven't been repaired or that are overflowing with water? Well, there's an artist who transforms potholes into gorgeous mosaics.
Ememem is a creative artist who uses stunning mosaics to cover potholes in his hometown of Lyon, France. I'm sure everyone in Lyon would be nourished by seeing his artworks in potholes.
The city must be very fortunate to have someone like him, and his work has been appreciated by people all over the world in the last ten years, and I hope that many more artists around the world will follow this trend in order to decorate their cities.
01.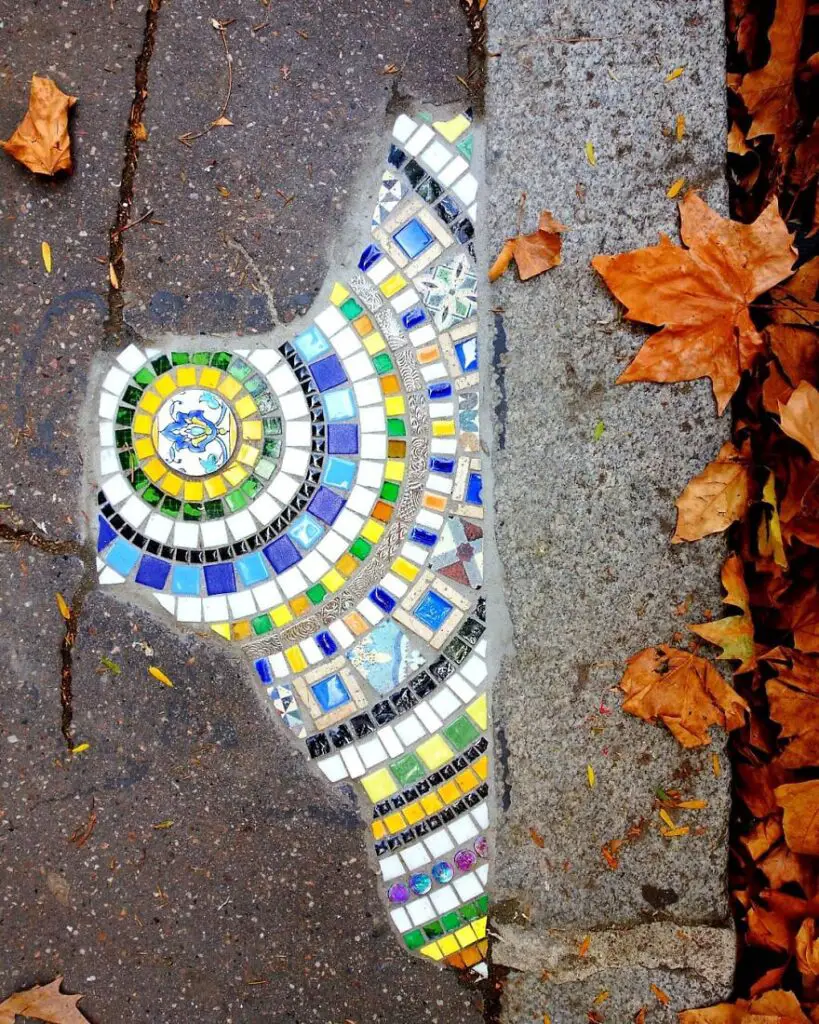 02.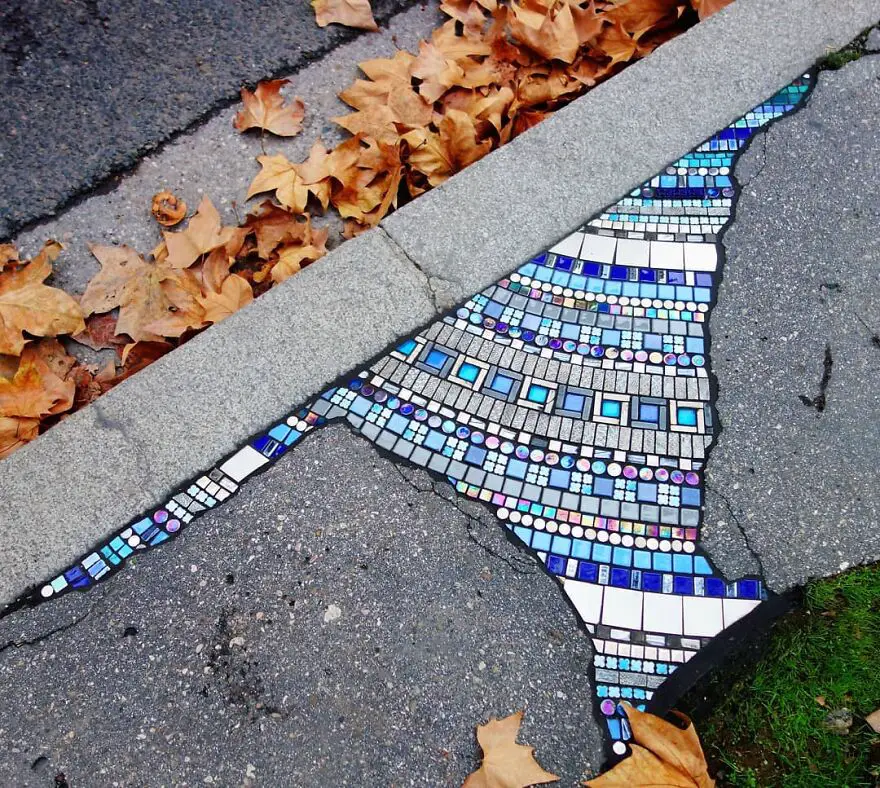 03.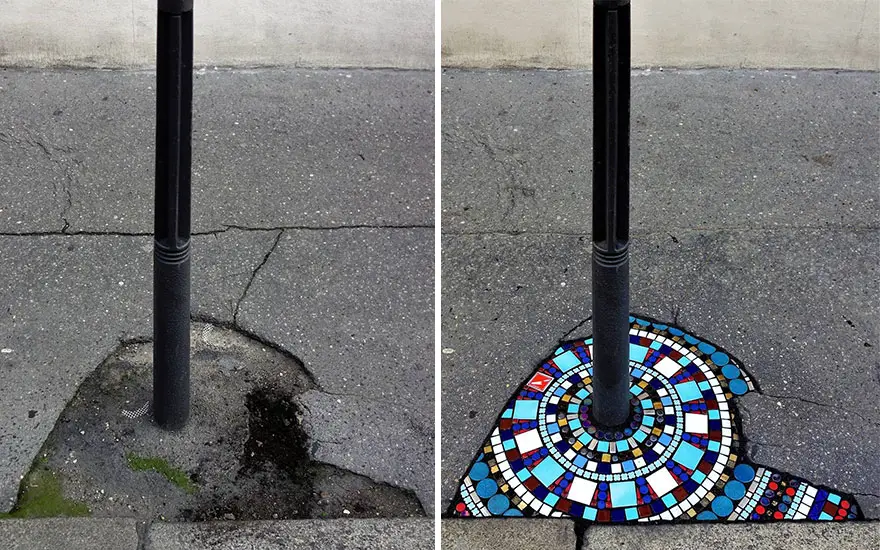 04.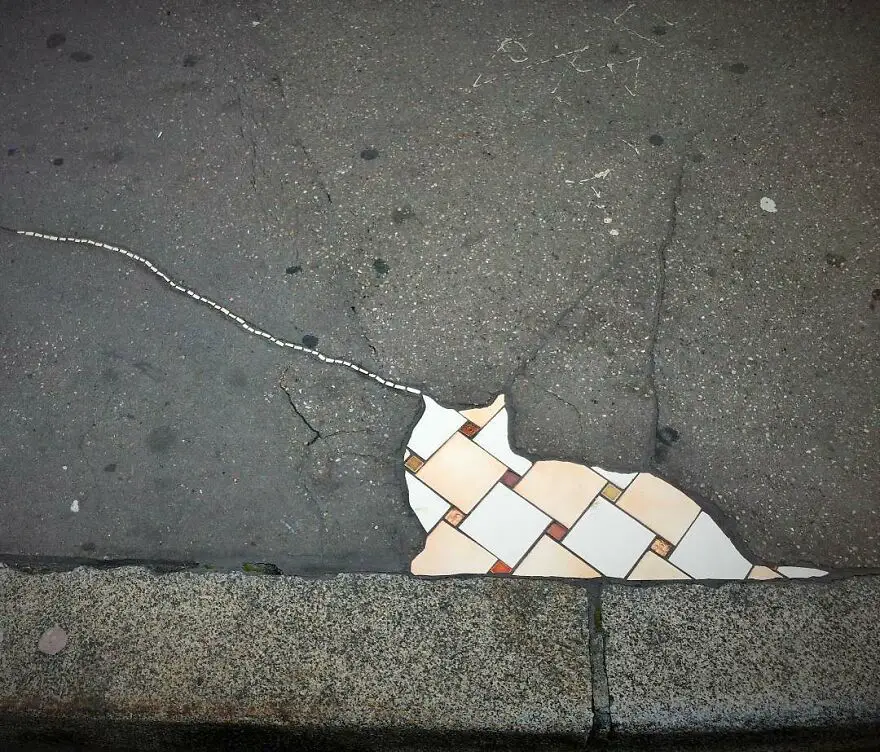 05.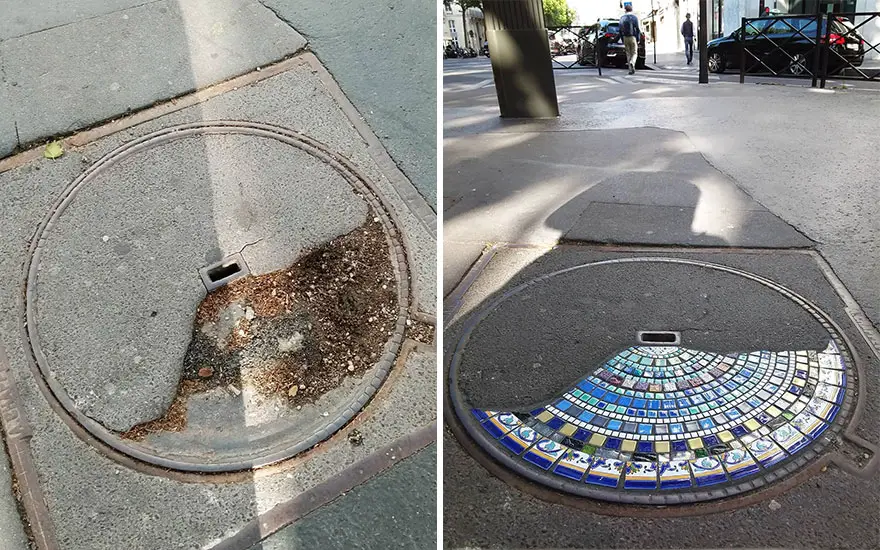 06.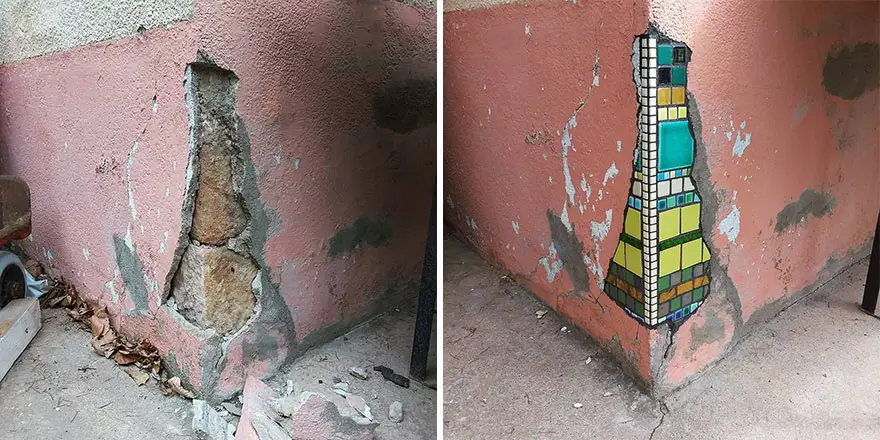 07.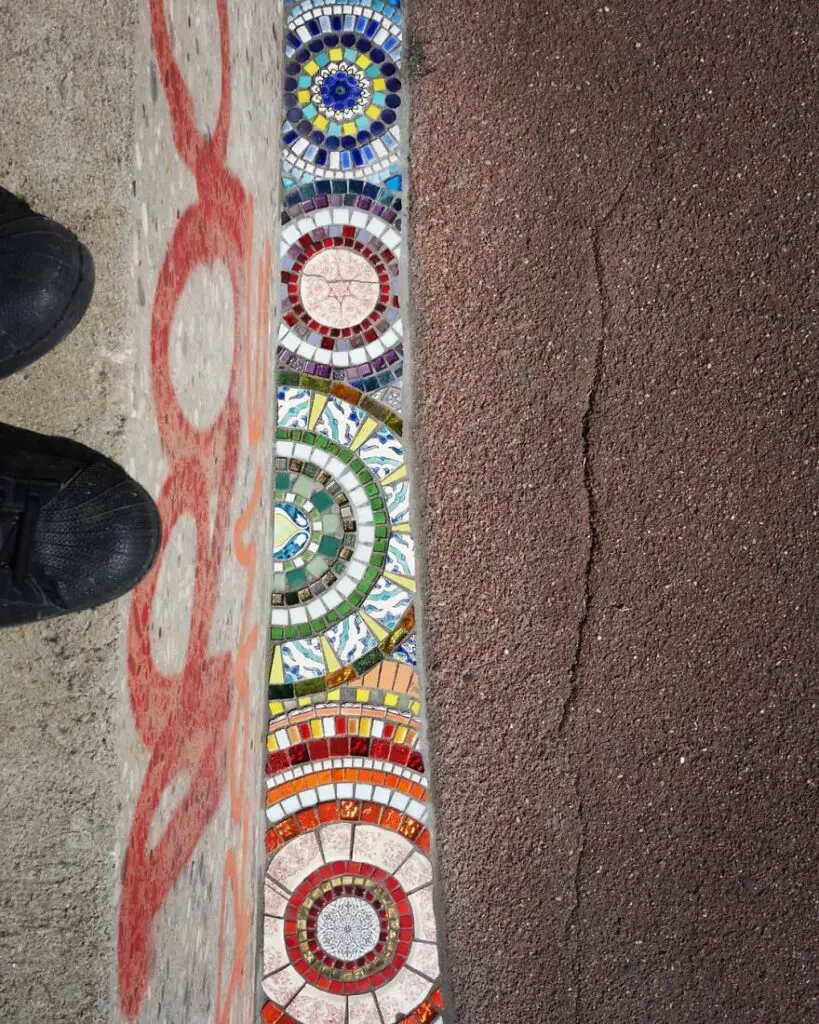 08.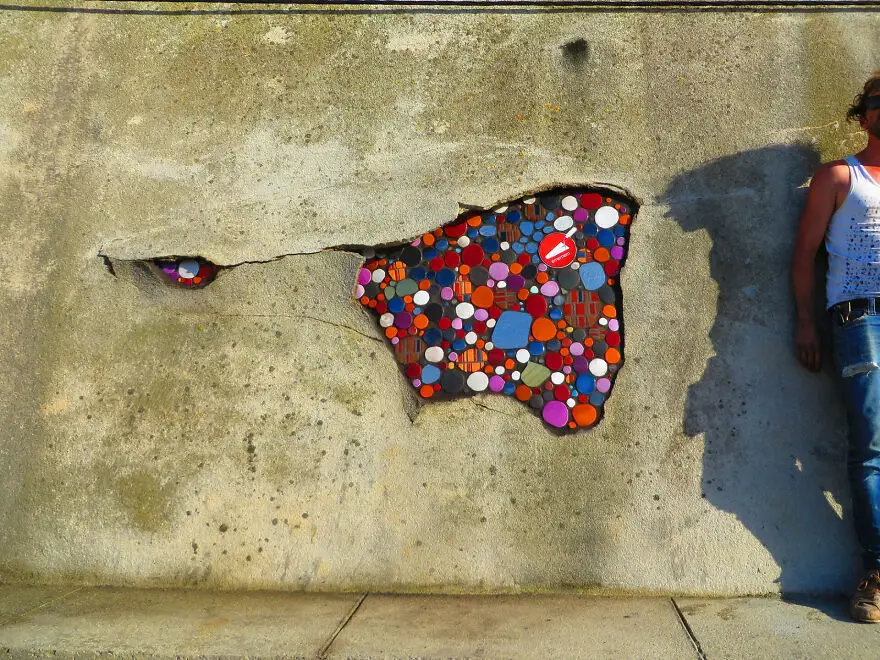 09.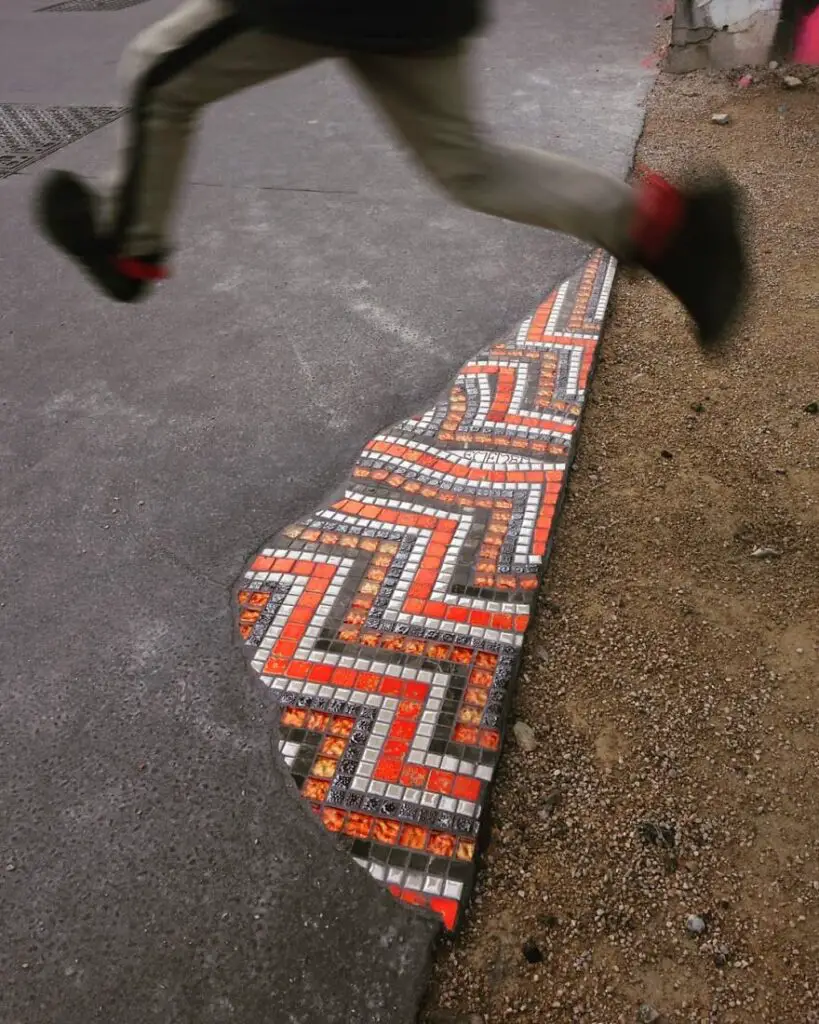 10.
11.
12.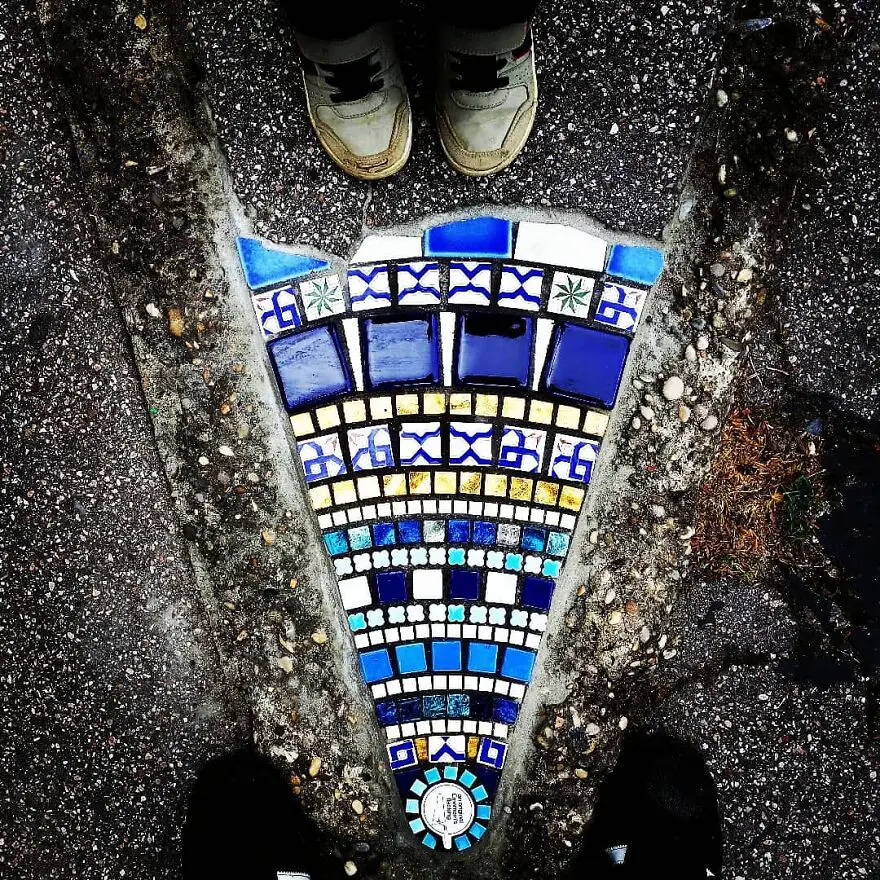 13.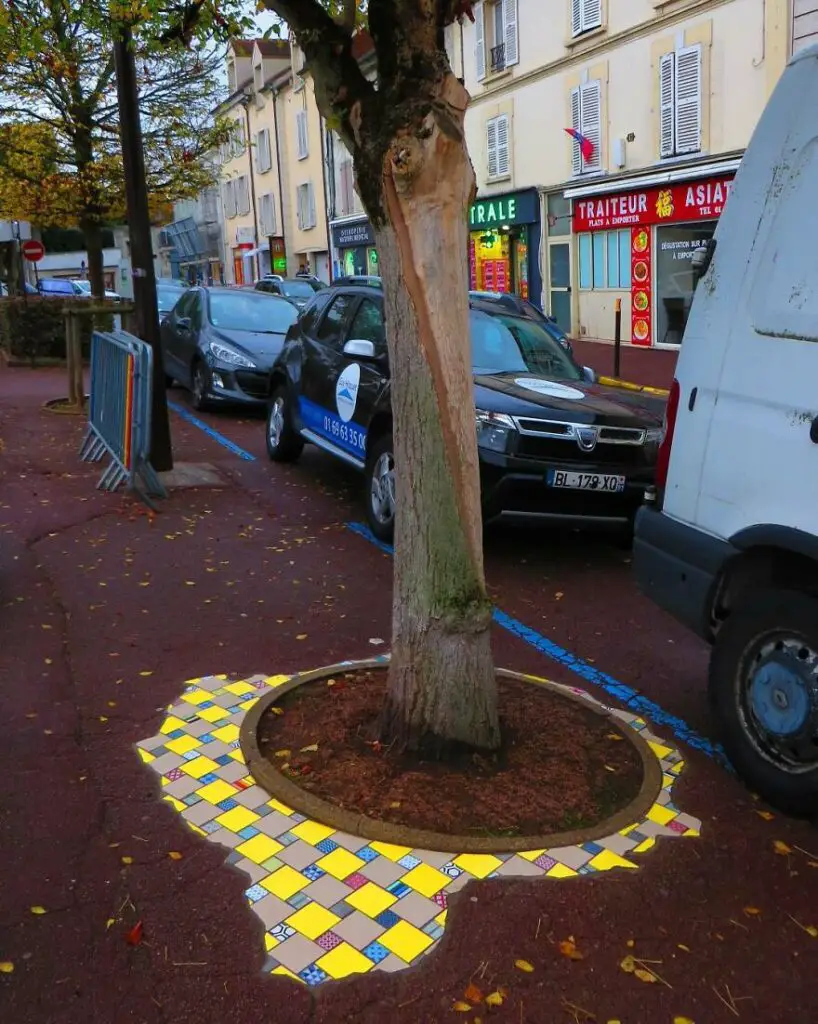 14.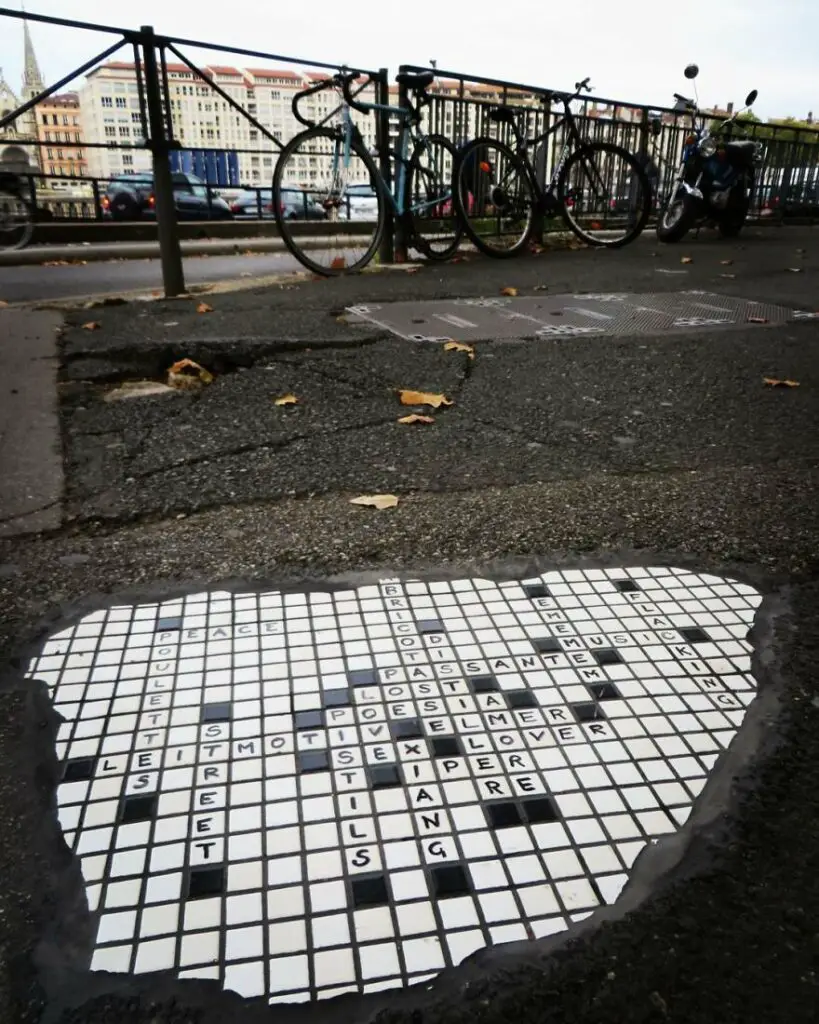 15.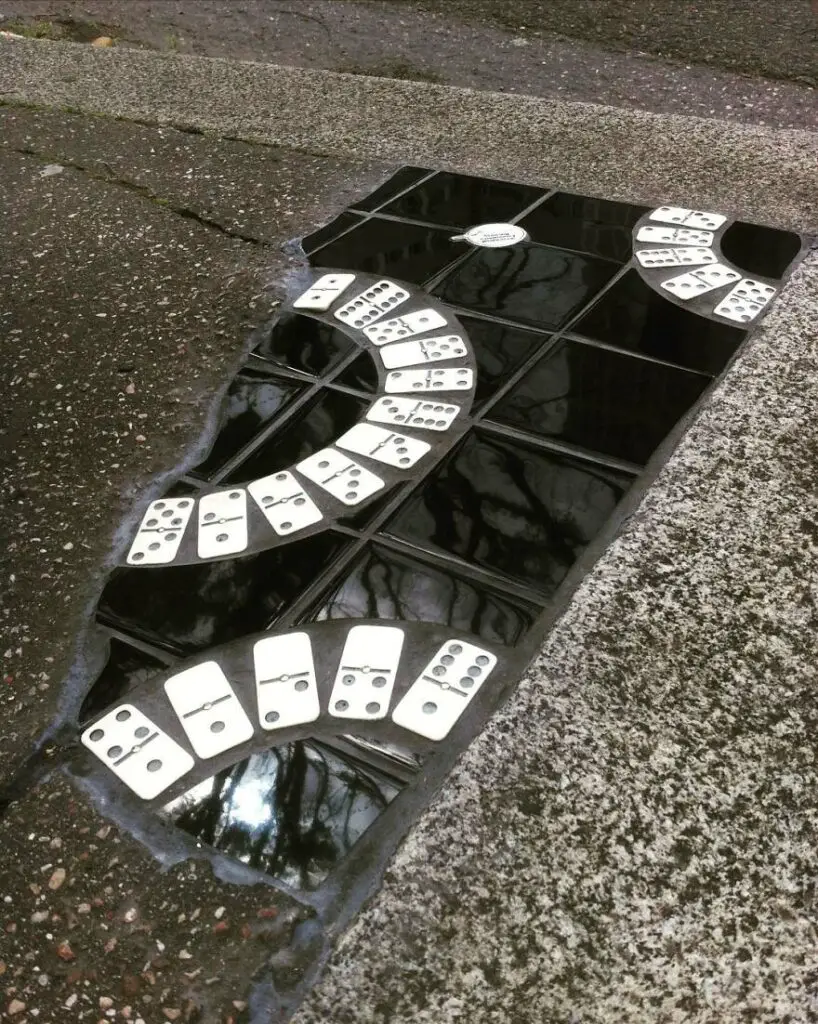 16.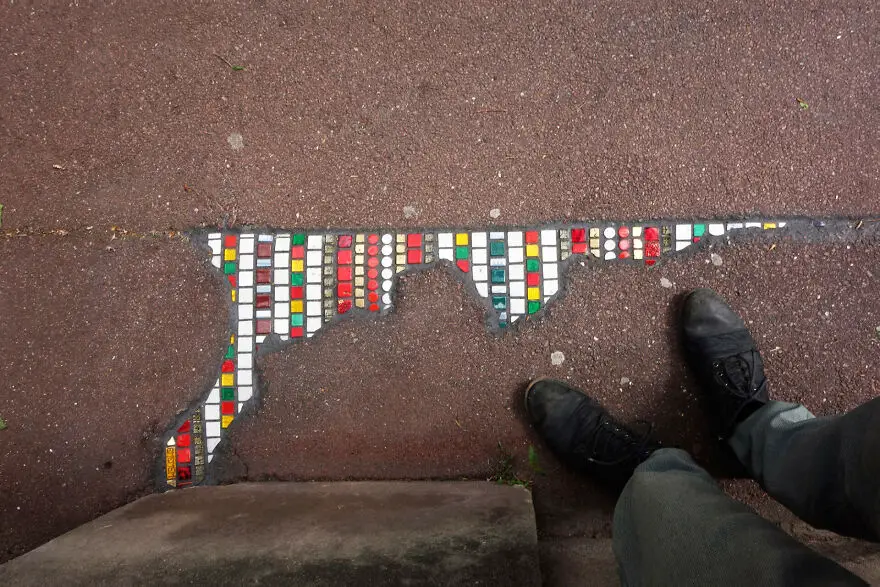 17.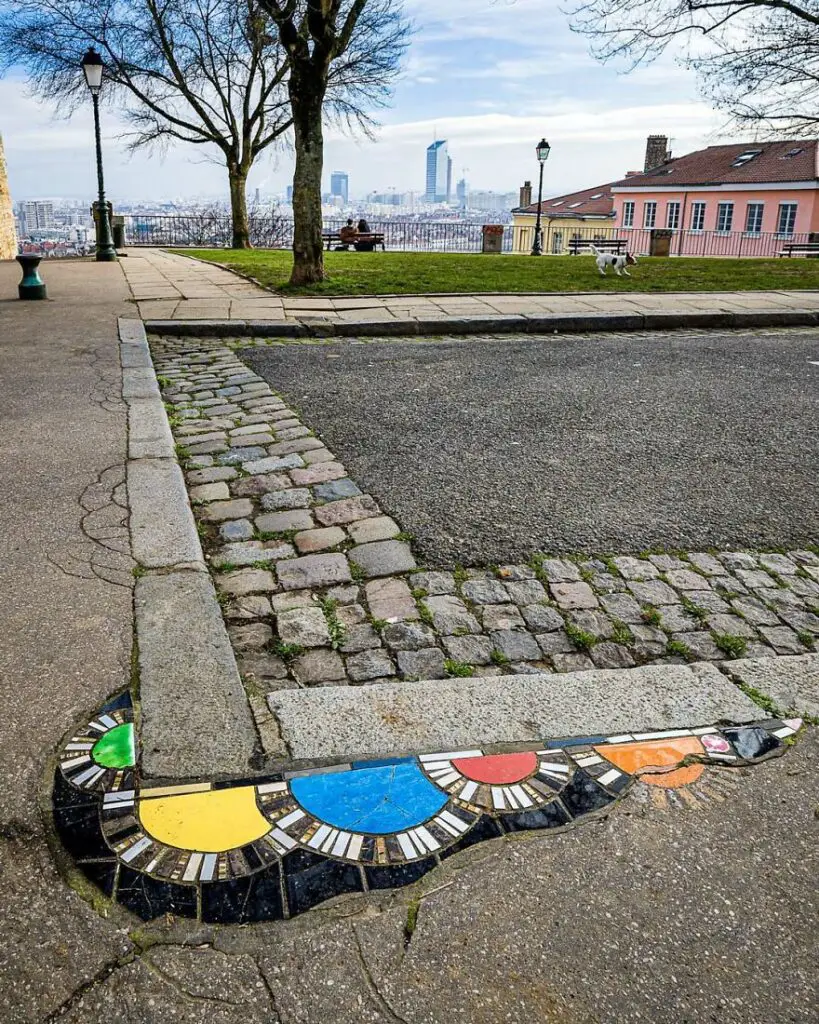 18.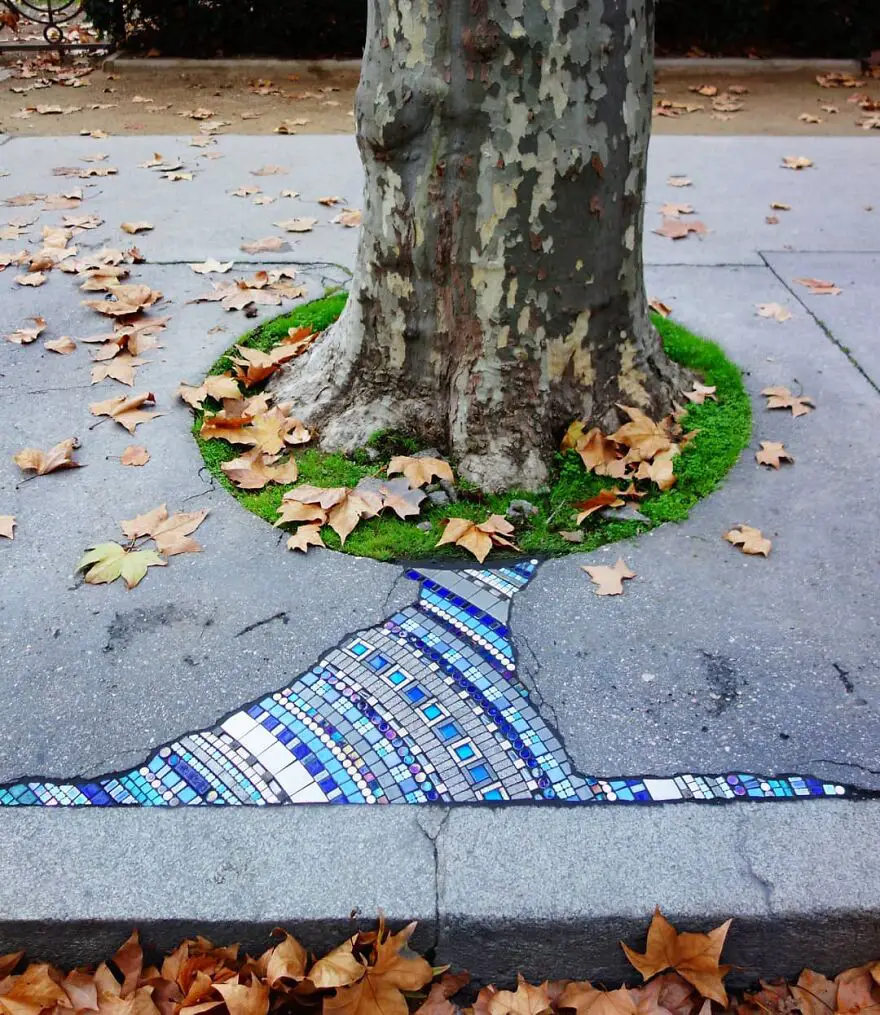 19.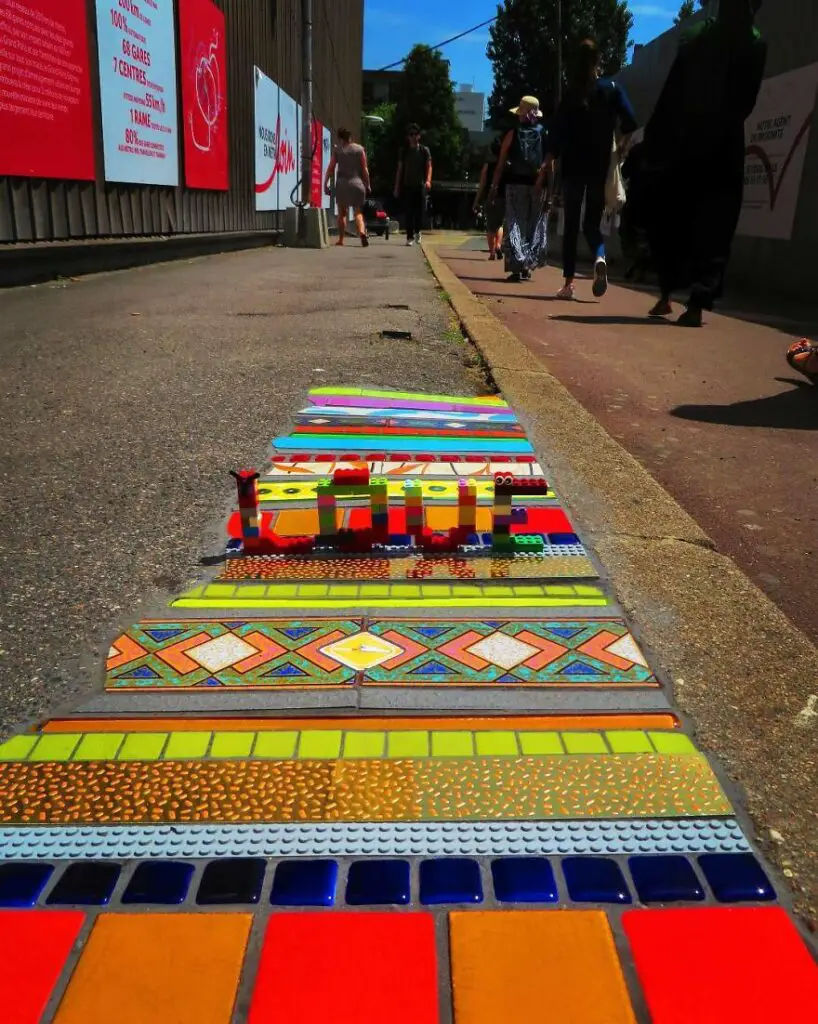 20.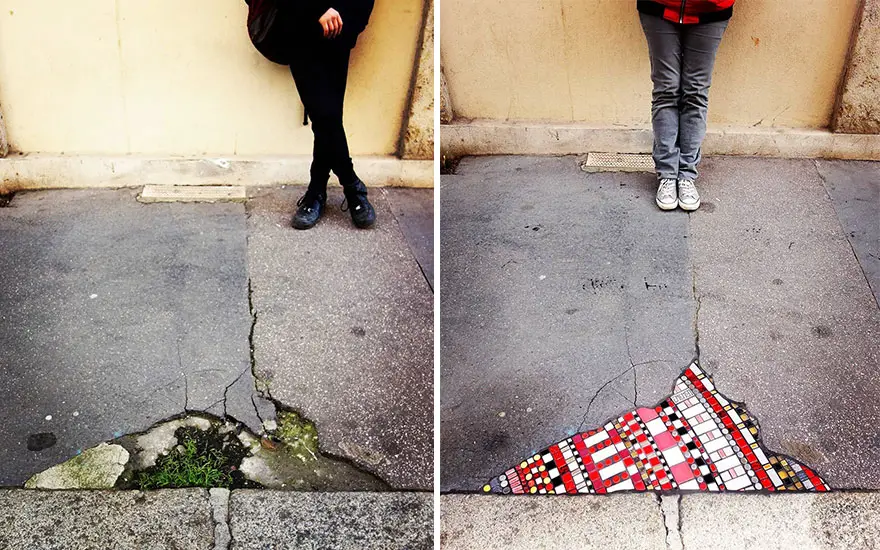 21.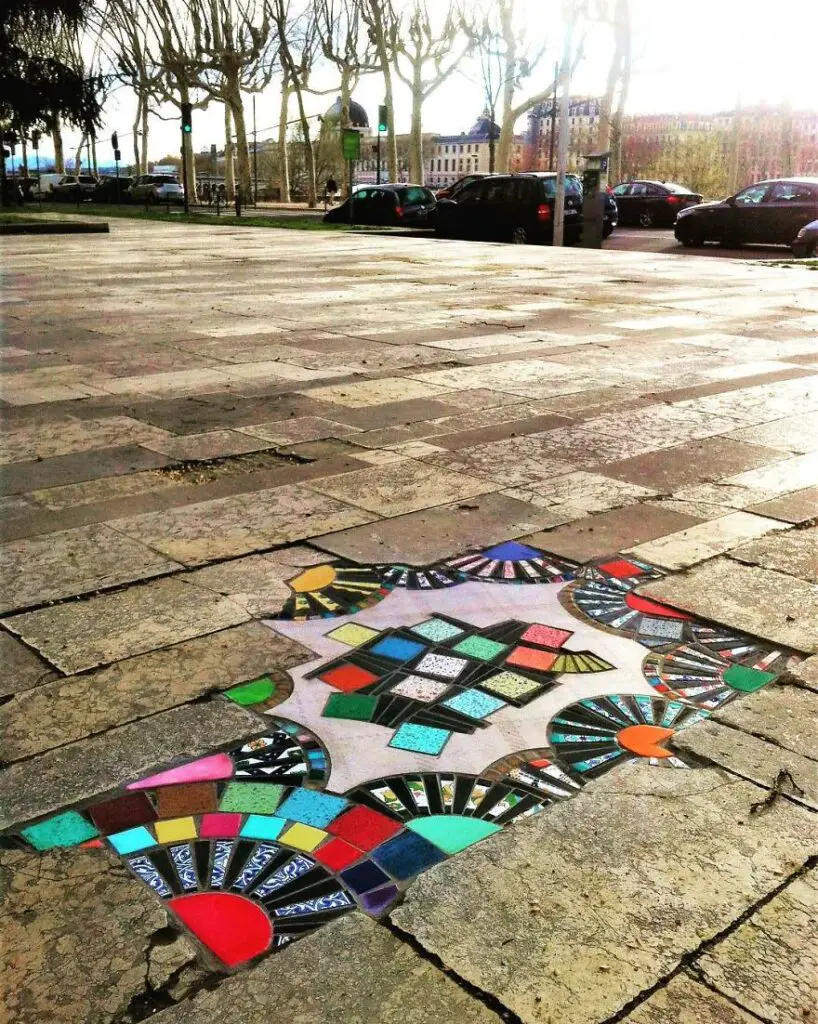 22.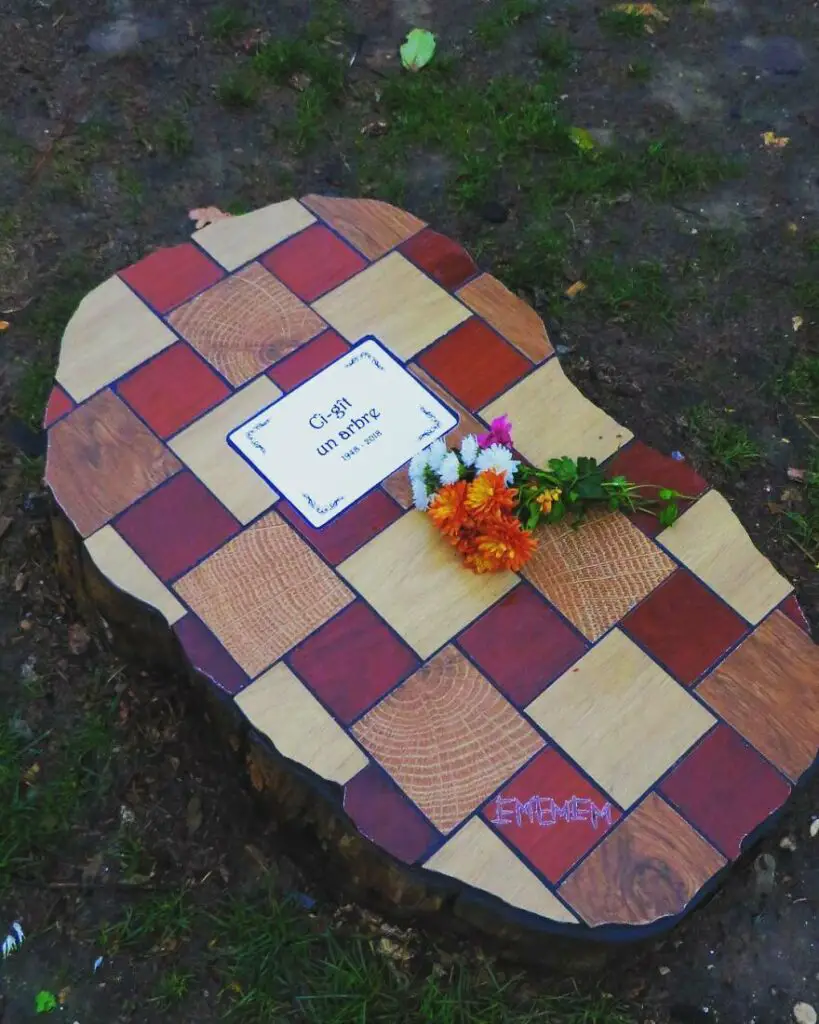 23.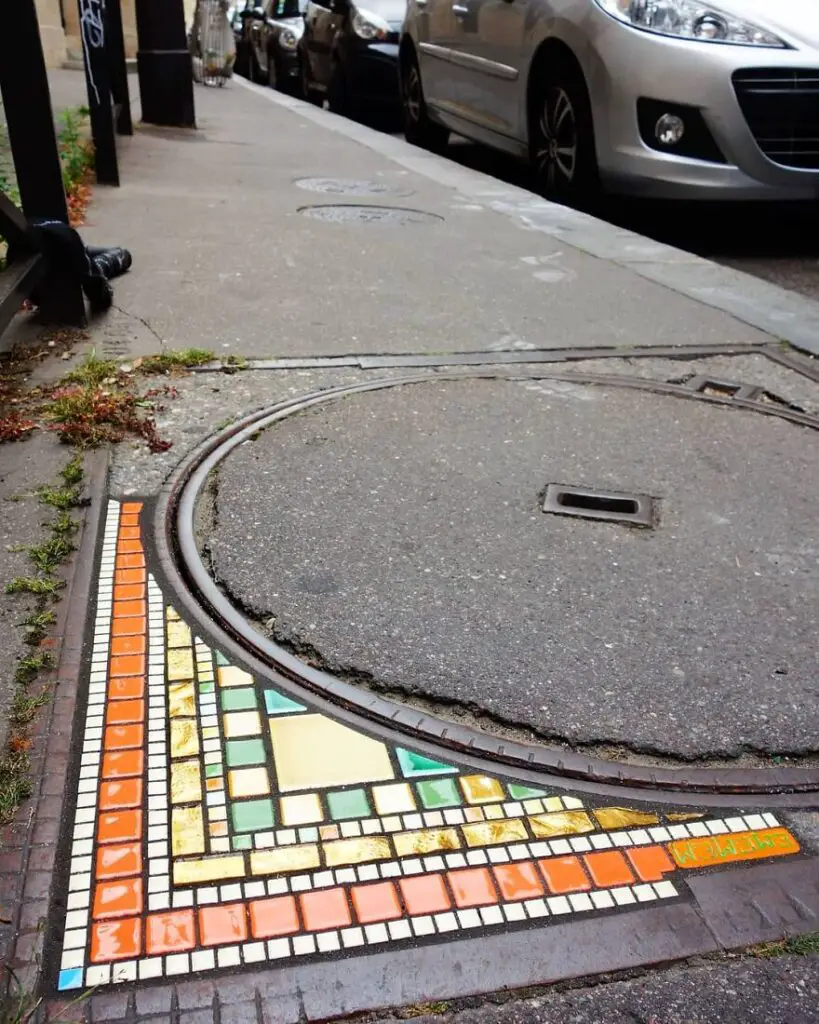 24.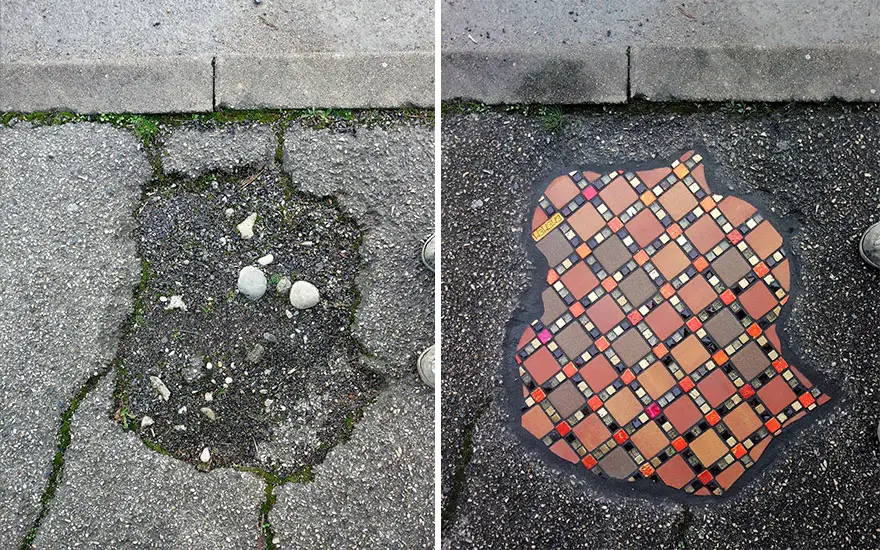 25.
26.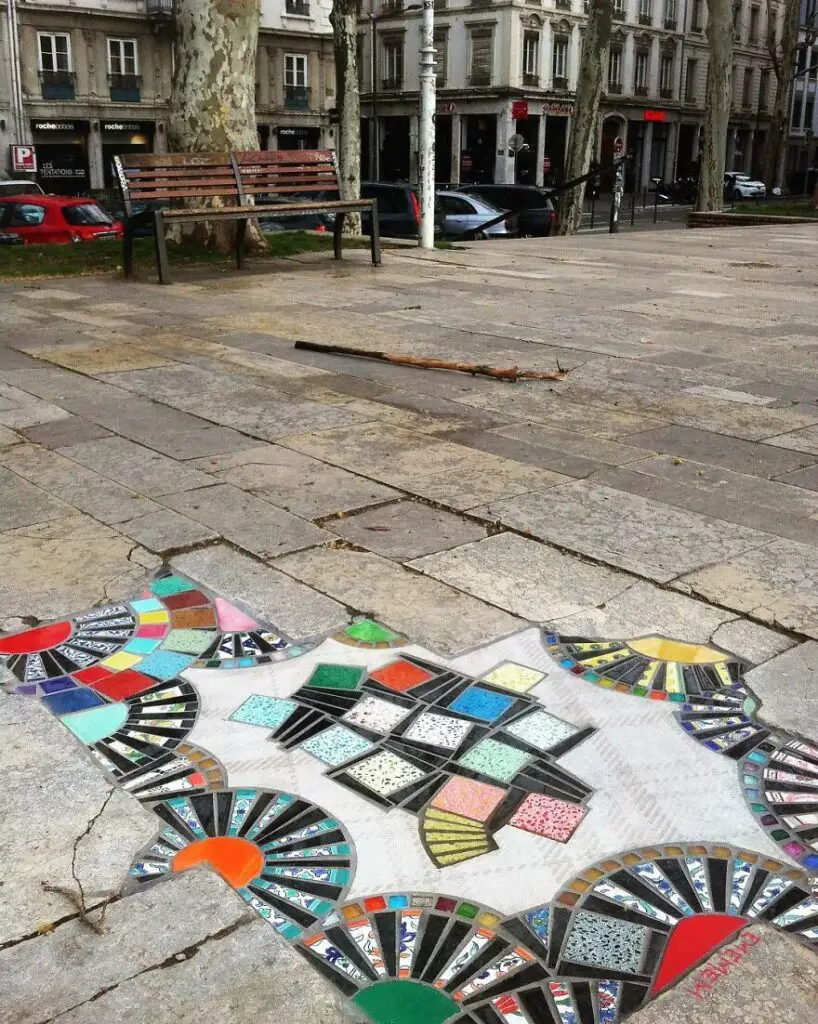 27.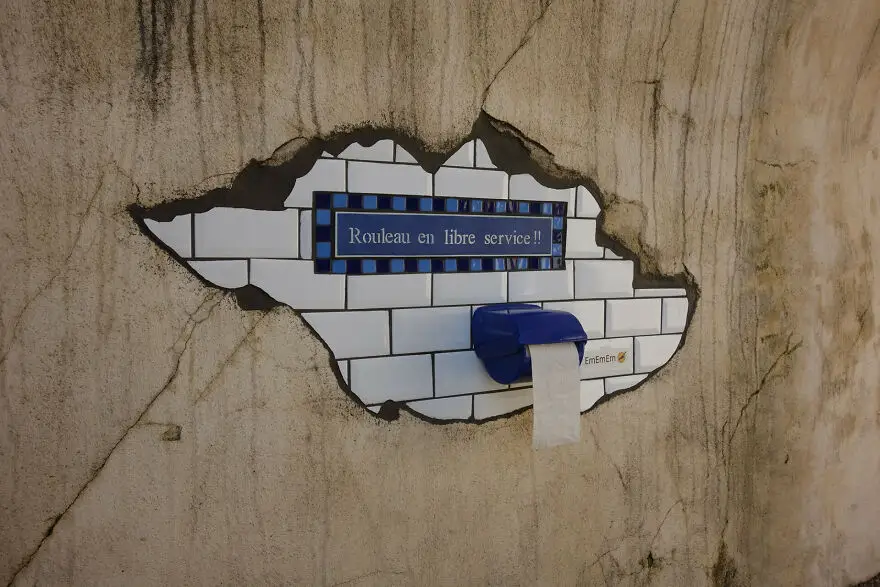 28.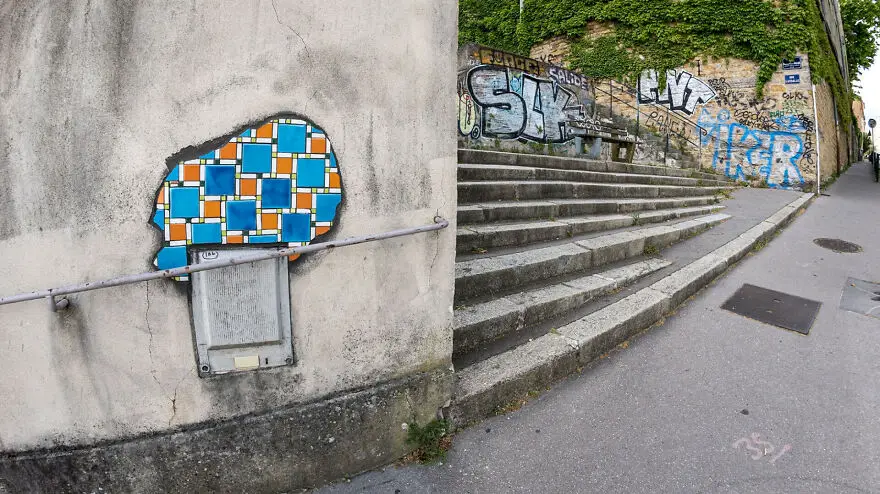 29.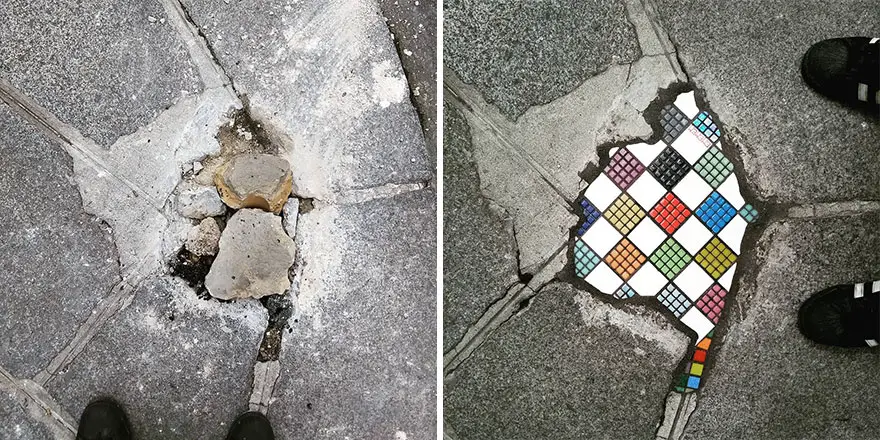 30.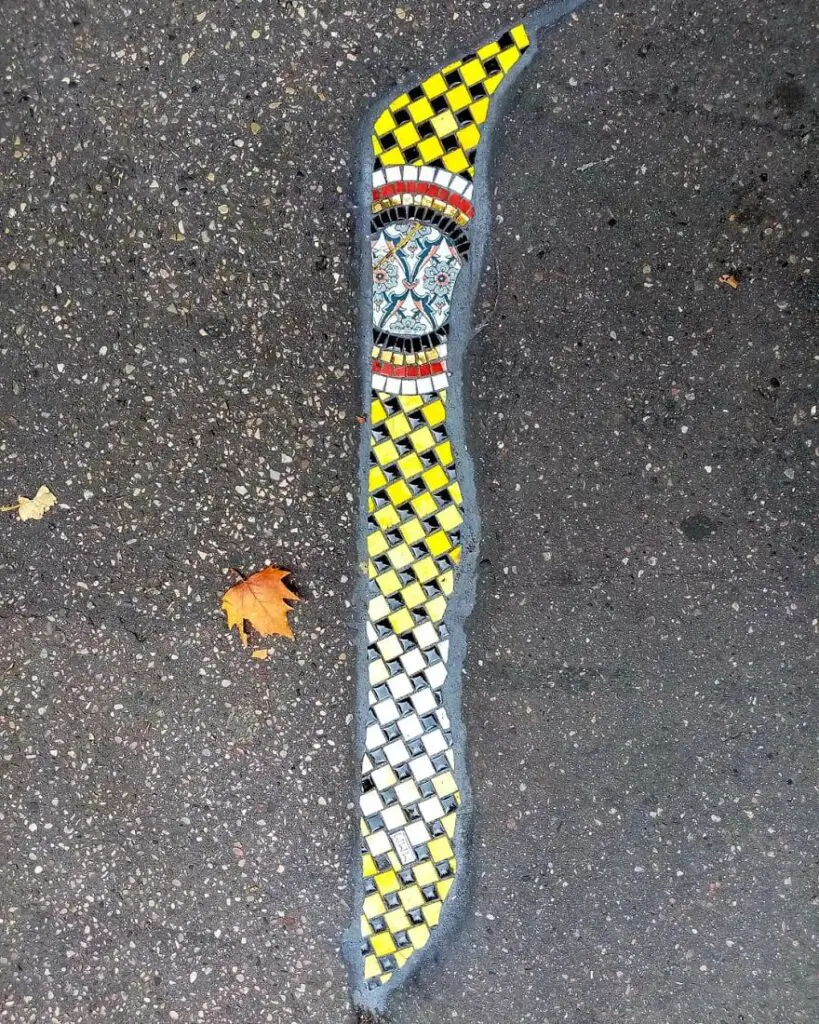 You'll Smile at These Brilliant Graffiti Works of Art!
SEE MORE: FILFURY, A Designer, Transforms His Favorite Sneakers into Magical Artworks. READ MORE…