Bill Gates office has a Giant wall-mounted Periodic Table with Samples or Representations of all the Elements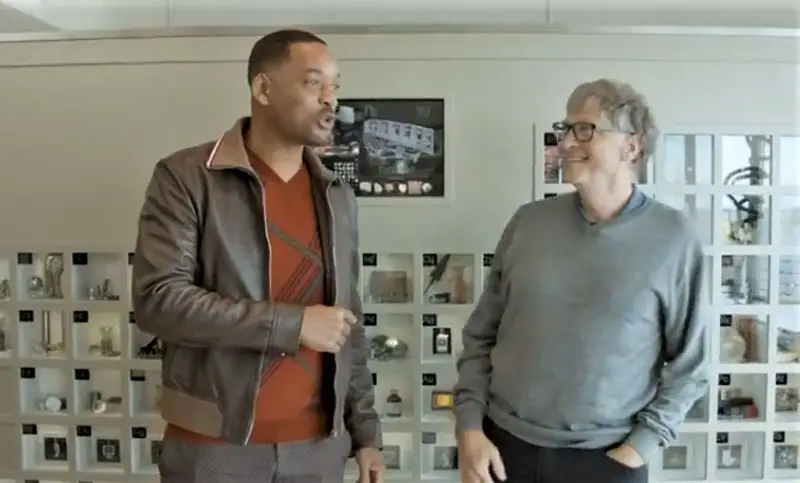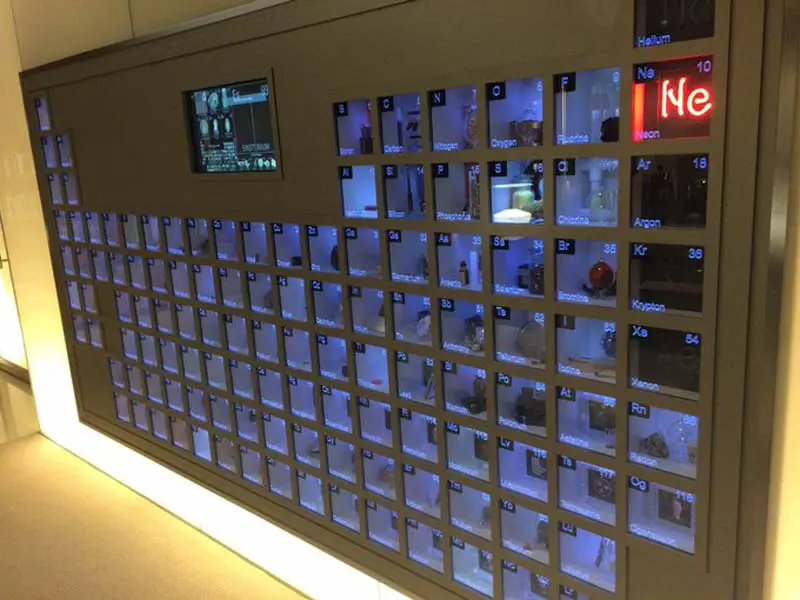 Will Smith posted a video to social media from Seattle, where he is on the press tour for the film, "Gemini Man." Smith had just finished watching the new Netflix documentary about Bill Gates and was eager to meet the man behind Microsoft.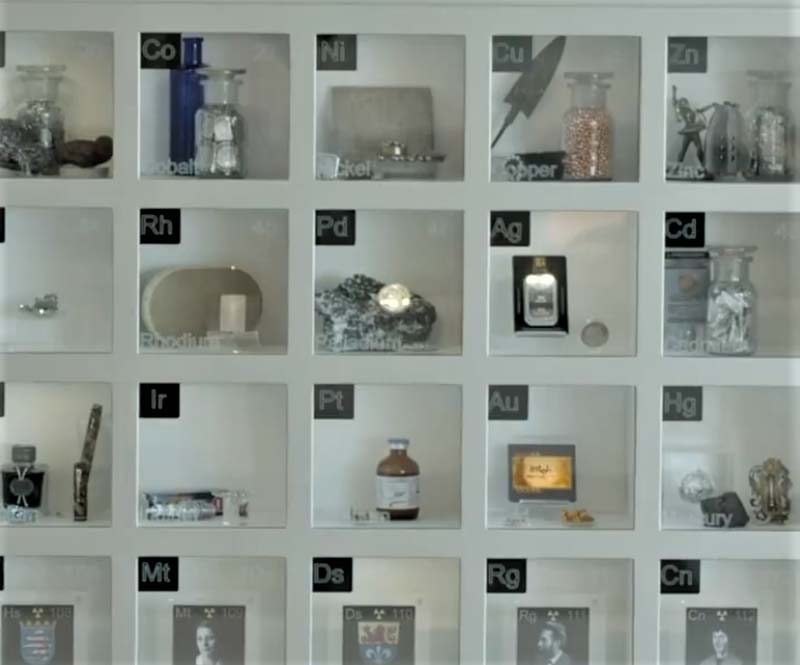 "His office is ridiculous," Smith said, but it wasn't the breathtaking view or the incredible library that drew Smith's attention; it was Gate's massive periodic table. Samples of every element are on Gates' table, which takes up an entire wall (minus the radioactive ones).
As they stood looking at the wall, Will exclaimed, "That's fantastic." "I might be stealing that," Smith continued, "they call it bitin' in old school hip-hop."
"In case you're wondering what Next Level Nerd looks like"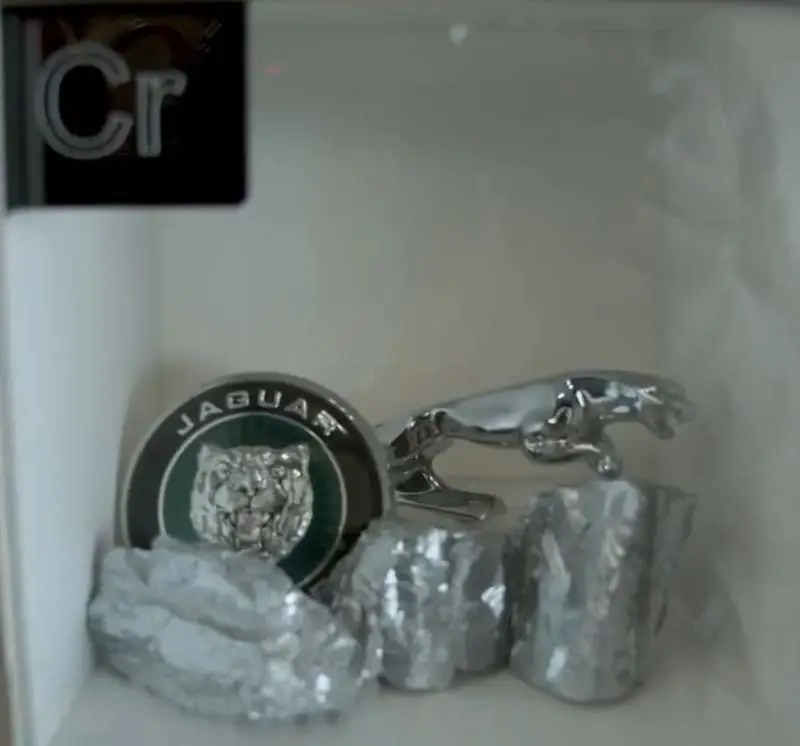 "This is my dream office"
Will Smith wants to steal Bill Gates' incredible periodic table, which contains real elements.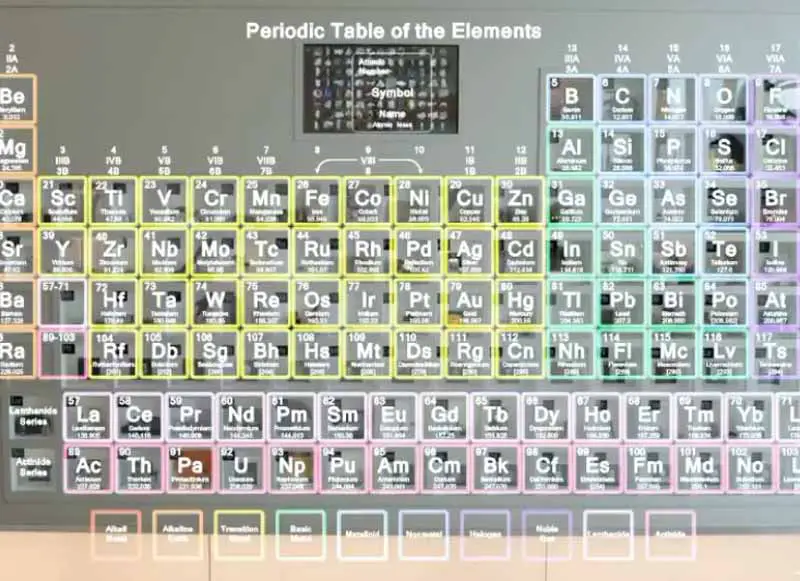 "Whenever people visit my office, I like to show them my favorite version. It's made out of samples of each element, and reminds me every day of why I'm so fascinated by science and technology"
"Bill Gates Reveals Five of His All-Time Favorite Books. One's By Bono – CNET: The billionaire also loves a 1961 sci-fi classic, a tennis guide, an in-depth look at Abraham Lincoln, and a book about the periodic table"