31 Most Powerful Photos that Have Ever Been Captured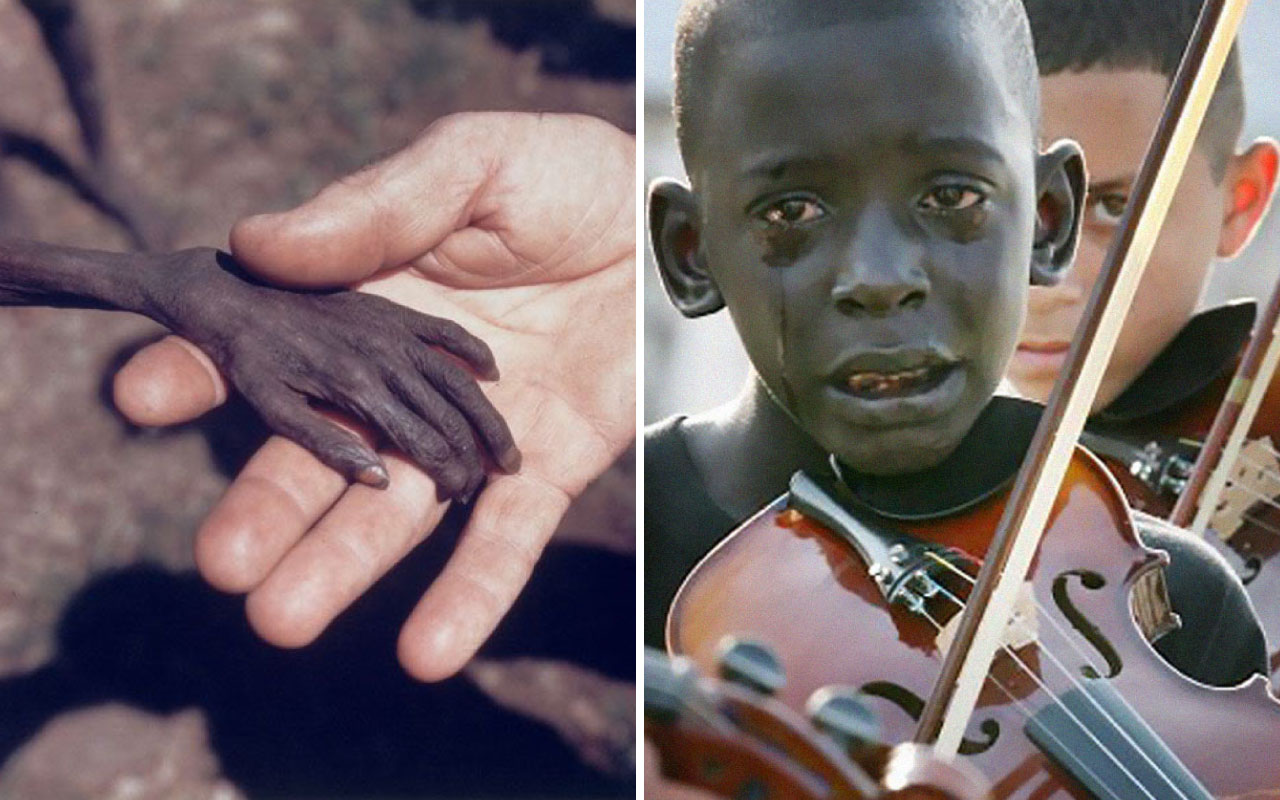 It has been said that a picture is worth a thousand words; but, not all pictures are equally represented. Some photographs have a greater impact and convey a deeper meaning. Because they speak volumes about the human condition – about some of the finest and worst moments of current human existence – they are compelling and unforgettable. This is one of the reasons why they are so memorable.
We owe it to our readers to inform them that some of these images could make them feel uncomfortable, while others might make them happy. But that's the case since these pictures depict both the most positive and worst dimensions of human and the events throughout the world.
01. Starving boy and missionary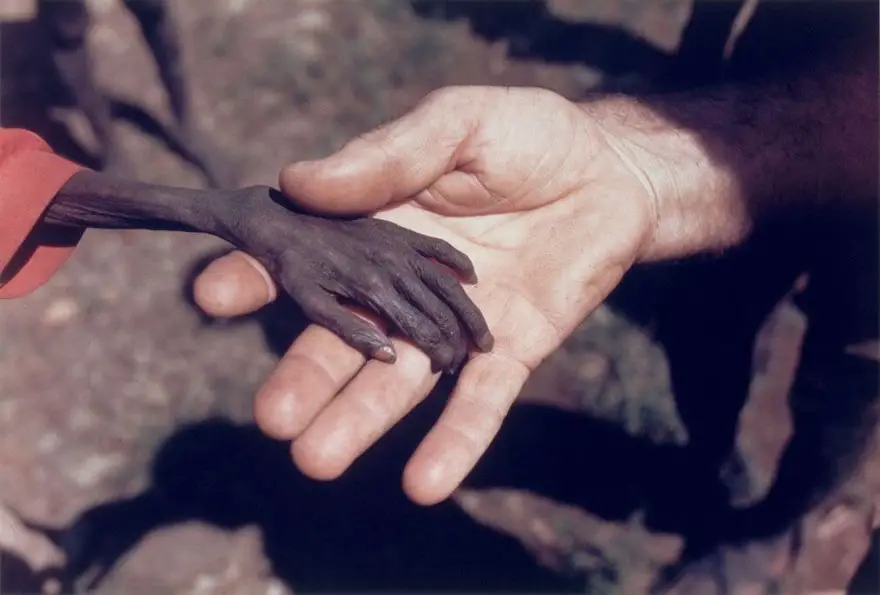 02. Inside a gas chamber at Auschwitz
03. Heart surgeon following a successful (23-hour) heart transplant. His assistant is sleeping off in the corner.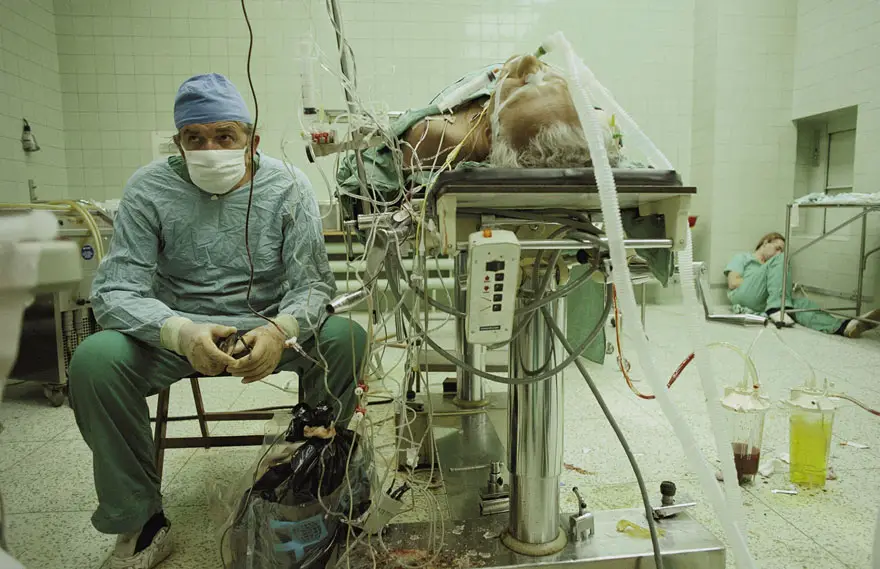 04. Father and son (1949 vs 2009)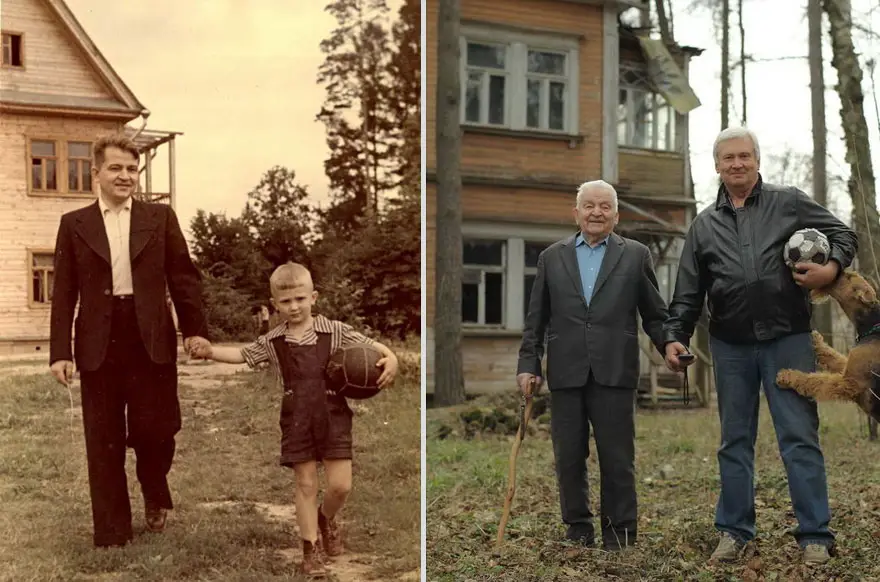 05. Diego Frazo Torquato, a 12-year-old Brazilian boy, plays the violin during the burial of his teacher. Through music, the teacher had helped him escape poverty and violence.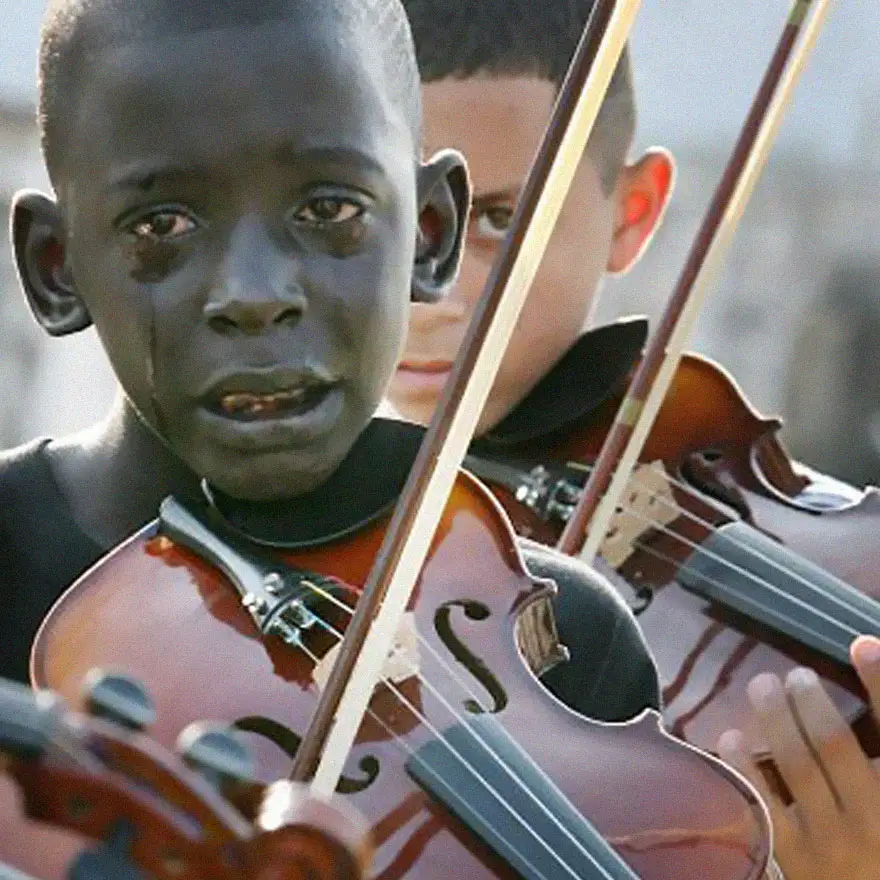 06. In 1994, a Russian soldier plays an abandoned piano in Chechnya.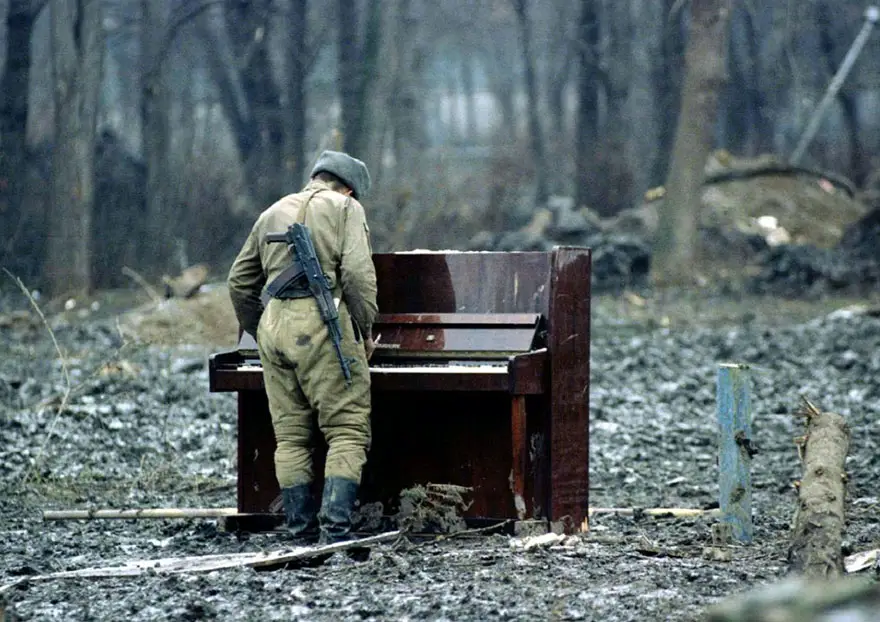 07. A young man has just heard that his brother has been murdered.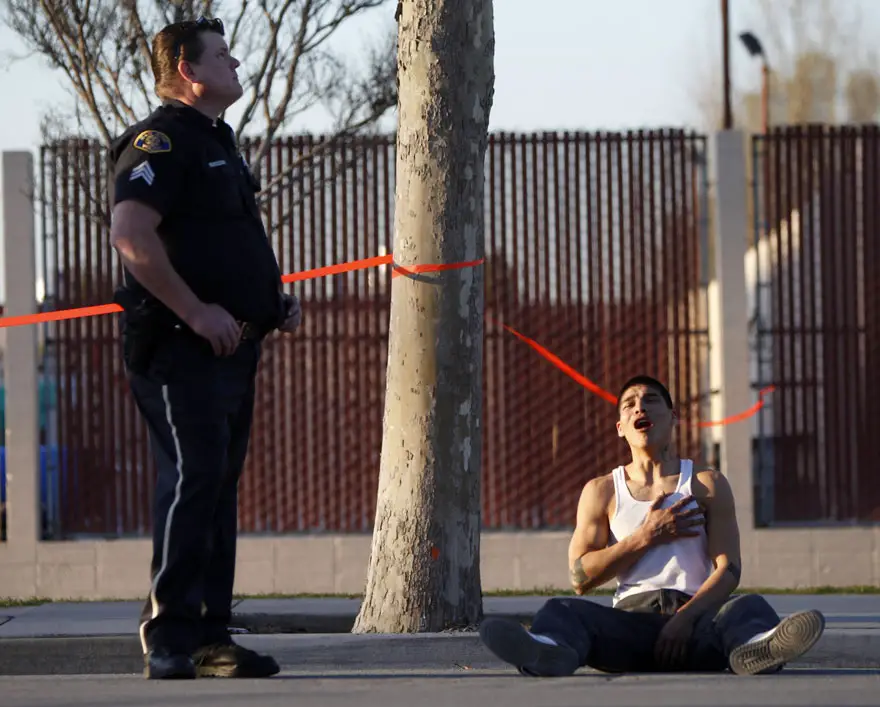 08. At the 2011 Cairo protests, Christians protected Muslims during prayer.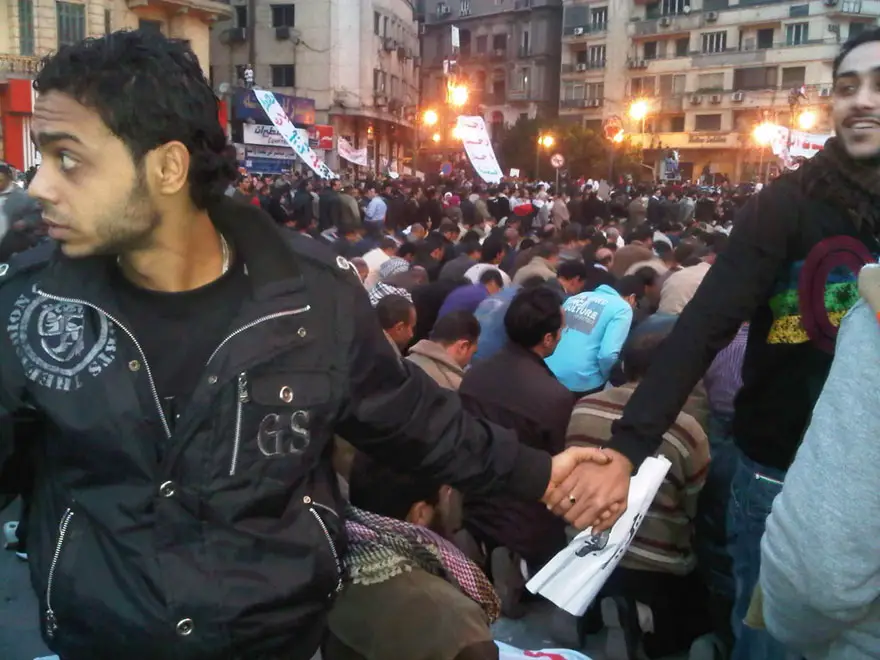 09. During the deadly Black Saturday bushfires in Victoria, Australia, in 2009, a fireman provides water to a koala.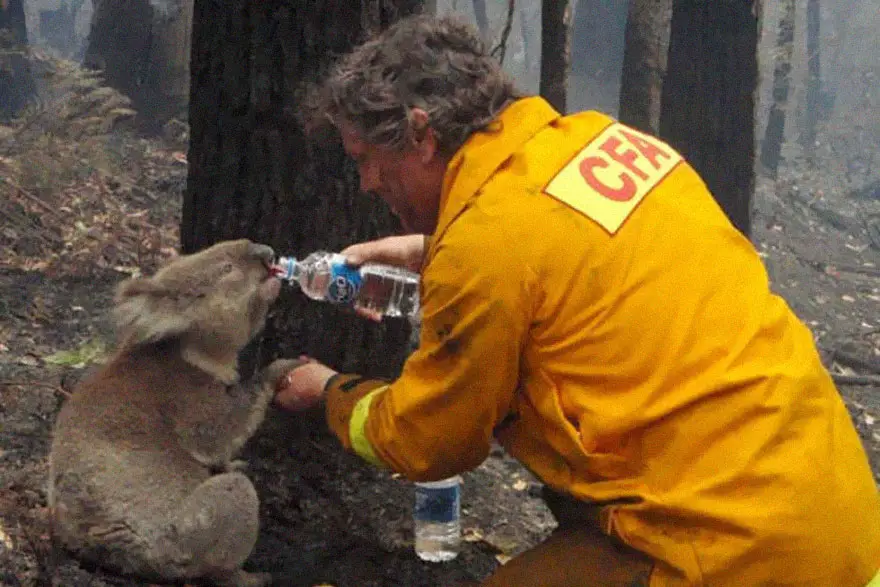 10. Terri Gurrola has been reunited with her daughter after a 7-month mission in Iraq.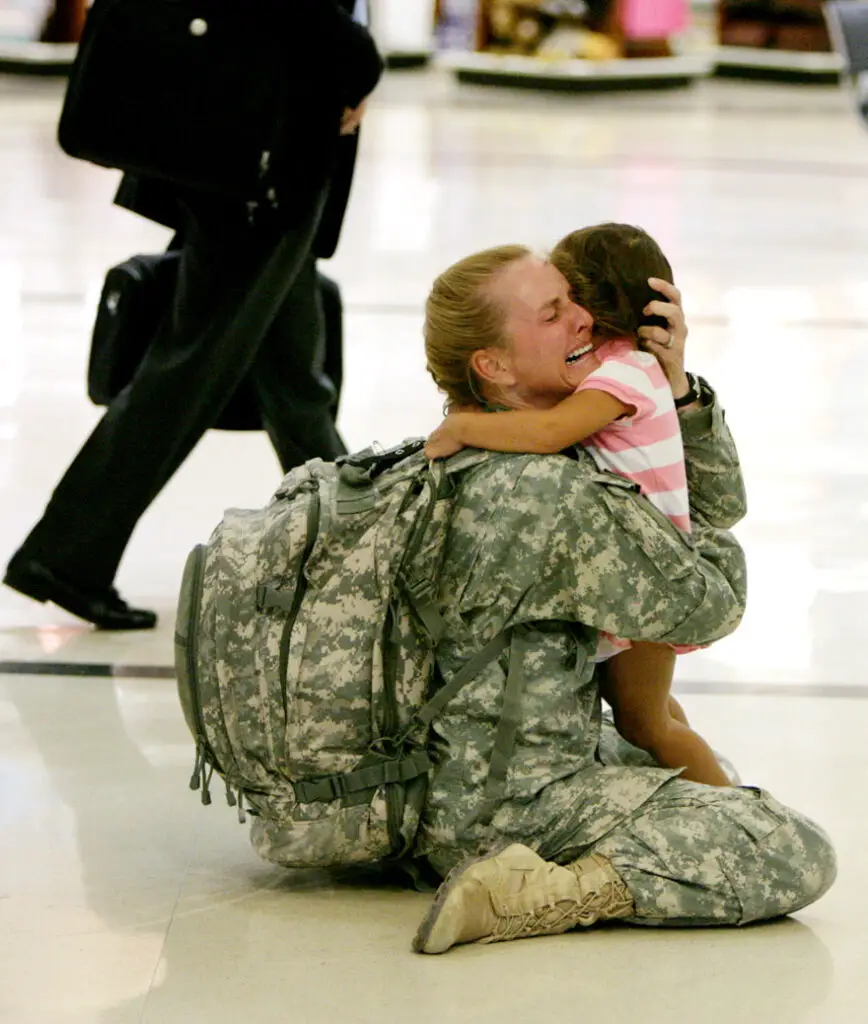 11. In New Delhi, India, homeless men queue to accept free food served outside a mosque ahead of Eid al-Fitr.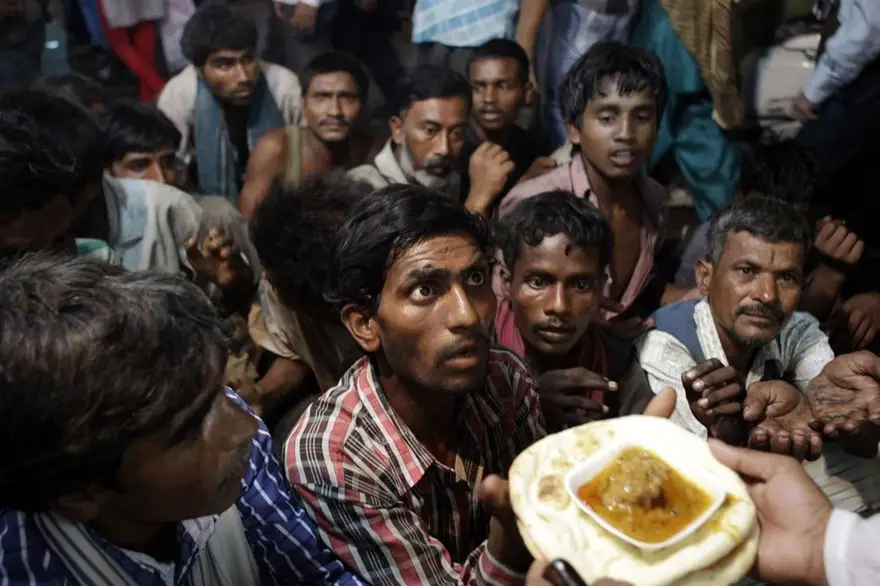 12. During the Mumbai serial explosions in March 1993, Zanjeer the dog saved thousands of lives by detecting more than 3,329 kgs of the explosive RDX, 600 detonators, 249 hand grenades, and 6406 rounds of live fire. In 2000, he was buried with full military honours.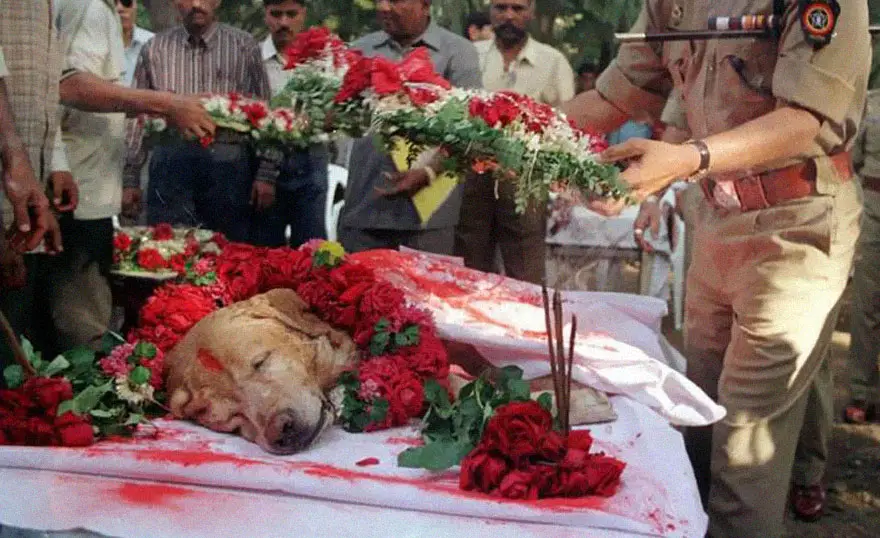 13. A Sudan People's Liberation Army soldier stands at attention on the eve of South Sudan's independence from Sudan.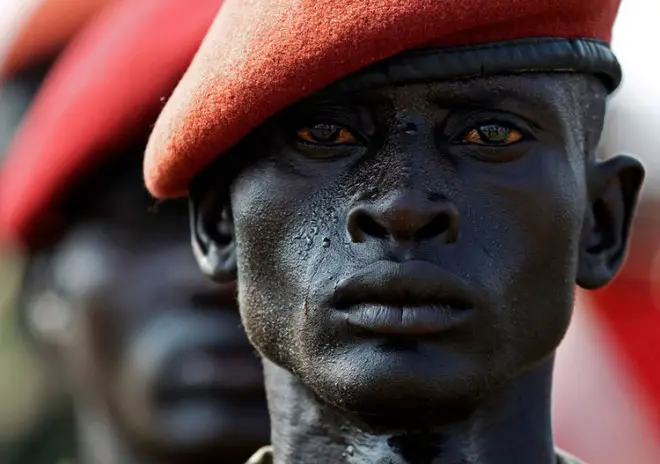 14. An alcoholic father and his son.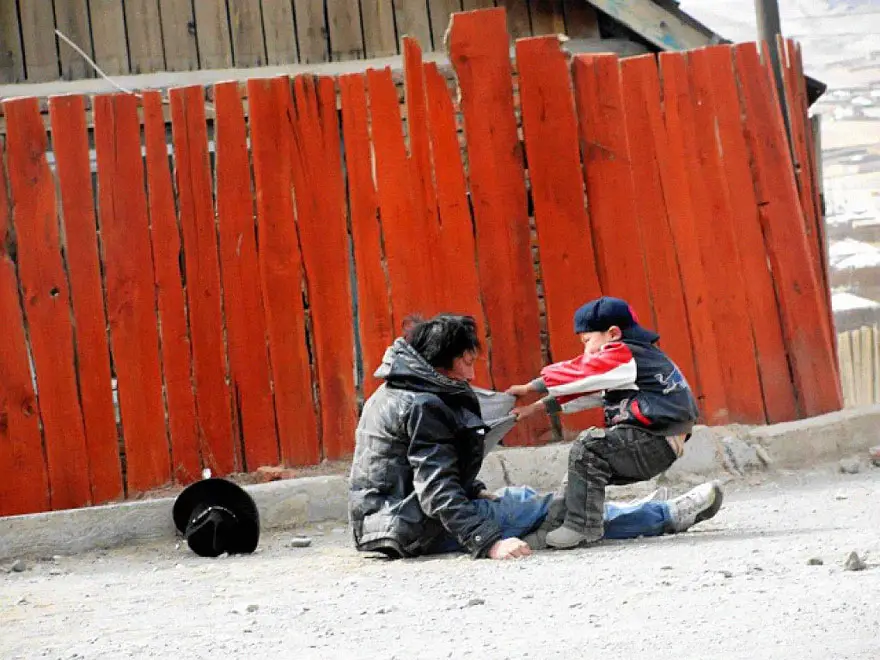 15. As unset on Mars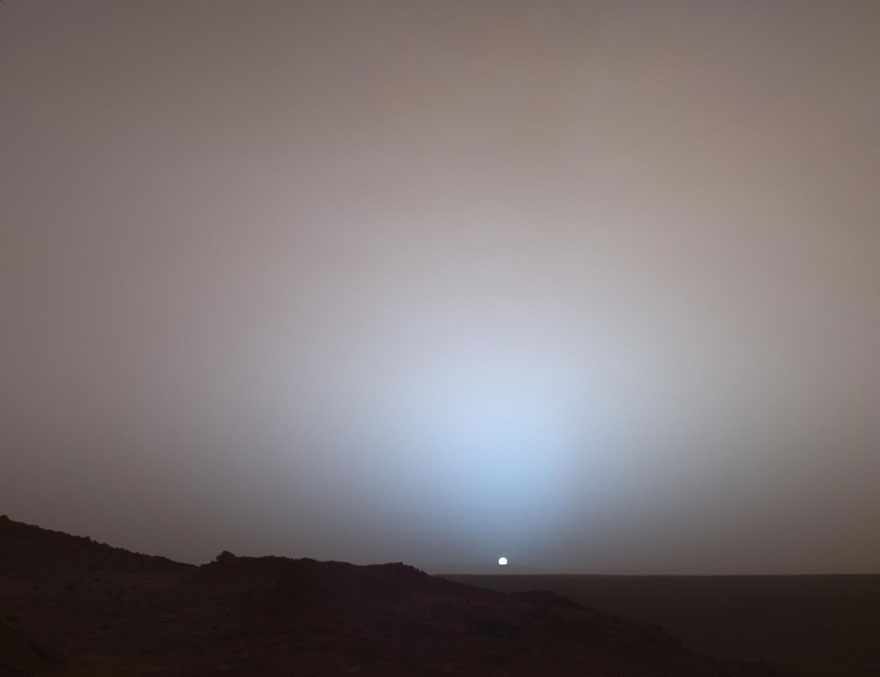 16. Hhaing The Yu, 29, holds his face in his palm as rain pours over the wreckage of his home outside Yangon, Myanmar's capital (Rangoon). Cyclone Nargis devastated southern Myanmar in May 2008, displacing millions and killing over 100,000 people.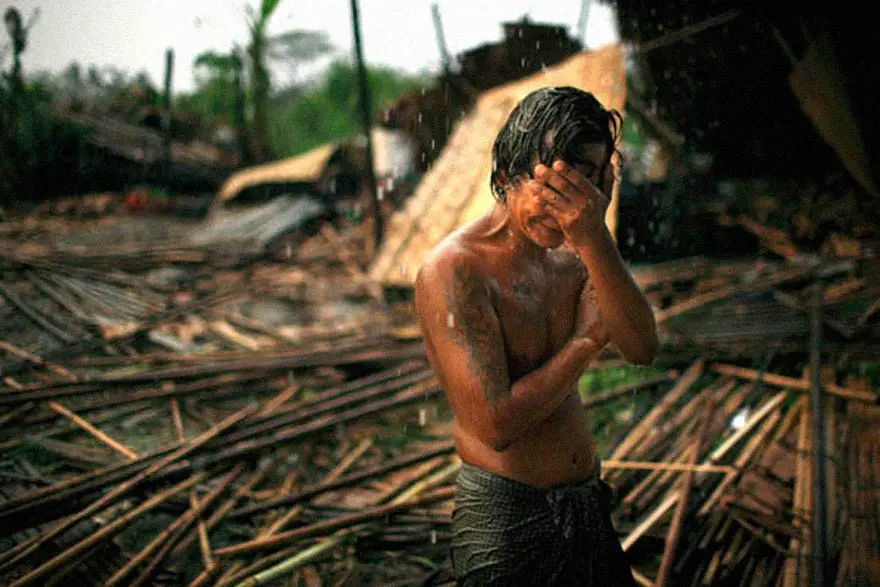 17. A dog named "Leao" rests for the second day in a row at the grave of her owner, who perished in the 2011 landslides in Rio de Janeiro.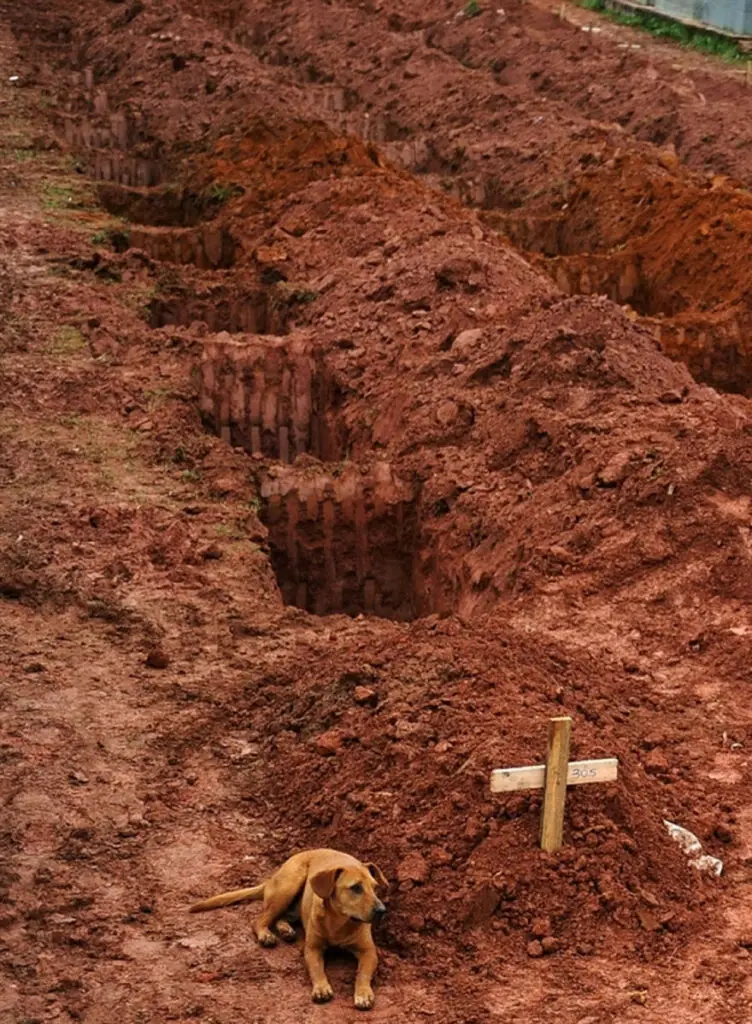 18. "Wait For Me Daddy," by Claude P. Dettloff in New Westminster, Canada, October 1, 1940.
19. An old WW2 Russian tank veteran discovered his old tank, which had served him throughout the war, standing as a memorial in a tiny Russian town.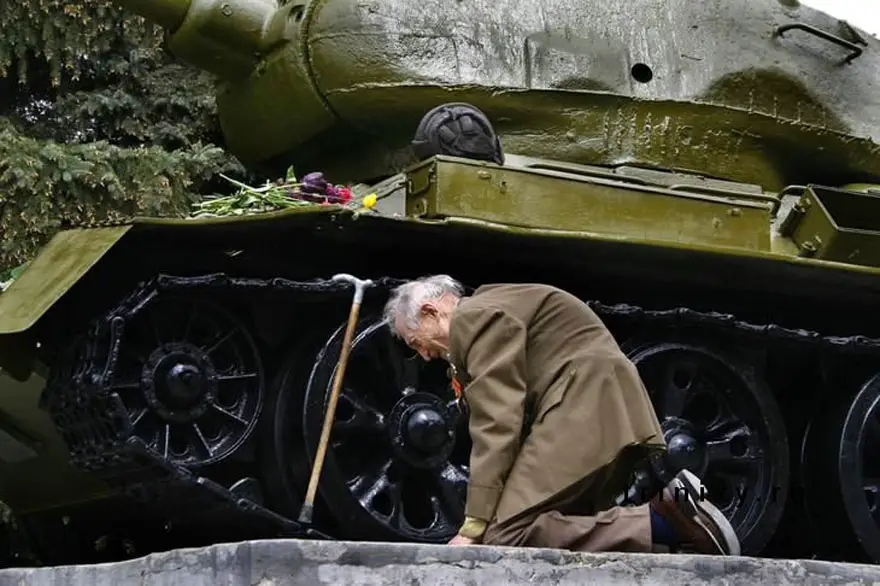 20. Flower power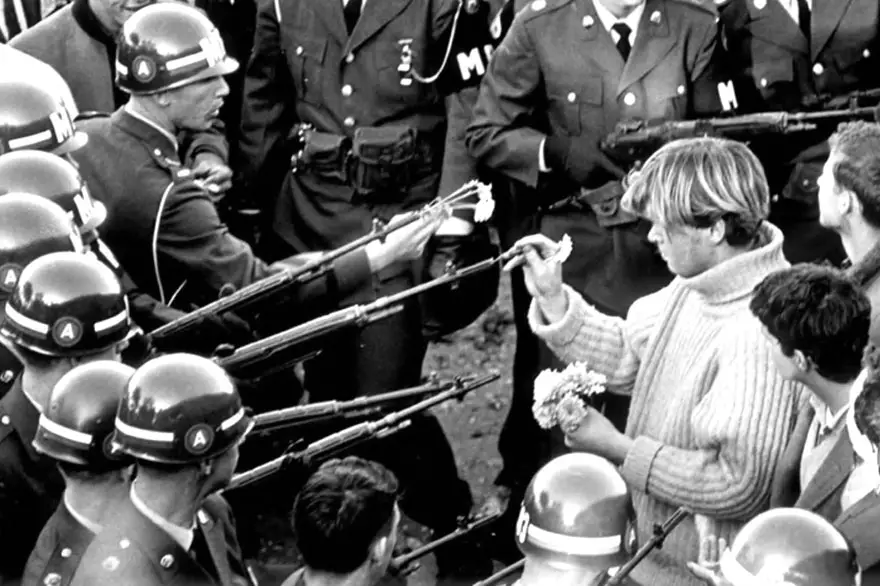 21. In March 2011, a lady rests among the ruins left by a huge earthquake and following tsunami in Natori, northern Japan.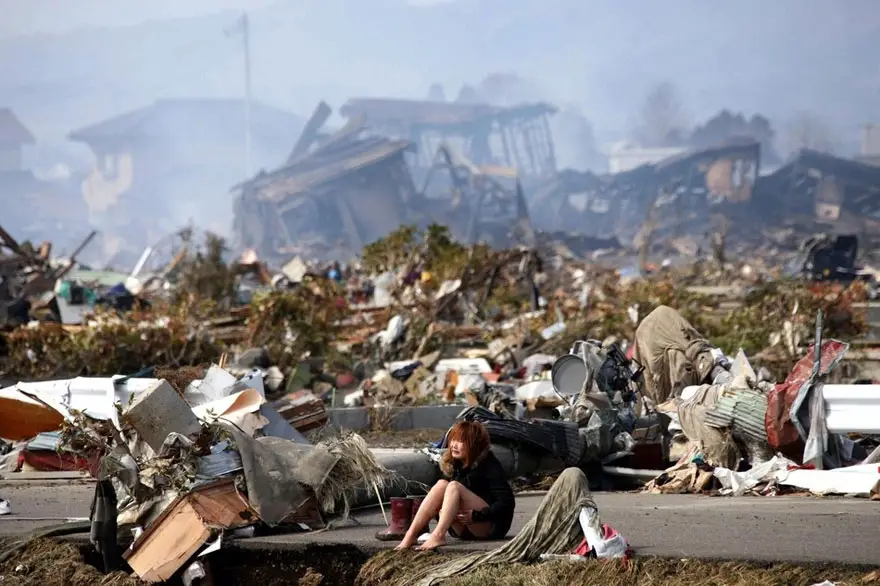 22. A Catholic woman and her Protestant husband's graves, Holland, 1888.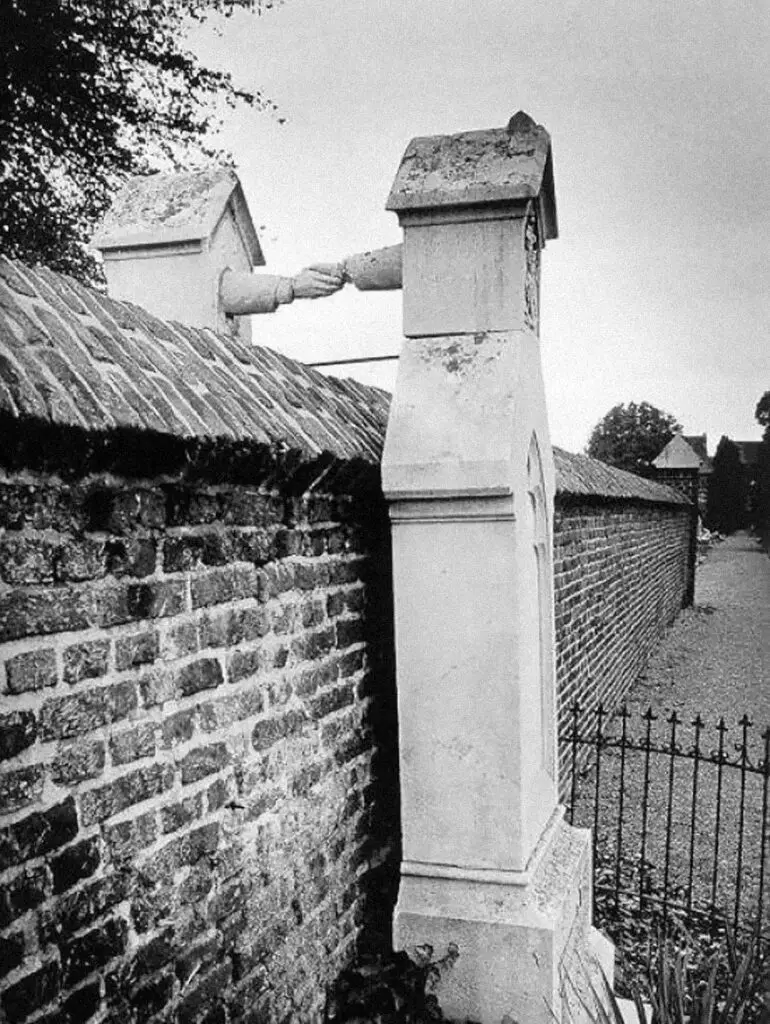 23. Greg Cook holds his dog Coco after discovering her inside his wrecked home in Alabama during the March 2012 tornado.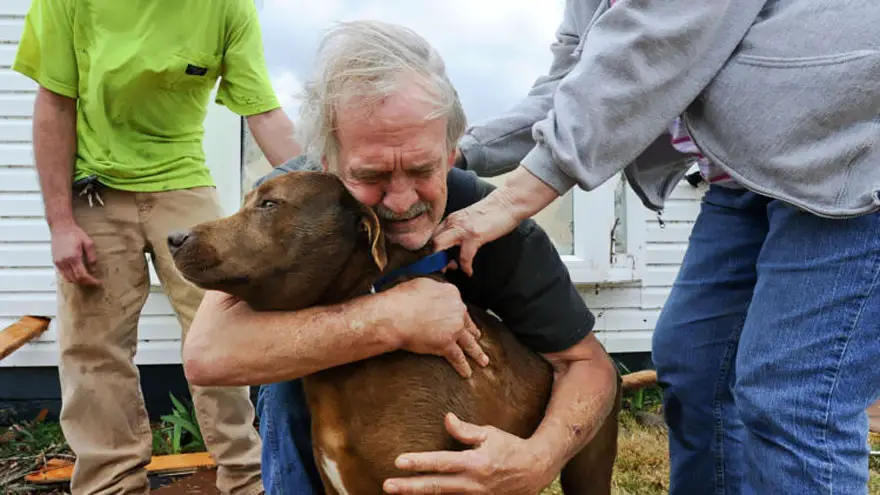 24. Condom usage demonstration at a public market in Jayapura, Papua's capital, in 2009.
25. In July 1943, Russian forces were preparing for the Battle of Kursk.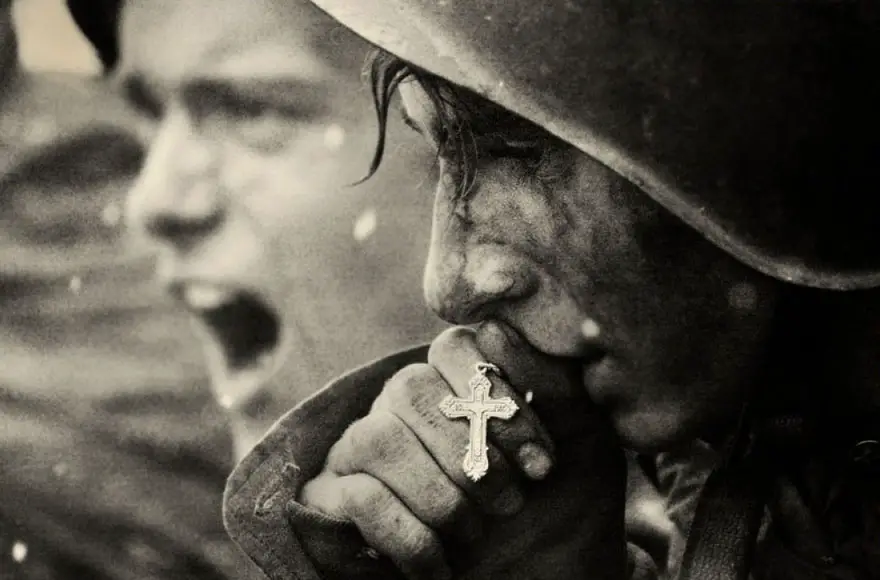 26. During heavy floods in Cuttack City, India, in 2011, a brave villager saved many stray cats by carrying them on his head in a basket.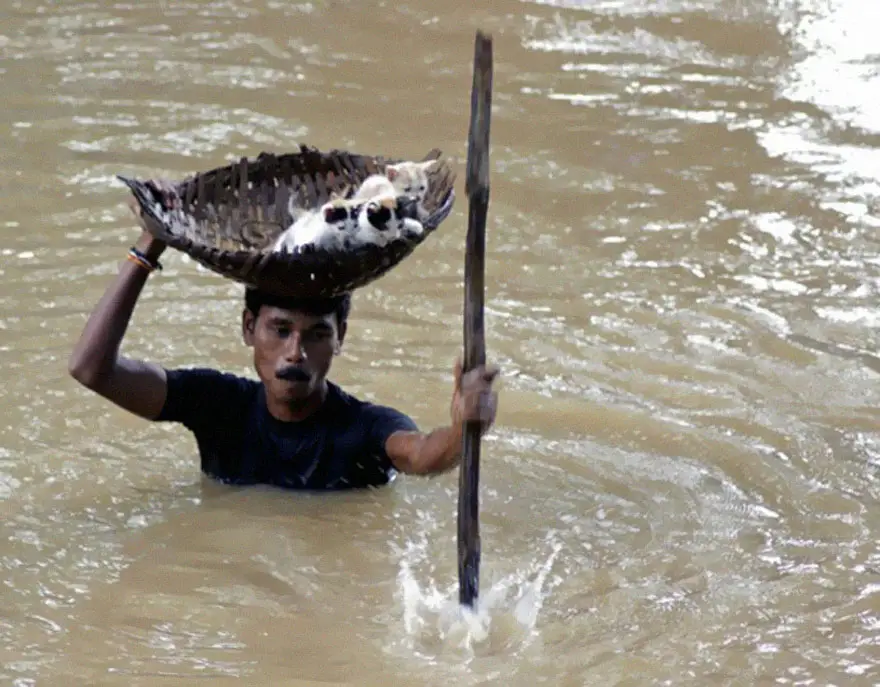 27. An Afghan man offers tea to soldiers.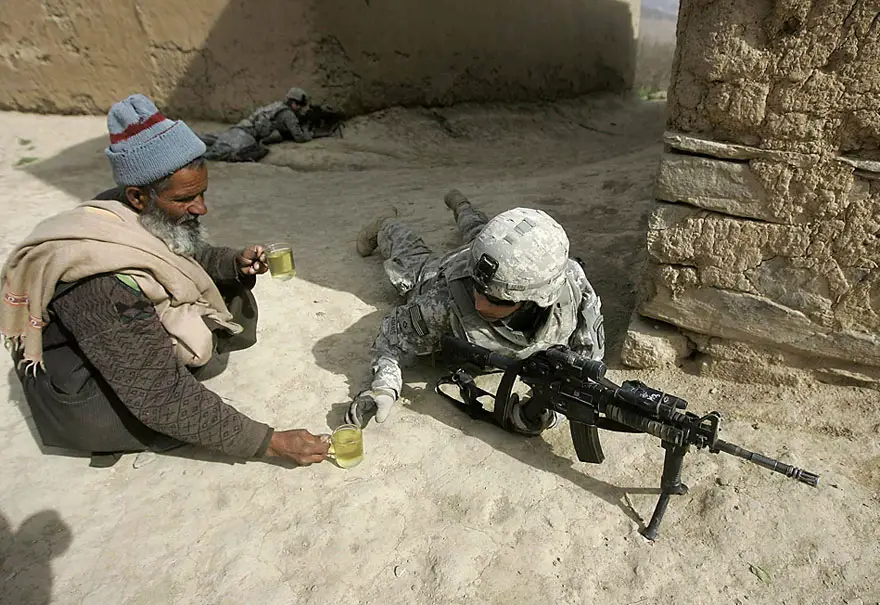 28. Some parents, most likely in their 70s, are still searching for their missing kid.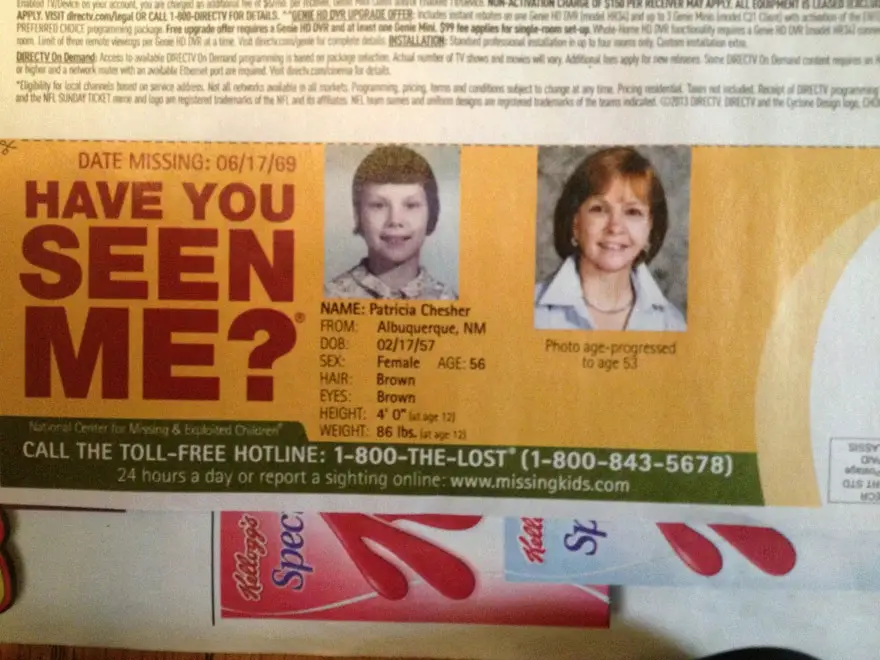 29. Lunch Atop A Skyscraper, 1932.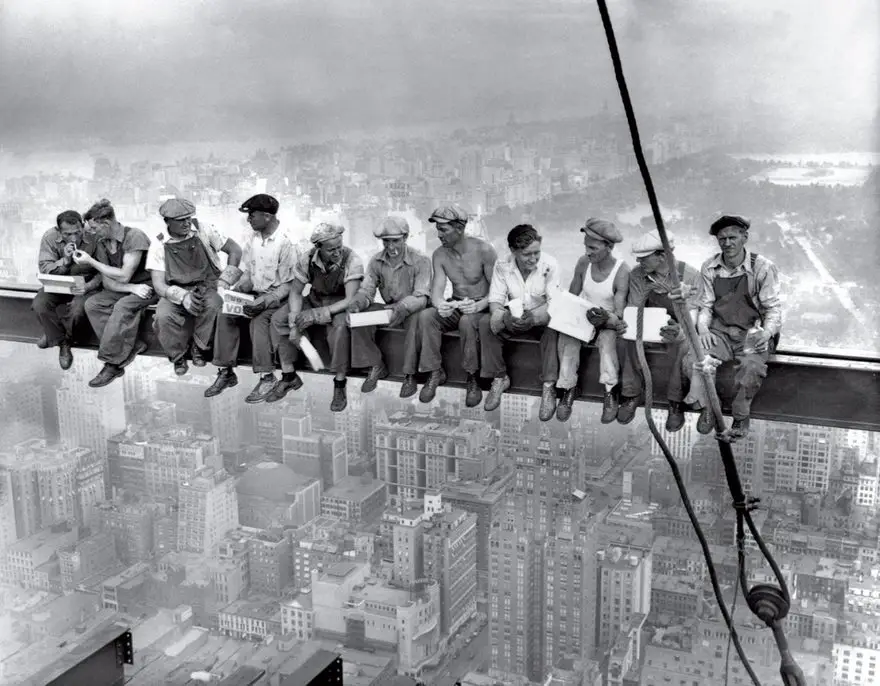 30. Earthrise, William Anders, NASA, 1968.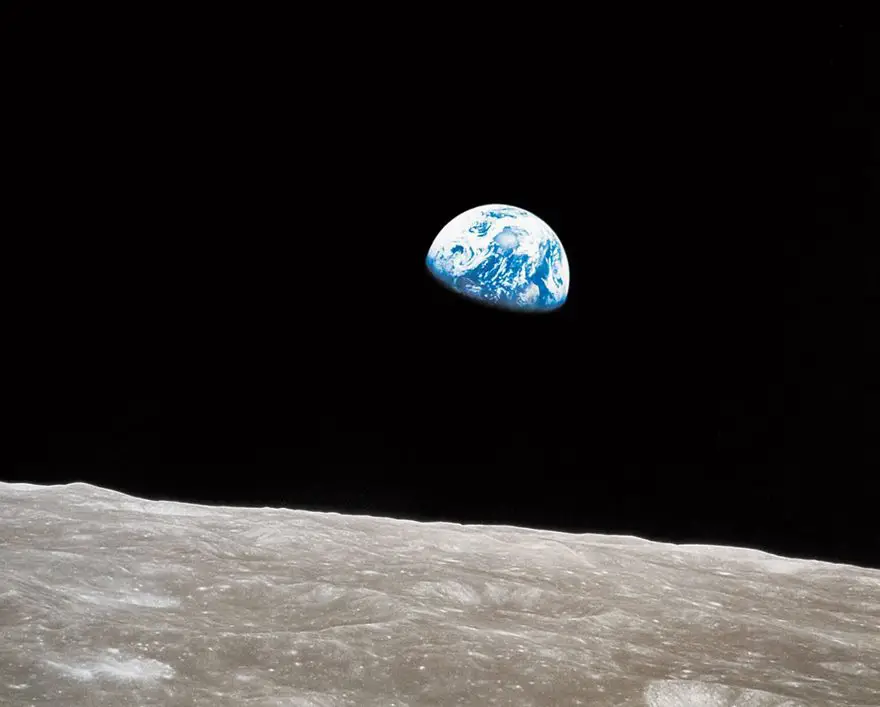 31. Mushroom Cloud Over Nagasaki, Lieutenant Charles Levy, 1945.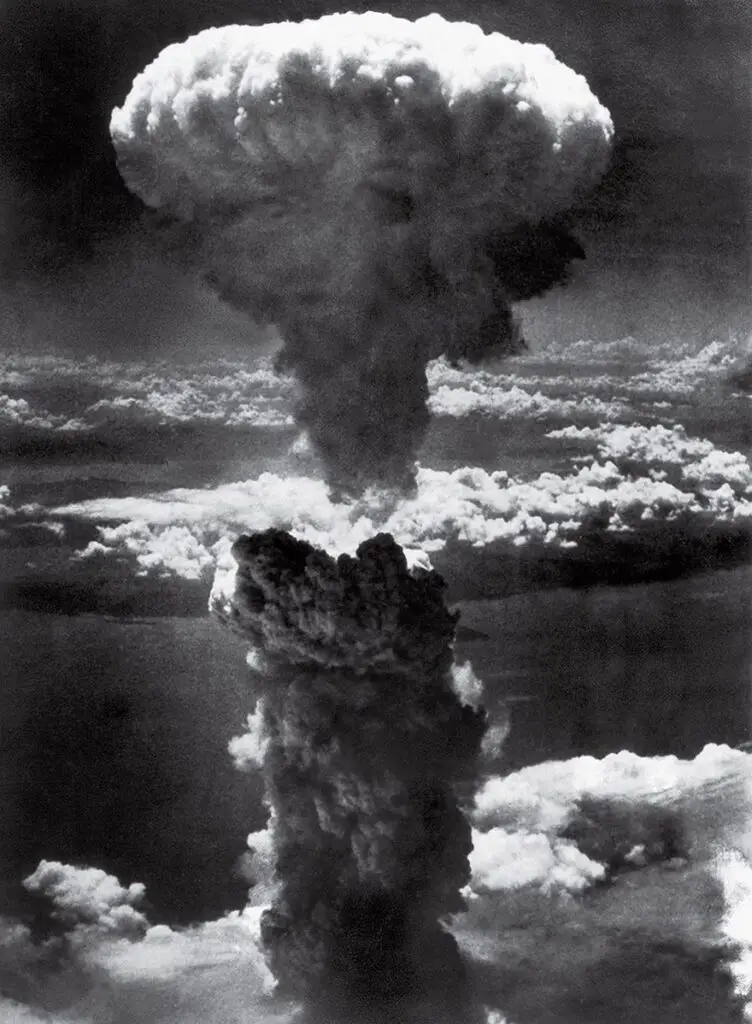 55 Incredible Photographs You Should see Before You Die
10 Pictures That Have Never Been Solved, Despite Extensive Research