This was How incoming Enemy Aircrafts were Detected before the Discovery of Radar in 1935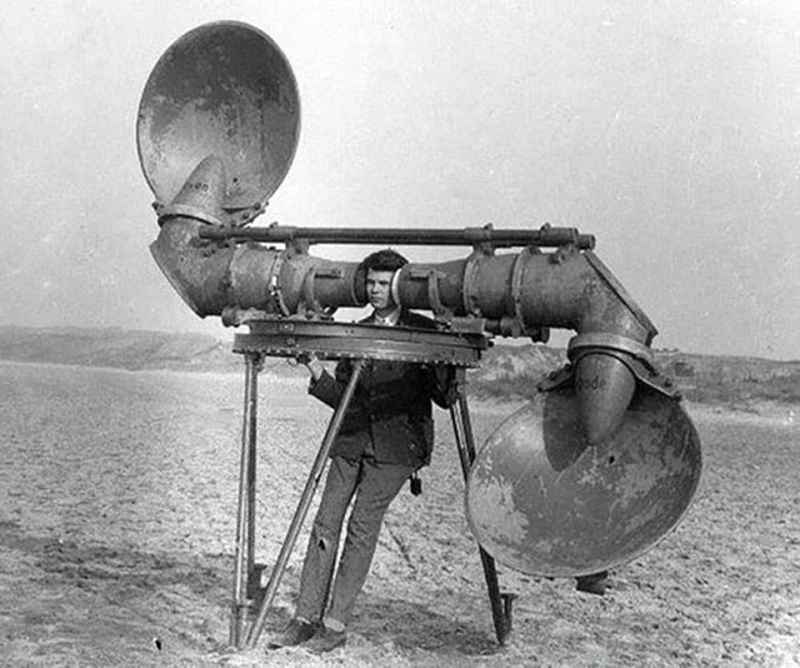 Many countries were interested in how to detect incoming hostile aircraft before the development of radar in 1935. The scoop-shaped reflectors on this 1920 Czech Locator funneled sound into large-diameter tubes. The concept showed some basic flaws once put to the test by the Dutch military.
In 1935, the threat of war loomed, and there were reports that the Nazis had developed a weapon capable of wiping out entire towns. Fearing an airborne invasion, the British government sought a "death ray" capable of knocking German planes out of the sky. They invented radar as a result of their efforts.
The Battle That Gave Us

Radar

During WWII
Click on the photo to

PIN it